It's true that life isn't a bed of roses but it's particularly harsh on people with no money. For Rita, a woman in her 20s, it has been a tough journey. 
The helpless woman had to mortgage her 7-year-old son to a local money lender to arrange money for her husband's funeral, and now, she's struggling to get her son back.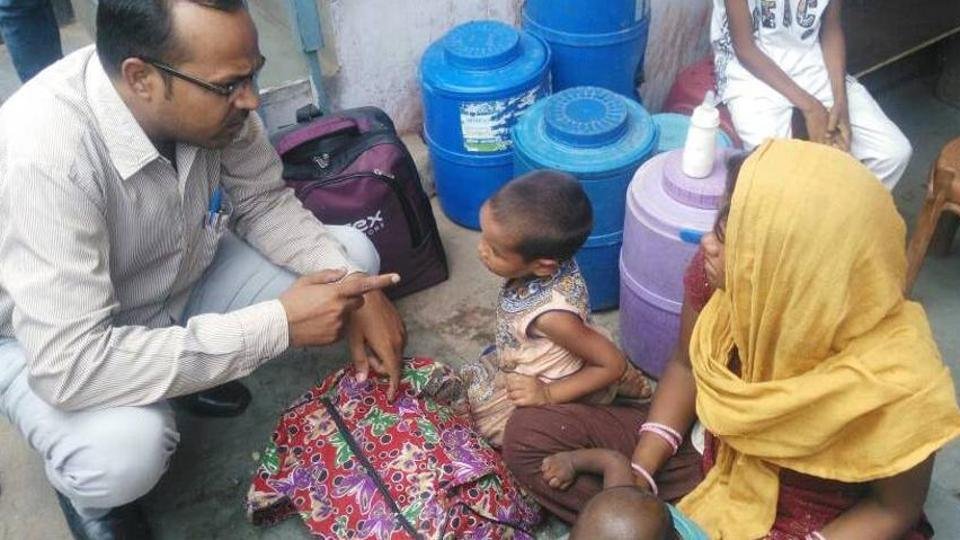 This heartbreaking story comes from Dimapur in Nagaland where Rita and her husband Mukesh worked as labourers at a tea estate earning a meagre sum of ₹40 per day. But in October 2016, Mukesh caught a fever and died of multiple medical complications.
Since the poor woman didn't have enough money to pay for her husband's funeral, Rita had to mortgage her elder son, Sonu, to a local moneylender.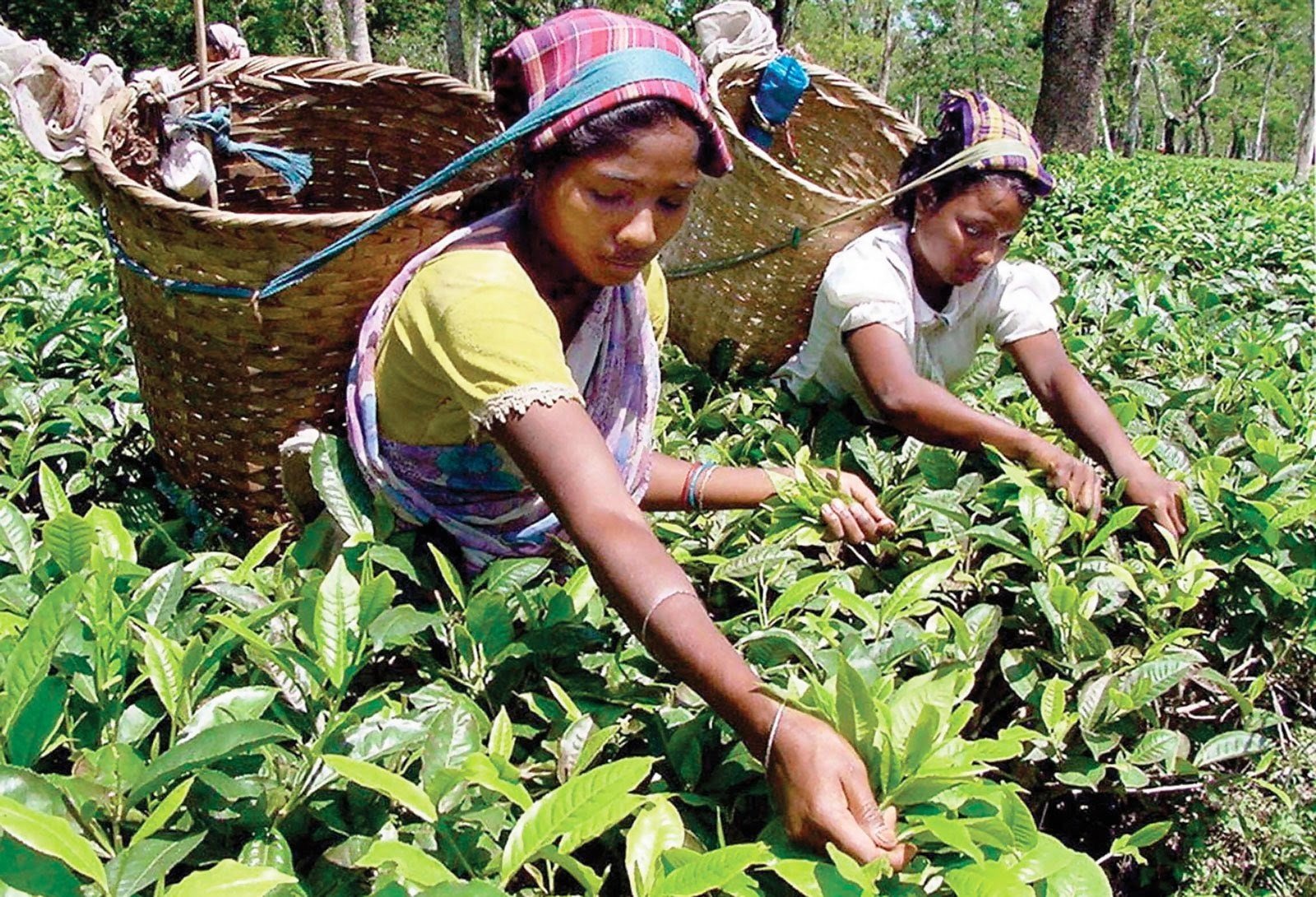 For a few months, Rita was struggling to save money to get her son back but failed. So, on her brother-in-law's suggestion, she went along with him and two other kids to Agra to fetch a job. Sadly, when they reached Agra, her brother-in-law deserted them. 
The mother of two was left to fend for herself and her kids, all alone in an unknown city. The poor lady scavenged through the rubbish dump to feed herself and her little kids and even got thrashed by the local police for stealing a water bottle. It was after a local activist spotted her near a local market that her story came to the fore.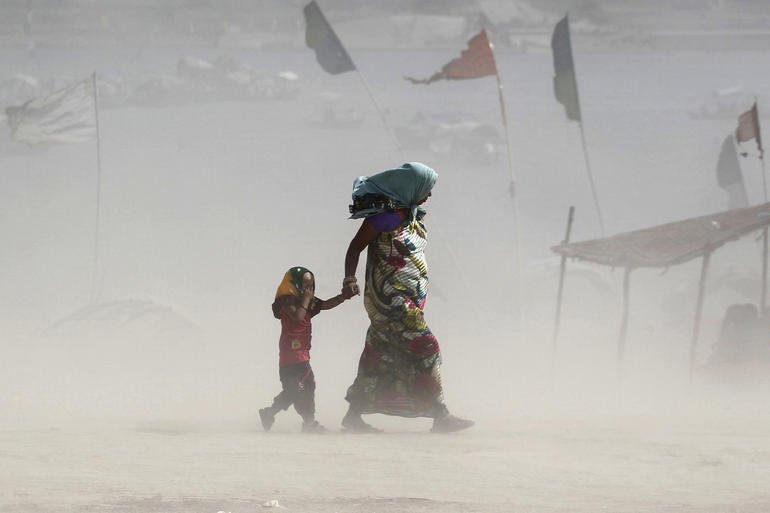 Naresh Parsa, the activist who found Rita, contacted the local police in Nagaland and they asked to send her back. Meanwhile, the local traders ran a donation drive and collected around ₹3,000 to help her. Rita was sent to Dimapur in Brahmaputra Mail escorted by an RPF personnel and the Dimapur police have already begun a search for Rita's son.
As reported by the Times of India, Dimapur assistant commissioner of police, Akum Lam said: 
"Once the woman tells us further details about the moneylender, we will find her son."