A picture can speak a thousand words. Many more at times. Such has been the case since the early men carved paintings in caves. And thousands of years later, nothing has changed. 
So we bring to you the most powerful images of 2018 to highlight how this year has gone by. 
1. Devotees bathe in the foam covered polluted river Yamuna. 
2. Arnab shares his story of accepting his sexuality and sharing it with the world after the Section 377 judgement decriminalised homosexuality.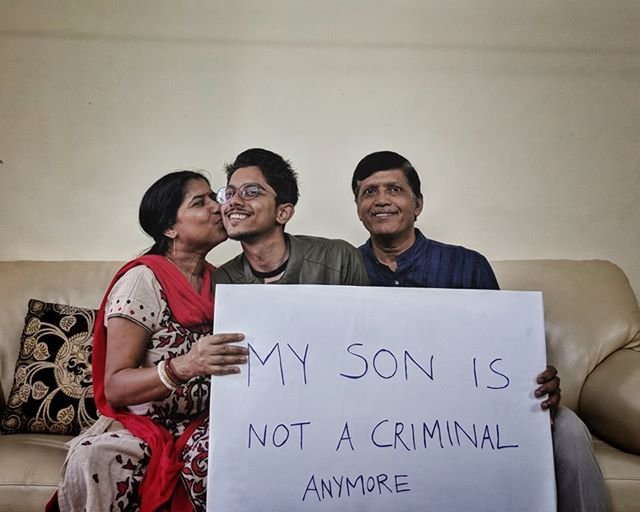 3. A 'Thanks' was painted on a rooftop where a pregnant woman was rescued by the Navy during the floods in Kerala.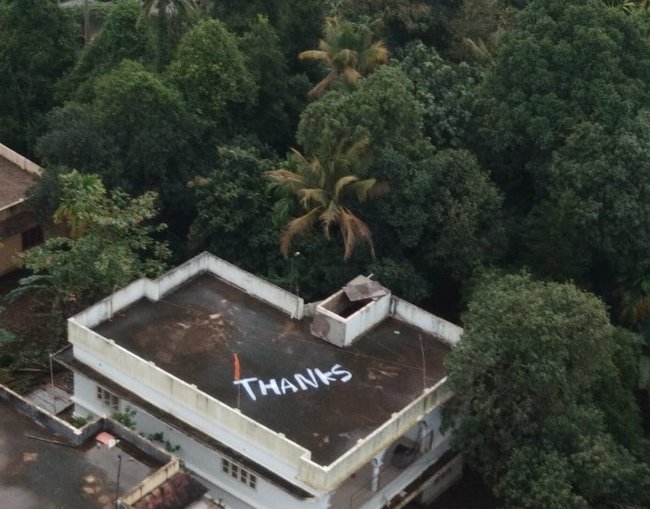 4. Hima Das scripts history by becoming first Indian woman to win gold at the Athletics Junior World Championships.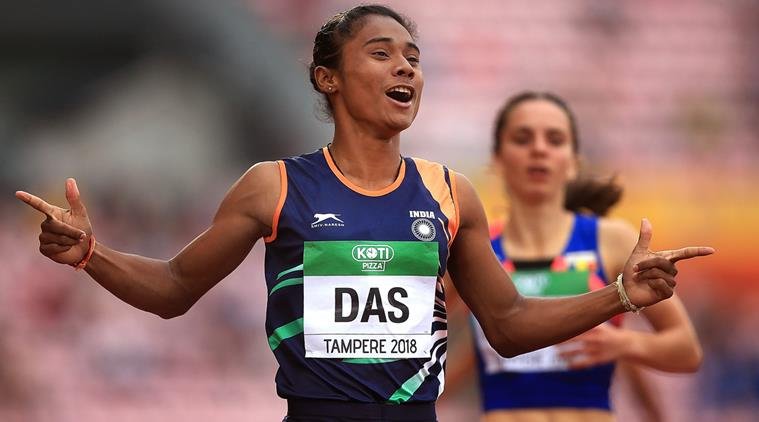 5. Avni the tigress was shot down after a 51-day hunt. This marked the beginning of nationwide protests leading to investigations.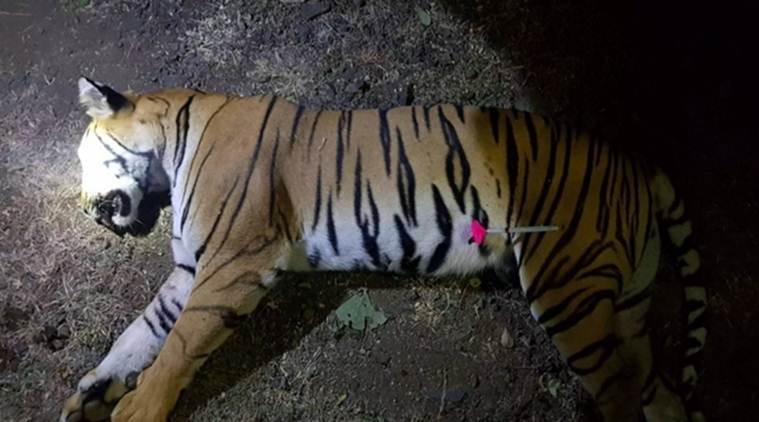 6. Emma Gonzalez addresses a press conference after the Parkland shooting that had resulted in the death of 17 students. 
This also marked the beginning of a series of protests called the 'March for our lives' demanding stricter gun control laws in the USA.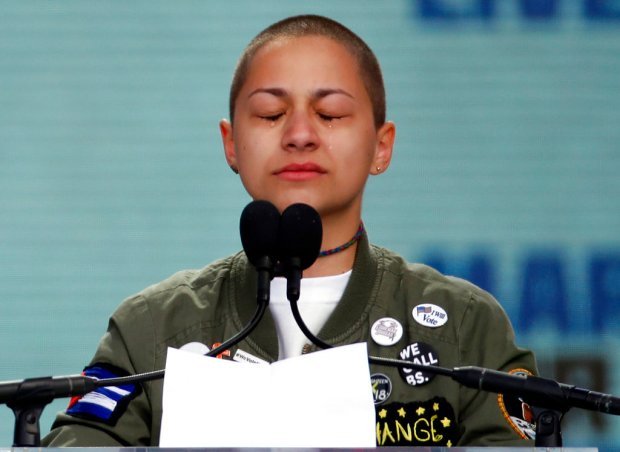 7. Virat Kohli surpasses Sachin Tendulkar to become the fastest batsman to score 10,000 ODI runs.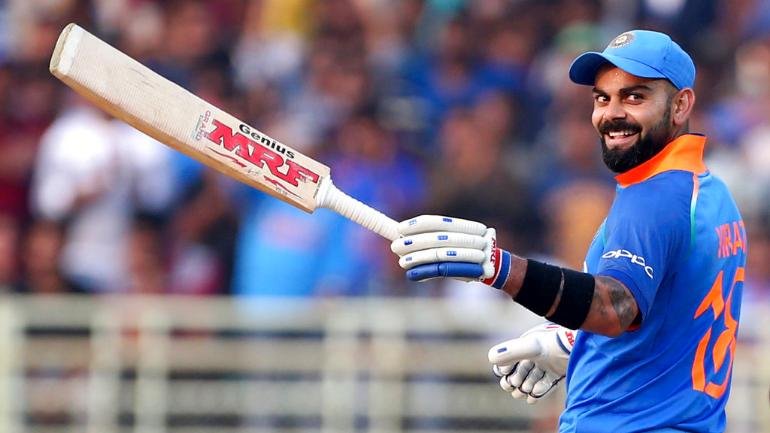 8. Saudi women are allowed to drive for the first time in more than half a century.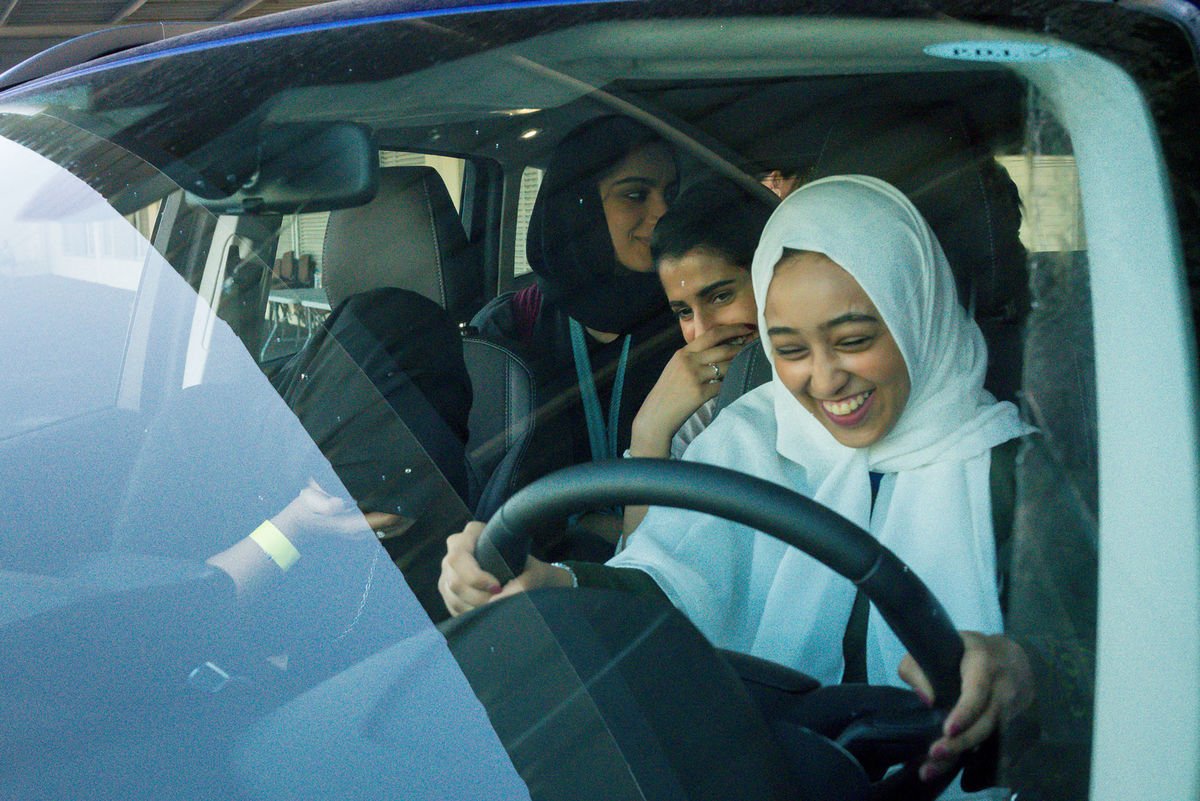 9. Farmers wave flags and shout slogans as they march towards Ramlila Ground during a protest rally demanding a complete waiver of debt and fixed assurances on crop prices, in New Delhi.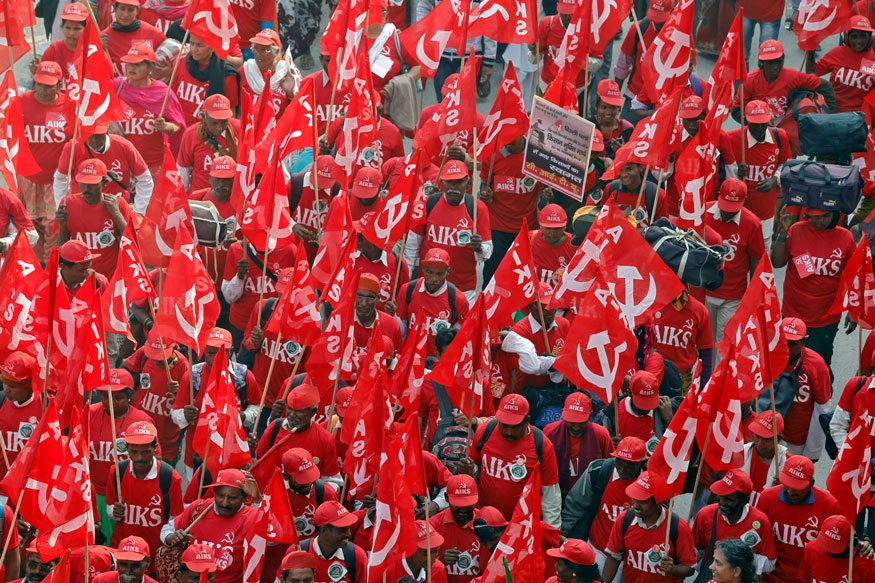 10. On the 15th of April, we saw nationwide protests against Kathua and Unnao rape cases. Thousands marched on the streets demanding justice for the victims.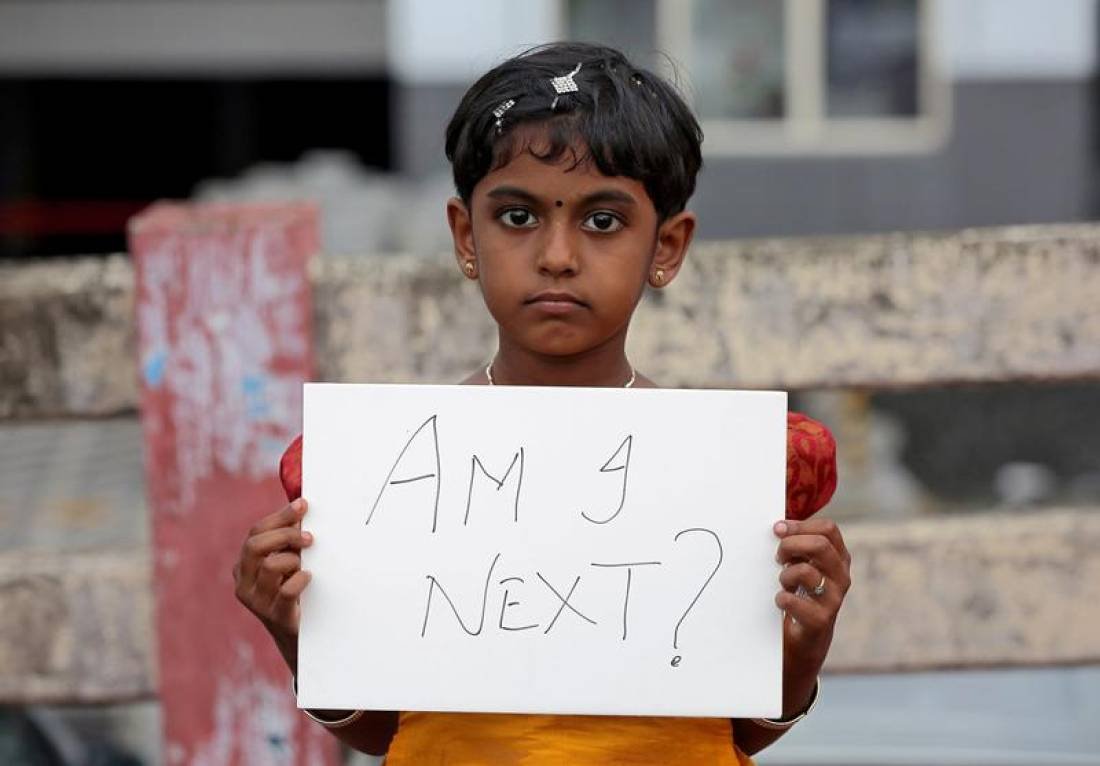 11. Hundreds of people who fleed Central America due to the lack of basic amenities finally arrive at the US border. 
Donald Trump had caused panic in the USA by calling the Honduran caravan a bunch of thieves and criminals.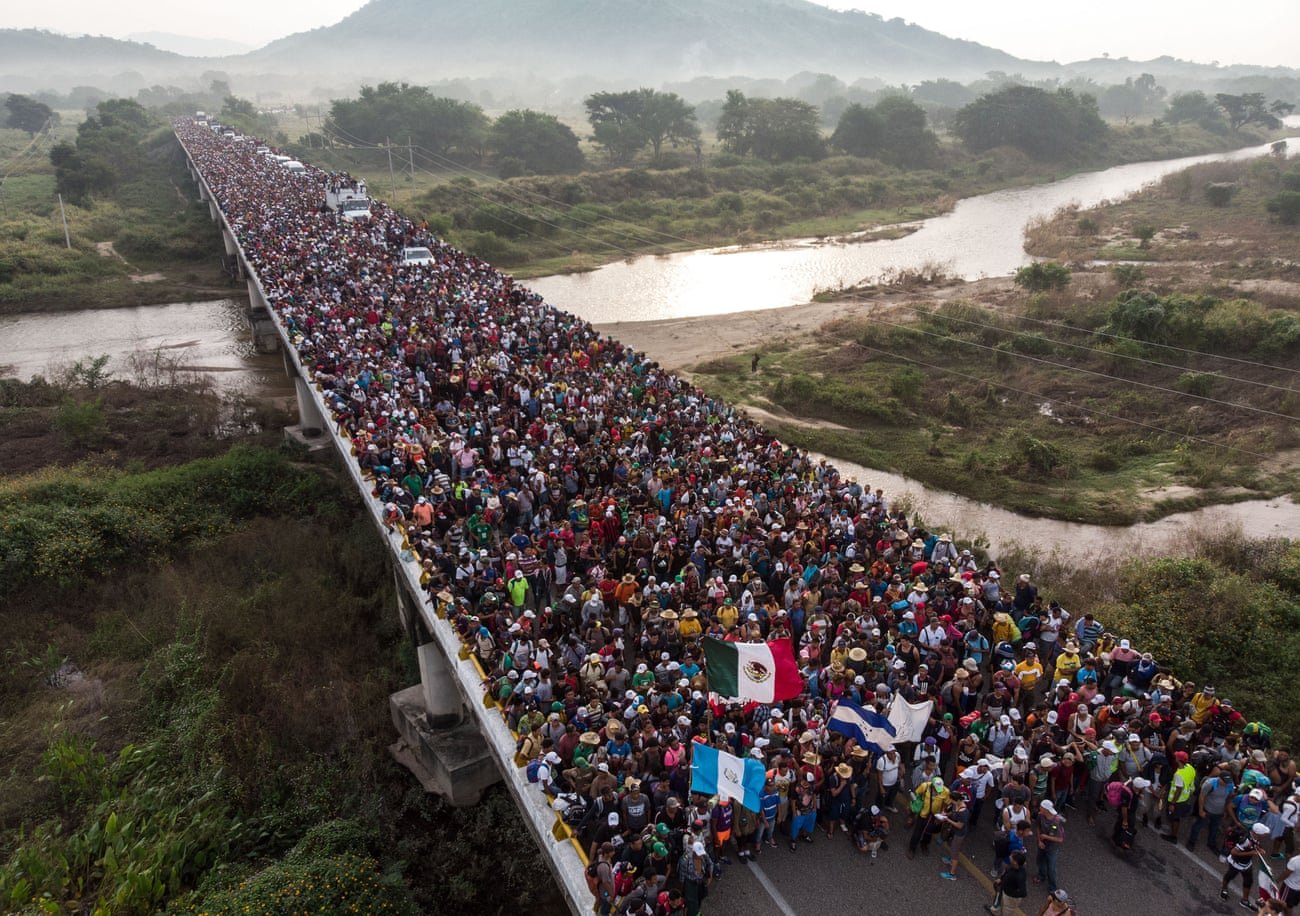 11. One of the petitioners in the case, Keshav Suri (right), and his partner Cyril Feuillebois celebrate the Supreme Court verdict reading down the 158-year-old Section 377.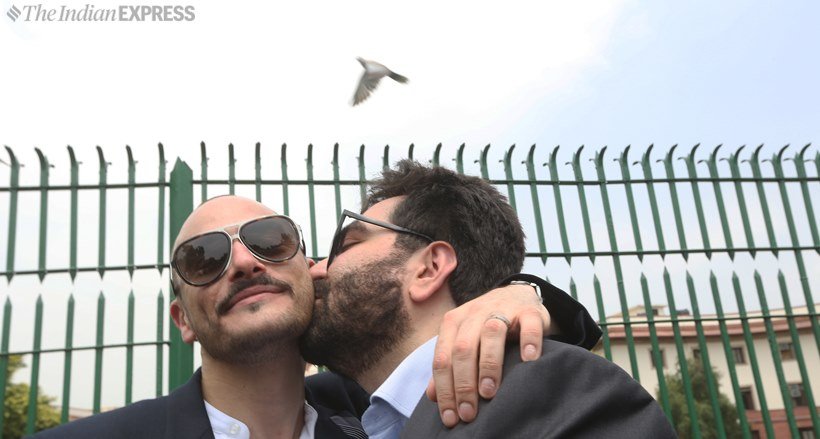 12. A Palestinian protestor brandishing the national flag and fighting against years of siege and war by Israel.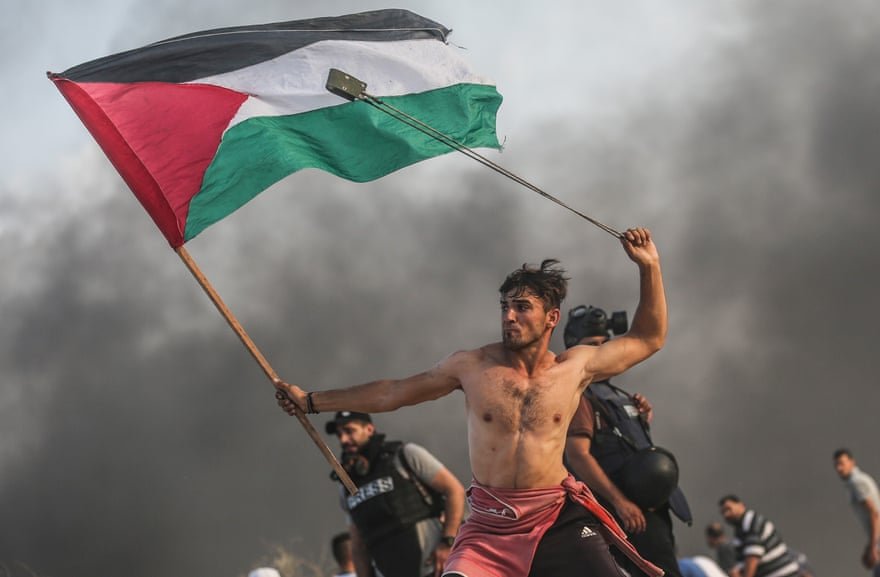 13. Meghan Markle becomes the first African-American woman to be wed into the British royal family after her marriage with Prince Harry.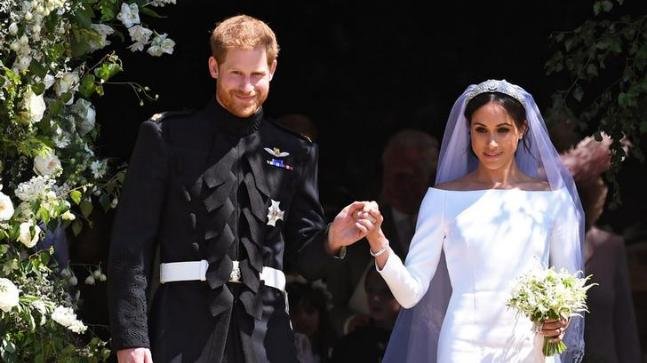 14. World's last male northern white rhino, Sudan dies in Kenya.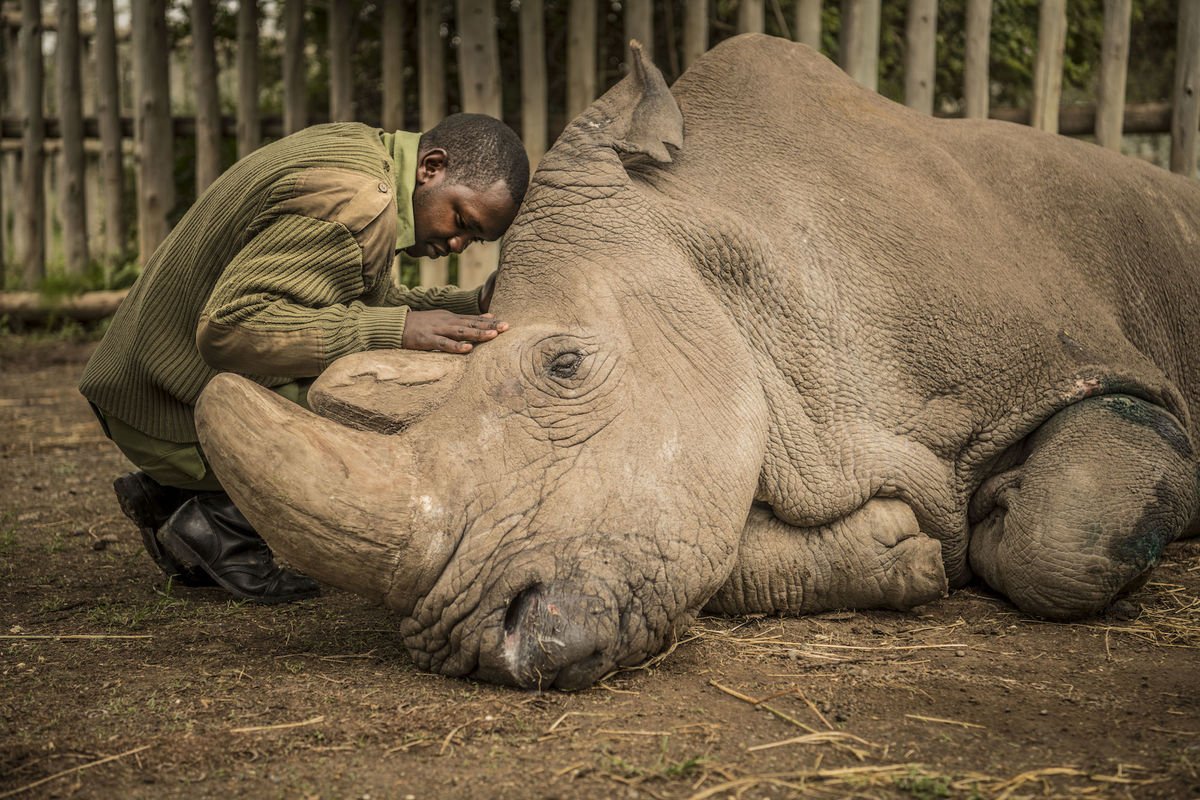 15. Elon Musk's SpaceX launches a Tesla Roadster from the Falcon Heavy rocket with a dummy driver named "Starman" heading toward Mars.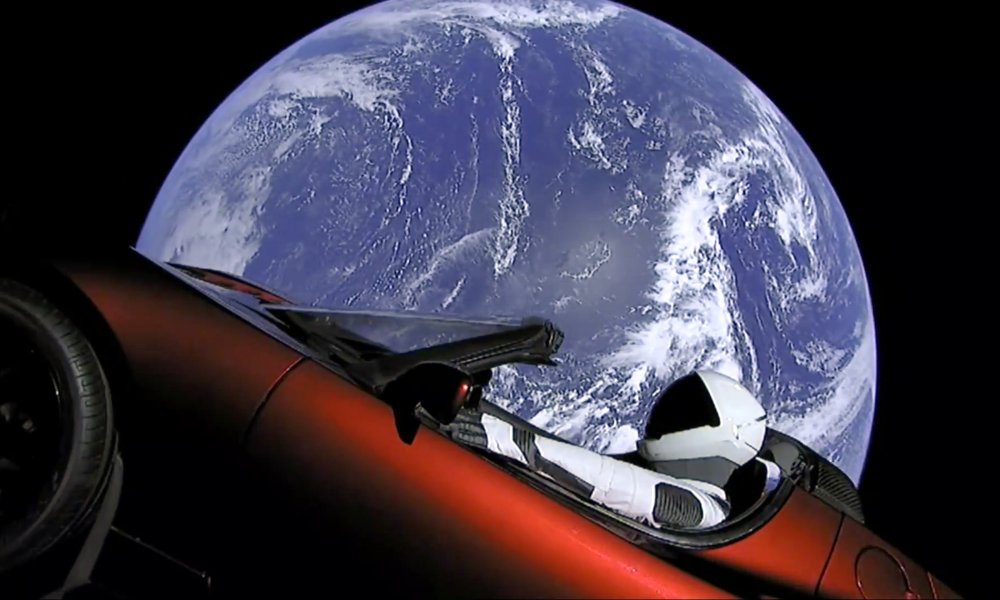 16. German Chancellor Angela Merkel, surrounded by world leaders are seemingly in conflict with U.S. president Donald Trump at the G7 summit in Quebec.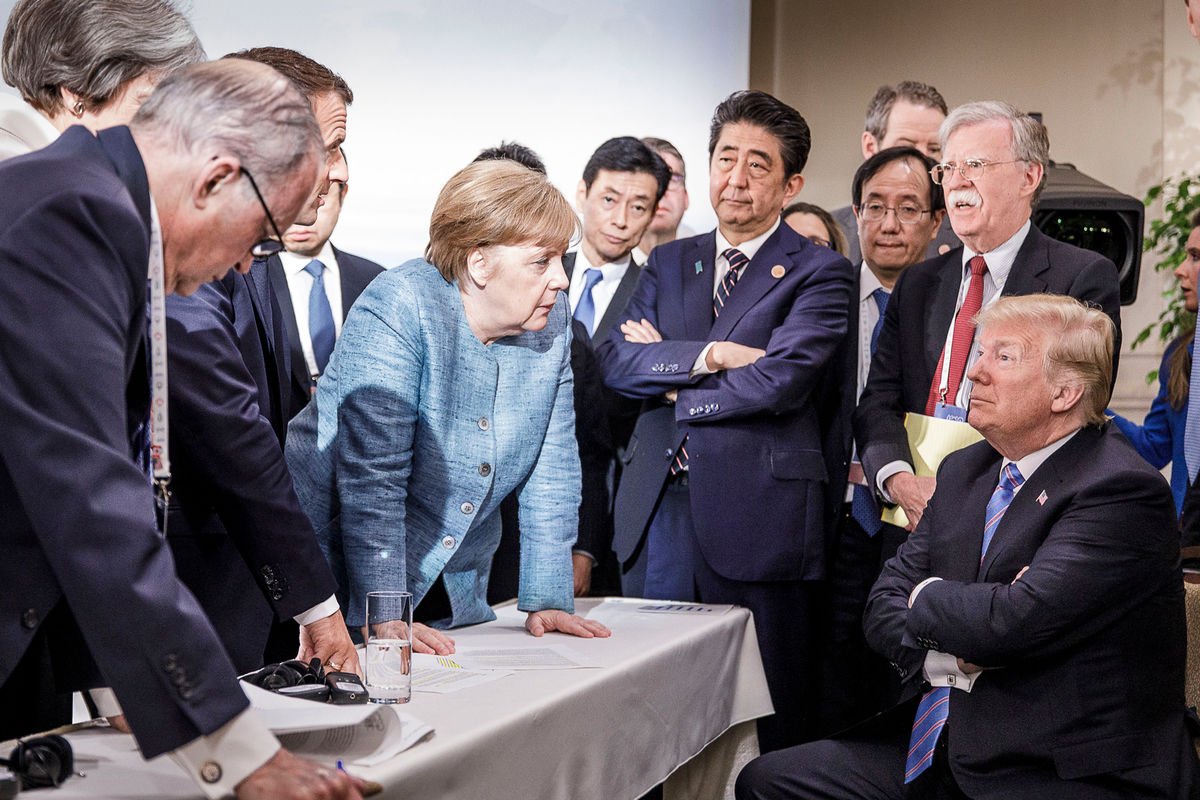 17. July 28, 2018, was the biggest total lunar eclipse in a century.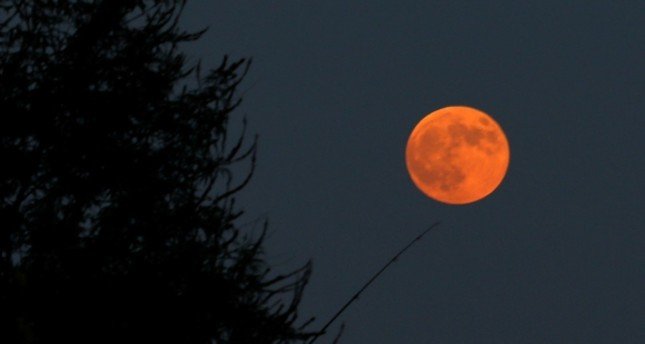 18. David Warner cries while addressing a press conference in Sydney after admitting his role in the ball-tampering scandal.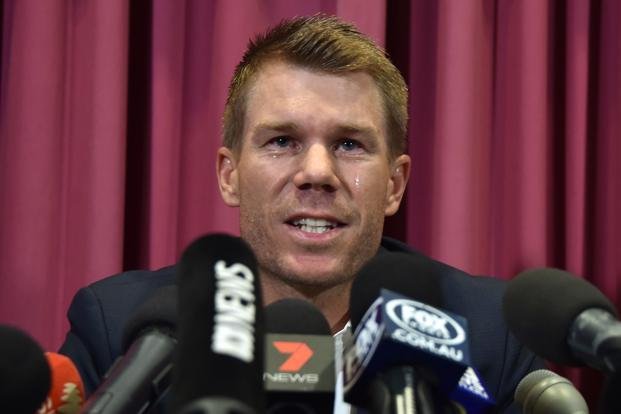 19. Croatia's Luka Modric breaks the decade-long Messi-Ronaldo monopoly to win the Ballon d'Or in 2018.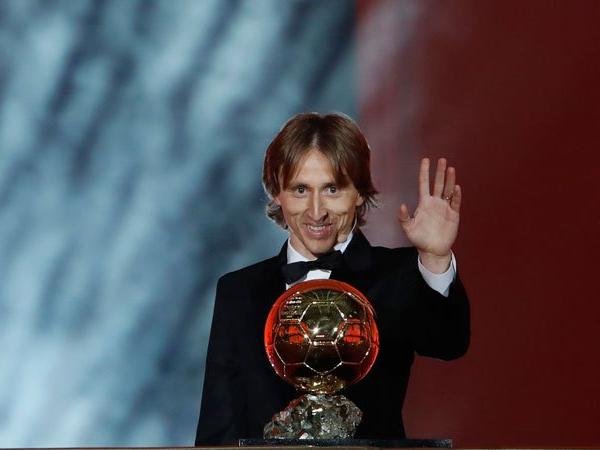 20. Amal Hussein, the seven-year-old severely malnourished Yemeni girl, who had become the face of the disaster-hit nation, died amid the Saudi-led war in the country.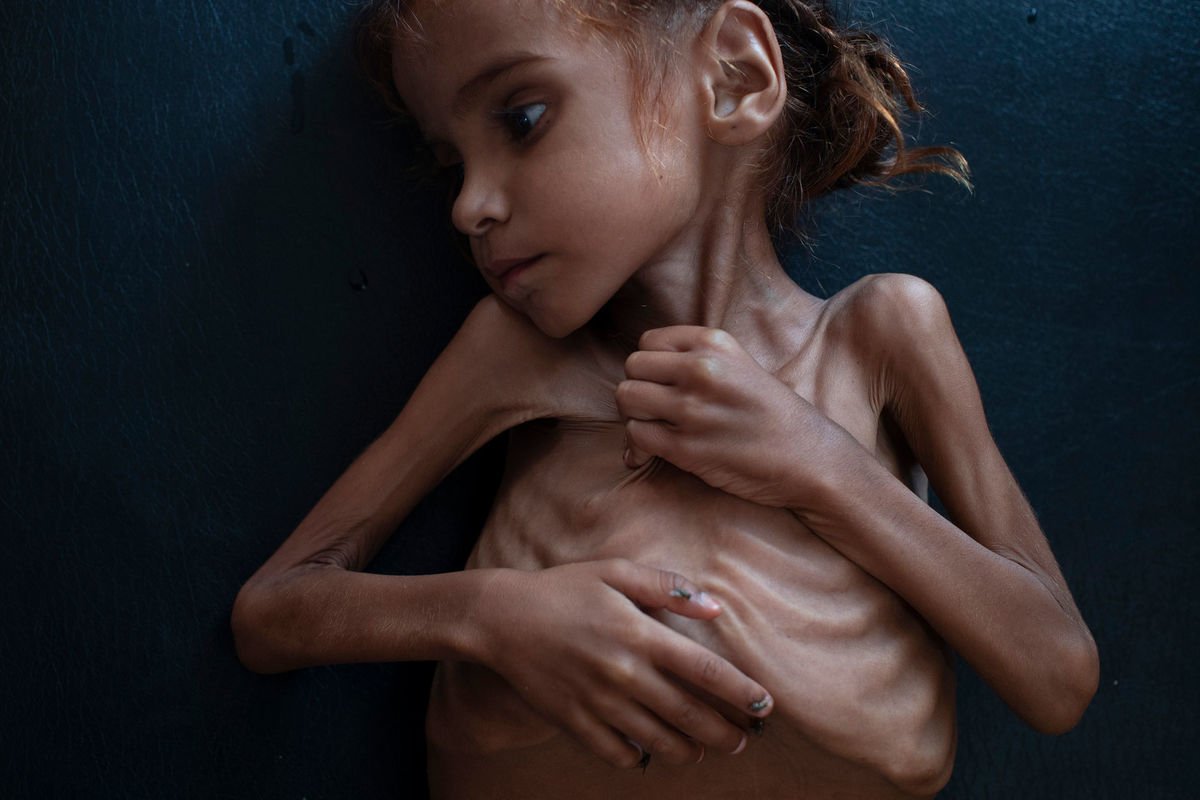 21. North Korean leader Kim Jong-un and South Korean President Moon Jae-in meet in the demilitarized zone separating their countries, declaring their hope to formally end the war that started nearly 68 years ago.
Kim became the first North Korean leader to set foot in the South.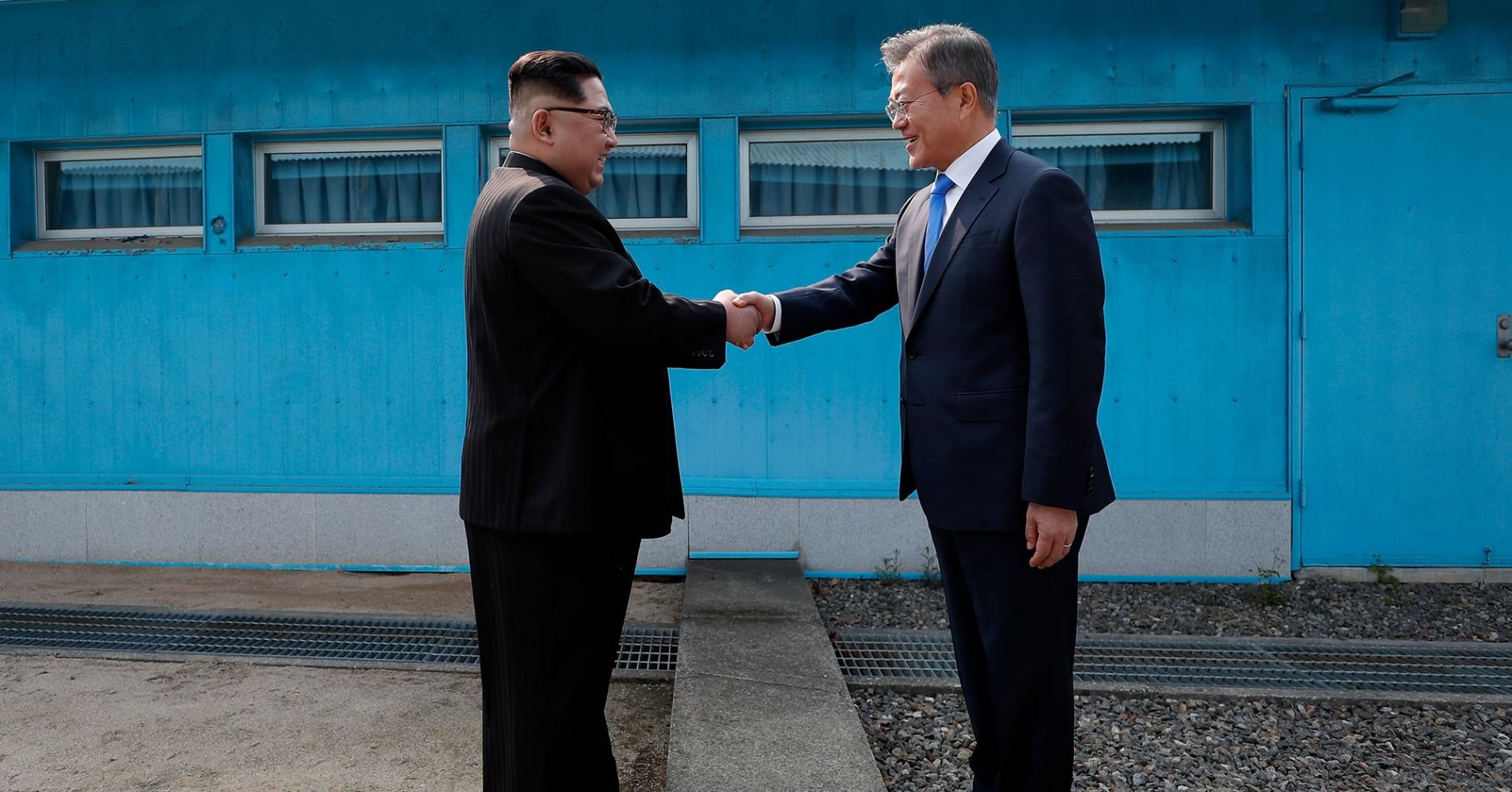 22. A Syrian civil defence volunteer performs Namaaz next to the site of a building that collapsed following reported regime air strikes in the rebel-held town of Arbin.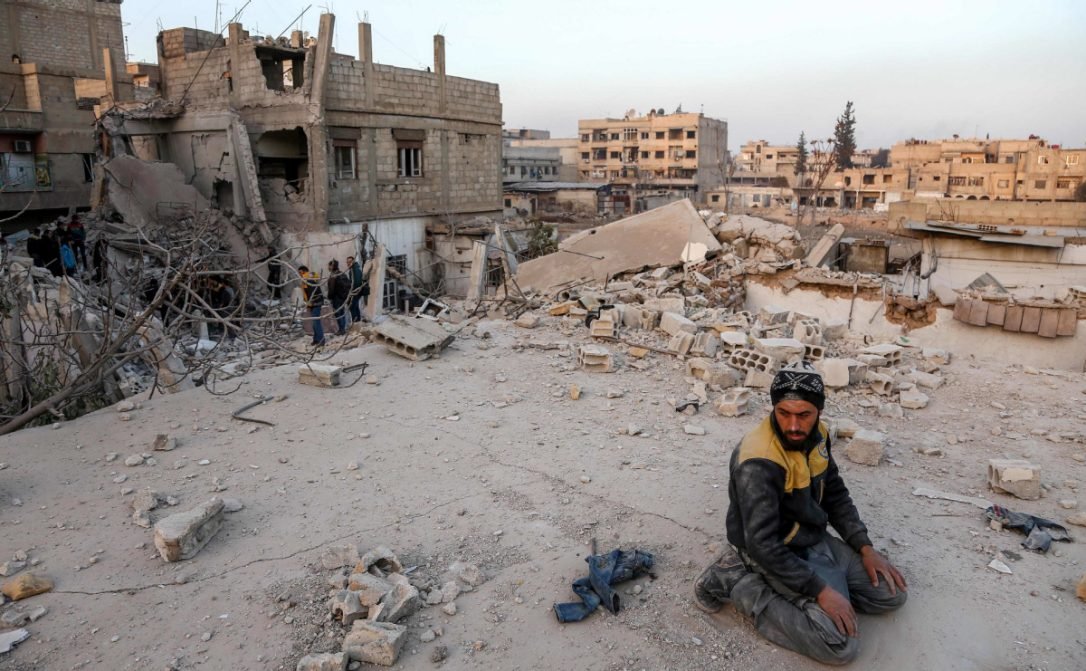 23. At 597 feet (182 metres), India's Statue of Unity of Sardar Vallabhbhai Patel is now the tallest statue in the world and can be clearly seen from space!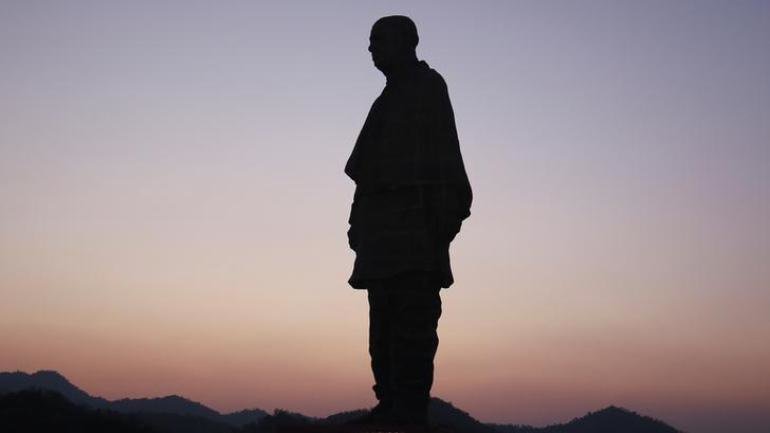 24. The photographer was covering the Kilauea volcano eruptions in Hawaii. When he went on a golf course he was told: "Get out of my way, we're tryna play here!"
People in Hawai are so used to natural disasters like this that such events are a part of their lives.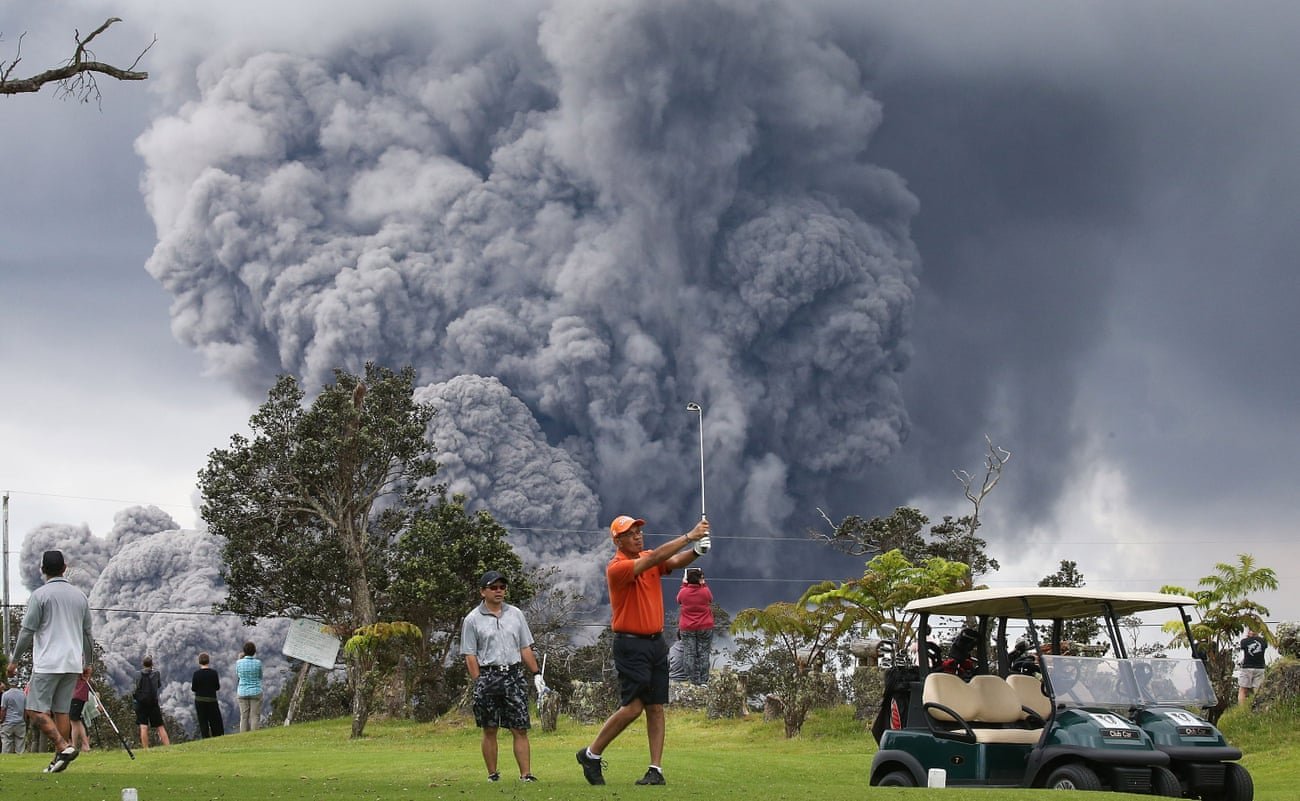 25. Alex Schenck, 15, carries a water bucket while fighting to save his home from the California wildfire that killed at least 85 people and destroyed billions in property.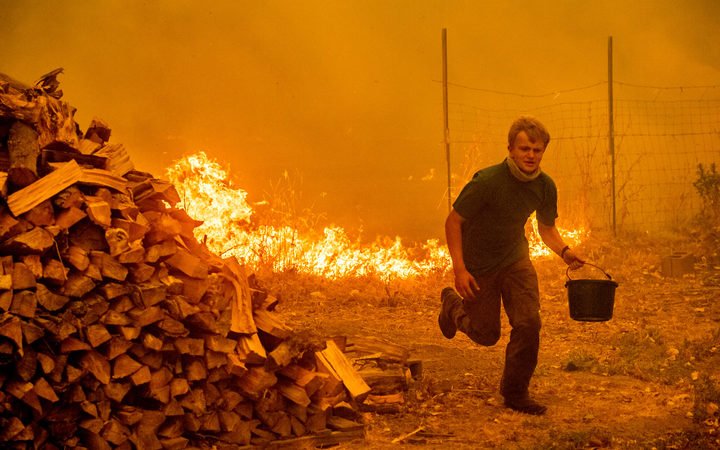 If you believe that we should have added some more or have missed out on some things, do let us know.