Imagine being chained inside a room since the day you were born. Imagine living with a disease that renders one immobile and unable to function. And then, imagine not being able to get the right treatment because you don't have the funds to do so. 
This is the plight of Pankaj Rana (22) and his mother, who stay in Saunda village located in the Jakholi block of Rudraprayag district, Uttarakhand. 
Suffering from quadriparesis, a disease which causes the four limbs to be immobile and also aphasia, which affects a person's ability to communicate, Pankaj has been forced to spend his life in a room chained by his mother so as to protect him from animal attacks that are quite frequent in the area.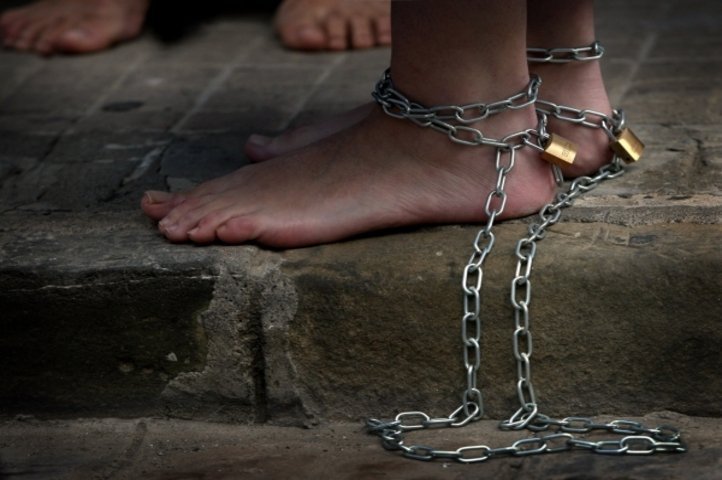 Saroj Rana, Pankaj's mother, is a widow who survives on the specially-abled pension of ₹1000 that Pankaj gets. Although she's eligible for a widow pension of ₹800/month, Saroj says she hasn't received the amount for the past six months. To make ends meet, Saroj works as a laborer to fend for her three sons including Pankaj. 
Finally, after seeing no way out, Saroj has decided to reach out to PM Narendra Modi. 
Speaking to TOI, Saroj said:
The PM came to nearby Kedarnath a few days ago and said he will come again. I wish that during his next visit, he sees the condition in which poor children who are ill are forced to live in dev bhoomi. At least, the government can set up rehabilitation centers in all parts of the hills for such children rather than ask us to travel to the plains all the time which people like me cannot afford.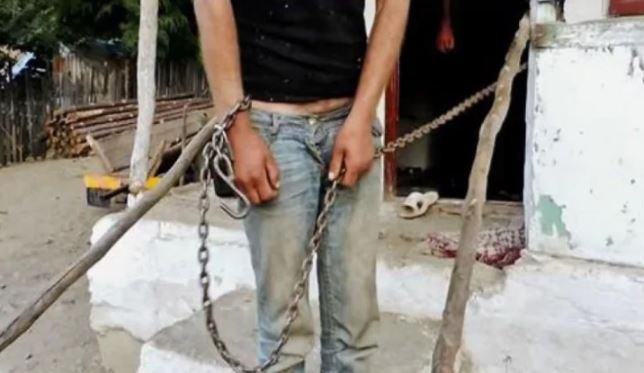 Unfortunately, cases such as this one aren't uncommon in the area.
The most recent sample registration survey indicated that while child deliveries (at hospitals) have increased in Uttarakhand, 37% births happen at homes which contribute to factors that lead to children being handicapped. 
Even the state government's initiative of running the Rashtriya Bal Swasthya Karyakaram (RBSK) for children born with birth defects is often marred by constraints such as poverty and geographical difficulties that hinder parents to get proper care and treatment for their children. 
We're hoping Pankaj and his mother find the necessary help and care that they deservedly need. 
Feature image used for representational purposes only/Source: Metro TV