Despite having every comfort in the world at her disposal, Elisabet Purve-Jorendal kept missing a part of herself. An adopted child of a loving Swedish couple, she struggled with her identity in a family where she looked different from the others. She longed to know where she came from.  
Ever since she acquired consciousness about her background, Elisabet started searching for the woman who gave birth to her. And finally, after a long search spanning two decades, the now 42-year-old Elisabet Purve-Jorendal, met her biological mother, in India, in an emotional reunion.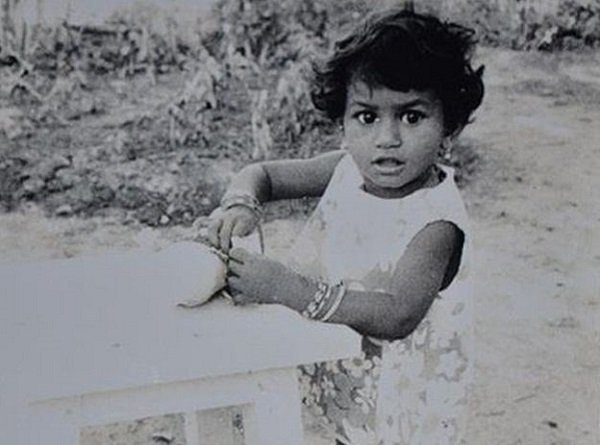 Elisabet Purve-Jorendal's mother was pregnant with her when her father committed suicide by consuming poison. Her mother's parents wanted their daughter to remarry and start a new life. But before that, they took her to a charity centre in Pune, where she gave birth to a girl in 1973, and stayed with her for the initial six months, before leaving.
When Elisabet was two-and-a-half years old, a Swedish couple adopted her, and gave her a family.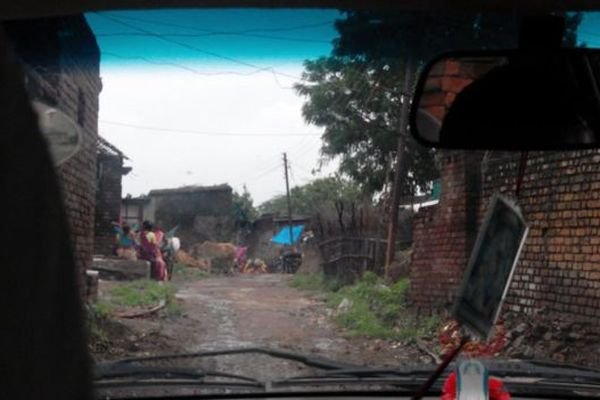 When she set out in search of her mother, the only piece information Elisabet had was the names of her mother and her grandfather, mentioned on the adoption papers. Two years ago, in 2014, she sought help from Against Child Trafficking (ACT), a voluntary organisation based in Belgium. Fortunately, the organization was successful in tracing her mother.
Elisabet's efforts to trace her mother began in 1998, and culminated in 2016, in a small village in Maharashtra.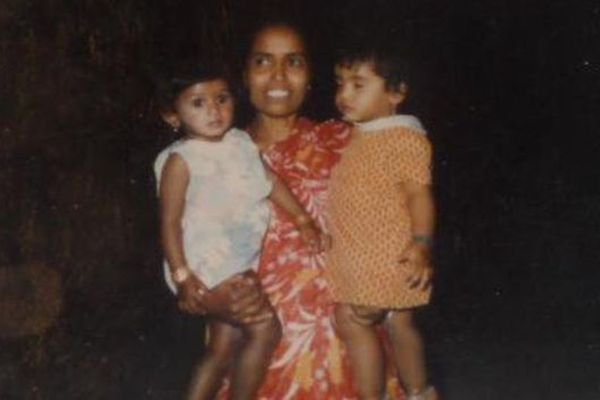 Excited to meet her mother, Elisabet flew down to India after soon after. Her mother now lived with her son and his family. Describing the feeling of meeting with her mother for the first time, Elisabet said,"And suddenly I was there. Outside her house, outside her door. A social worker had been in touch with her so she was expecting me. She was sitting down and stood up when she saw me. I had a blackout, I did not react. She was also shocked." 
But since Elisabet's mother had kept her first born's birth a secret, she was introduced to her brother as a cousin. The mother-daughter duo had to fight back their tears upon meeting. 'I was told I couldn't cry', said Elisabet.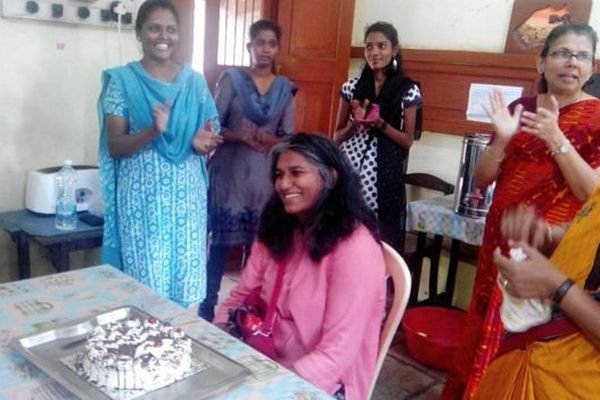 Because she couldn't have a heart-to-heart conversation with her mother in front of everyone, Elisabet took her to the hotel she was staying in. And finally, with her guard down, her mother revealed that she didn't want to give her away. All the emotions came pouring in, and the ladies did not leave each other's hand for two long hours during the ride to hotel.  
Elisabet is particularly excited about the striking resemblance she shares with her mother. Gushing about her looks she said, "My Indian family has a term for it, they say I'm like her 'carbon copy'. We don't just look like each other, we also have the same mannerisms, we use the same hand gestures, how we sit."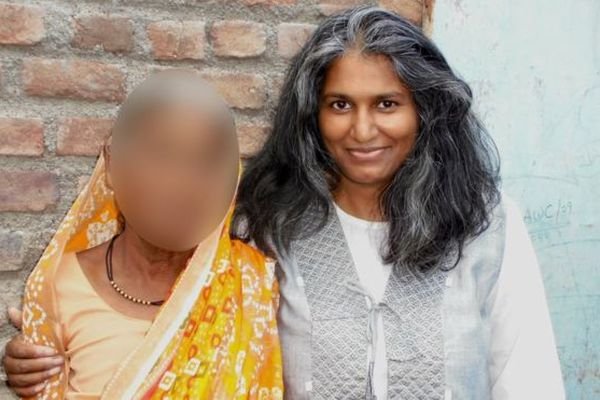 Elated to have finally found her mother after 42 long years, Elisabet plans to spend at least a part of the year in the country, to be able to spend some time with her. "She's my blood, my real roots", said the emotional daughter.
We wish them a great time together.
H/T: bbc.com