We all have that one teacher who taught us something that we will remember for the rest of our lives. Teachers play an important role in moulding the character of their students and a good teacher can leave a very positive impact on her/his students. So when K. Phugeneswaran, a Malaysian student, saw his teacher's happy tears upon seeing his score, he was immensely motivated to achieve more.
It was two years ago when the only A scored by Phugeneswaran in the Penilaian Menengah Rendah test, a Malaysian public examination taken by students all across the country, moved his teacher to tears, that he decided to study harder.
Motivated to make his teacher proud, Phugeneswaran went on to score straight As in 7 subjects in the Sijil Pelajaran Malaysia (SPM) exam, a national examination, equivalent to eleventh grade elsewhere.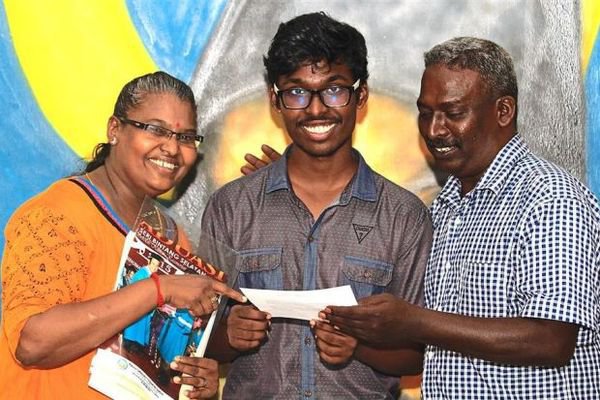 The bright student comes from a rather humble background where his father is a school clerk, and his mother works as a security guard. Despite the lack of basic facilities like water and electricity, Phugeneswaran never thought of giving up.
He used to sleep in the school canteen or the assembly area for two years, and took up a part-time job as a pizza maker to pay for books and tuition. His teacher Puan Raja Faziatul Hanim Raja Azie also stayed after school hours to tutor him.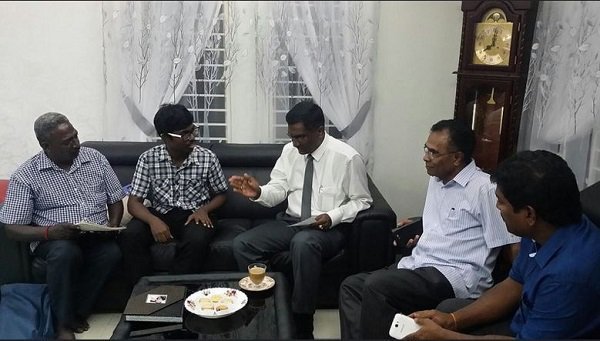 Phugeneswaran wishes to become a lawyer and definitely has a bright future ahead. The Deputy Education Minister of Malaysia, YB Dato P.Kamalanathan, has visited him and promised to help him with further education. 
The teenager has an inspiring message for everyone who think that life is too difficult. He said, "I want those who are poor to know that as long as you have the will to do well, you can do it."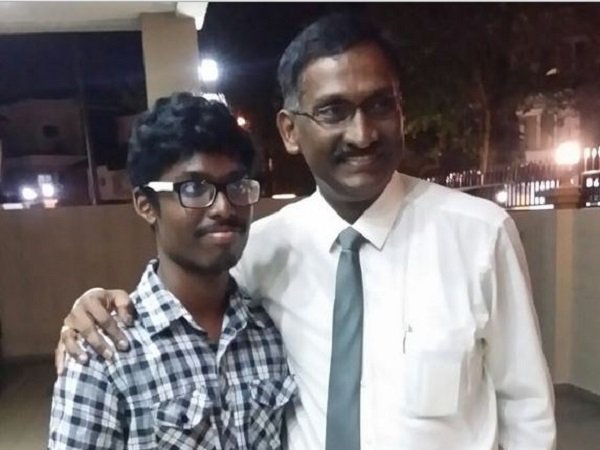 Keep going!
H/T: thestar.com