Most of us spend a lot of time criticizing the Indian police force. And while at times we might have a valid reason to do so, exceptions are always there.
Like this gentleman from Madhya Pradesh.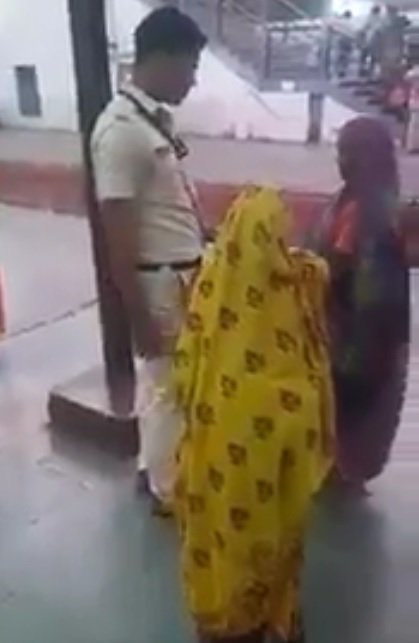 Recently, @iamanuj7 tweeted this clip of a policeman talking to some old ladies on a railway platform.
The policeman was probably on duty for the ongoing Simhastha Kumbh Mahaparv.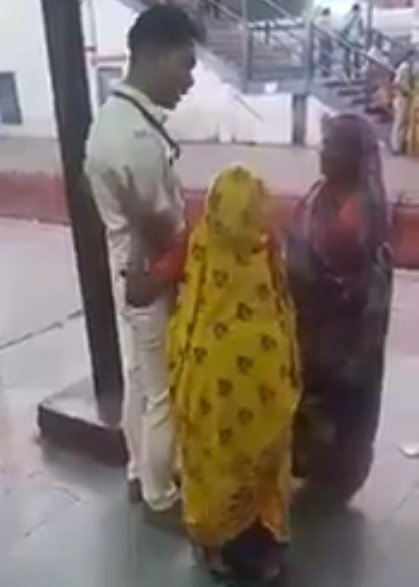 It was evident that the old lady had some trouble walking, so he did something that was way beyond the call of his duty.
He lifted her up.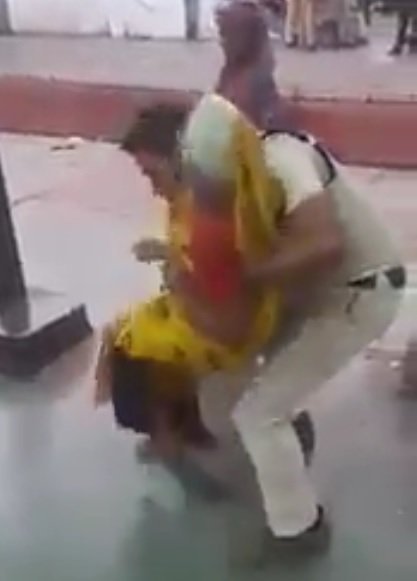 And carried her up the railway station stairs.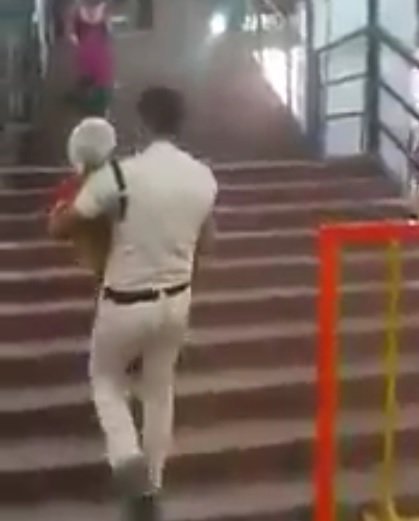 Needless to say, faith in humanity restored.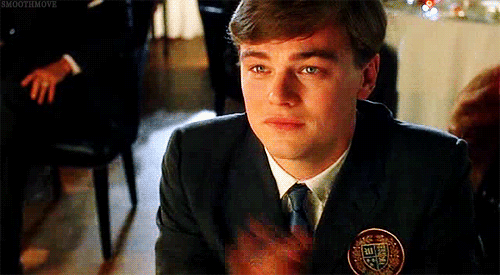 Check out the heartwarming clip right here.