As our dependency on technology increases with each passing day, there are some places and institutions where the availability of even the basic gadgets is a far fetched dream. 
One such institution is Sekyedumase Senior High School in Ghana. Struggling with serious lack of funds, the school cannot provide computers to its students.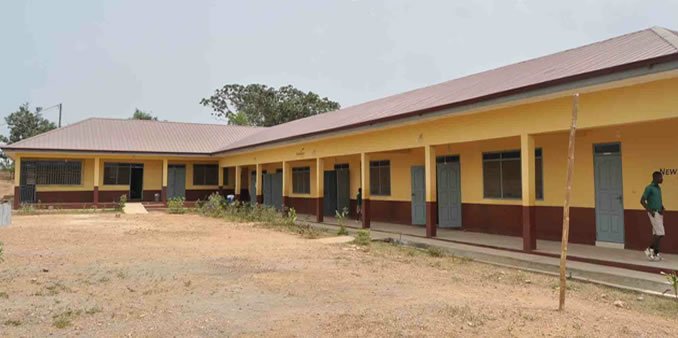 But, is that going to stop them from learning? The answer is no. 
Thanks to an amazingly dedicated teacher, the kids are learning computer softwares, on the blackboard.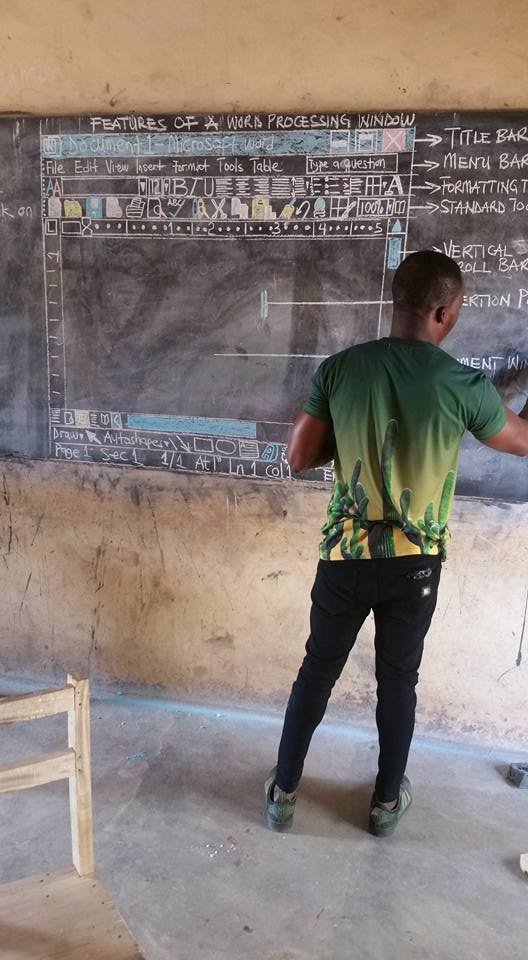 In order to make his students understand how MS Word, the most basic of all computer software, works, the dedicated teacher drew it on the board. 
In an interview with Bored Panda, Owura said:
I do it to make my students understand what I'm teaching, at least to give a picture of what they will see assuming they were behind a computer. I do make sure they understand everything well before they leave the class.
People, while praising Owura for his dedication, are also discussing why he should have to go to such lengths in the first place. It's 2018 and computer education should not be so difficult for the students in any part of the world.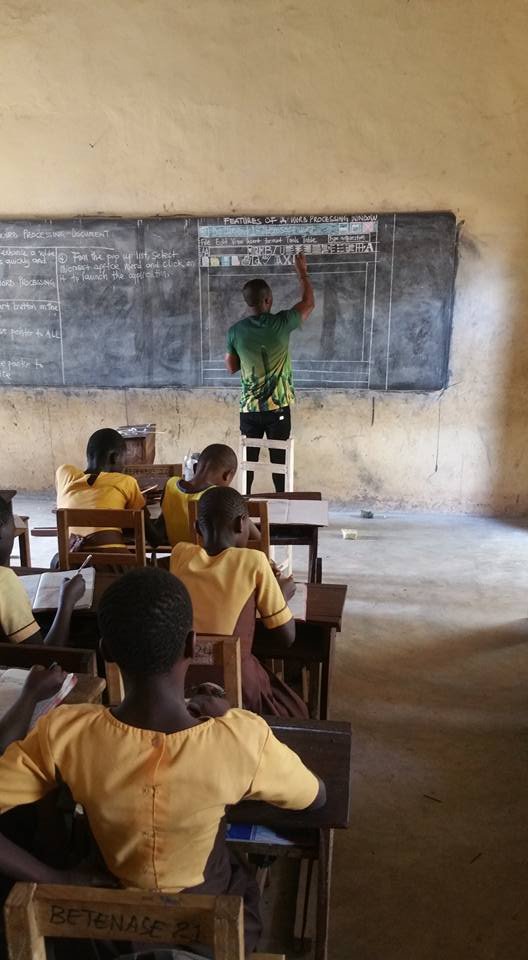 As for Owura, he thinks things are improving and the government is doing what it can. 
The government is helpful and I believe in them, they are trying to make ICT better for the teachers and students.
Since Owura's post went viral, there are donations for laptop and projectors pouring in from all around the world and he now plans to help students from other schools, as well.
Getting education in a school with all good facilities is a privilege that we need to recognize and use to help other people, and Mr. Owura is doing just the same.