As we grow older, the fear of ageing sets in. It's pretty human, for old age brings with it fragility, illnesses and an inevitable wait for the impending death. 
So, citing their right to die with dignity, an elderly couple from Mumbai has written to the President's office, seeking permission for 'active euthanasia' or assisted suicide in other words.  
Active euthanasia means killing a person by giving an overdose of painkillers.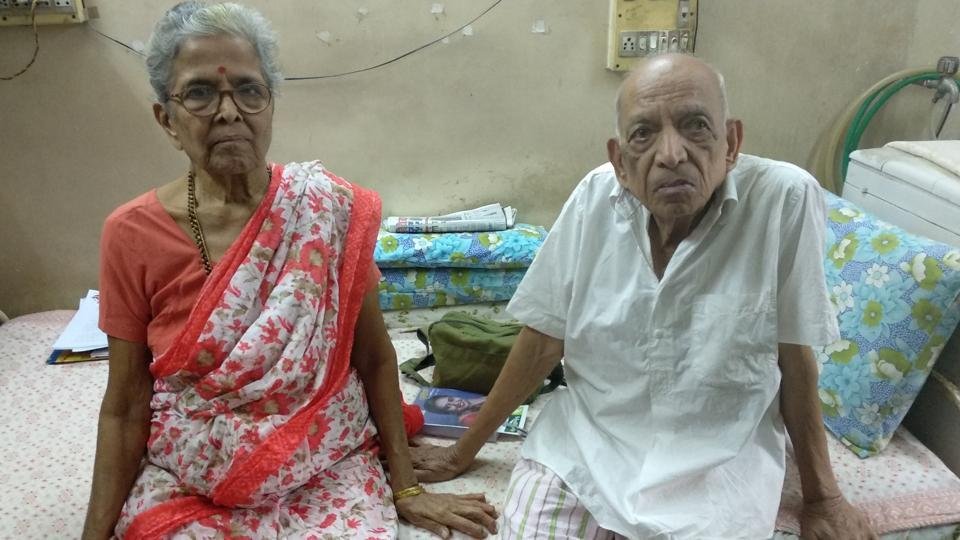 Iravati Lavate, a 78-year-old retired school principal, and her husband Narayan Lavate, an 87-year-old who retired as a state transport officer in 1989, wrote to President Ram Nath Kovind last December seeking "mercy death".
The fear of having to live alone if one of them dies, and not being able to contribute to society if terminal illness strikes are among a few reasons why this couple wants to die of their own will.
Their monotonous routine, with nothing to talk about among themselves, is another reason why they seek to die. 
They told Indian Express:
We are just tired of living. We can't wait for an ailment to make us bed-bound.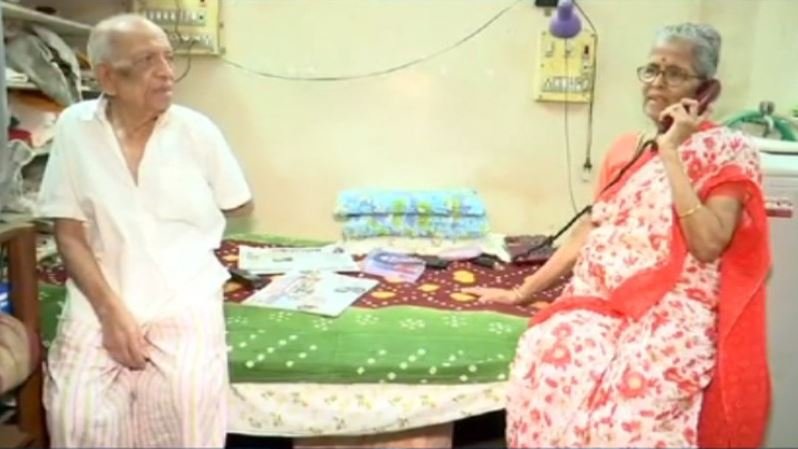 They live in a constant fear that they may be taken ill, which will leave them helpless. And with no one to look after, this couple believes that keeping them forcefully alive is a crime. 
It was Narayan who first pitched the idea of assisted suicide. They've been contemplating about it since the last 25 years after hearing of Mumbai nurse Aruna Shanbaug, who was reduced to a permanent vegetative state after a rape. 
Currently, there's no law in India that allows assisted suicide, but a draft Bill on withdrawal of life support to patients with a terminal illness is under consideration but it only deals with terminal illness and the couple is in good shape.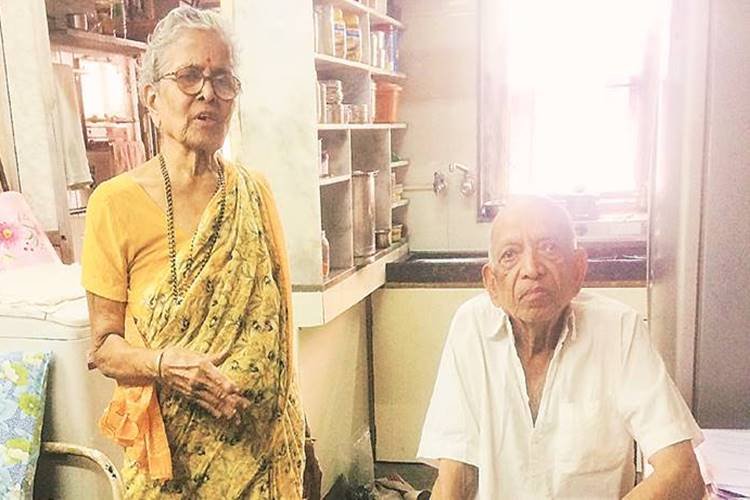 However, they're not giving up so easily. They are also part of an unofficial Mumbai-based group called the Society for the Right to Die with Dignity. And somehow, if their plea for assisted suicide is approved, they plan to hand all their possessions, whatever little they've been able to save, over to the government.