Dabbawalas, the real heroes of Mumbai. 
If you live in Mumbai, then you know what we are talking about. 
Roti Bank, a waste management drive initiated by the famous Mumbai Dabbawala Association (MDA) two years ago has successfully saved food worth Rs. 40 lakh from getting wasted.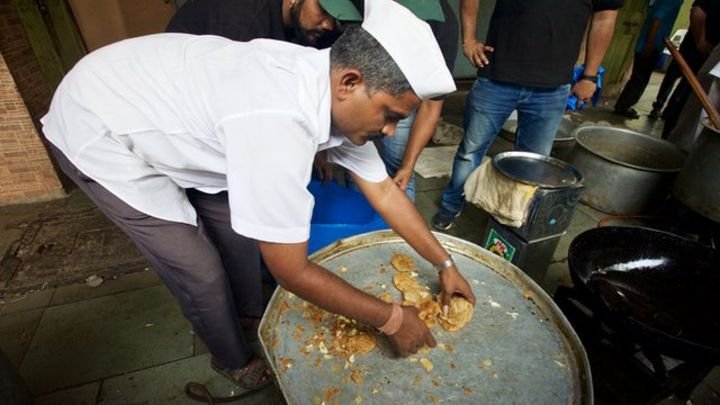 According to a report filed by NDTV, the MDA has a tie up with several caterers, wedding planners, and food joints across the city and so their staff collects leftover food from them under this initiative and distributes it among the poor in order to curb food wastage.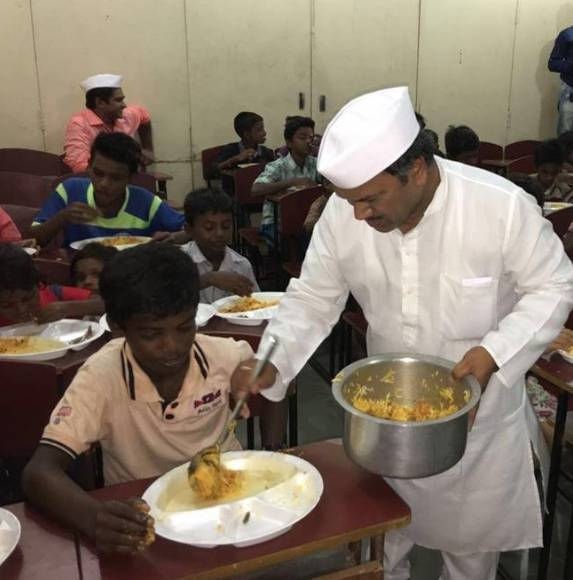 This waste management drive also allows an individual to donate food. All you need to do is notify them via a phone call and the MDA staff will travel to the location, collect the food, check its hygiene levels and finally distribute it within 3-4 hours.
Subhash Talekar, the man behind this initiative said,
"No one likes to have baasi khaana (stale food) and this is applicable to even the poor and needy. When our staff collects the food, they eat a small portion of it and only if it is in a good condition, then we distribute it. We make sure that the distribution takes place within 3-4 hours of a food donation request."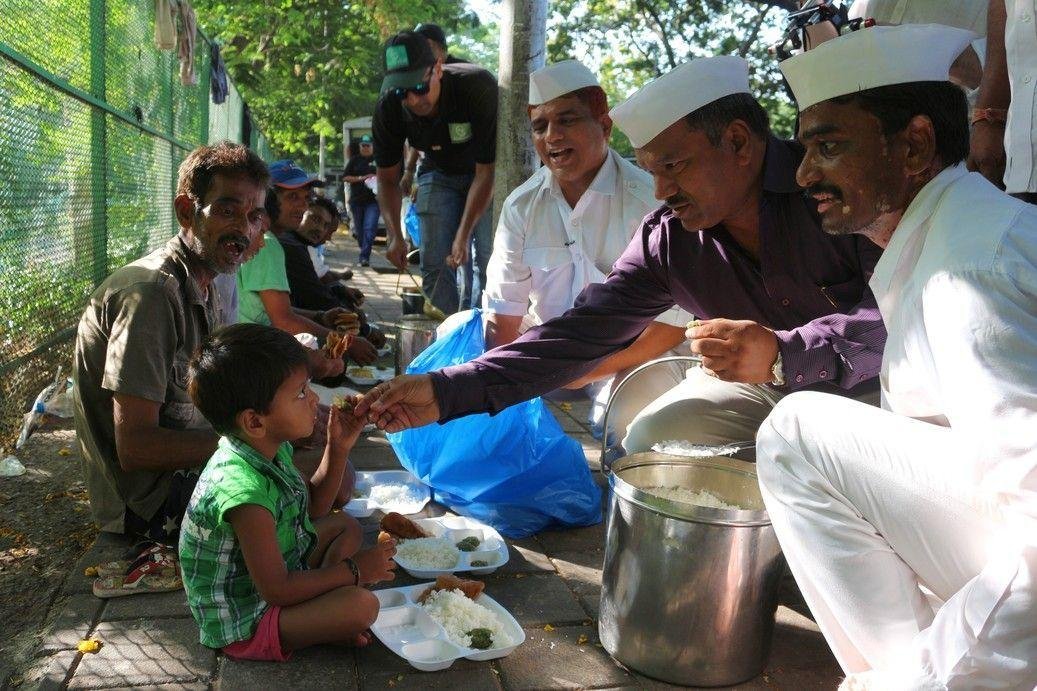 As per the report, the MDA drops and picks up over 2 lakh tiffins every day. They feed about 300-400 homeless people in a day on an average and has dedicated around 200 of 5000 employees in running this initiative.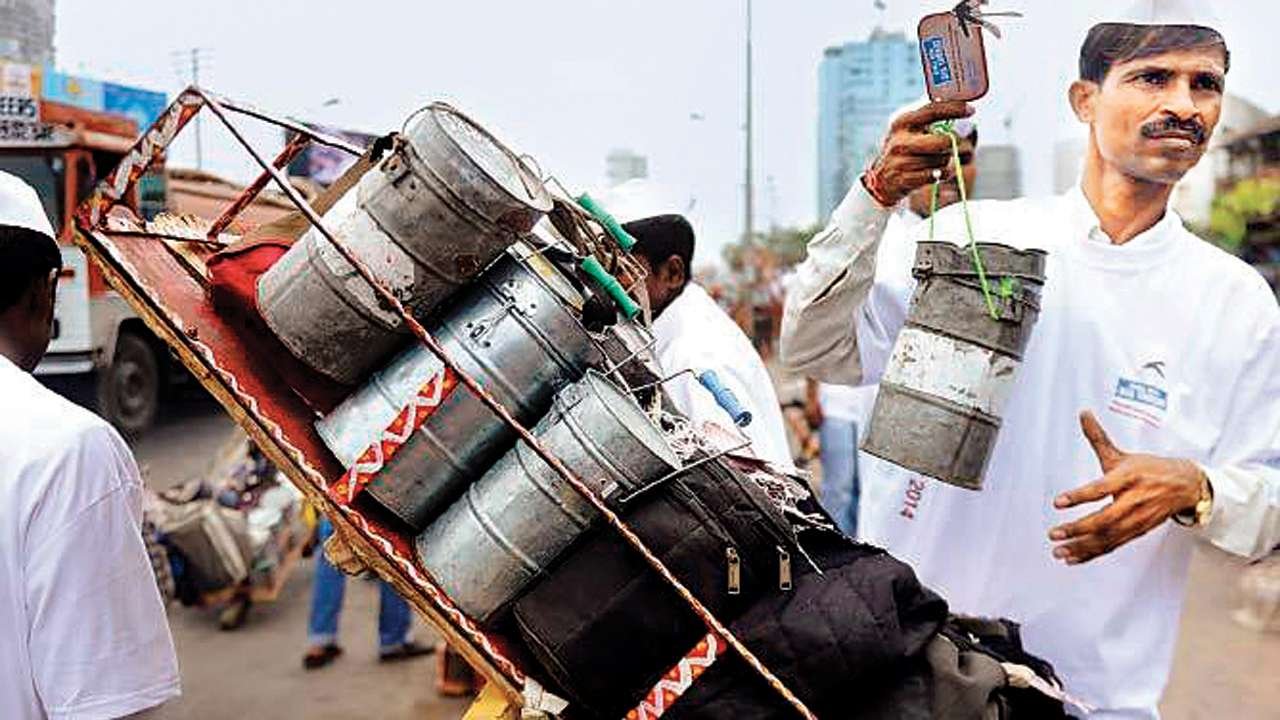 Recently, the dabbawalas had also distributed 6 sacks of unused food packets which they had managed to collect during a Marathon in the city.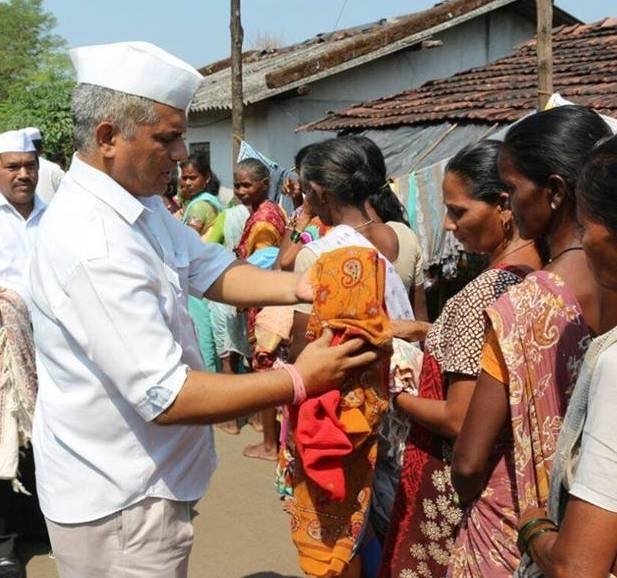 Kudos to their efforts, for so many homeless people are getting a morsel to eat and not going to sleep with a hungry stomach.