You can either sulk at your bad luck or gather up the courage and take the crisis head-on.  
In 2009, when the world economy was on a decline as a result of the global recession, like so many others, two Mumbai guys working in London also found themselves at the receiving end of the economic slowdown. 
Financial instability propelled them to start a Vada Pao stall and today, the two friends are making ₹4.4 crores every day by selling the perfect quick-fix snack to Londoners.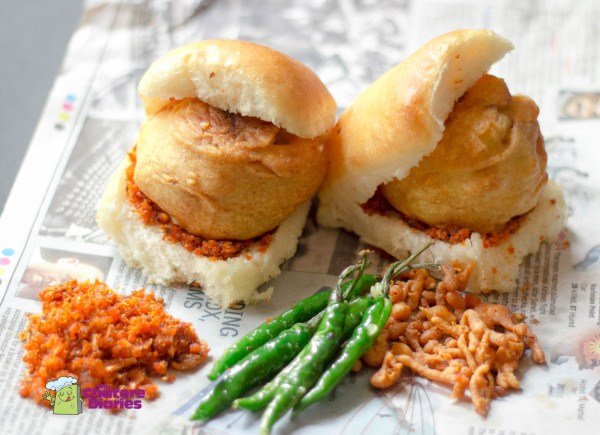 Over 7 years ago when the companies were hit by one of the worst economic crisis, Mumbai boy Sujay Sohani lost his job as a food and beverage manager at a five-star hotel. Heartbroken and penniless, he spoke about it to his college friend Subodh Joshi and told him he was so broke, he didn't even have enough money to buy a Vada Pao. 
Vada Pao became the keyword the duo got an idea to set up a Vada Pao chain in London.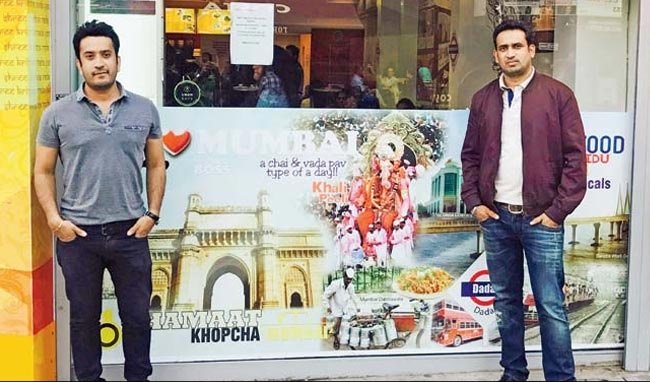 Finding a good spot within the budget was a challenge. After a lot of research and persuasion, a Polish ice-cream cafe hesitatingly allowed them to set up their new business in return for a monthly rent of ₹35,000. 
They began selling their vada pav for 1 pound (₹80) and Dabeli, another Indian snack, for 1.50 pounds (₹131). But it didn't do much to kickstart their new venture and the profits were almost negligible.
They concluded that it was the time to market their products.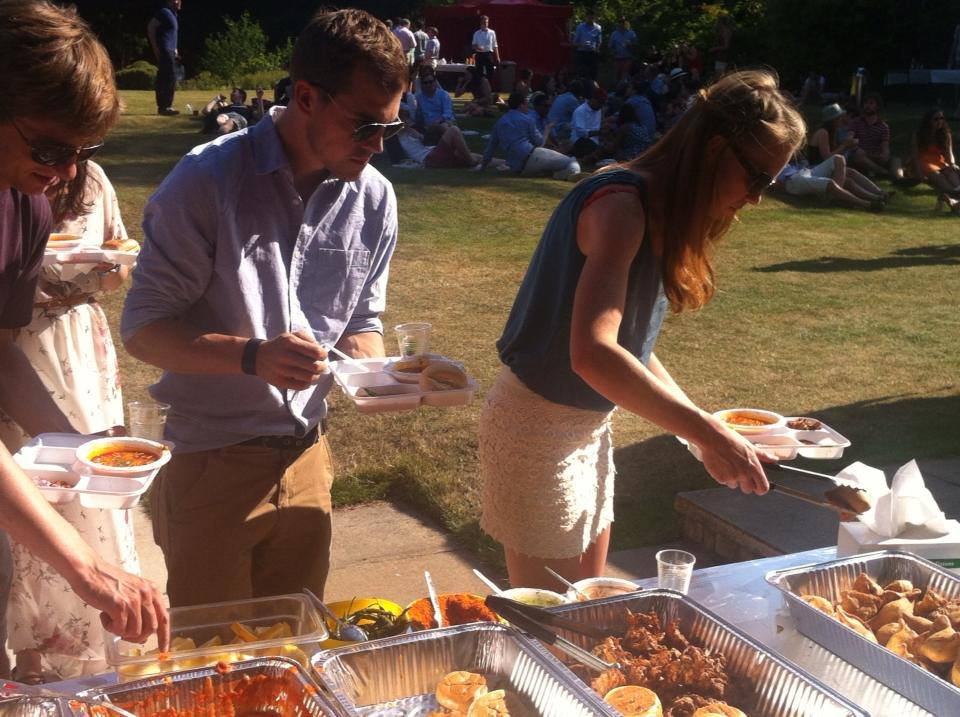 The novice businessmen then took their Vada Pao to the streets and had people try it for free.  They advertised it as the Indian burger, cheaper and tastier than the regular ones. The tactic worked and Vada Pao gained instant popularity among Londoners! 
Their business had outgrown the small space at the Polish cafe and they needed a bigger place to expand. At the same time, a Punjabi restaurant approached them with an offer of doing business together. The proposal seemed promising and the duo agreed. 
What started as Shree Krishna Vada Pav had now turned into a restaurant!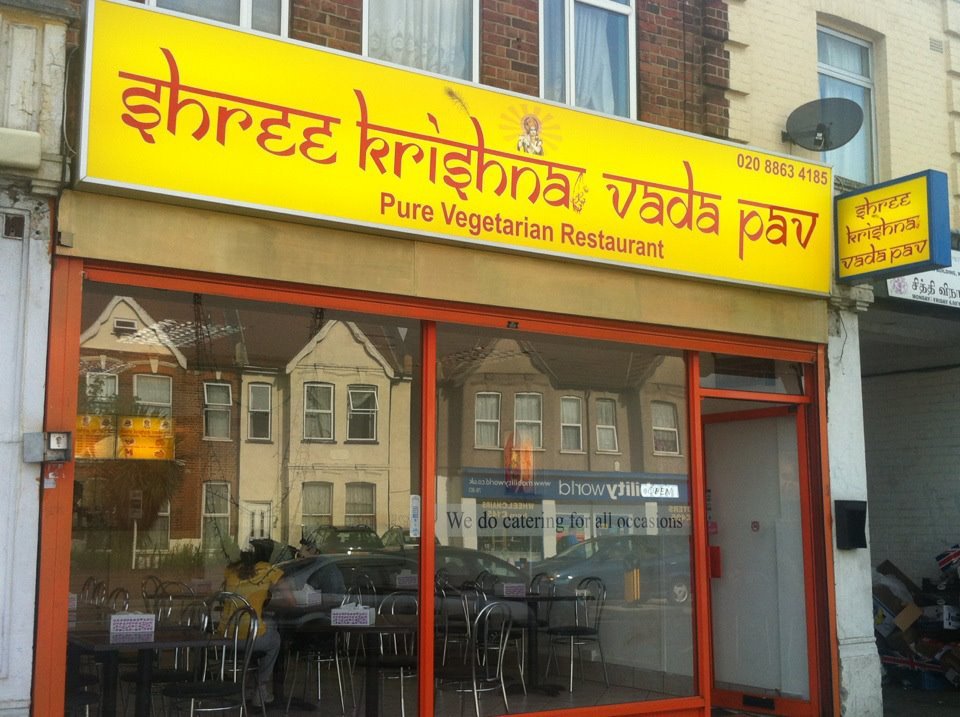 Presently, Sujay Sohani and Subodh Joshi have 35 people including, Indians, Romanians and Polish staff, working for them across three branches and their annual turnover touches a whopping ₹4.40 crore. 
Great going, guys. Hard work really does pay off.
This story was first published on Midday.