When you've endured an extreme pain, you don't want others to go through the same. Dadarao Bilhore, who lost his teenage son due to a pothole accident in Mumbai, is making sure that nobody else suffers the same fate.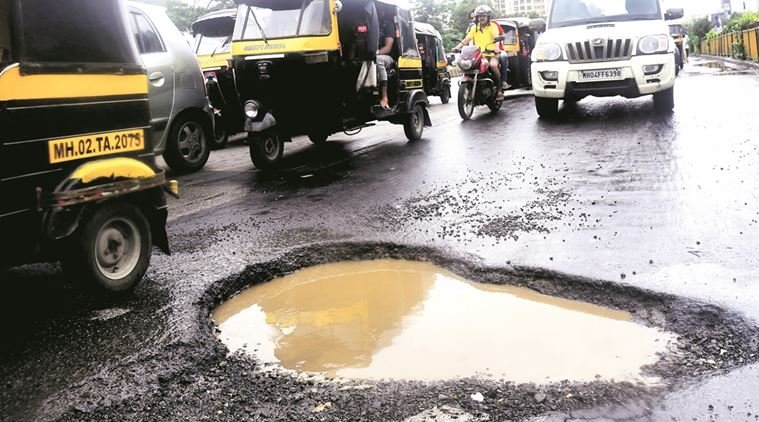 Back in 2015, Bilhore's son Prakash and his cousin were returning home on a bike when they hit a pothole on the road. Prakash suffered life-threatening injuries and died in the hospital. Remembering his son, who was only 16 when he died, Bilhore told Indian Express: 
I was heartbroken and shattered. But, I realised that I had too many people who depended on me emotionally. I lied to my wife and relatives that Prakash was in the ICU, even after he died.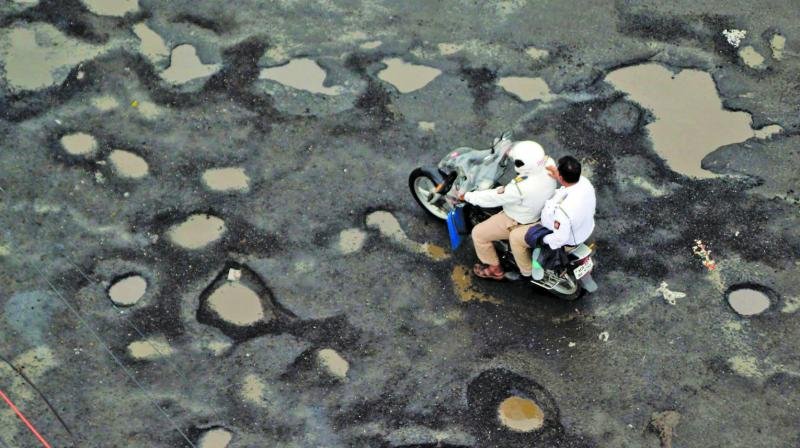 Soon after his son's death, two more accidents occurred due to potholes. This compelled Bilhore to do something about the situation. The grieving father decided that he would do his best to prevent more such mishaps. So he began filling up the potholes. The first pothole that he filled was at Marol Maroshi road in December 2015. He said:
After learning about these two cases, the one thing I noticed was that the authorities took action only after someone died. I realised that if I made an effort to fix the problem, people would give 'duas' to my son.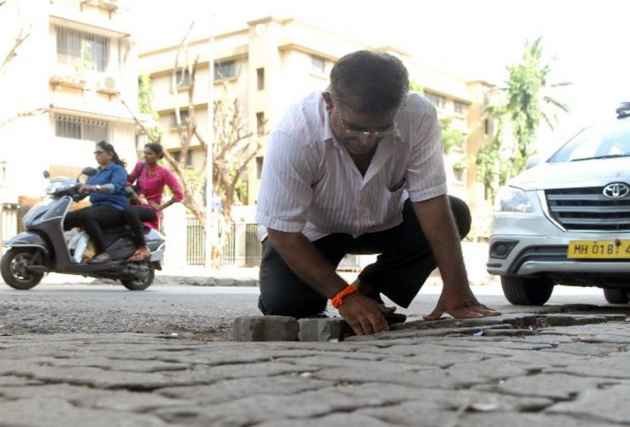 Ever since then, Bilhore has been filling the potholes on the road with sand and stone, which lasts for at least 10 days. He has filled over 500 potholes so far. 
Bilhore has been fighting one more battle with the authorities. He had filed an FIR against the BMC officials and the contractor for the construction of a poor quality road. The perpetrators are out on bail and Bilhore hasn't even received any compensation.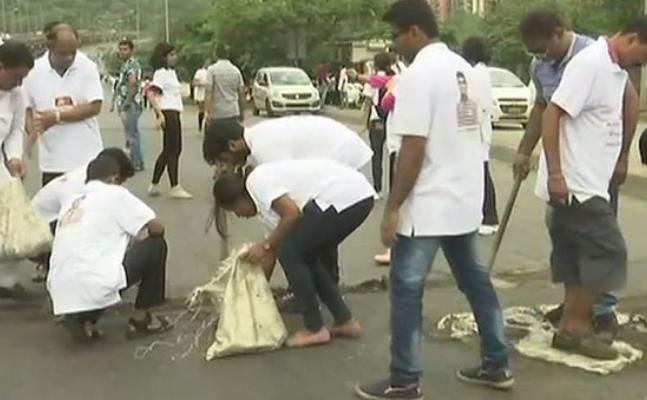 If he receives the compensation, Bilhore, who still fondly remembers his son every day, wishes to set up a trust in Prakash's name.
More power to this noble soul.