Always watchful and dedicated to safeguarding the citizens of the dynamic city, Mumbai police is second to none.
Honouring the commitment of the Mumbai police force, the third edition of the Mumbai Police calendar was launched sometime at the beginning of this year, January 2018. Shot by photographer Pravin Talan, the pictures give viewers a peek into the everyday life of Mumbai Police and continues to inspire us, even today.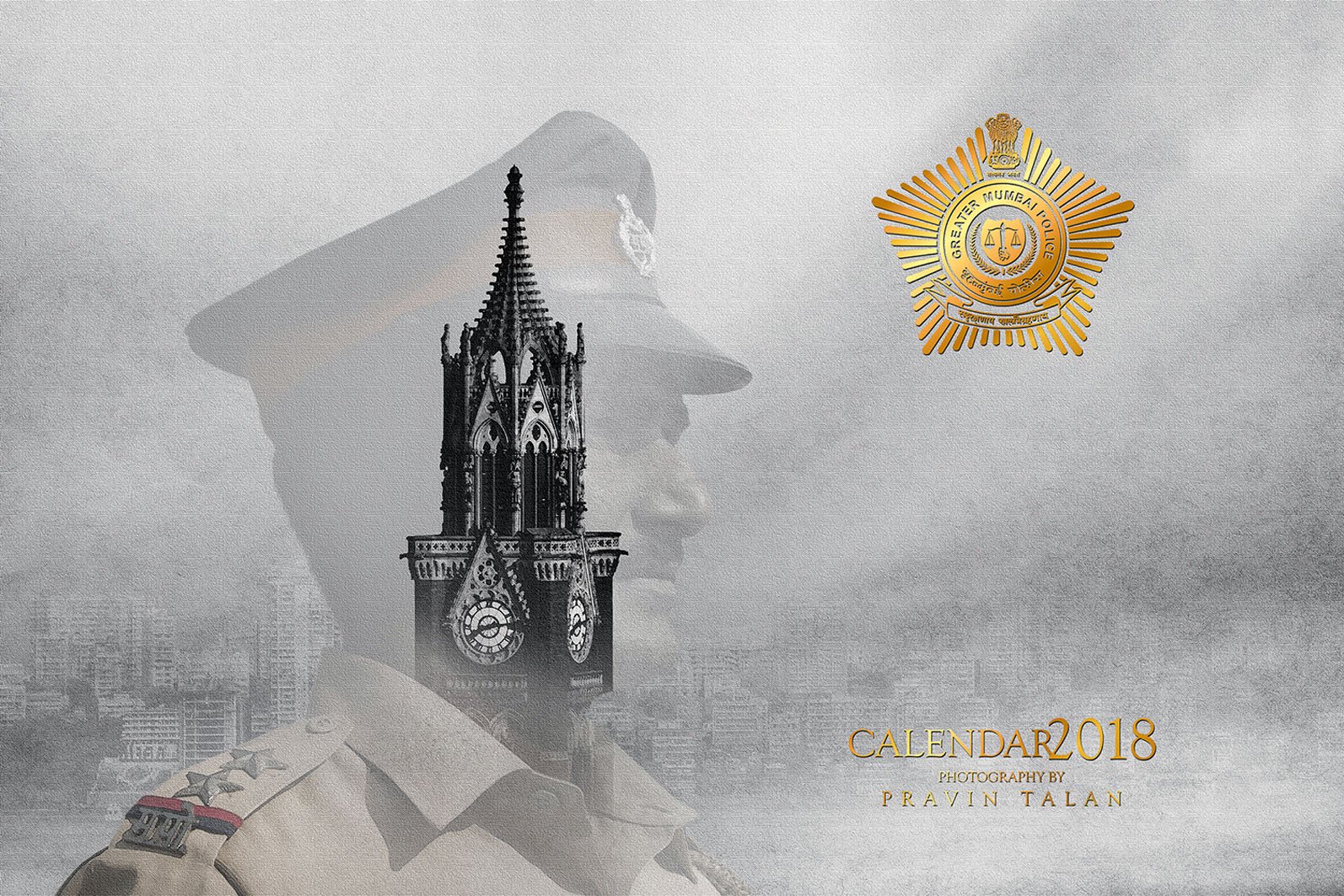 They share an everlasting bond of faith with the citizens.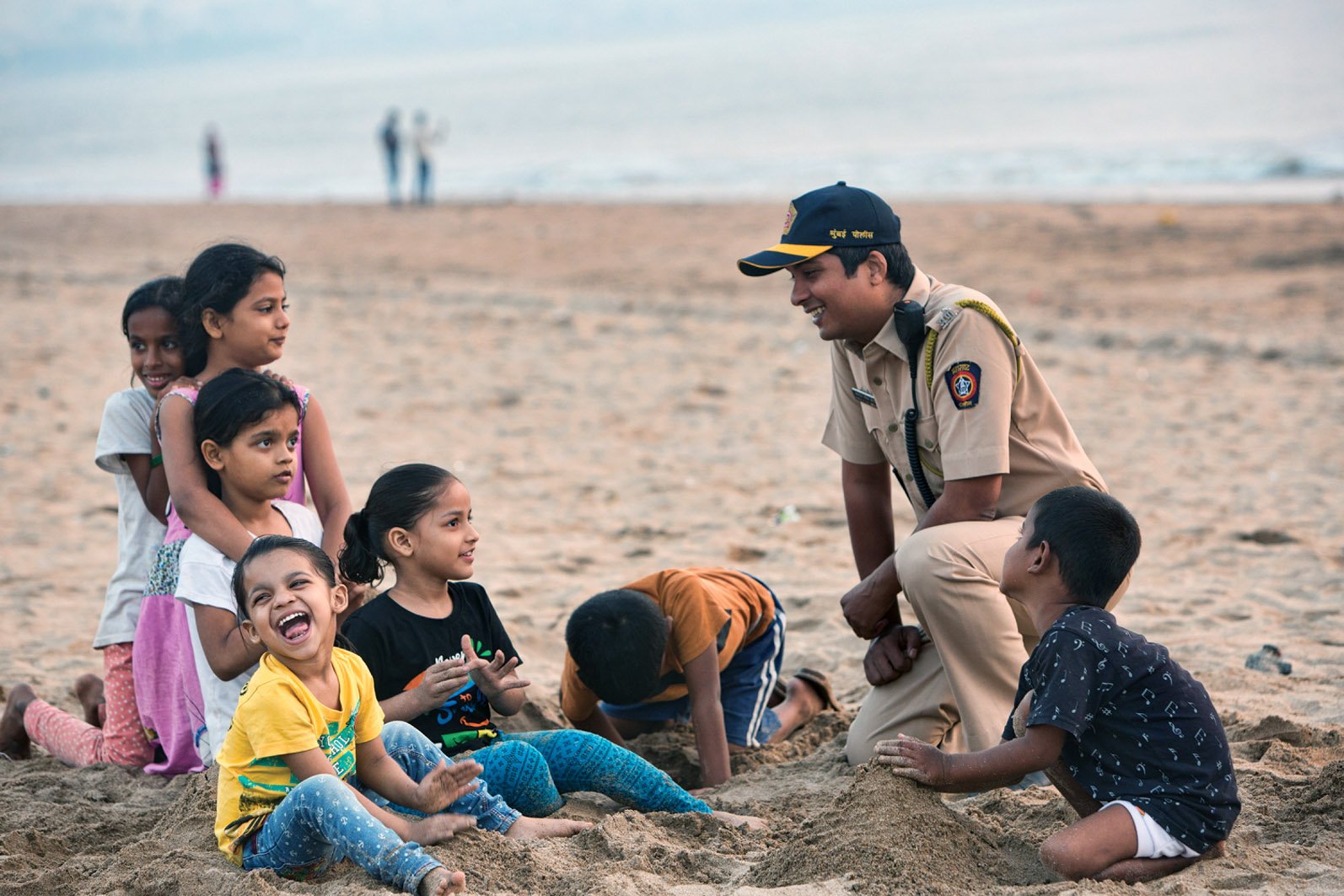 And stand tall in the face of every adversity.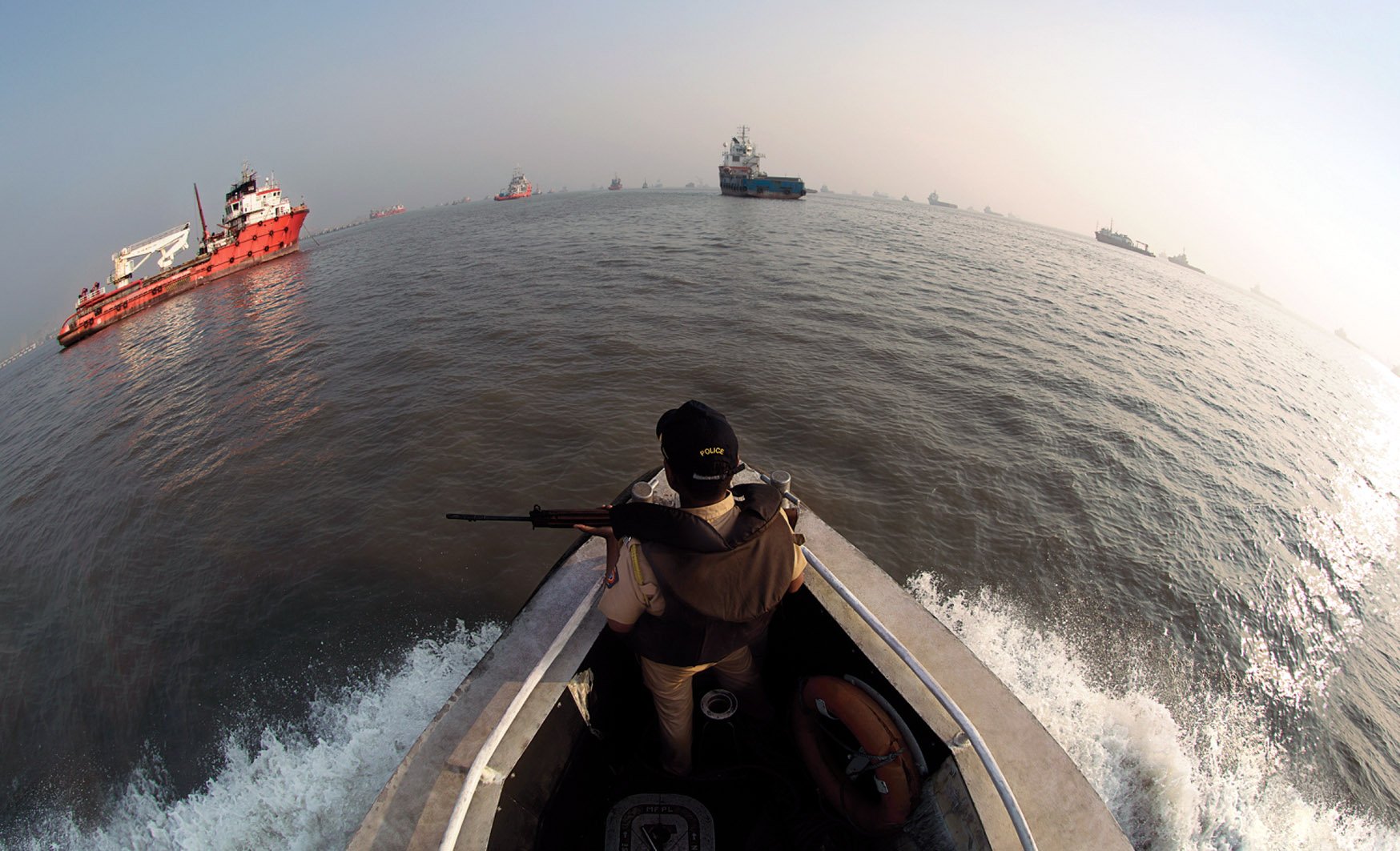 They treat everyone with equal warmth and compassion.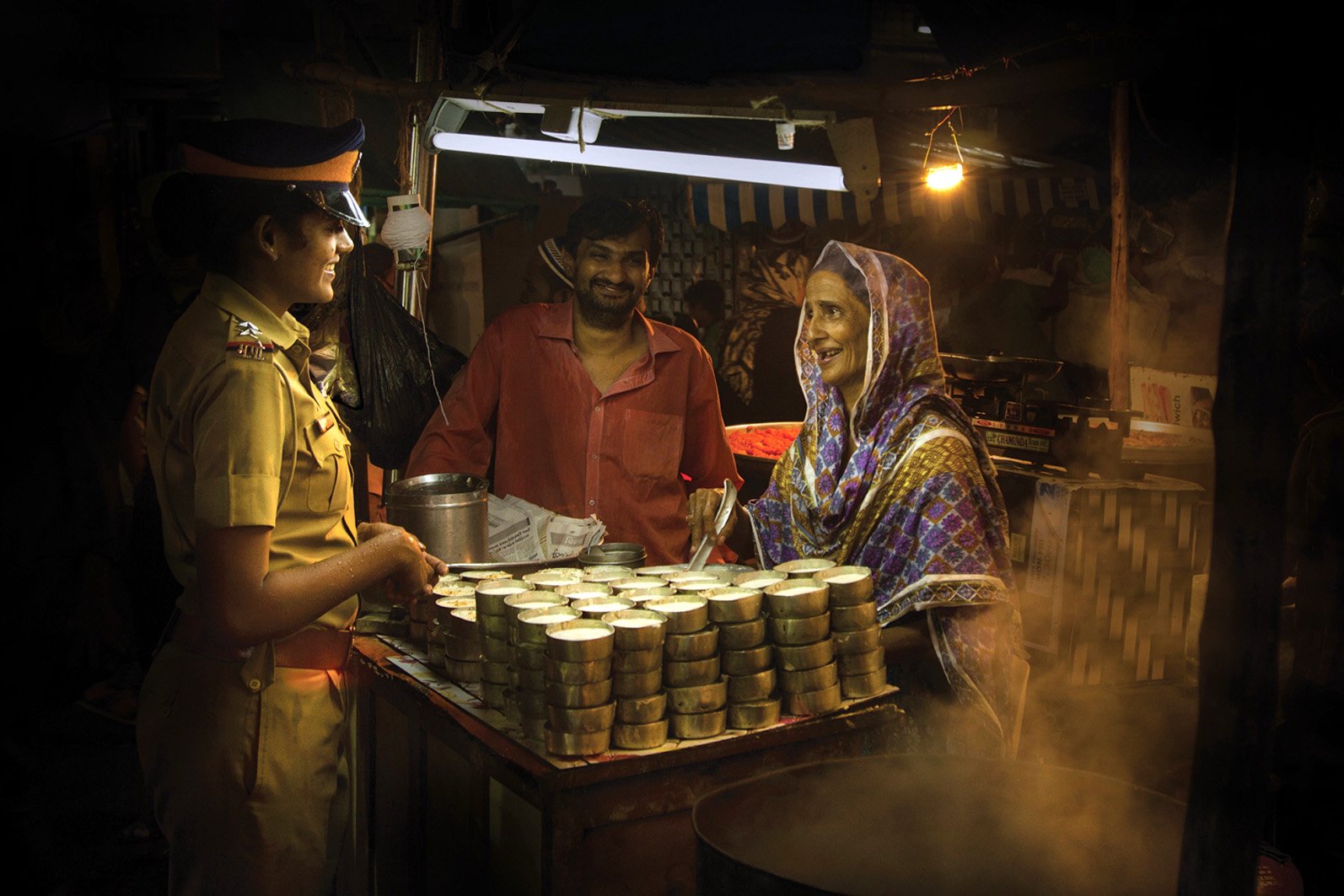 And keep themselves prepared to fight any difficulty.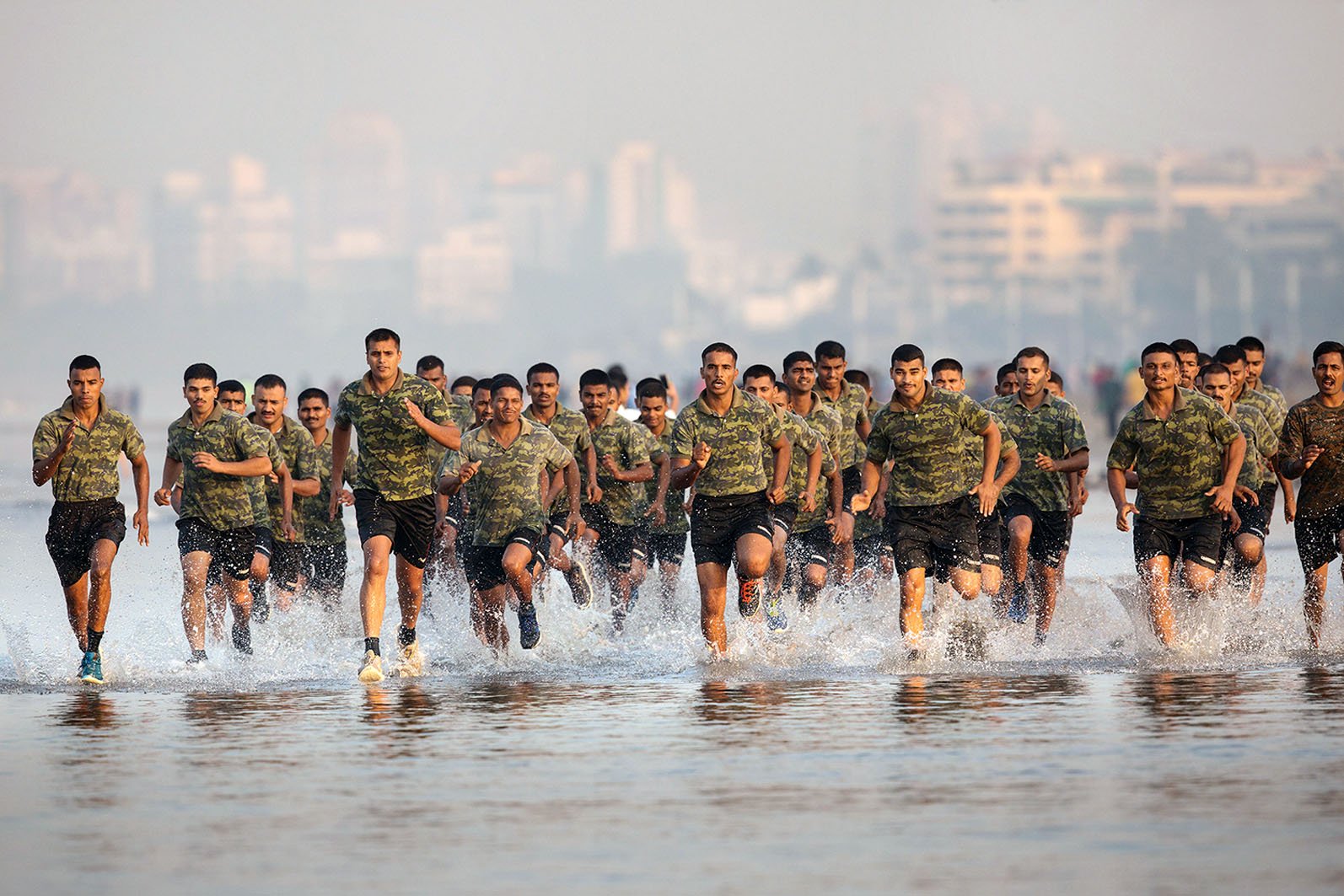 They're committed to serving everyone.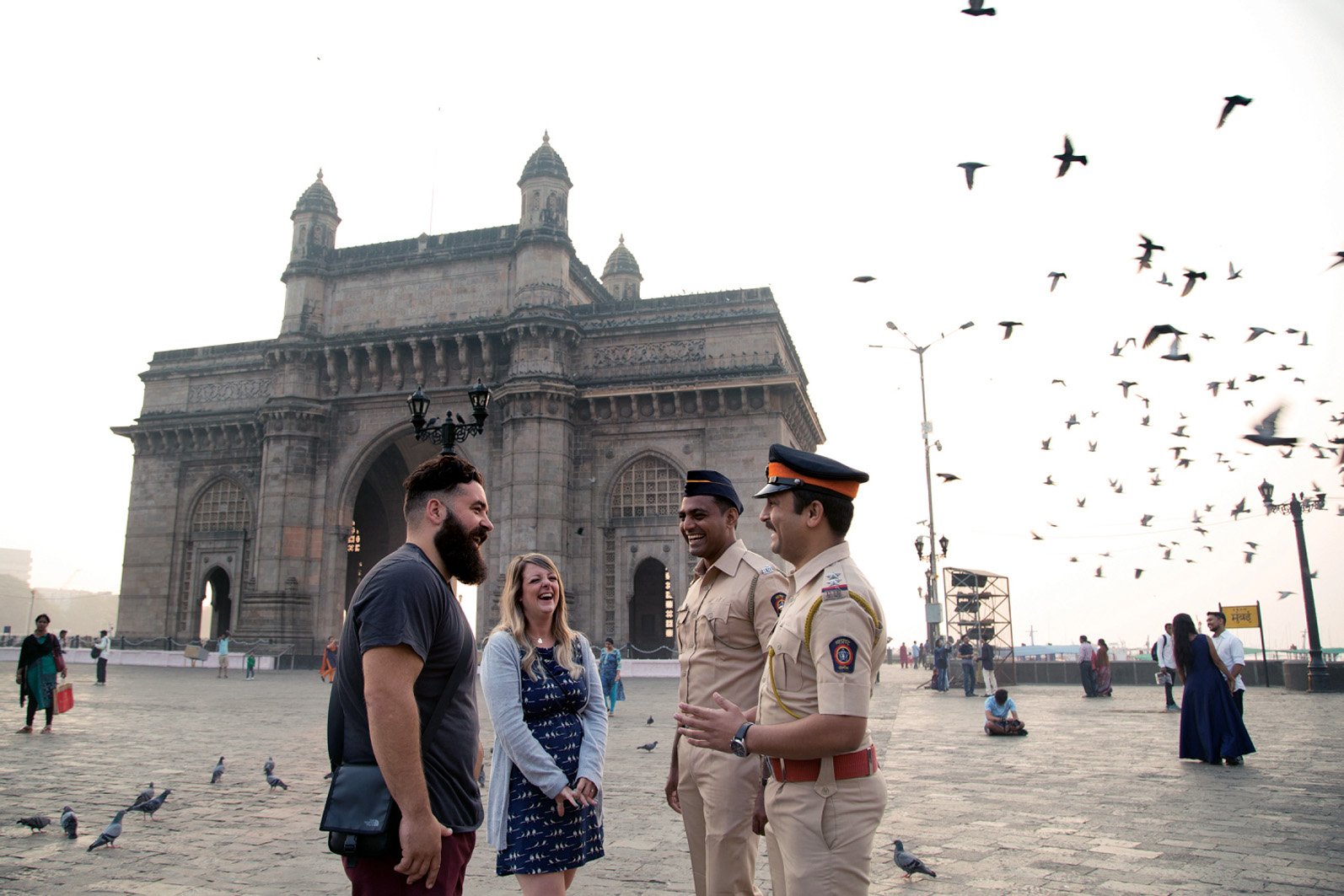 And stay alert and vigilant even when the city is immersed in celebration.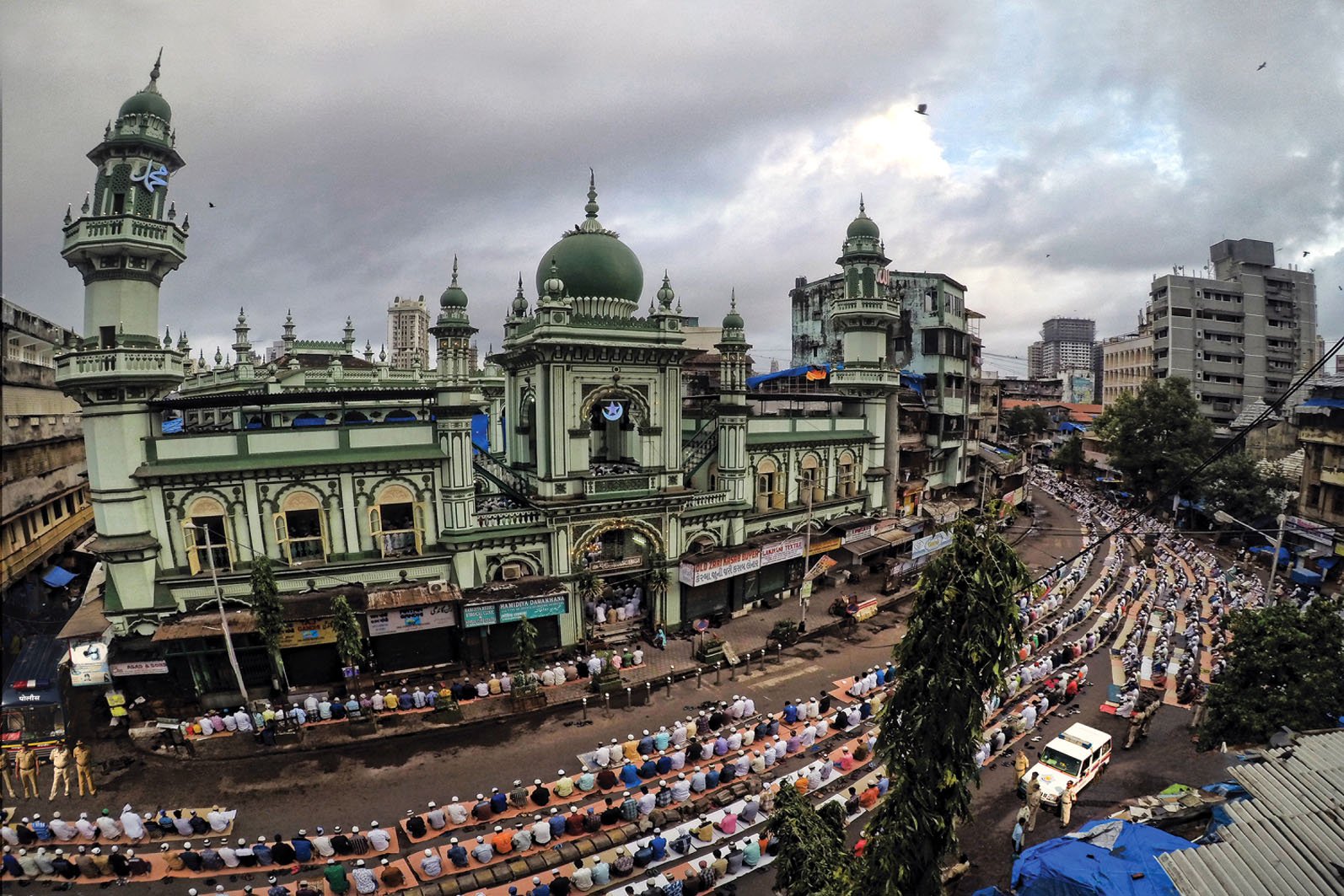 And relentlessly ensure the security and safety of everyone.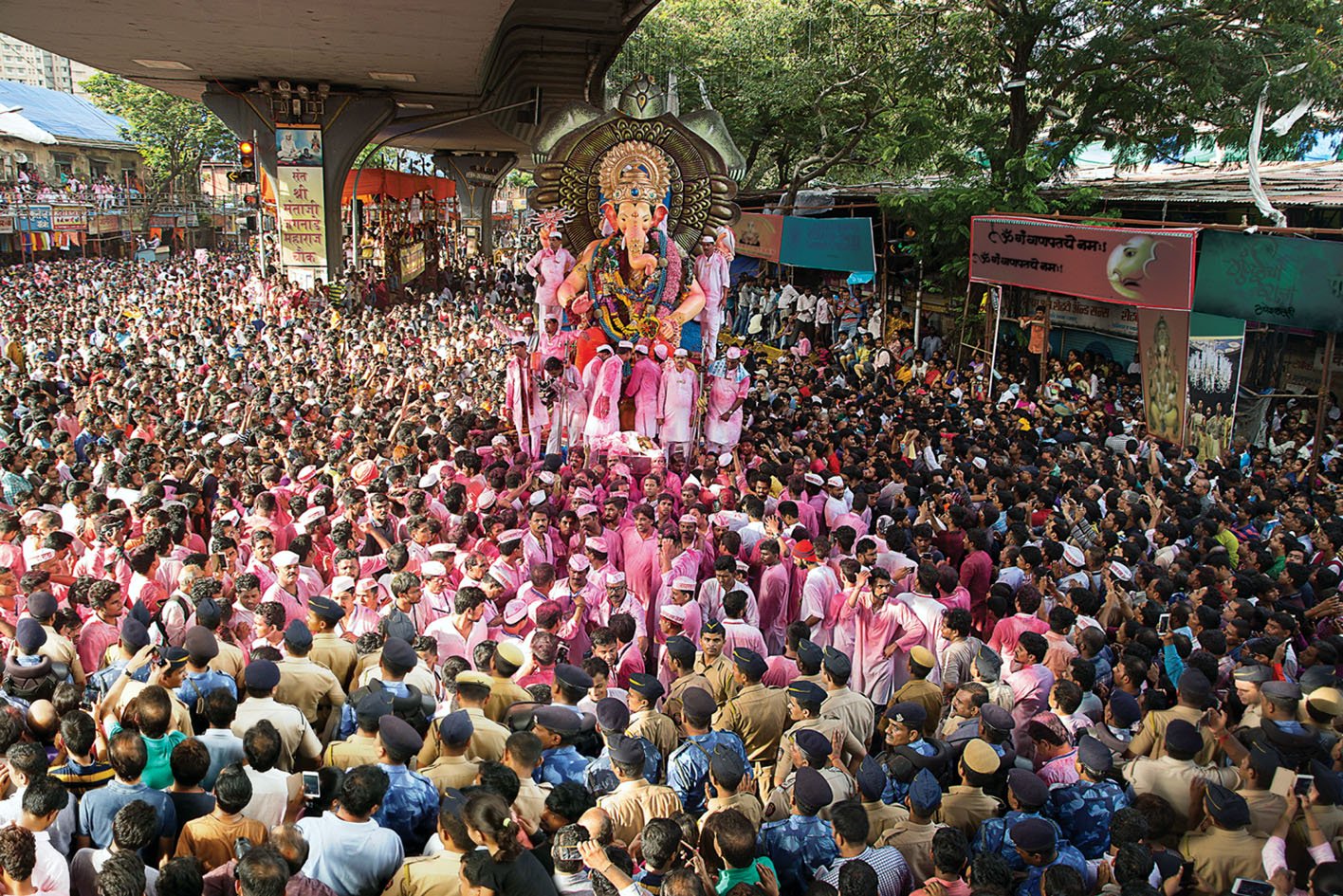 They form a significant component of the vibrant culture of Mumbai.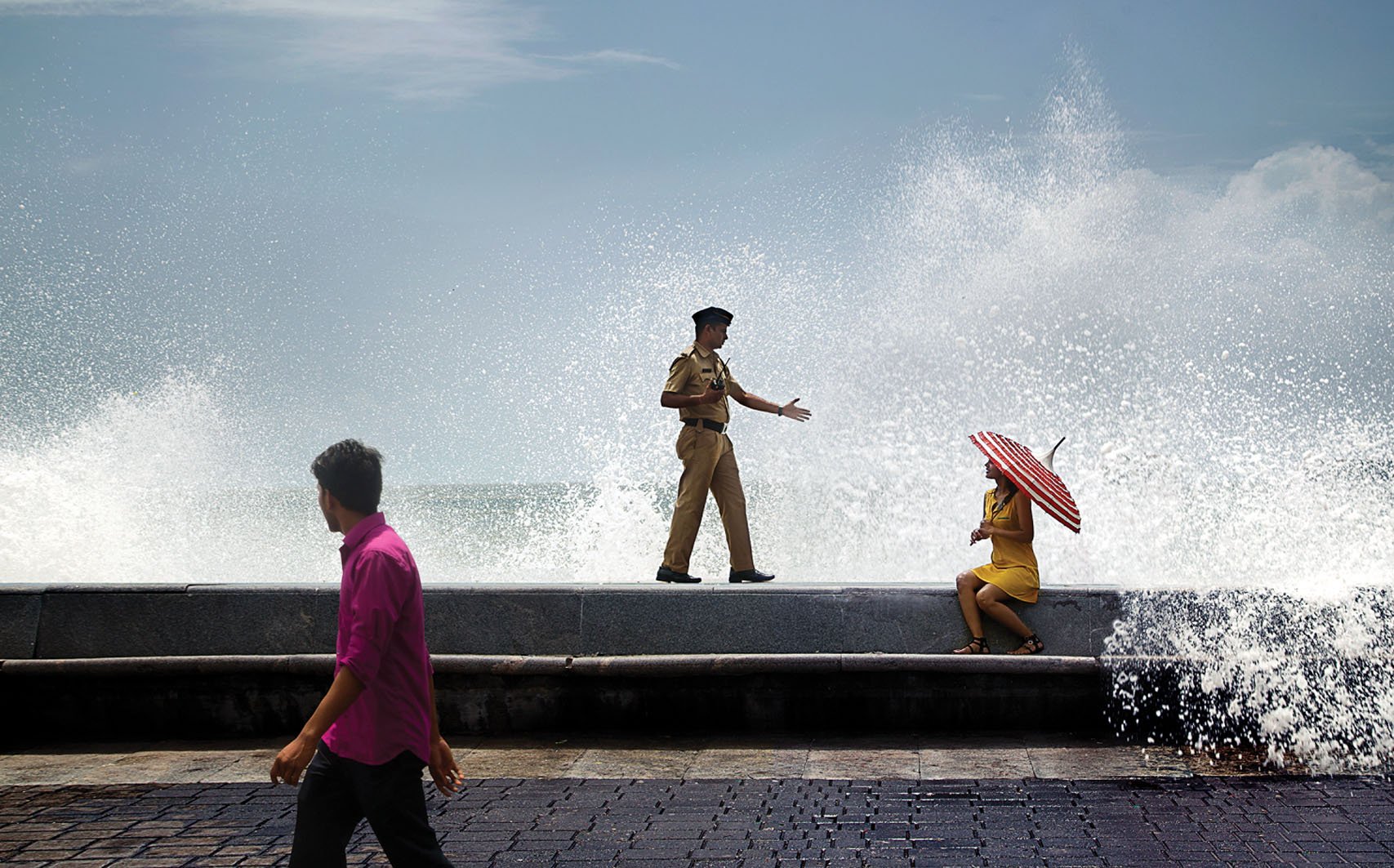 And exhibit exemplary dedication irrespective of the weather.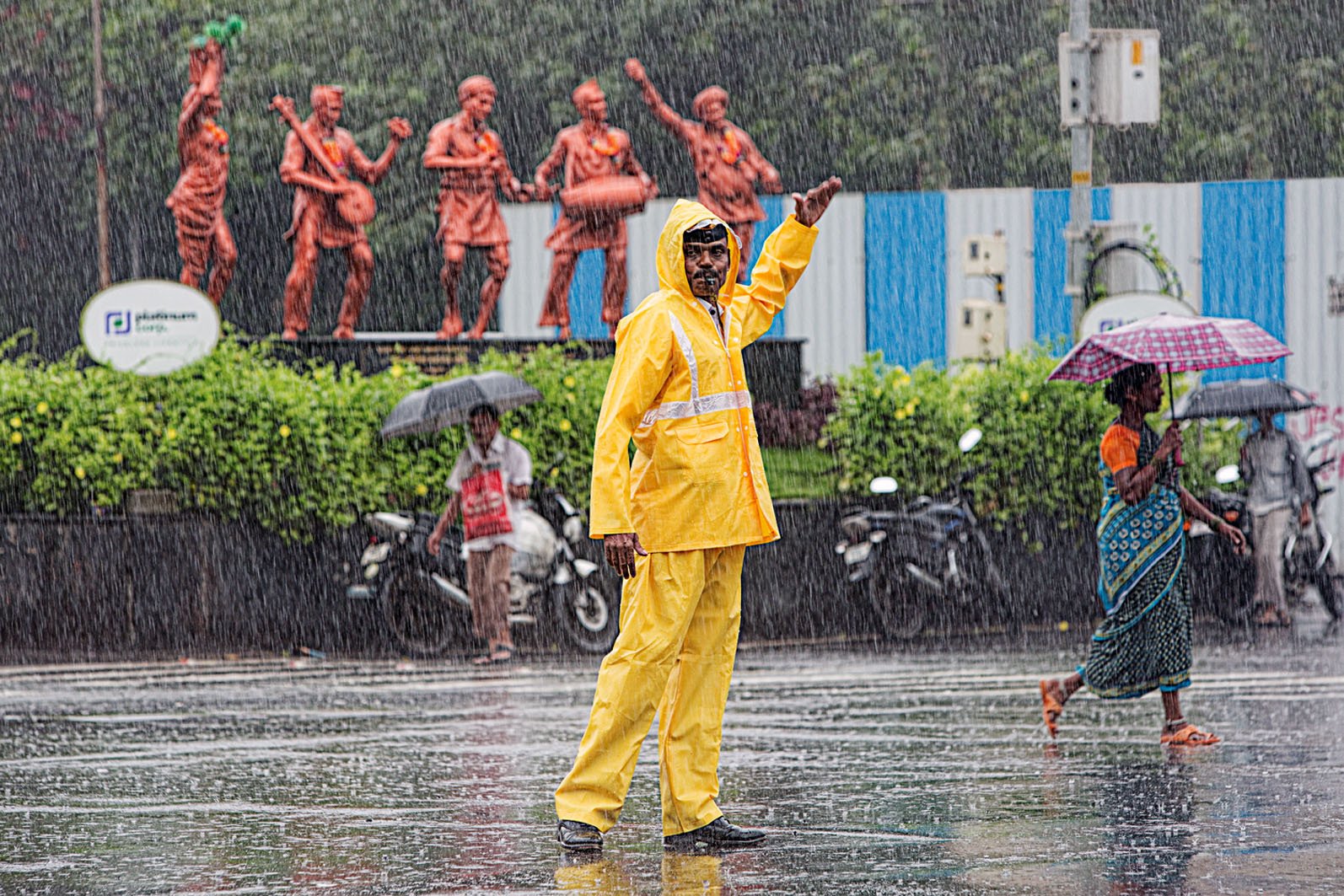 Mumbai Police is the Powerhouse of Mumbai.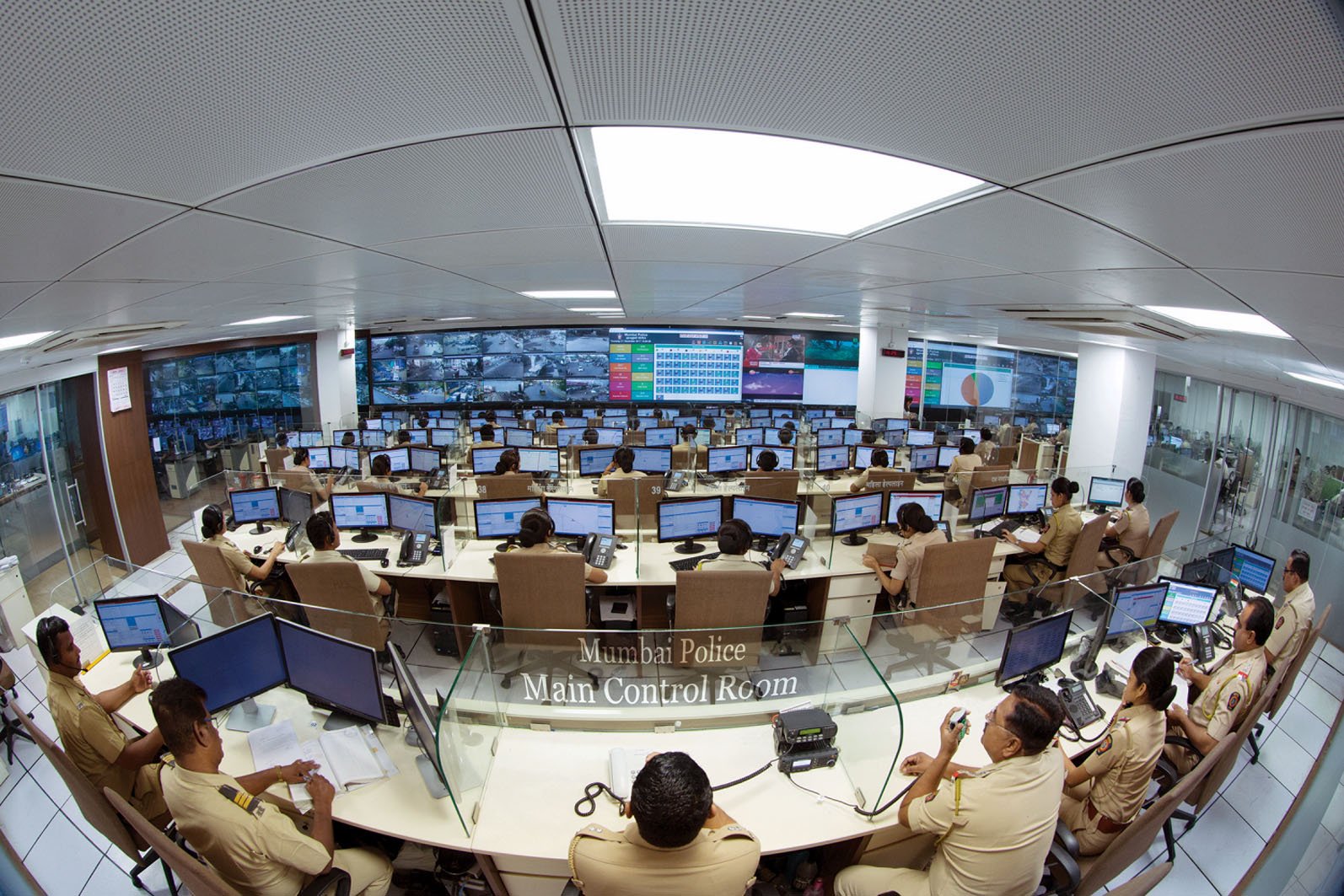 Salute to these brave souls!