Mumbai has a couple of beaches but one can't really vouch for its coastal waters. In the recent past, the port city has got the reputation of having some of the dirtiest beaches in the world, one of which is the very popular Versova beach.
But the Mumbai authorities seem to have taken up the challenge to clean up all the garbage along Versova beach and turn it into nothing less than the Miami beach!
Local MLA Ameet Satam and the Maharashtra Maritime board (MMB) have collaborated to build a marine entertainment zone at Versova, along the lines of Miami Beach.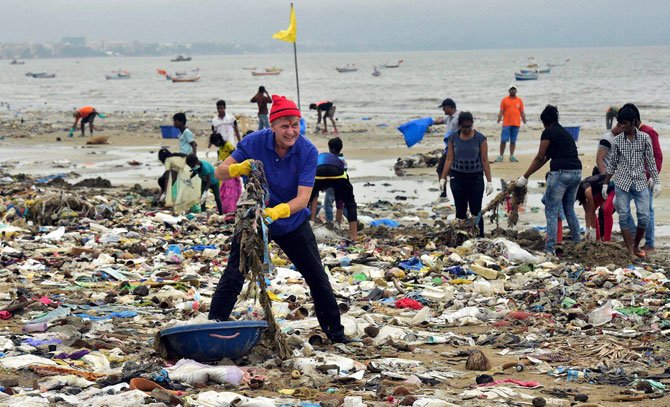 The main aim behind revamping the beach is to check its misuse and utilize it for public activities. If everything goes according to the plan, the residents can enjoy water sports on Versova beach, along with many other forms of entertainment like beach events, shacks, cafes and beach sports like cricket, kabbadi and volleyball.  
The cleaning up of the 28-acre beach, which starts from the Ganesh Visarjan Point near Sagar Kutir up to Juhu Moragaon, is a collective effort of Satam, Versova citizens and architect PK Das. Its total cost is estimated to be Rs 20 crores.
The MLA told Mumbai Mirror:  
Versova beach was encroached upon by 150 shanties. I had to get them demolished after personally standing on the site seven times. The beach is a public open space for leisure, tourism and entertainment. I would like to gift the city with a destination of international repute on the lines of beaches like Miami. We want to protect public open spaces and promote tourism, which will in turn boost economy.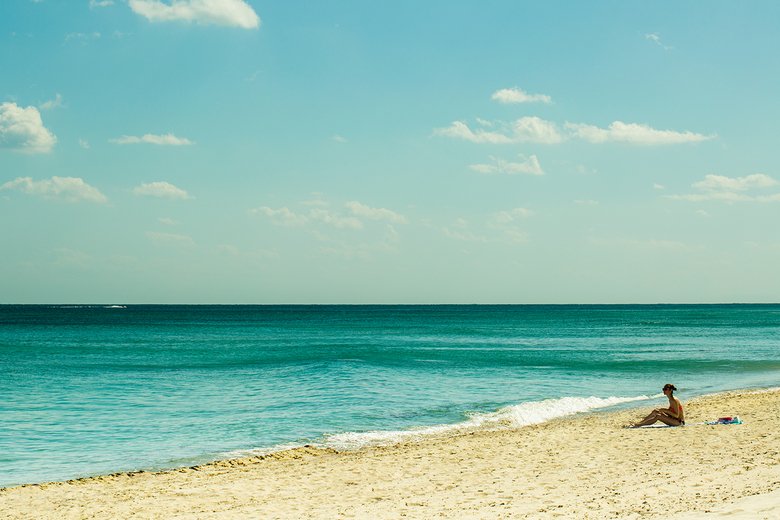 It will also be the first time for a boardwalk to be introduced on a beach in India. It will connect 8-10 km of Juhu beach with Versova beach and will cost somewhere up to Rs 25 crores. 
In the words of Atul Patne, CEO, MMB:
Between Juhu and Versova beaches is a river, and below the boardwalk there will be mangroves, which will be an added attraction.
Whether this actually happens or not remains to be seen but for now, it sure looks like a dreamy promise to make!