Imagine a collection of your worst nightmares put on display as specimens in front of you. What does it make you think of. An evil scientist's hidden laboratory? A torture chamber? Alien abduction?
Guess again. The Siriraj Medical Museum in Bangkok, Thailand is where you would be. Also popularly known as the Museum of Death.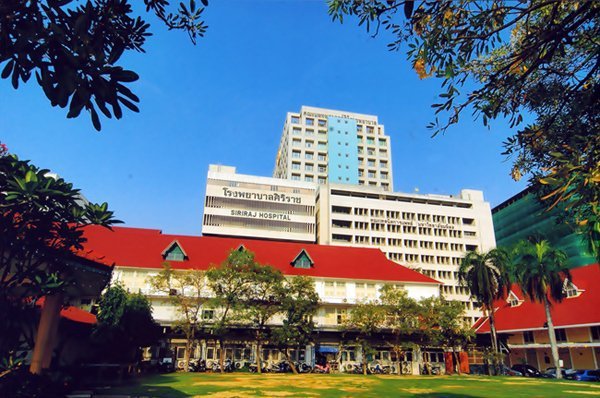 "But why?"
I'm glad you asked. One of the prime purposes of the Siriraj Museum is to collect disease-identified specimens for medical research. That's what they claim it's for, at least. The owner might just be a fan of Lovecraft. Why don't you take a look for yourself and decide?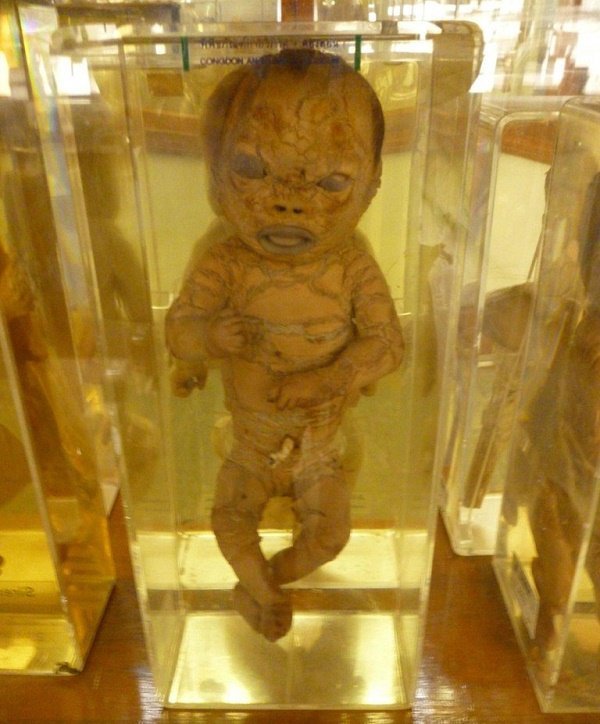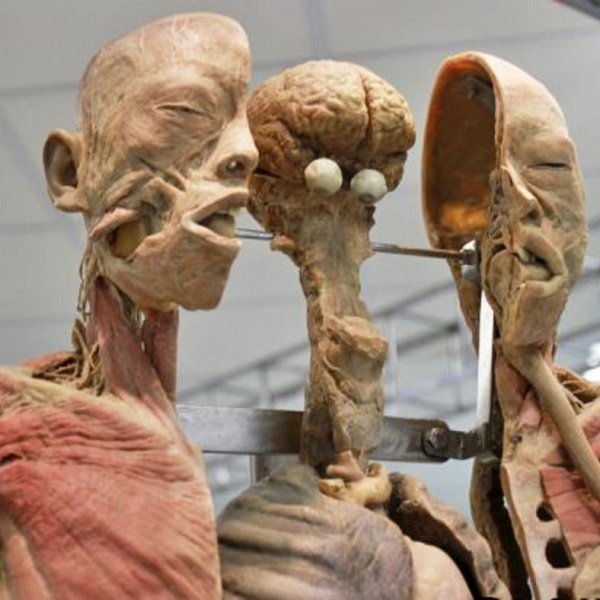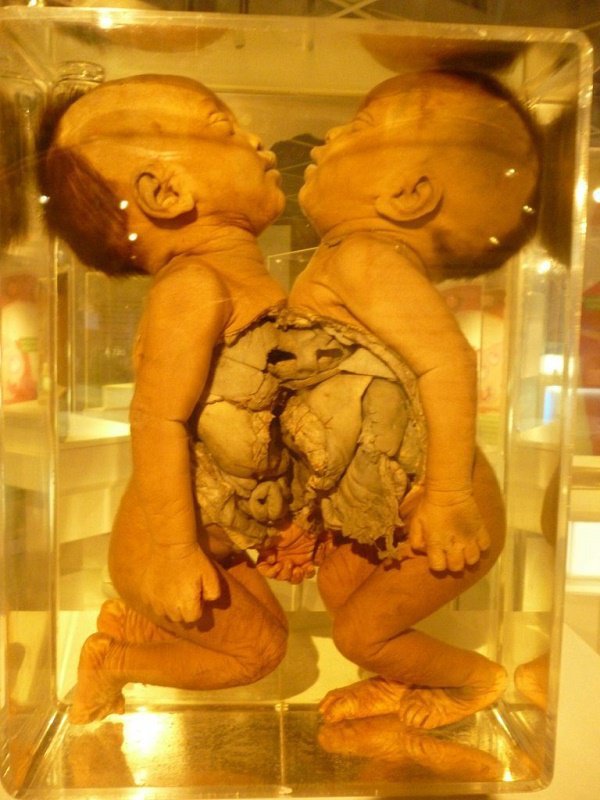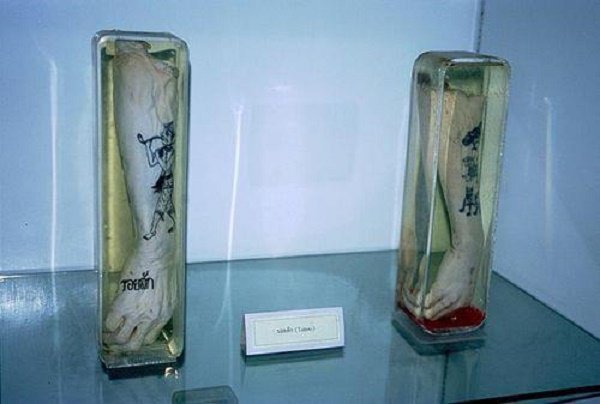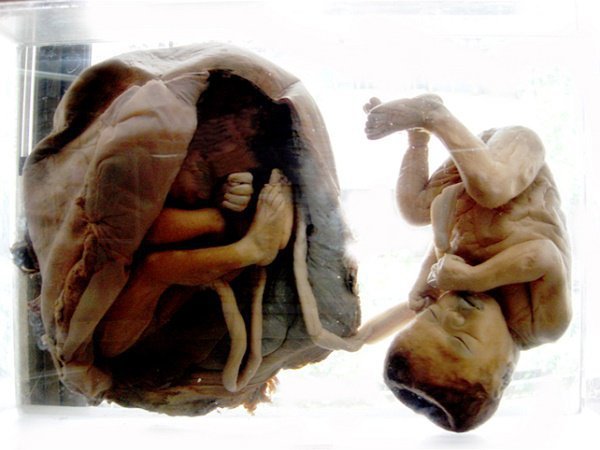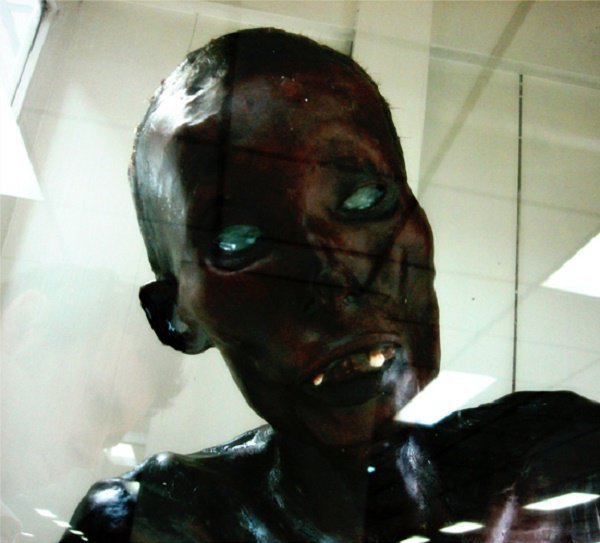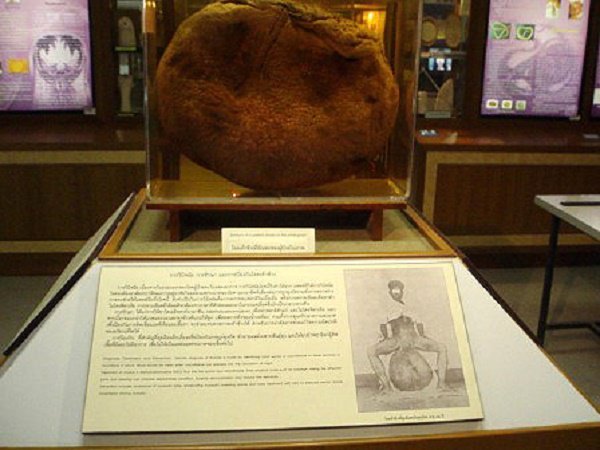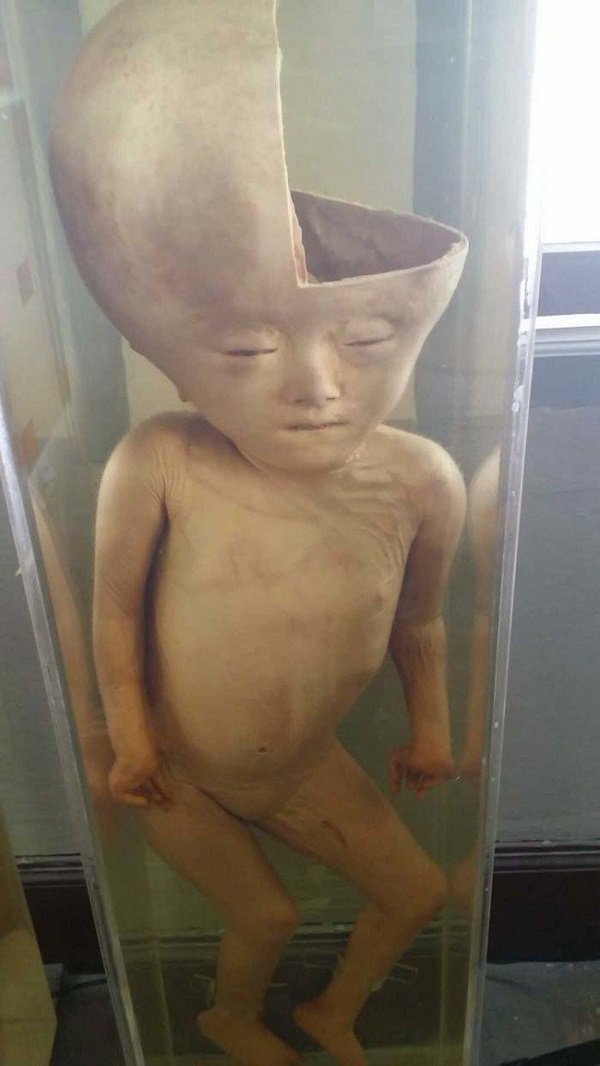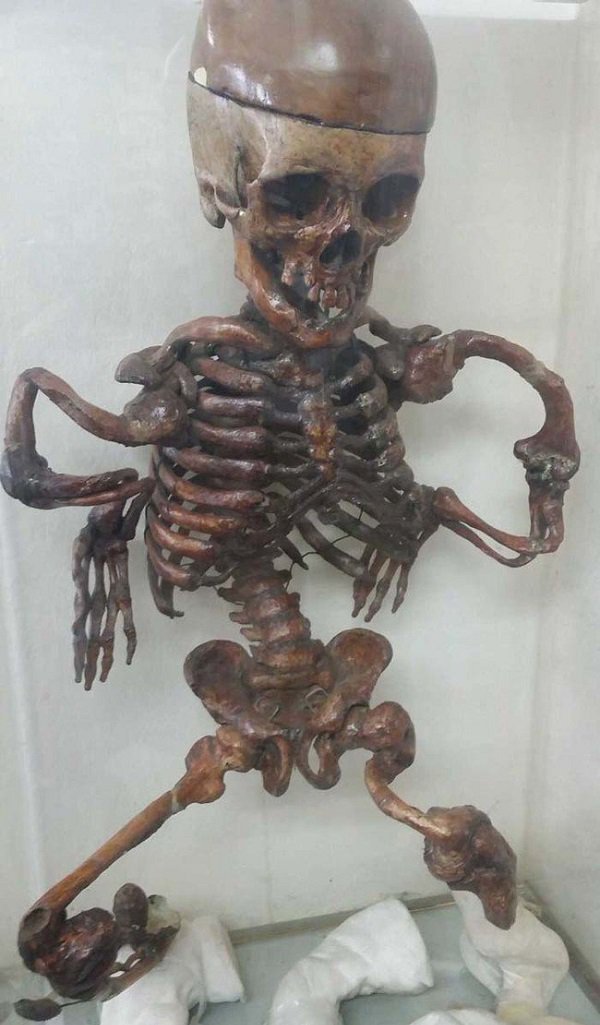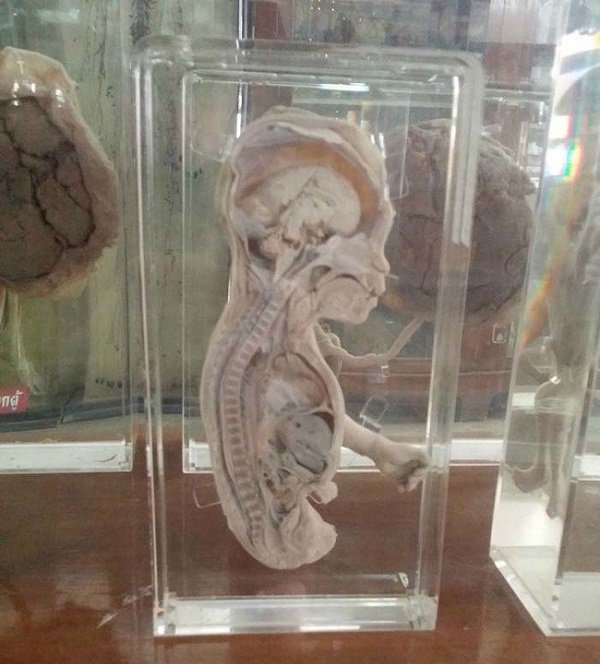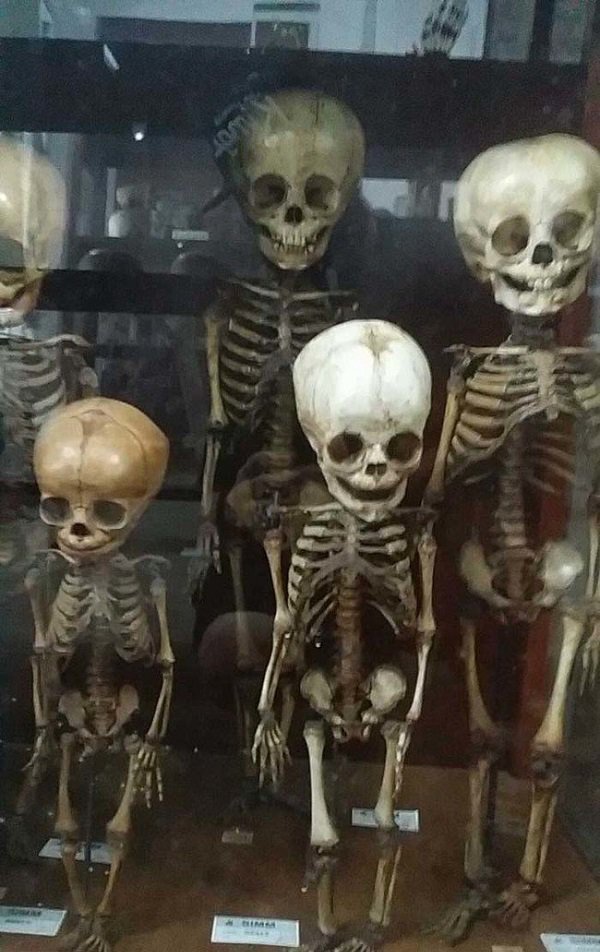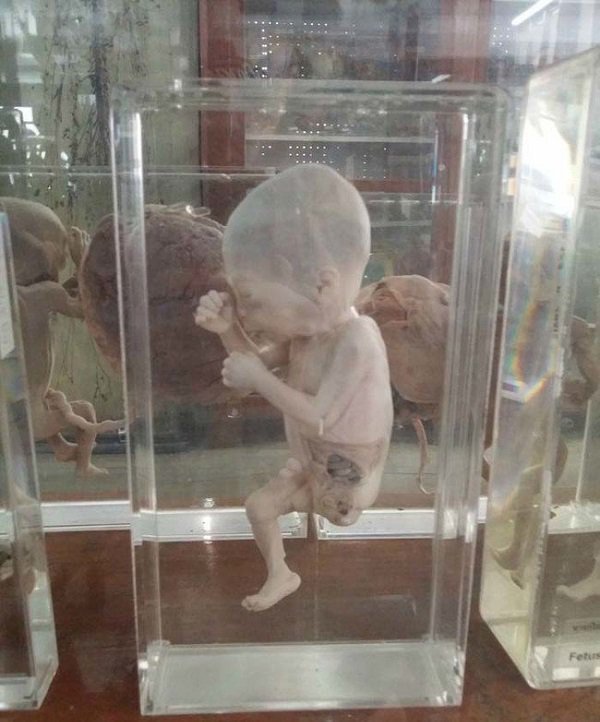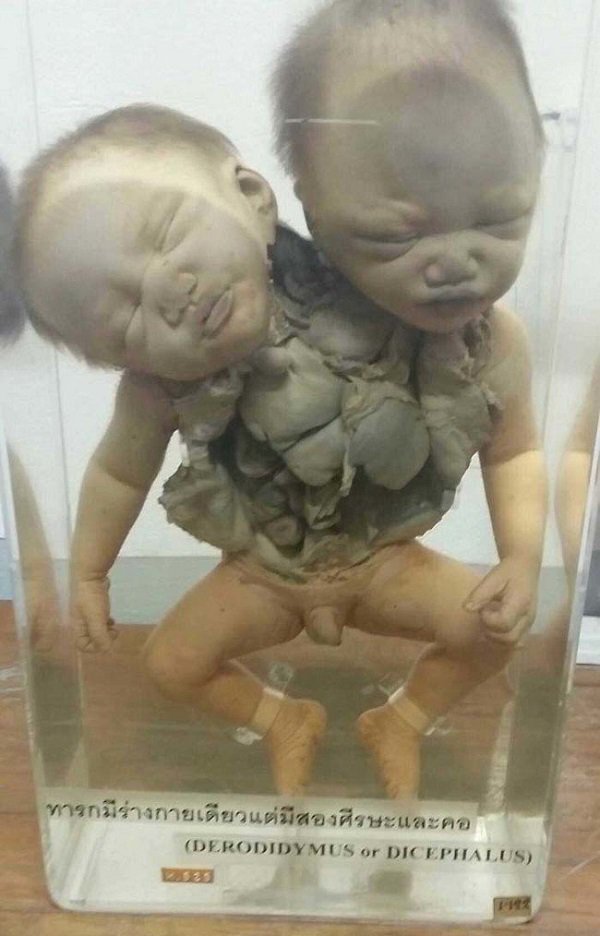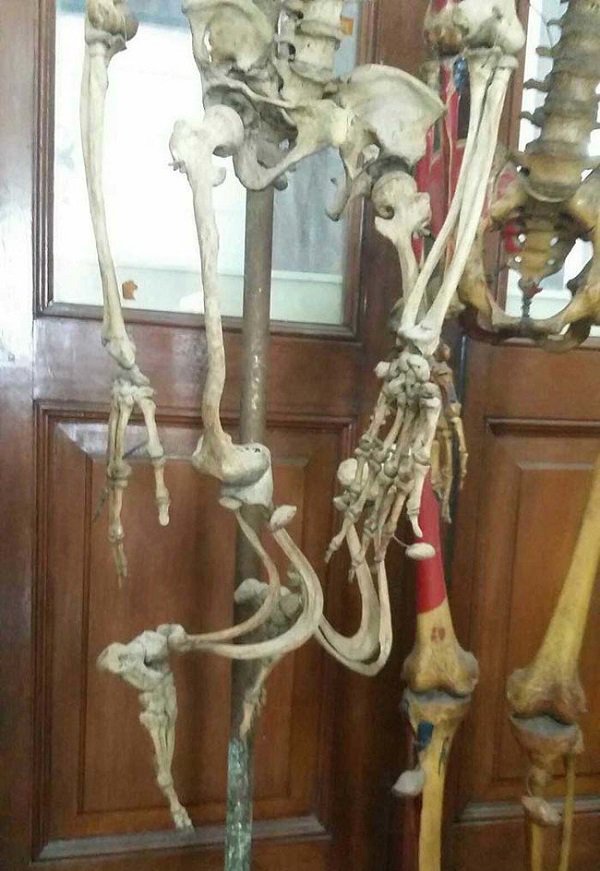 And I didn't even show you the weirdest stuff in there yet.
So which side of the fence do you fall on- disgusted or interested? Personally, I belong to the latter so if you happen to be as weird as I am you can find out more here.
To the rest, I bid you adieu. Sleep well tonight, guys.