Nawazuddin Siddiqui has made a significant mark in the past few years but the struggle behind this glory has been quite long. Nawazuddin shot to commercial fame with Gangs of Wasseypur but the actor slogged for years before getting his big break. But till then, he did what he does best, he slogged his ass, worked hard, and kept at it. There was a time when Nawazuddin played blink and miss roles just to survive in the film industry. Nobody would have thought back then that this guy would actually go on to become a star someday.
Here's a look at Nawazuddin's blink and miss performances over the years:
1. Manorama Six Feet Under (2007)
Nawazuddin appeared as a local goon in the movie who flaunts flashy shades in the desert and terrorizes the amateur detective played by Abhay Deol.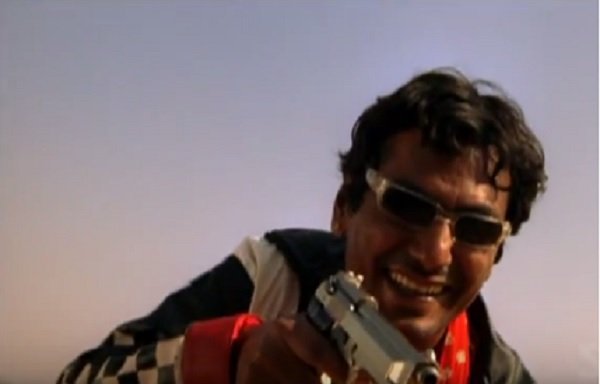 2. New York (2009)
Yes, Nawazuddin was there in Kabir Khan's New York where he played a Muslim man tortured by FBI in New York after 9/11 attacks.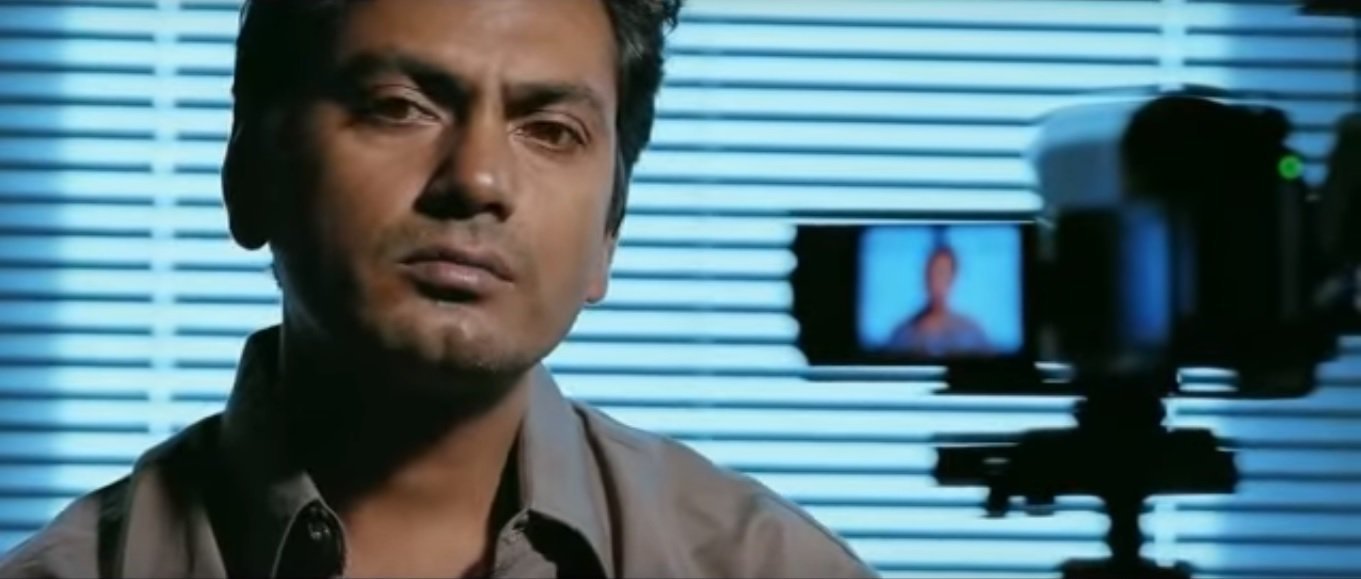 3. Shool (1999)
This movie holds prominence for two finest actors of our country. While Manoj Bajpai played the protagonist for the first time in this film, Nawazuddin too was learning the ropes and was seen playing a small role of a waiter at a dhaba.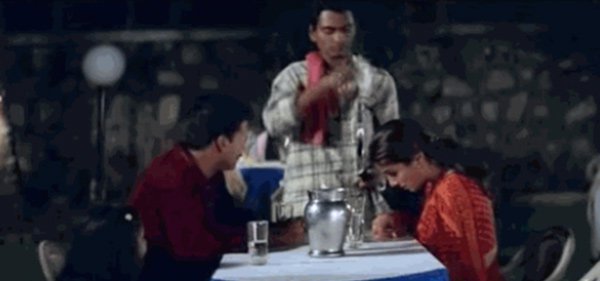 4. Munna Bhai M.B.B.S. (2003)
Nawazuddin played yet another tiny role of a pickpocket who gets caught by Sunil Dutt's character and is brought to Munna bhai's fake clinic.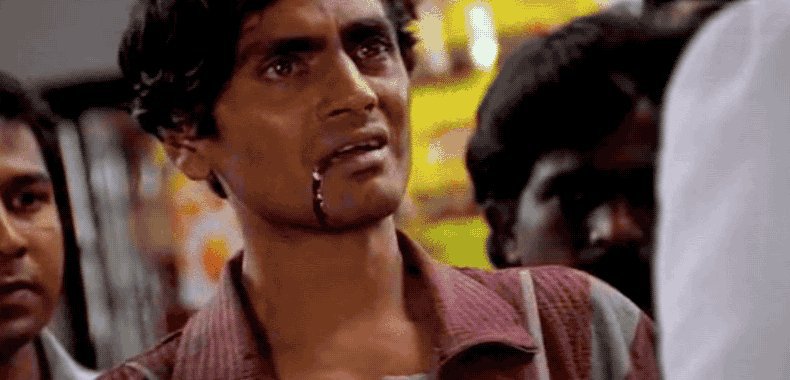 5. Sarfarosh (1999)
Nawazuddin appeared in a record 40-second role in this one as a criminal who gets arrested in this Aamir Khan starrer.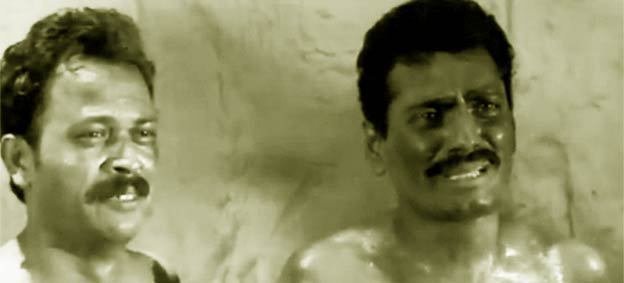 6. Aaja Nachle (2007)
In Madhuri Dixit's comeback vehicle, Aaja Nachle, Nawazuddin played one of her helpers, who assists her in setting up the dance-drama show.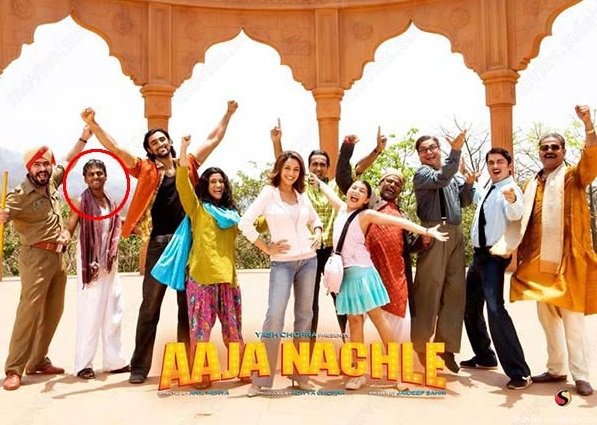 7. Dev.D (2009)
And then came Anurag Kashyap's Dev.D which had Nawazuddin lip-syncing the immensely popular song, Emotional Atyachar. How did we miss him in this one?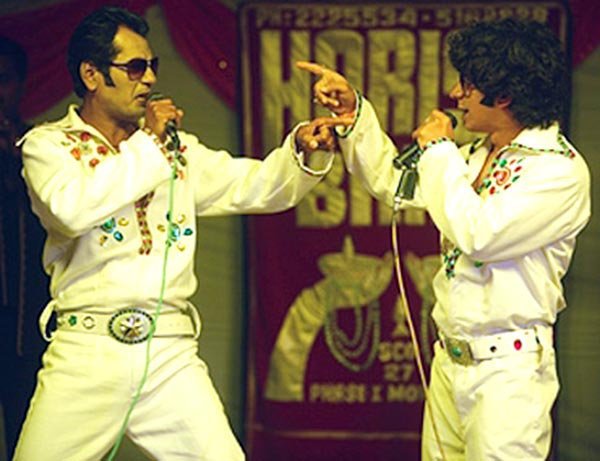 8. Ek Chalis Ki Last Local (2007)
In this one, Nawazuddin played a drug addict who gets accidentally killed by Abhay Deol's character in the film.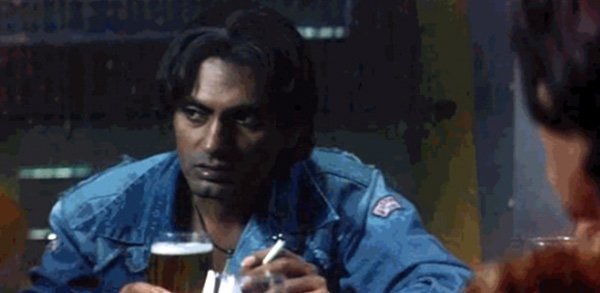 9. Black Friday (2007)
Here Nawazuddin plays one of the accused whom the police grill to find the conspirators behind the Mumbai blasts of 1993.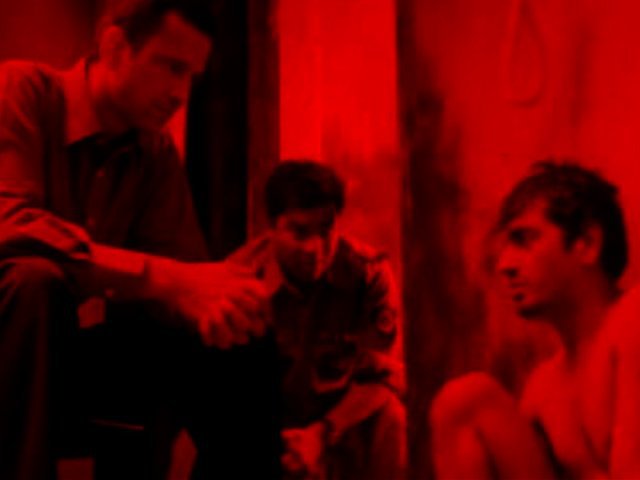 10. Family (2006)
Directed by Rajkumar Santoshi, this film starred superstars Akshay Kumar and Amitabh Bachchan. In this one, Nawazuddin plays one of the debutante heros!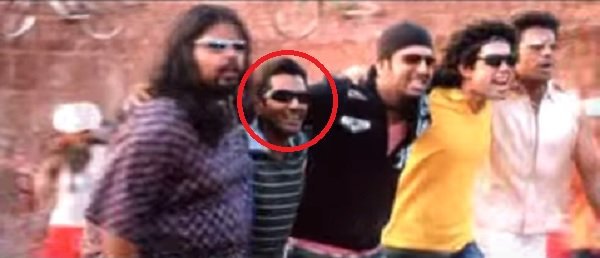 Hats off to your perseverance, Nawaz!