Planning your mid-week party? But everything is so expensive, right? We have a solution. Although for only two days. Also, only in Delhi. 
Social in Nehru Place will be serving everything at ₹19. Yes, you heard it right. Everything.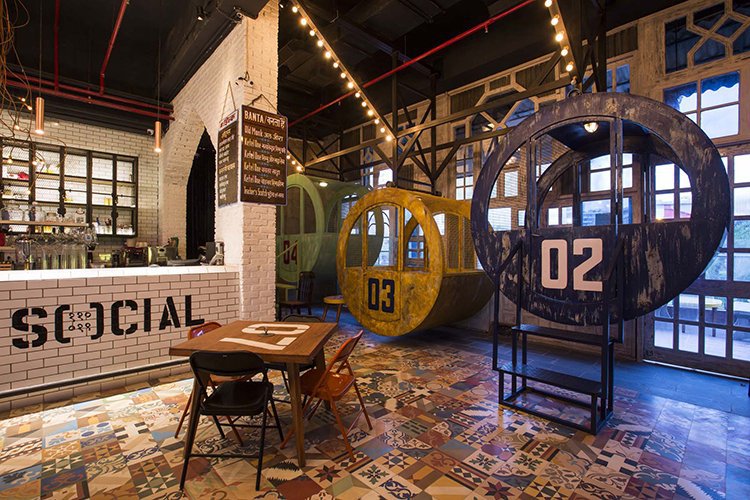 After you are done squealing with joy, here are the details you need to know. Located in Epicuria, Nehru Place, this particular outlet will be serving drinks, food and even sell Social home merchandise only at ₹19. This will be valid from 11am – 1am. And that's not all. 
Both days – 25 & 26 May – Social, NP will host a stellar line up that looks something like this: Mihir Raina, Joseph Laldinsanga, Devang (Today, 7pm – 9pm), PlayIt ByEar, Pooja Sharma & N*HILATE (Tomorrow, 7pm – 9pm). 
So, go Delhi. Get crazy!