If you're a wine savant, who needs their glass of wine after a long hard day to unwind; your mornings are going to get a lot more soothing.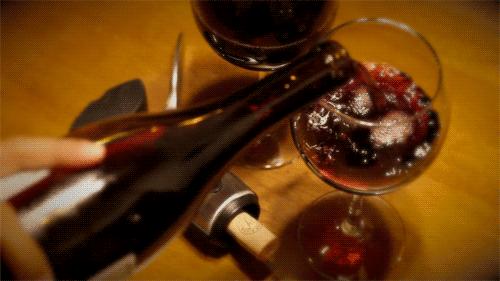 Nestled in the heart of the scenic Napa Valley, Molinari Private Reserve has been experimenting with all sorts of enchanting ingredients from the valley, namely their aromatic coffee and heady red wine. 
And they have succeeded in infusing the essence of the red wine with coffee to create this fine specimen of roasted coffee which tastes and smells just like a good old glass of vino.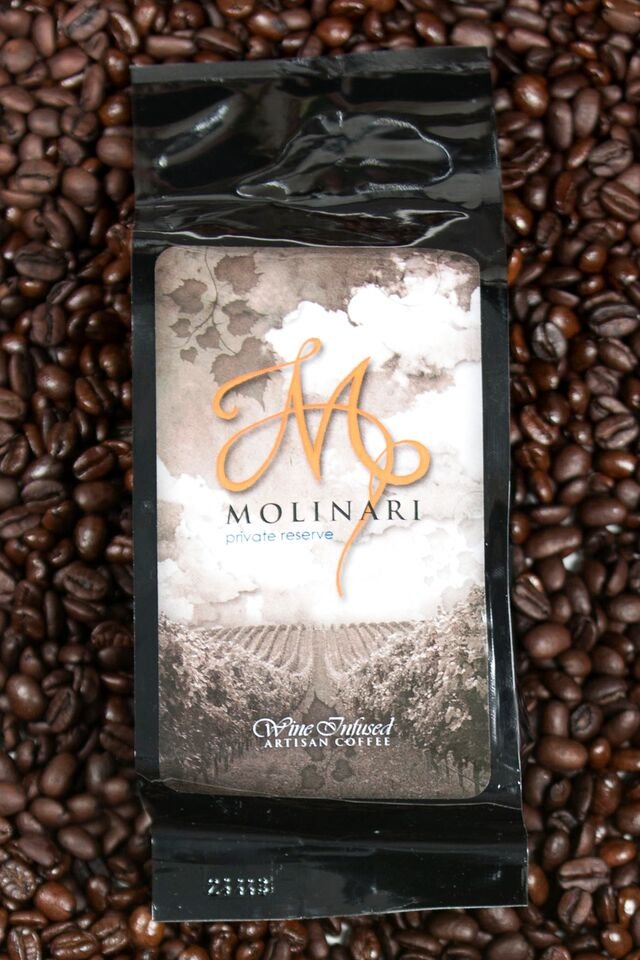 According to Molinari, 
'full-bodied coffee relaxes in a beautiful wine, absorbing the wine's nose and history, then the coffee is carefully dried and hand-roasted in small batches',
which sounds like everything delectable.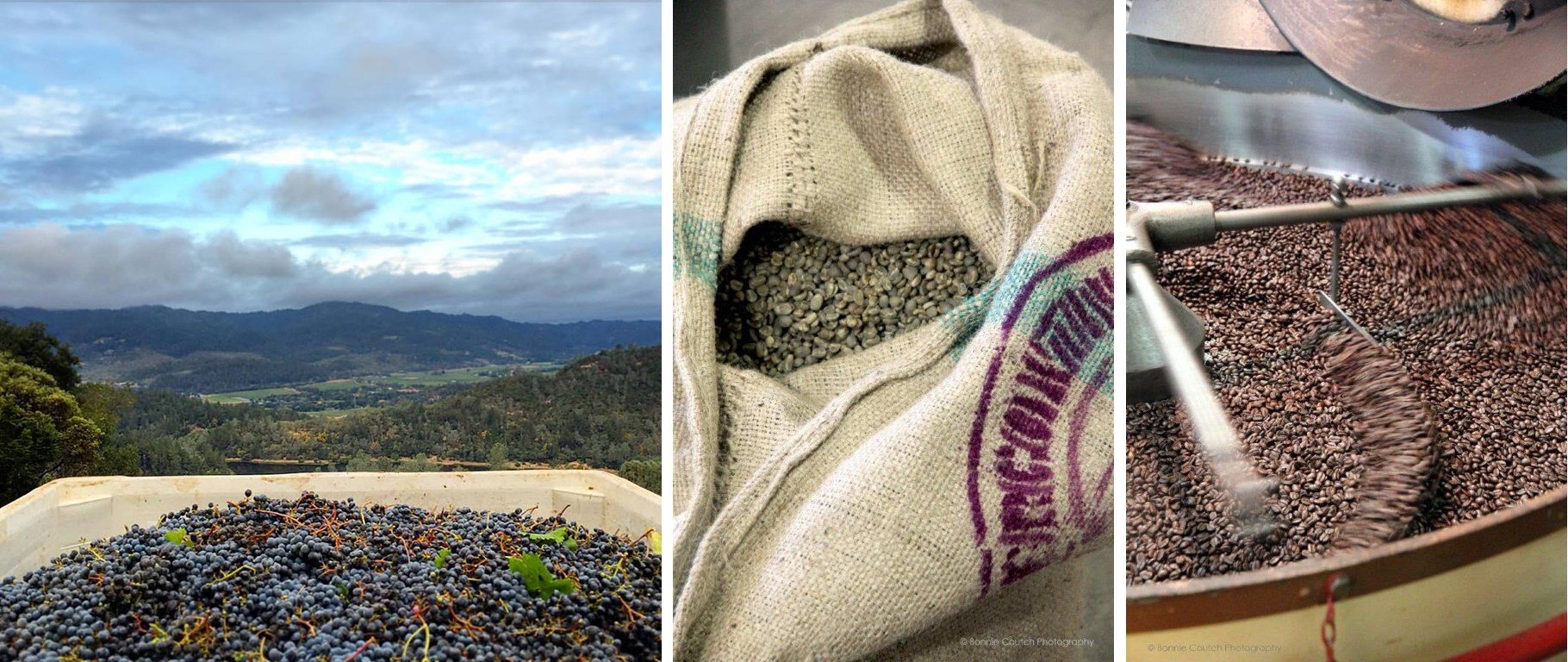 You can make this coffee the way you like it, but adding milk to it brings out the wine's flavour while the French Press enhances the blueberry essence. 
The beverage is non alcoholic so if you need to be tipsy in office to survive, this won't be helping you.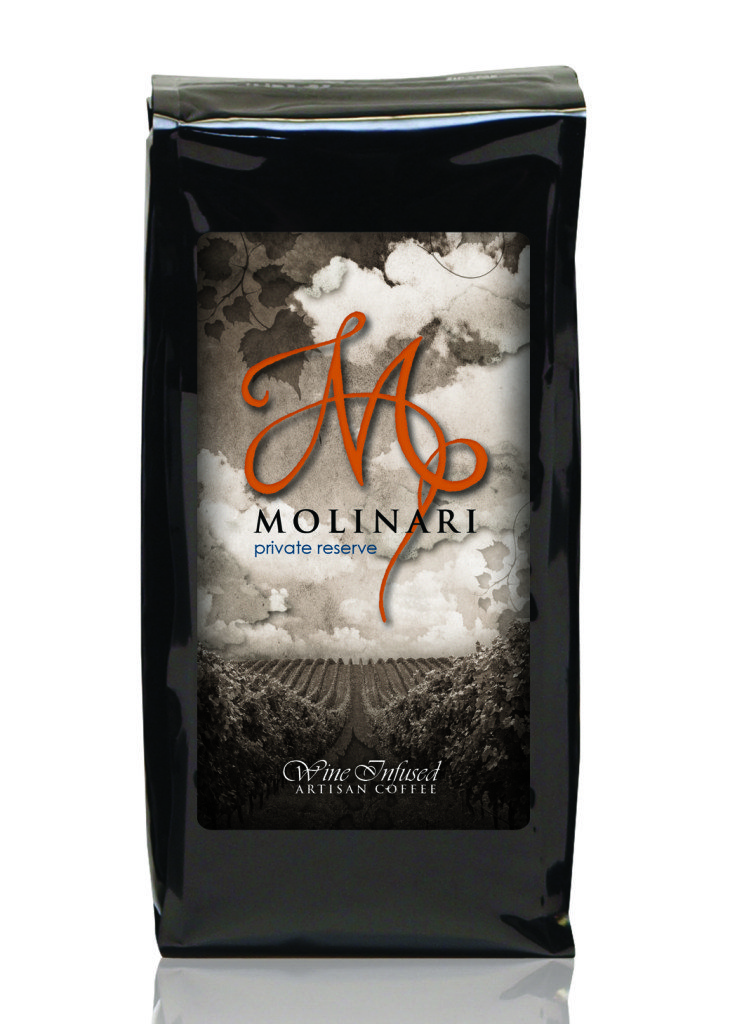 Last heard, the coffee was flying off the shelves but you can order some here.