As the year comes to an end, we all find ourselves reflecting on the things we achieved, lost, messed up and and rose above. 
No matter how 2017 fared for you, I'm certain you are hoping for a kick-ass 2018. And what better way to guide your wishes and resolutions than your stars?
While specific resolutions are usually a lost-cause, these sun-sign-approved resolutions will give you perspective on how to make the most of life and own the upcoming year:
1. Aries (March 21-April 19)
Resolution: Follow your heart and explore
You'll find yourself getting crushed amidst hundred things and all you'll need to do is remain focused and reflect on what you actually want. Give wings to that vision of yours and go for it!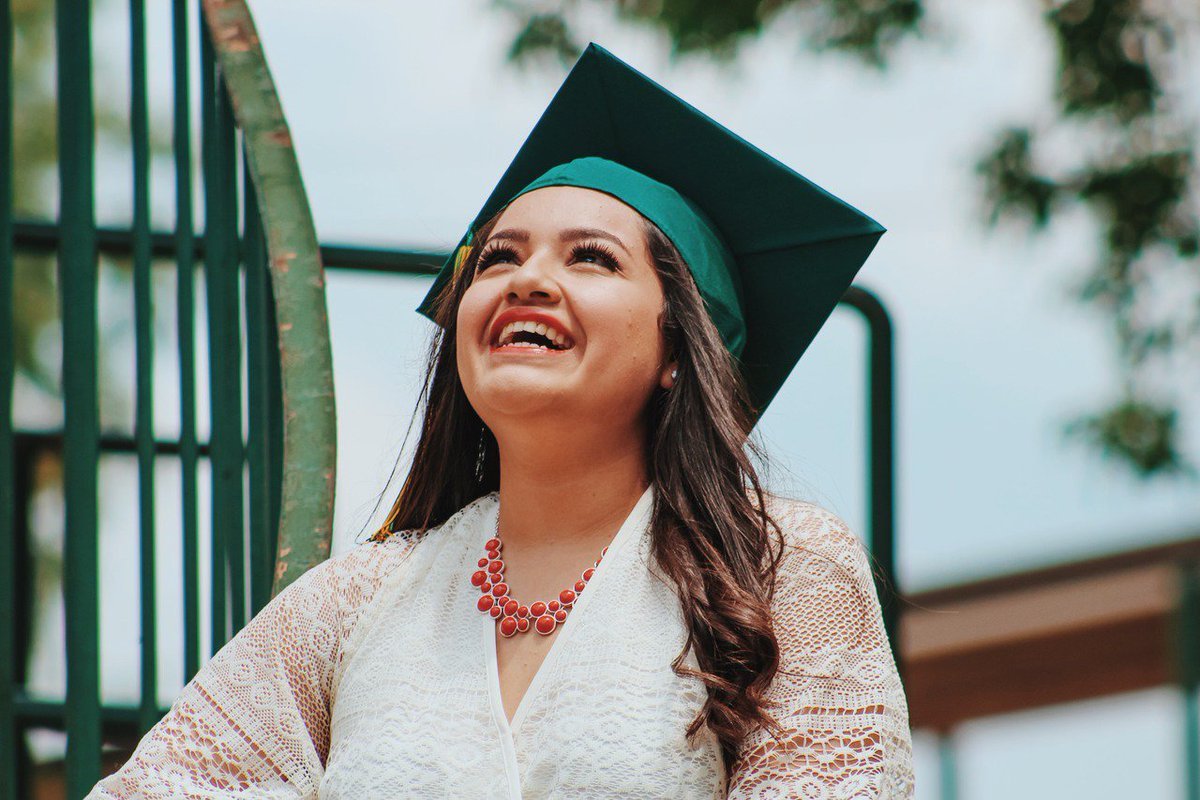 2. Taurus (April 20-May 20)
Resolution: Take a chance and shake things up
Don't be rigid about what's comfortable for you. Go for that solo trip, revamp your wardrobe or change streams. Just stop being afraid of things going downhill and find out what works for you, yourself.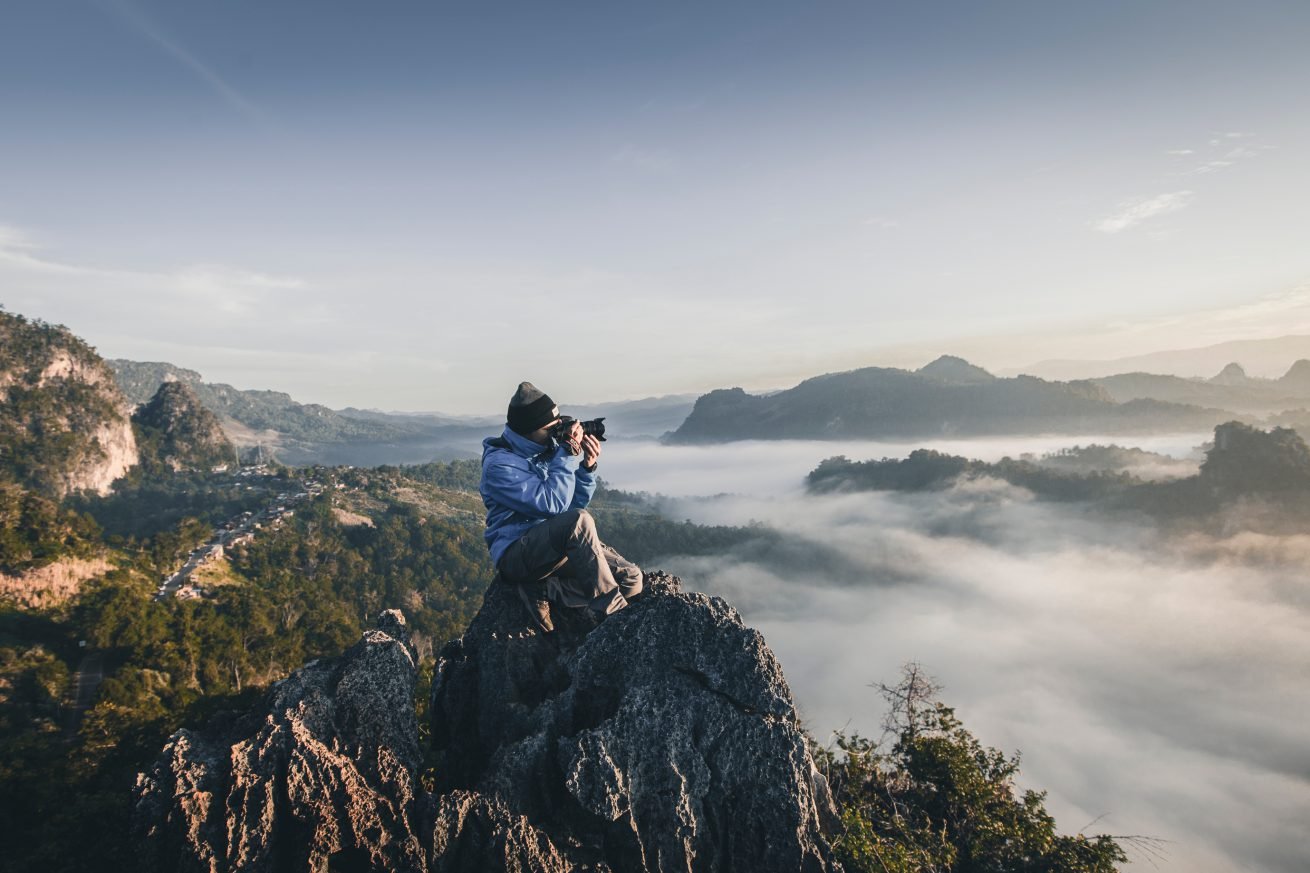 3. Gemini (May 21-June 20)
Resolution: Push boundaries and invest in yourself
End the 'should-I-should-I-not' inner debate to really achieve your full potential. Ditch the fears and insecurities, go head-on into what's holding you back!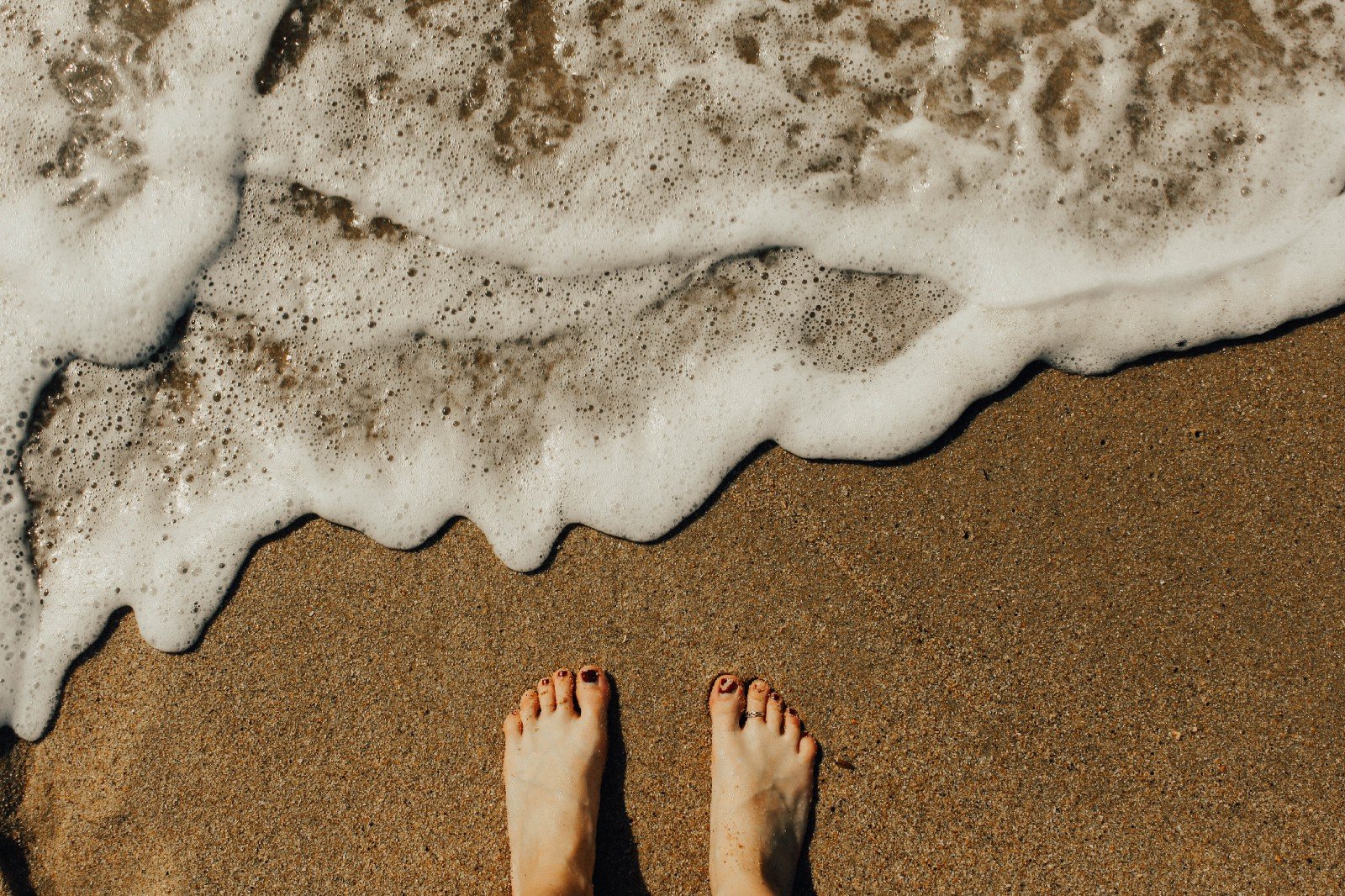 4. Cancer (June 21-July 22)
Resolution: Prioritize yourself and learn to say 'no'
Cancerians have an intrinsic drive to be nice and often comply for the sake of happiness of others. So next year, take a break from being there for all and do things that bring you pleasure and satisfaction.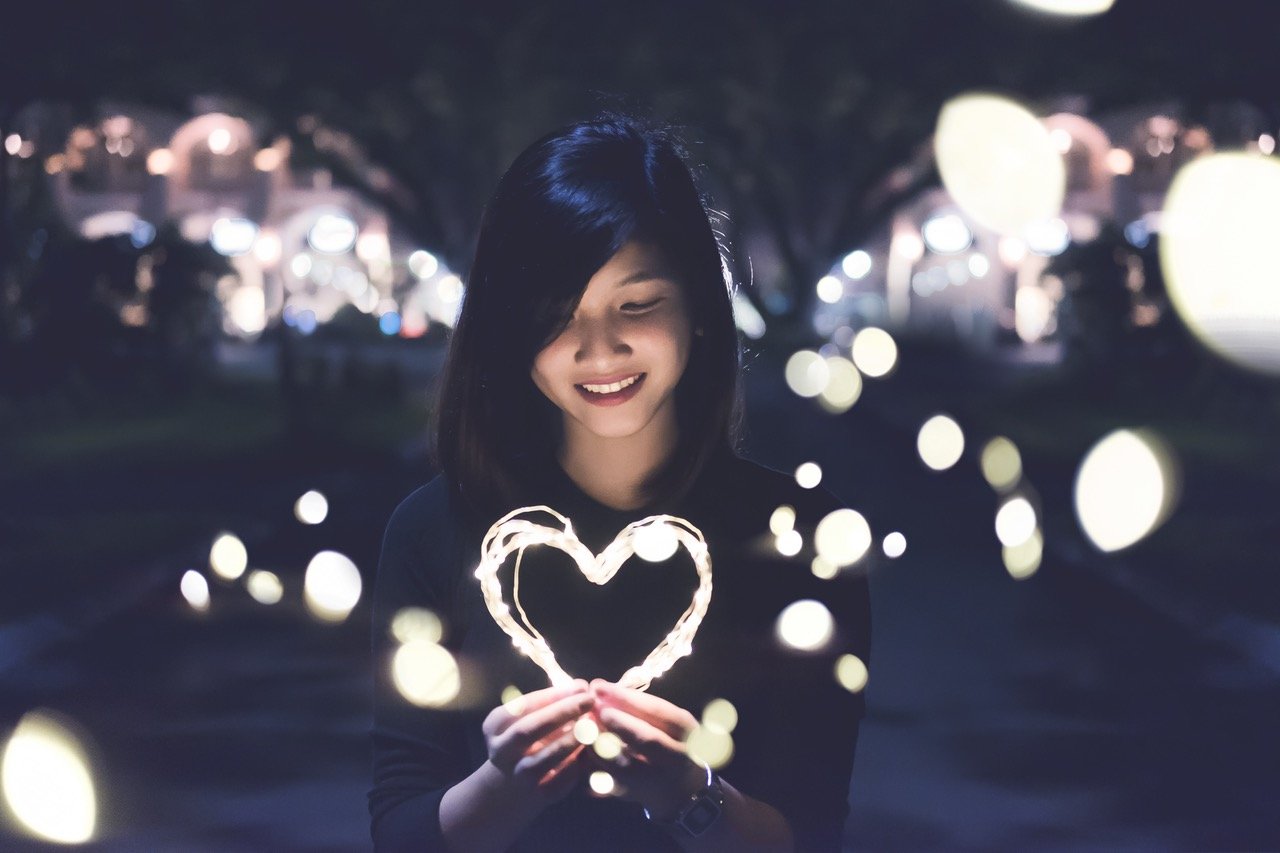 5. Leo (July 23-August 22)
Resolution: Embark on a journey of new experiences
Flamboyant and unapologetic about everything you do in life, 2018 calls for exploring some uncharted territory. Take risks and engage in new things to have a productive year.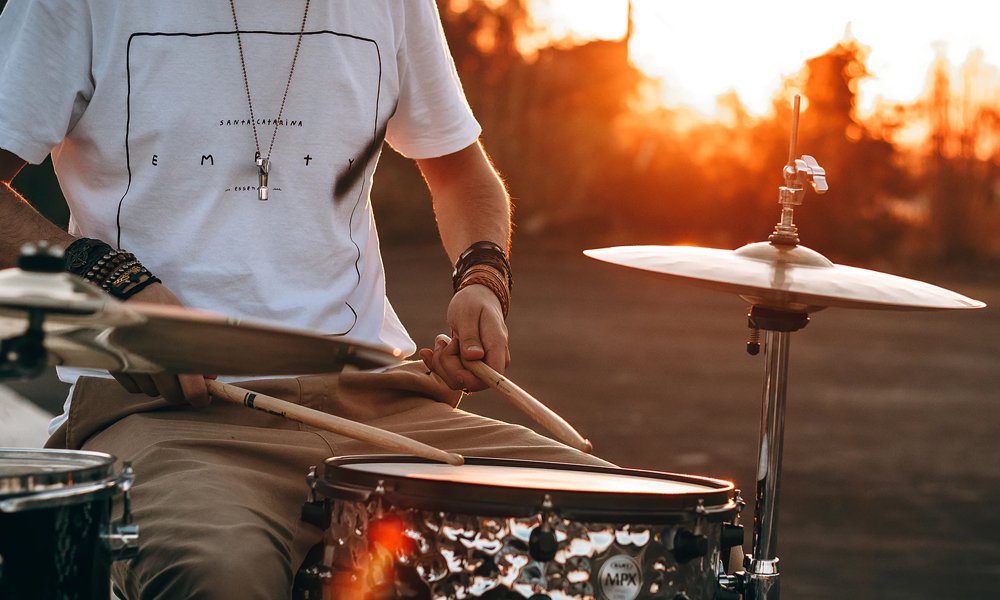 6. Virgo (August 23-September 22)
Resolution: Take charge and emerge as a leader
You're bound to find yourself in self-doubt and fear, but it's about time you rise above being just a guide for others and take the reigns to do good by your capabilities as a leader.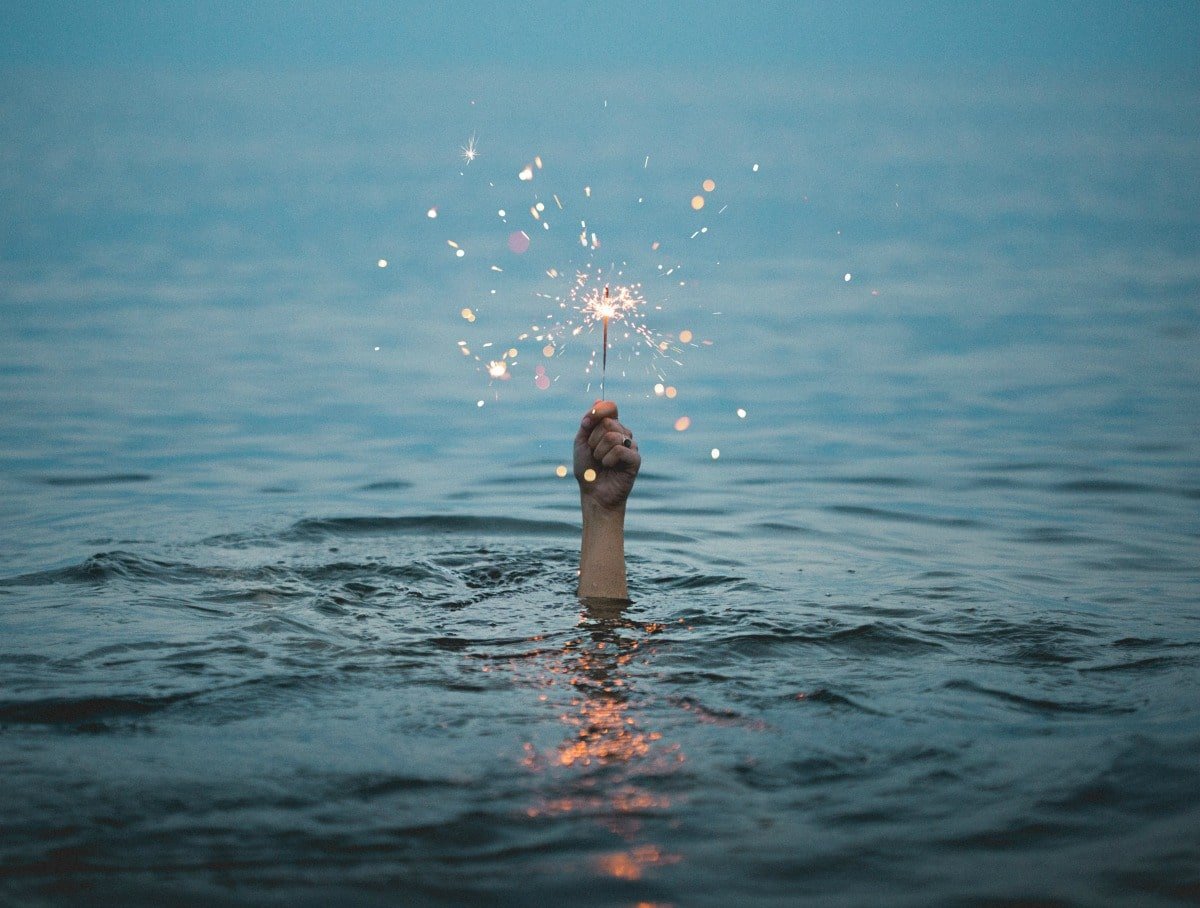 7. Libra (September 23-October 22)
Resolution: Go easy on your beliefs and follow your gut
Always having a clear grasp of right and wrong, your resolution should be to pay attention to that voice in your head that tells you to just do it without weighing pros and cons all the time!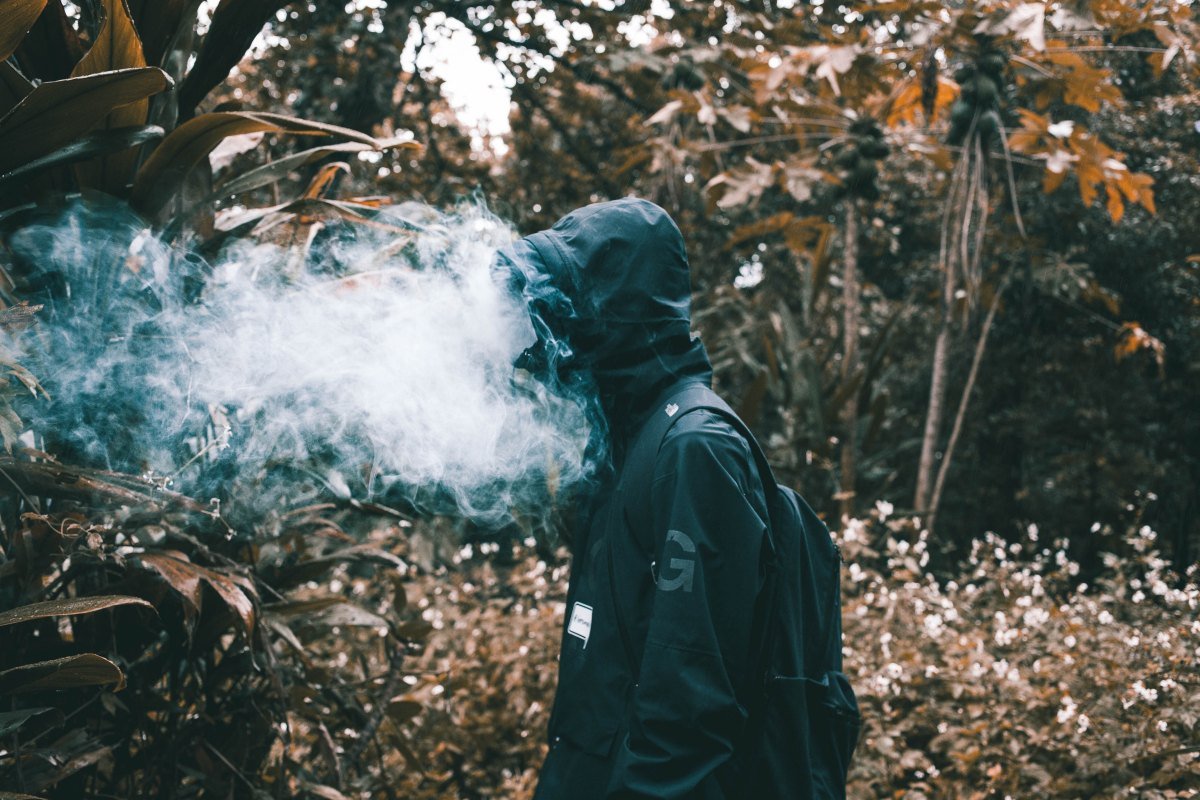 8. Scorpio (October 23-November 21)
Resolution: Impart you wisdom for greater good
Embrace the art of giving when it comes to your ideas and advises. You can really be a part of change next year or at least help issues affecting you and people around you. So don't hold back!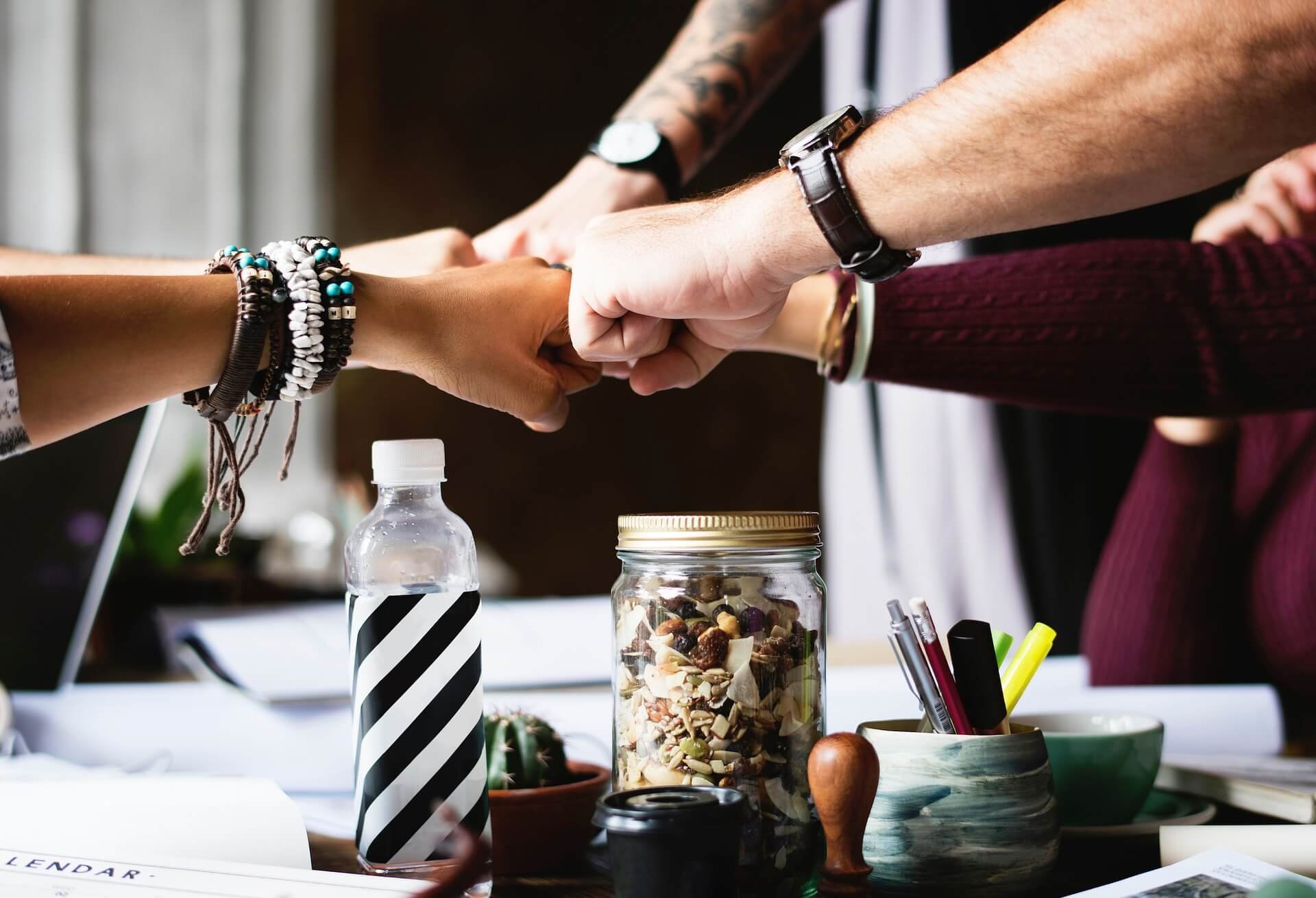 9. Sagittarius (November 22-December 21)
Resolution: Break free and live for yourself
As hard as it might be, you will need to cut off some people from your life and go rolling without any strings attached. Choose the path that'll lead you to joy, choose yourself!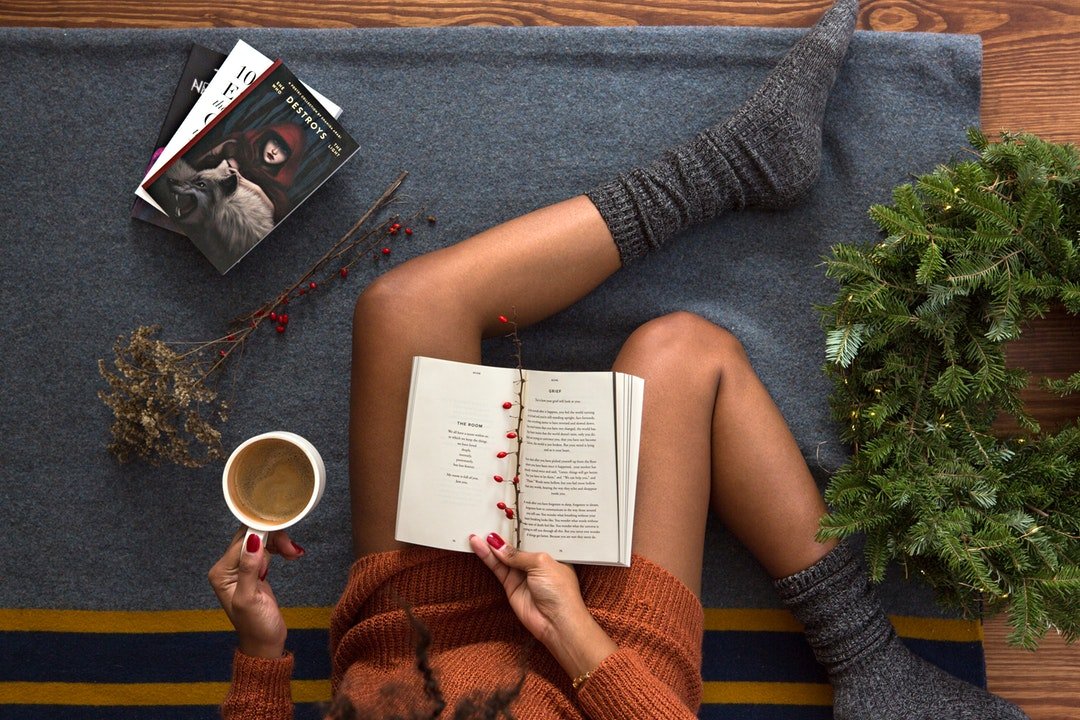 10. Capricorn (December 22-January 19)
Resolution: Focus on balancing your life
You give your all to what you do, but often struggle with keeping up with important things in life. So take out that guitar and play some music, cultivate new interests and make it to those social gatherings.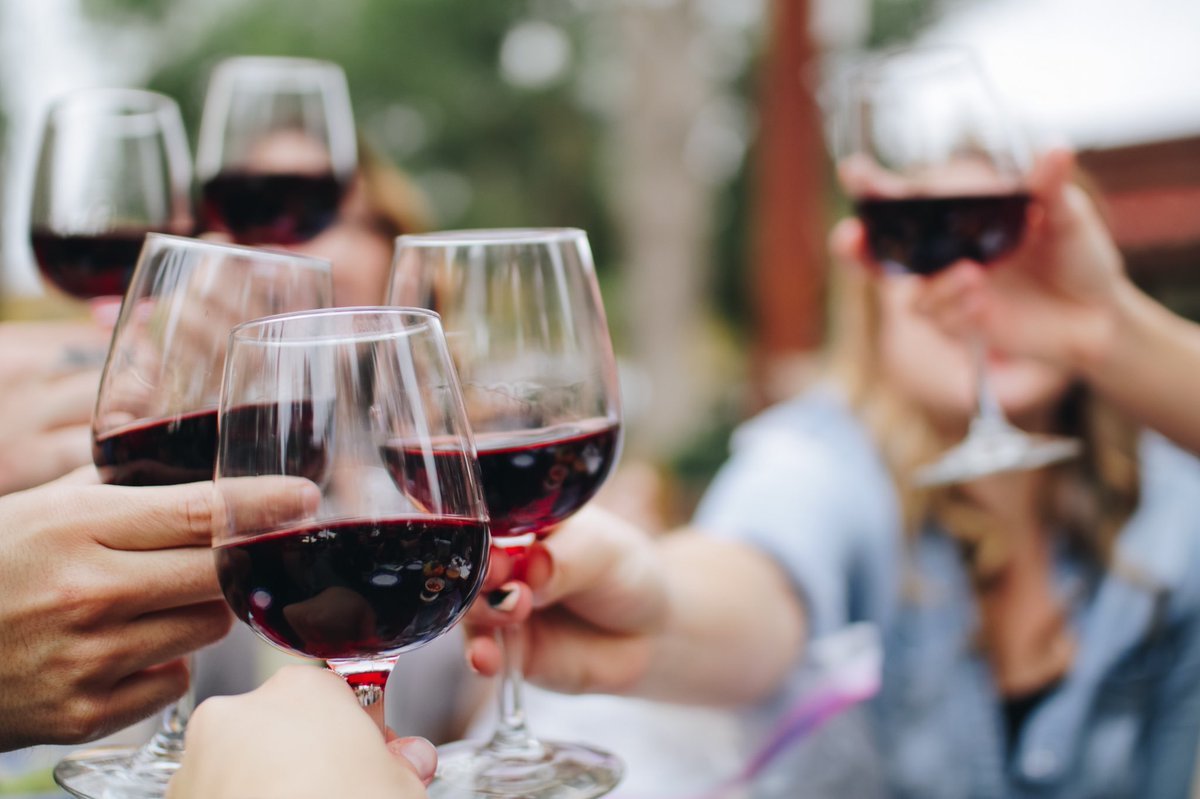 11. Aquarius (January 20 to February 18)
Resolution: Let loose and go with the flow
You need to hold out on planning everything and just let the winds of time work in your favor. Be open to new things and just take it easy!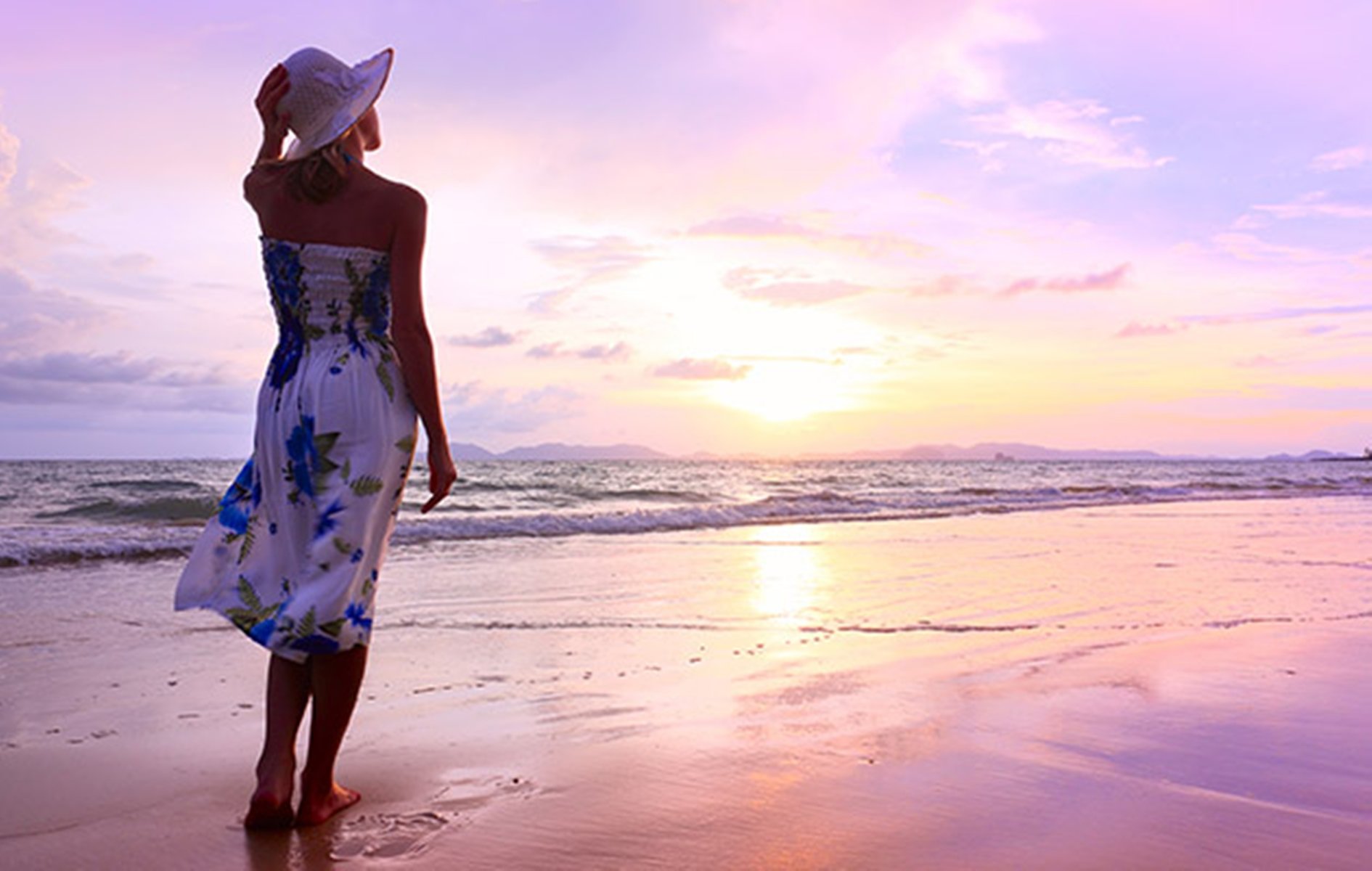 12. Pisces (February 19 to March 20)
Resolution: Listen to the optimist in you
Your intuitions are right and you're the one who can see hope in dire situations. It doesn't make you naive, it's the thing that'll be your driving force this year.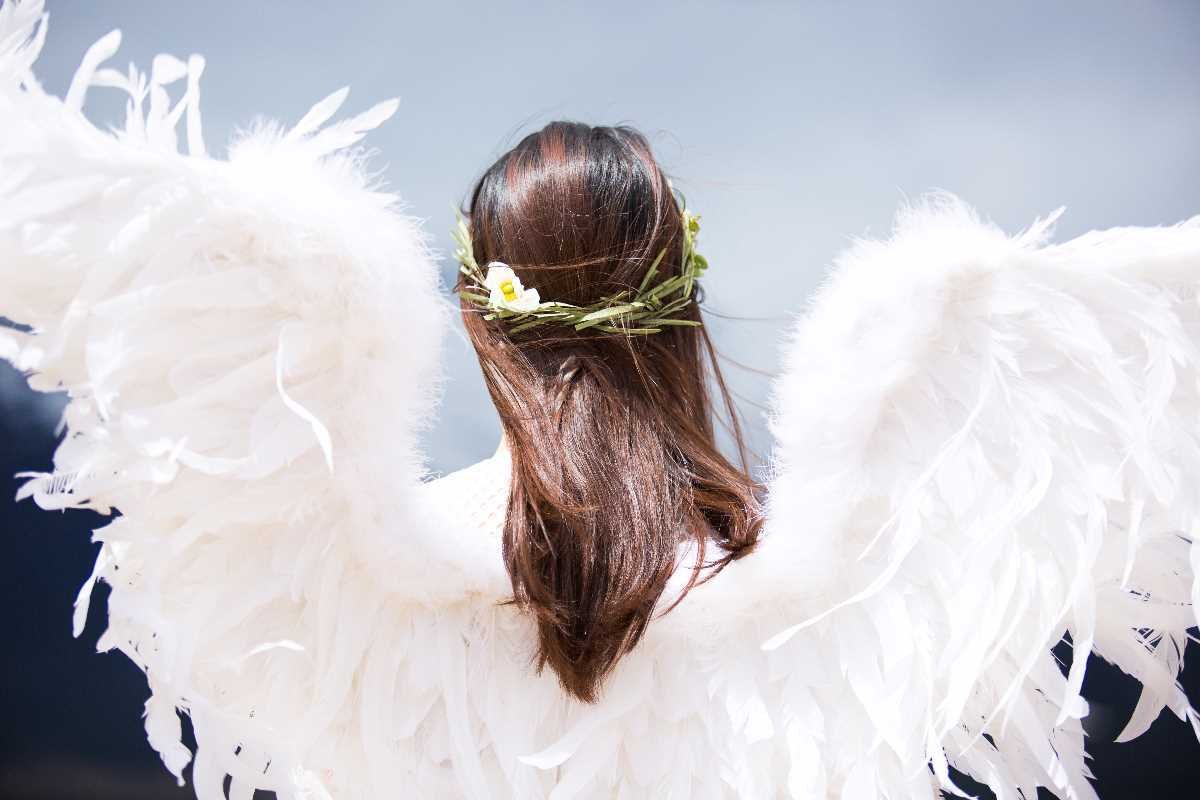 Have a happy new year!