Last year, the sudden announcement to scrap notes of higher currency by Prime Minister Narendra Modi rendered tons of ₹500 and ₹1000 notes useless. Six months later, the Reserve Bank of India is still finding out ways to dispose off the old notes.
But trust Indians to find a jugaad for everything and that's exactly what the creative minds of India's premier design institute, National Institute of Design are doing.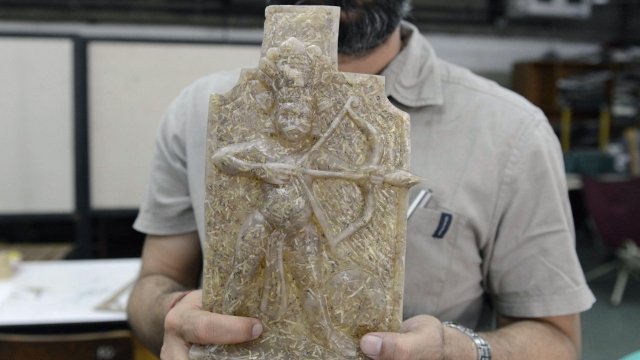 The students of NID are creating usable products to recycle the dismissed currency notes. The institute plans on holding a competition at the end of May wherein the students will have a chance to win a prize of ₹50,000, ₹75,000 and ₹1 lakh. 
Interestingly, the RBI has sent over a block of 200 kgs of compressed scrapped currency notes to the institute!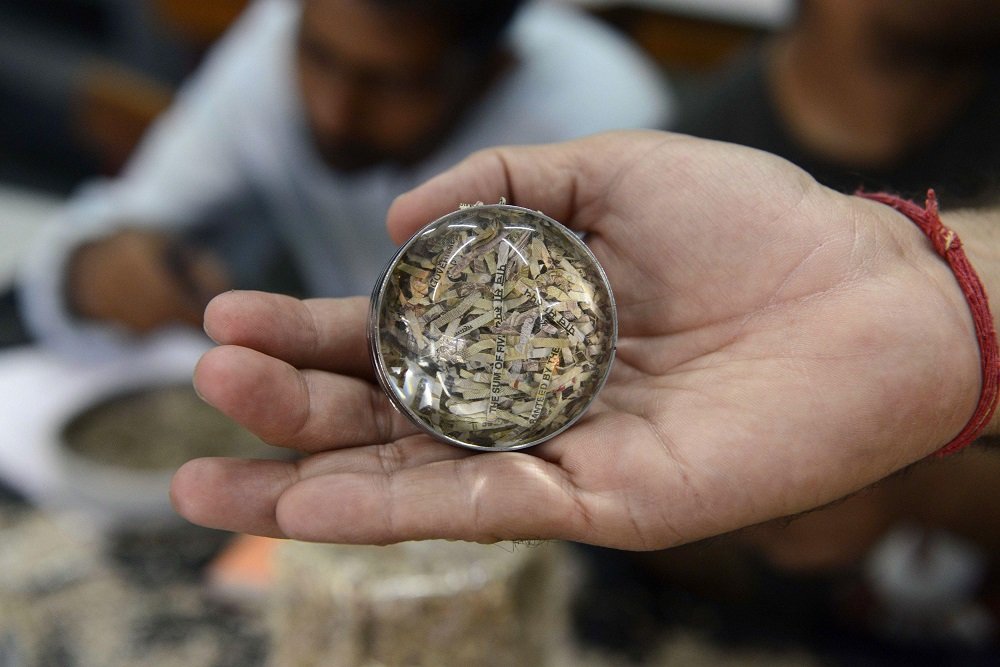 Although it hasn't been disclosed what exactly will be created out of the scrapped notes, the endeavour hopes to encourage people to recycle and use them for its environment friendliness.
The coordinator of furniture and interior design course at NID, Pravinsinh Solanki, told DNA:
"The government is aware that we should not waste resources, as a lot of time had gone in designing those notes as well as paper and printing material."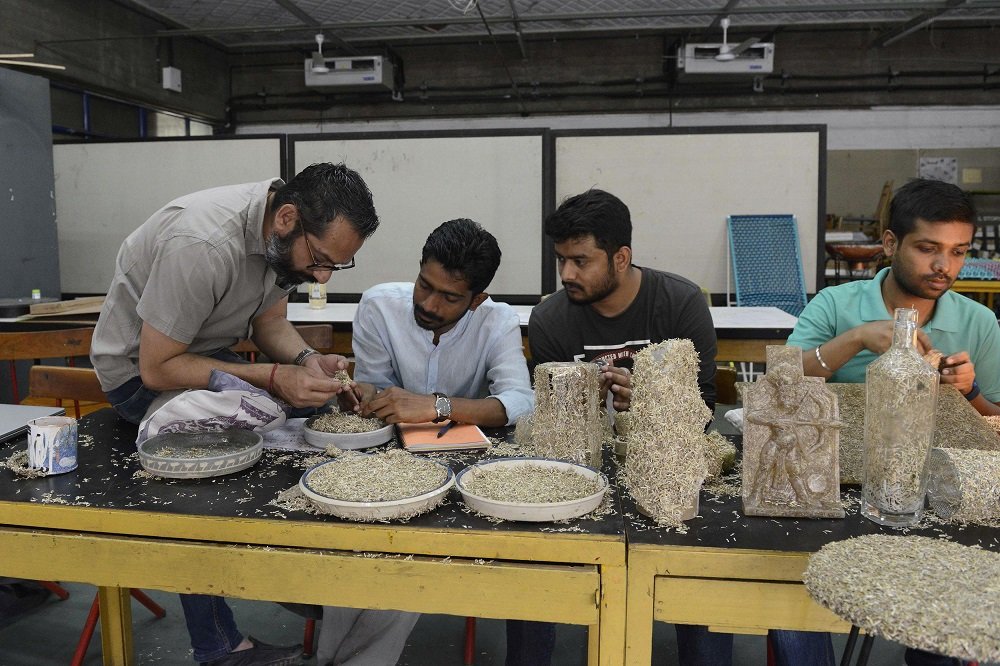 Such creativity. Much wow!