Family first. No matter what. We all believe in this idea. But more often than not, our career preferences come in our way of devoting time to our families. We get so busy 'making it big for ourselves' that we often grow apart from our families.
Permanent Roommates fame, Nidhi Singh's Humans of Bombay post talks about the same tussle between career and family. And how real success is about staying connected with your family no matter where your career takes you.
She starts by talking about her simple upbringing. She was a small-town girl with big dreams.
 My dad was a doctor in the Railways & my mom was a teacher. You know how in movies you see a starry eyed, small town girl who wants to be an actor? I was her. 
Although she moved to Bombay for college, her inhibitions about acting career didn't let her pursue it right away.
I told myself I wasn't good enough to be an actor yet. So with my job, I watched from the sidelines.
However, soon, she realised that it was now or never. She quit her job, freelanced, gave about 100 auditions before she landed Permanent Roommates. In this race of 'making it big', her family was somewhere sidelined.  
I didn't stop for 2 years! I hadn't been home, but a phone call changed it all…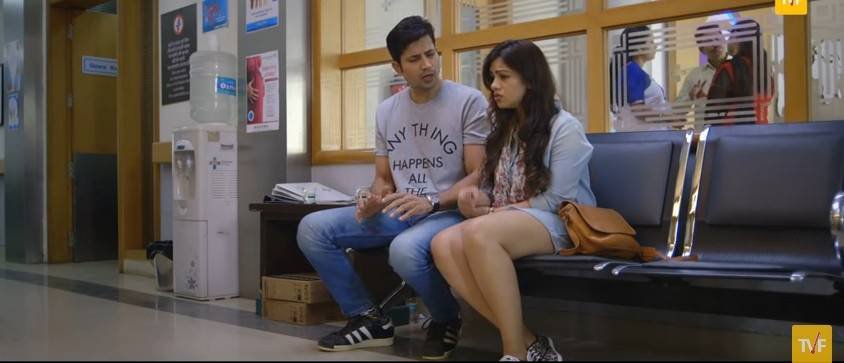 She got a call that her father has suffered a brain stroke. And only two months later her mother was diagnosed with Uterine cancer.
Imagine the inner turmoil. The feeling that you've been out of touch for so long, that you've grown apart, and couple it with a scare as real as your parents' health. Nidhi talks about how her achievements didn't matter all of a sudden.
My dad couldn't speak properly & my mom was staying strong for us. None of my achievements felt worth it. My family mattered more than a successful career.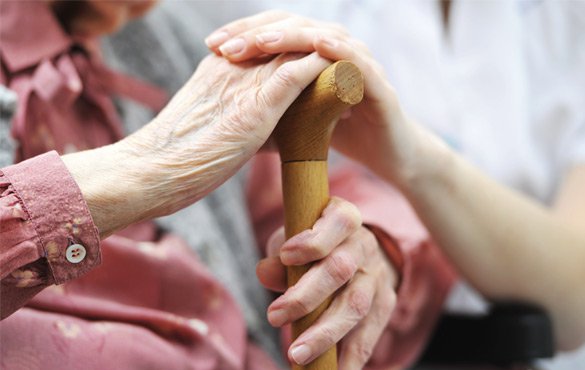 When she was out with her family during Christmas, a woman recognised her and asked for a picture. Nidhi's mother couldn't help but be ecstatic that her daughter has made it. But for Nidhi, after everything, the only thing that mattered was that she was with her family. This was success for her. 
I'd learnt what real success was. It wasn't growing apart but growing up & staying connected to my roots. Where I came from, my home, my family, the fact that they were proud, that made all the difference. That was my success.
Her story of realising that family always comes first hits too close to home. Because, ultimately family is all that matters. No one can replace these set of permanent roommates, we're born with/to.
Read the post here.