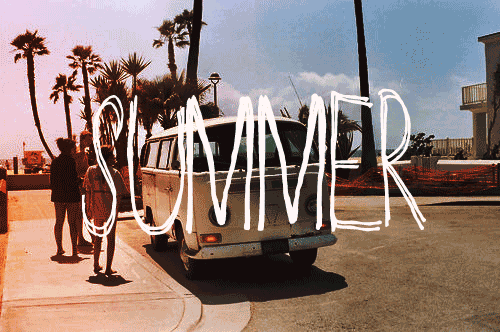 Let's face it. Summers come, suck all the life out of us and just go. There is hardly anyone who loves this season thanks to all the things it brings along with it. It's hot, sweaty, and oh so unbearable! However, all is not lost because we have a cheat sheet to make sure you don't have to deal with summertime saddness.
Here are a few super easy hacks for staying hale and hearty this summer:
1. Freeze some aloe vera gel in ice trays to save yourself from sunburn.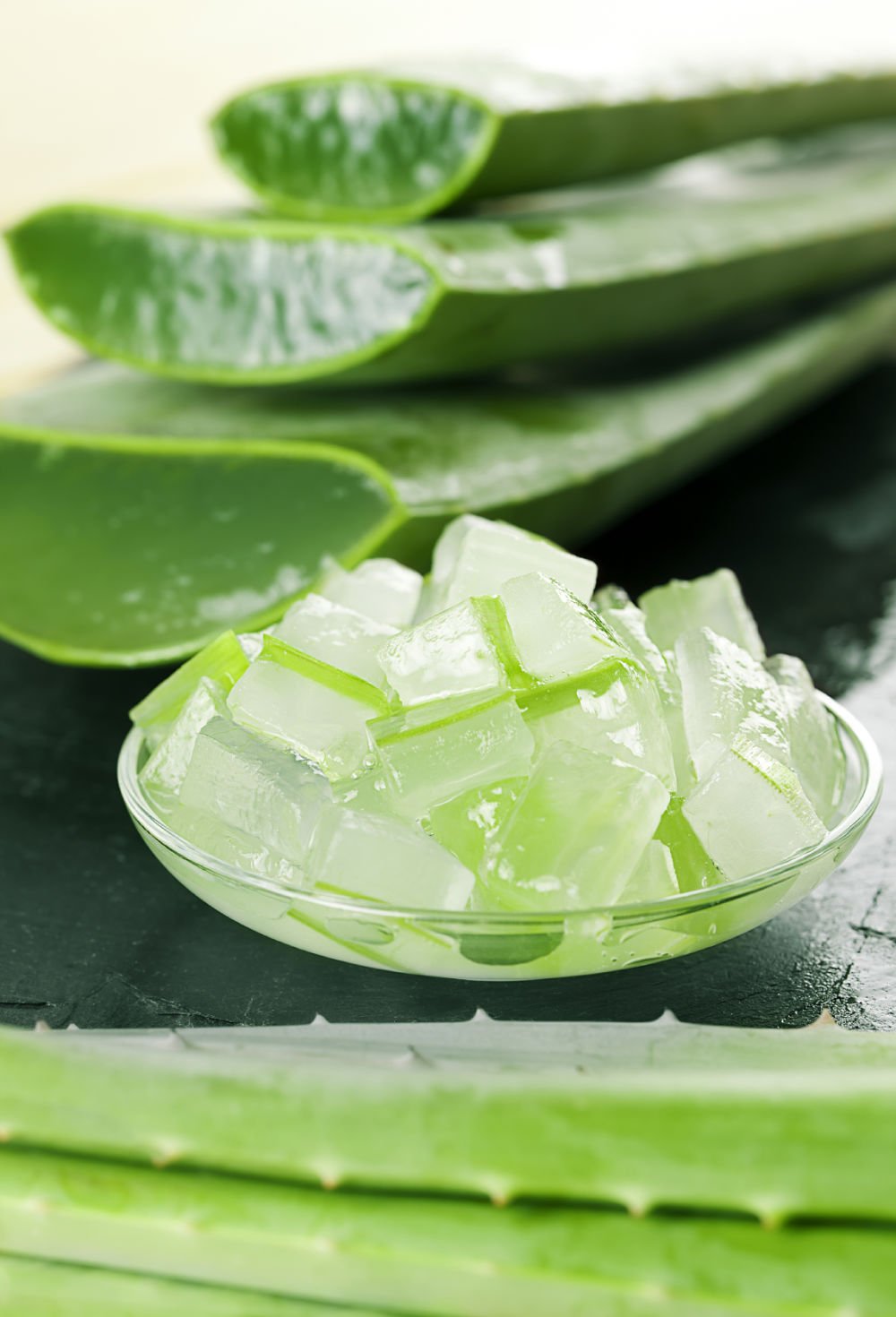 2. Make your bedsheets super comfortable for the night by folding and putting them in the freezer in a sealed bag.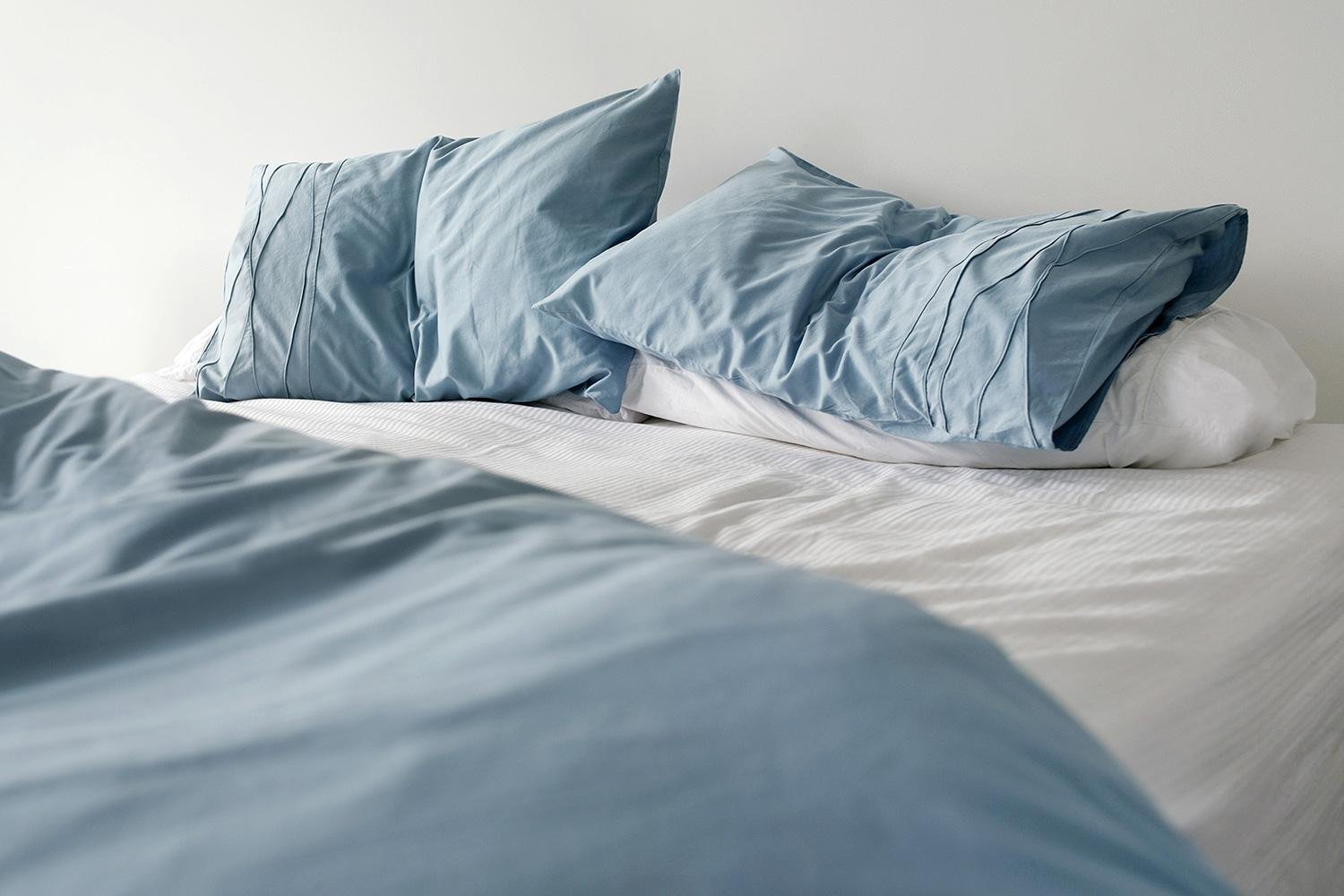 3. Keep a light, 6 meal a day diet and make a point to include more fruits and juices in it. Remember not to starve yourself.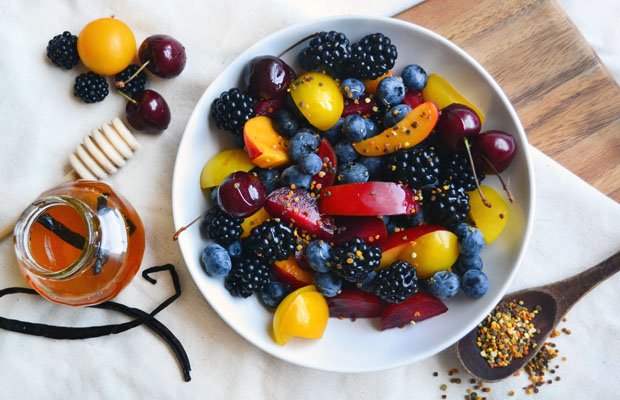 4. Choose fabrics that will love your skin like you do. Go for those gorgeous cotton shorts, lace tops, and flowy georgette dresses and give your skin all the comfort it deserves.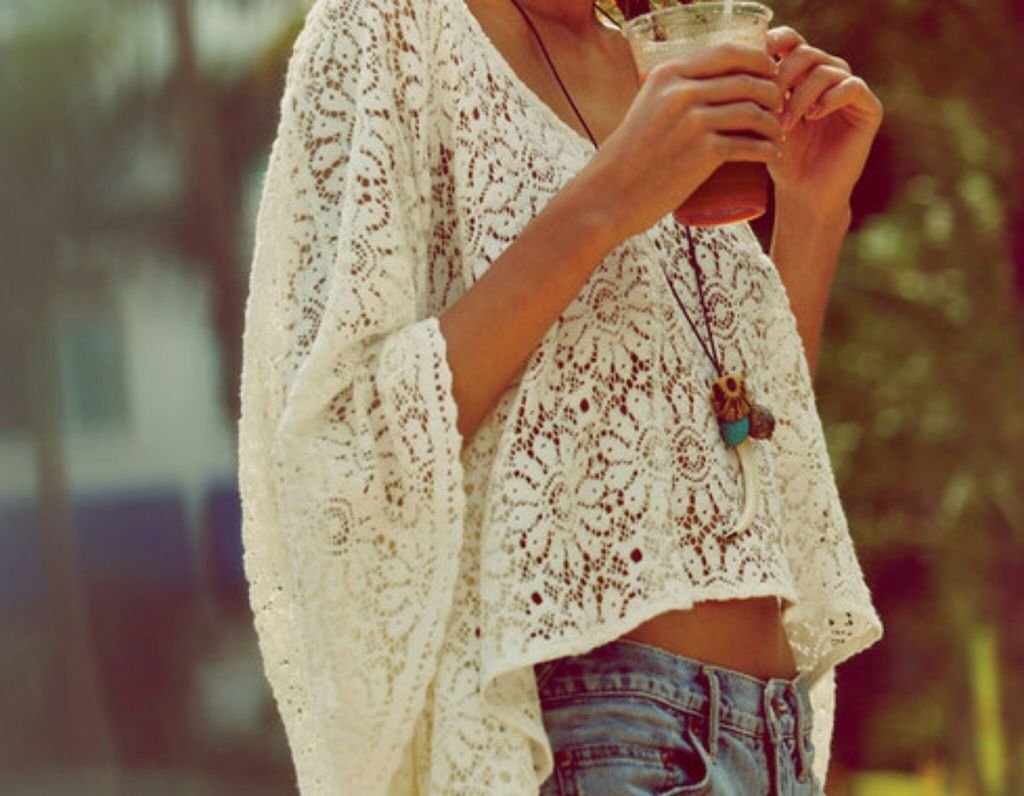 5. DO NOT stop exercising. It not only gives you the stamina to handle the heat but also ensures you look great in all those summer clothes!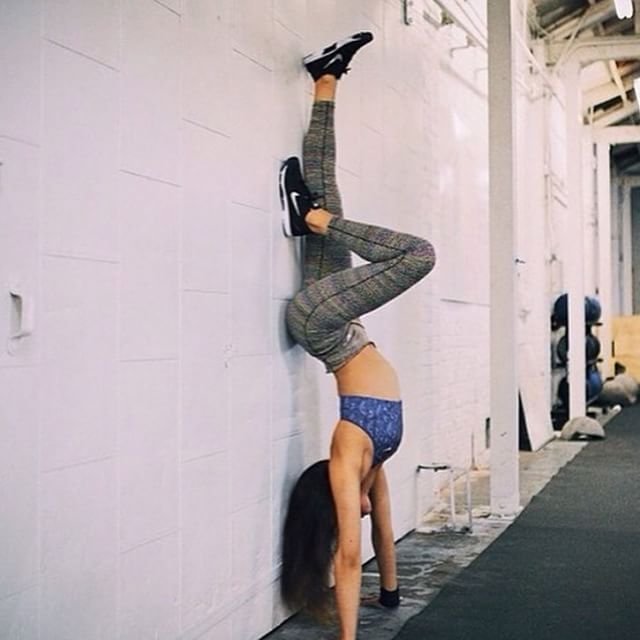 6. For a change, trade off that bulky mattress for some lightweight bamboo mats in your room. They take up zero space and look cool AF.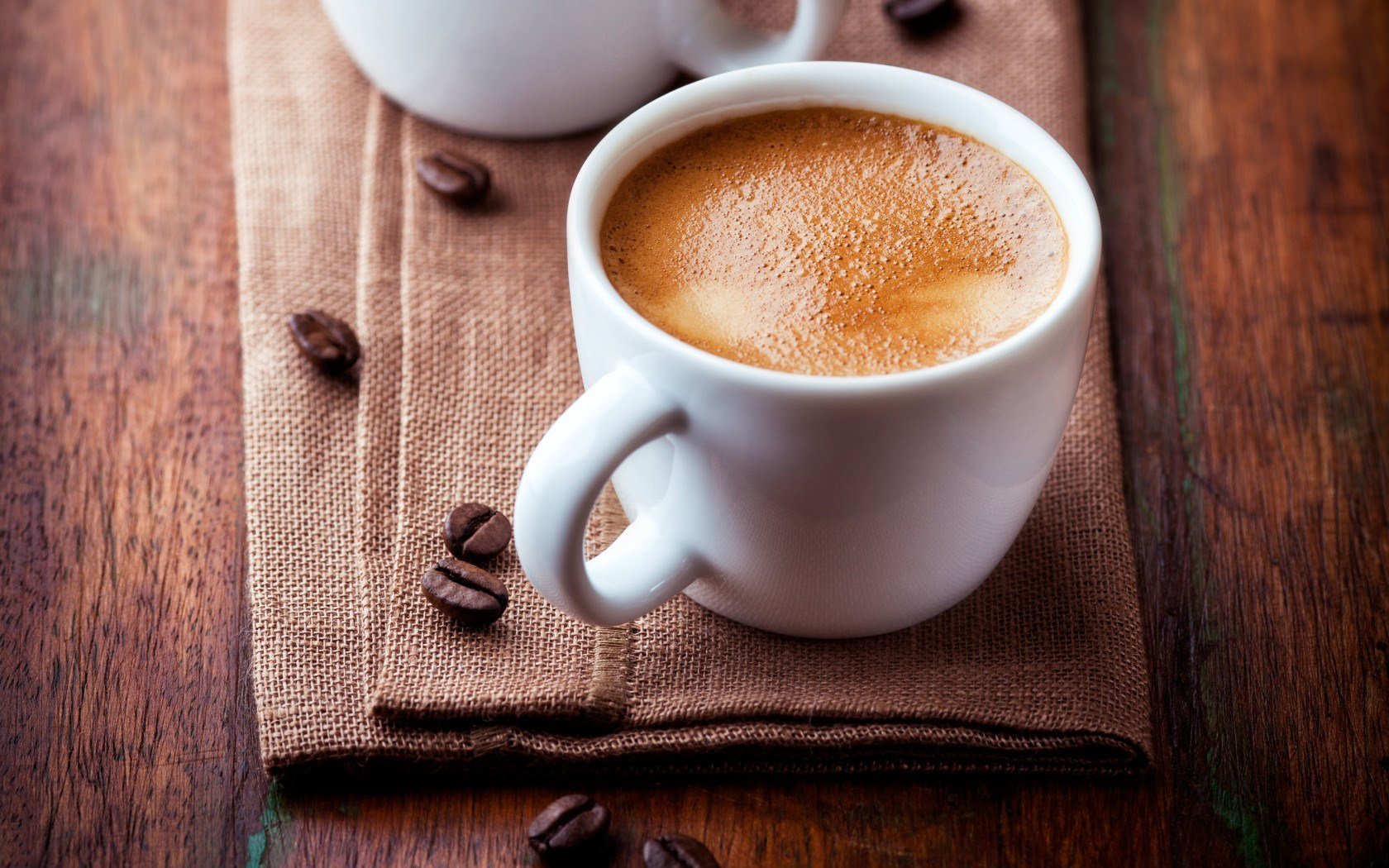 7. Get curtains in cool colours and watch the temperature drop.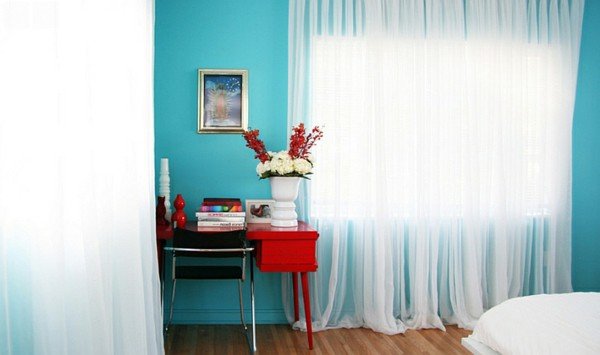 8. Use peppermint shower gels, soaps, room fresheners and even teas. Peppermint is a proven relaxing agent for summers.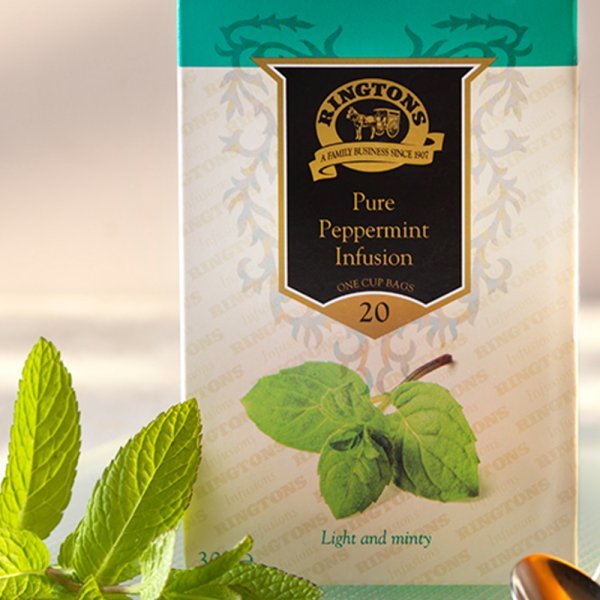 9. Keep a cute little spray bottle in your refrigerator and whenever heat strikes, spray the cold water on your face and hands. Instant relief!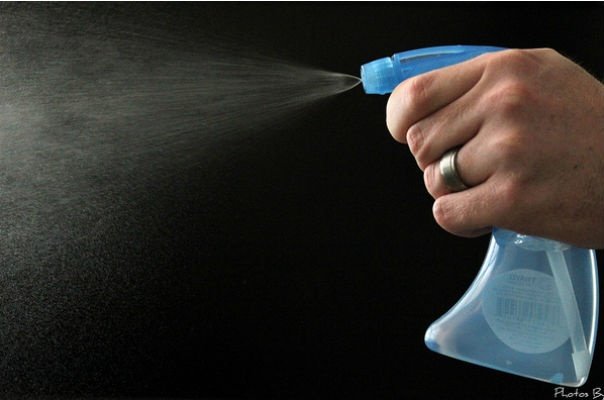 10. Kill the lethargy and make yourself a nice, cool smoothie and for once, appreciate the summer for being able to enjoy them.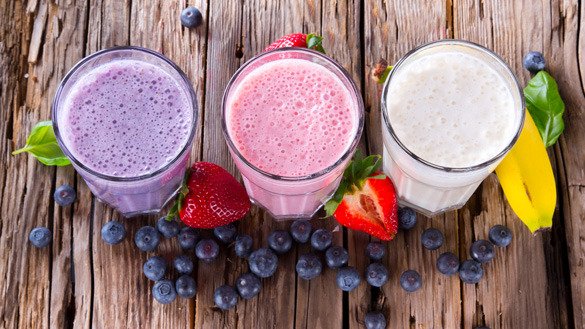 11. Call up all your chaddi buddies and head to a water park to cool off.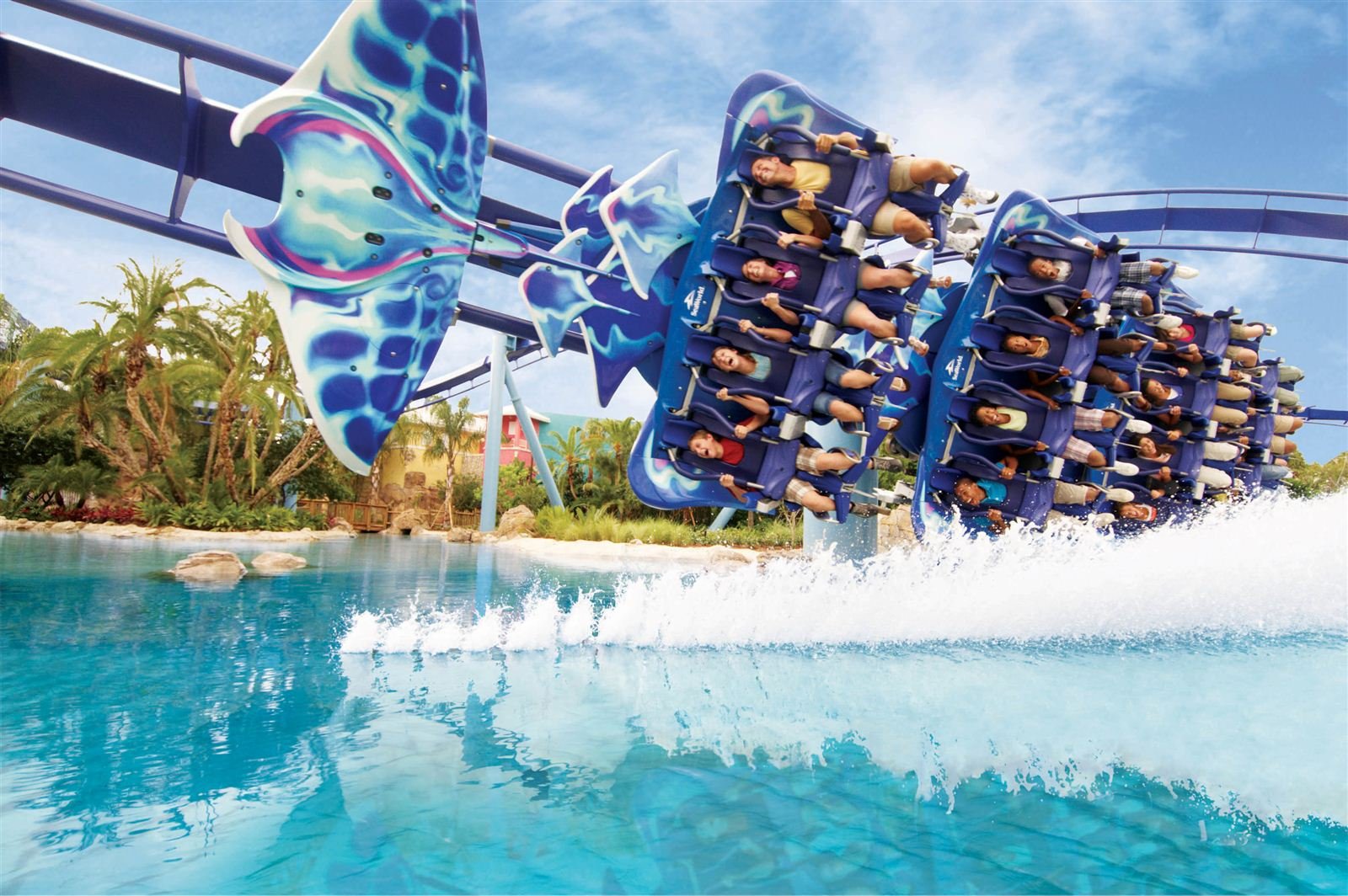 12. The easiest trick to keep yourself hydrated this summer is to grab a refreshing glass of Lipton Iced Tea whenever you can!