Regardless of whether you're in school right now or if your last day of school was all the way back in the 90s. One thing that hasn't changed much in India is the big deciding moment when we choose one of three streams of high school academia.
Choosing between Science, Commerce and Arts was not a simple task then, and it certainly isn't now. But what made it harder than we reckon it had to be, was that one mantra that most parents collectively chanted in the background as we deliberated over our already limited choices…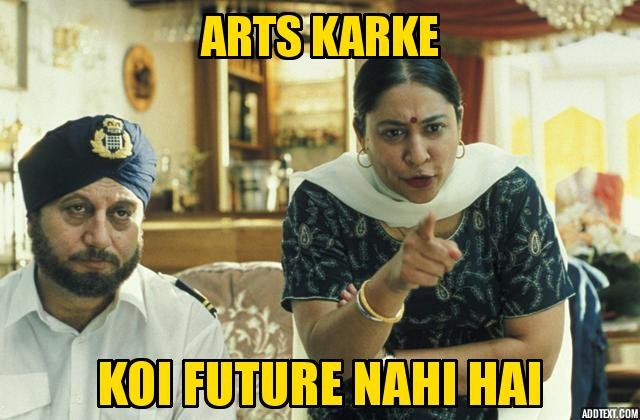 Let's be honest, did they teach you this phrase in Indian Parenting 101?
If they did, it was presumably on the same day they did 'government job se better kuch nai hai, beta' and 'tumhare bacche honge, tab tumhe samajh aayega', right?
Let me speak for a lot of former Arts students when I say, not only are we surprisingly happy in our non-government jobs, but we're also pretty convinced that bacche kya, grand-bacche bhi ho jayein, humein kuch samajh nahi aayega.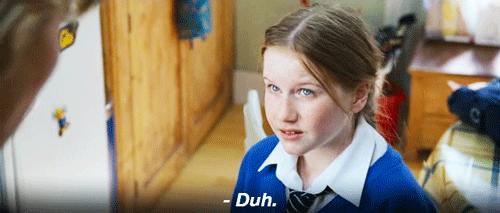 If you're saying Arts is a bad choice in terms of future job prospects, you've got this whole thing backwards.
Studying science will only assure employment in case I've chosen to be the engineer or doctor that you clearly want me to be. But what if I want to be something entirely different?
Sure, you're right, I can always do that after studying science, but why go through the fairly tedious PCM, PCB or the worst of all… PCMB motions, if I know what I want to do, and it has nothing to do with P, C, M or B? Surely, not just because you happen to have an irrational bias against the arts, right? That'd be as smart as marrying a boring, racist creep you've got nothing in common with, right now, 'cause hey, you can always divorce him later when you find someone you actually like!
Arts doesn't inspire security in parents. But mostly just because it's shrouded in mystery. What job would one have after studying political science, except teaching political science? Pretty much anything.
The professional world back when our parents were just stepping out into it and now, is a classic case of zameen-aasman-ing. In the current climate where everything from running a blog or YouTube channel to being a life coach are all legit careers, being afraid of stepping out of the science Laxman Rekha no longer makes sense.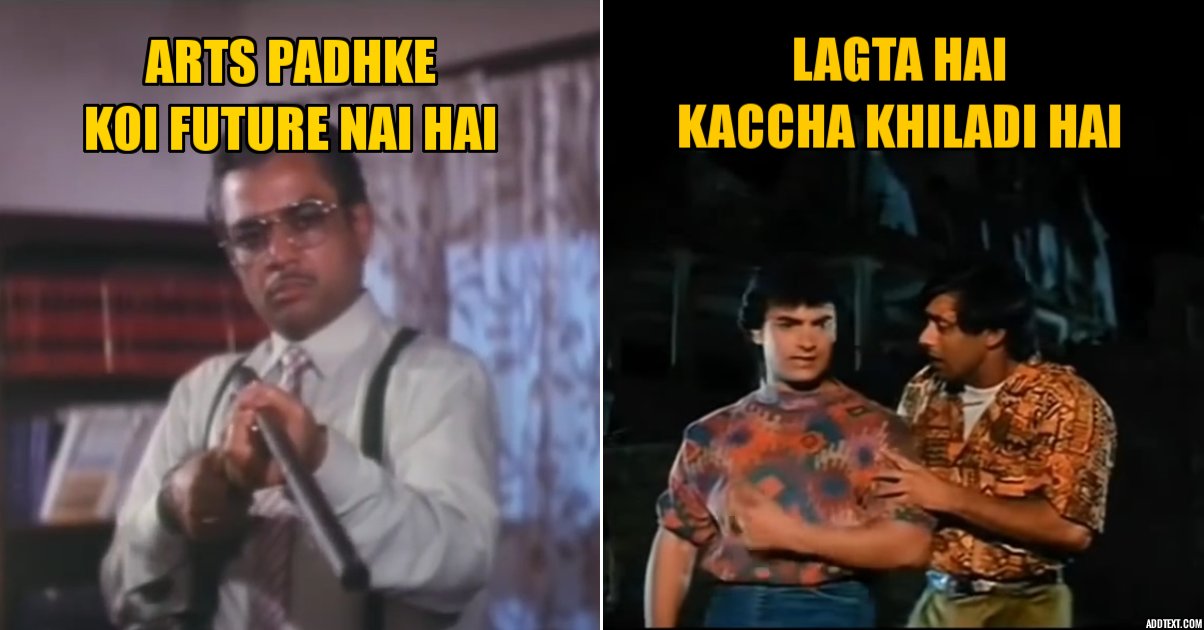 Our generation simply has more options, and all we want is support as we explore these options. The point, after all, is to find something we're good at and enjoy doing, that will pay the bills.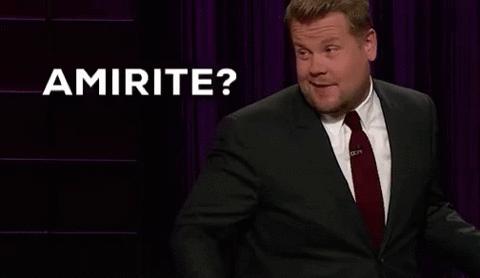 So let's stop ignorantly defaming Arts as the field for those that didn't make the cut for Science. The world today, full of successful artists and entrepreneurs everywhere you look, is evidence that it's so much more.