If you were worried about what to do the weekend after the Dusshera madness was over, we have you covered. The Chocotella Festival is back in town, just in time for Diwali. If you were there for the first ever Chocotella Festival, you know the choco paradise it was! However, even if you missed it, fret not, this one is bigger and better!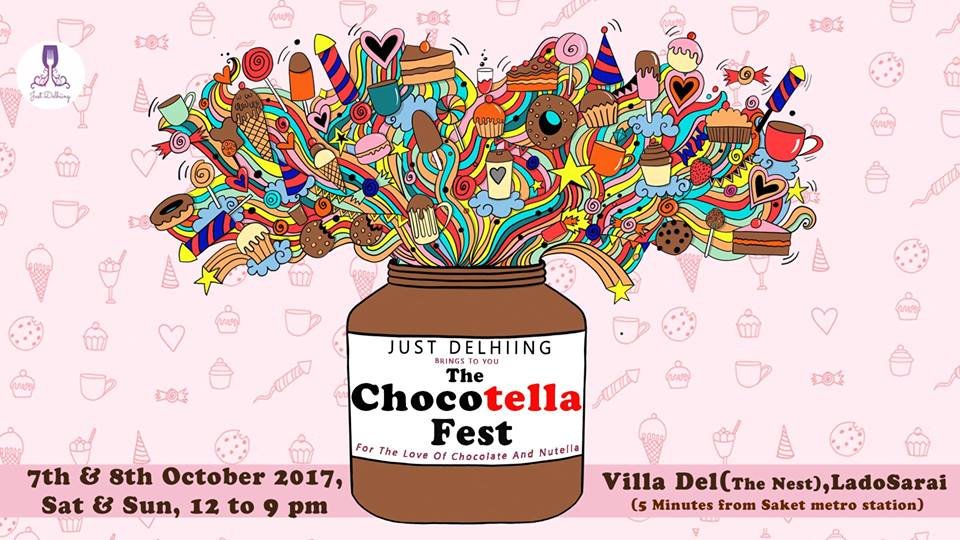 It's a 2-day event and it has everything that you can probably imagine chocolate in. From the usual Nutella waffles, Nutella paan, pies, truffles, cupcakes, doughnuts to the not-so-usual Nutella Popsicles, chocolate golgappe, Nutella pizzas, burgers and Nutella Momos!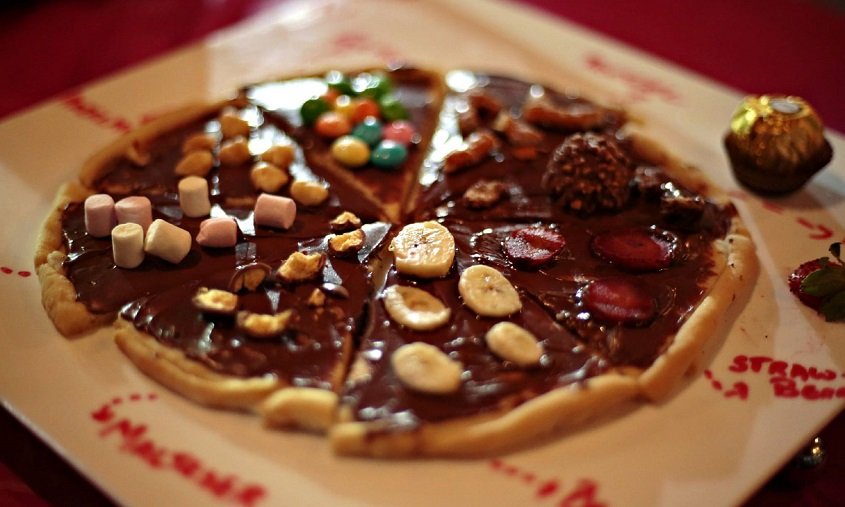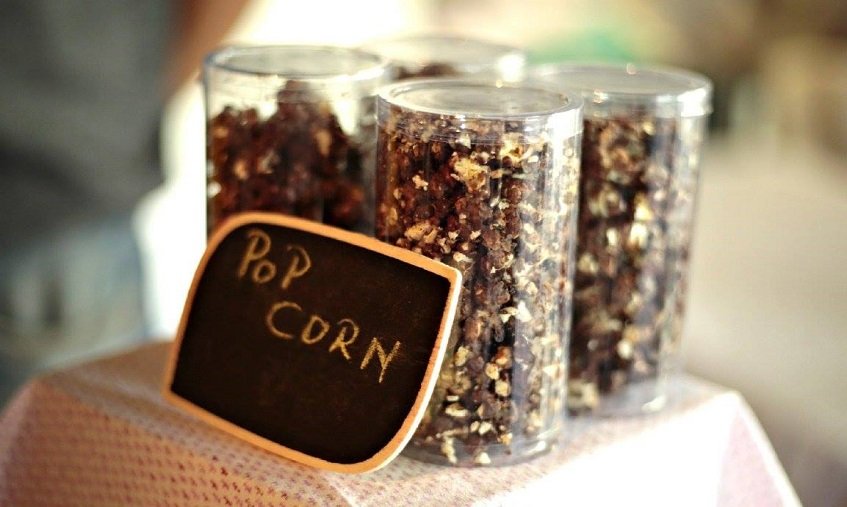 You can give your taste buds a break from all the oozing sweetness with other lip-smacking snacks and there's a lot of drinks to help you gulp it all down.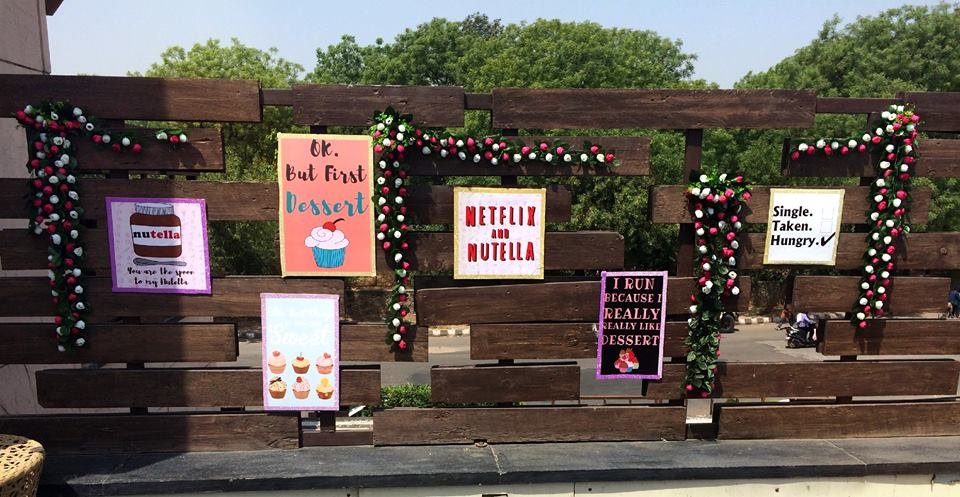 It's a festival in the true sense of the term as they have brought various online and offline contests for you, so it will be you binge-eating and playing your heart out with your buddies. The prize is every Nutella fan's dream come true – personalized Nutella jars!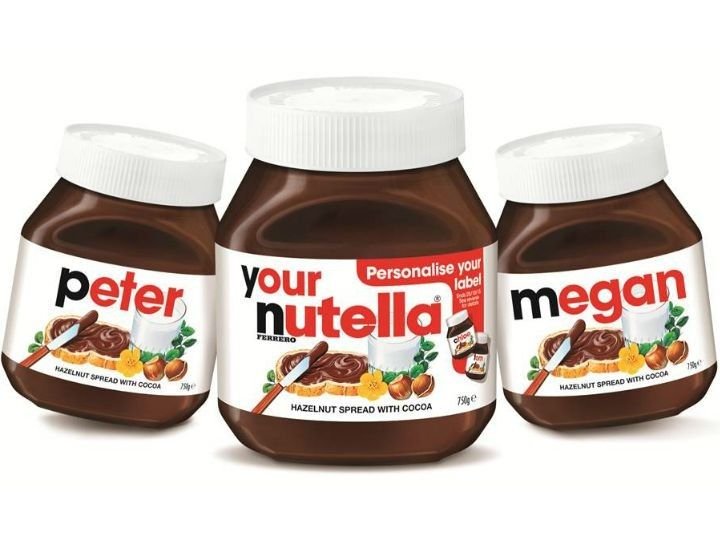 There's going to be a lot of variety as almost a dozen stalls are expected to pop up and they are going to go all the way experimenting with their food. The cherry on the cake – most of the items are priced between ₹150-200.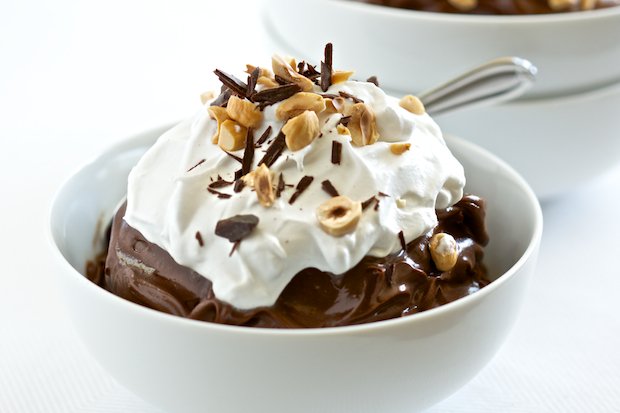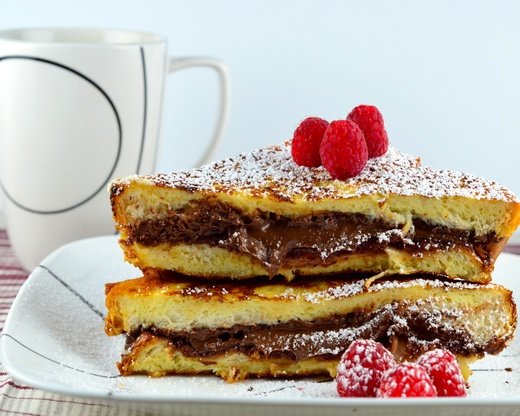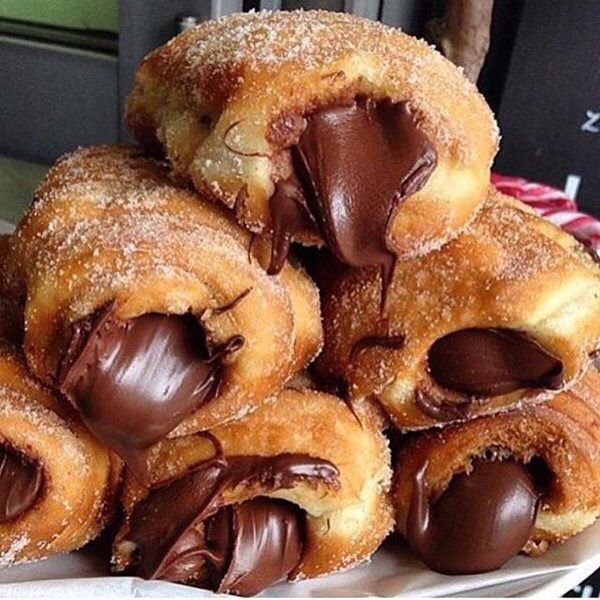 So just head to Villa Del, Saket on 7th and 8th October and fill your Instagram and your tummy with these yummilicious treats.
I'm just going to go ahead and make a WhatsApp group for the plan!
You can find out more about the festival here.