With the Delhi government trying its best to put a check on air pollution by implementing the odd-even rule, people without cars were all set to depend on cabs and autos. Almost all means of public transport are now extremely crowded with people from all walks of life trying to reach their destinations on time. The frequency of the metro hasn't really increased and that leads to overcrowded cluster-fucks with almost no air to breathe.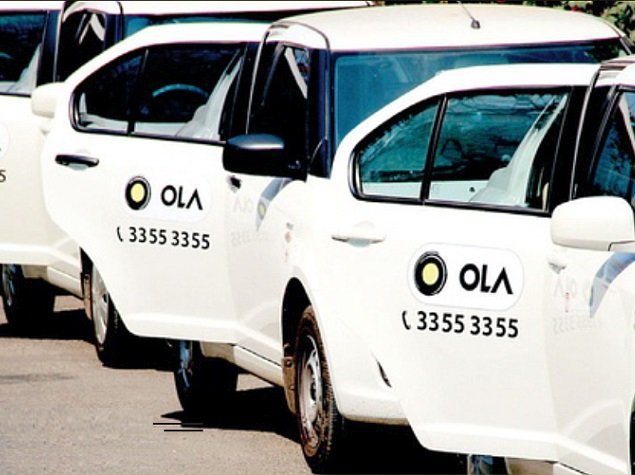 Now that the Arvind Kejriwal led Delhi government has prohibited Ola and Uber's infamous surge pricing, finding a cab at late hours has become a difficult task. On Saturday, I was out for the screening of the FA Cup semi-final between Manchester United and Everton. The match got over at around 11:30 and I wanted to head home. I tried finding a cab on Ola and Uber both but to my surprise, not a single cab was available. This happened in Connaught Place – one of the most popular places in New Delhi.
How the fuck are cabs available 24×7 with surge pricing on whereas without this surge pricing, I couldn't find a single cab?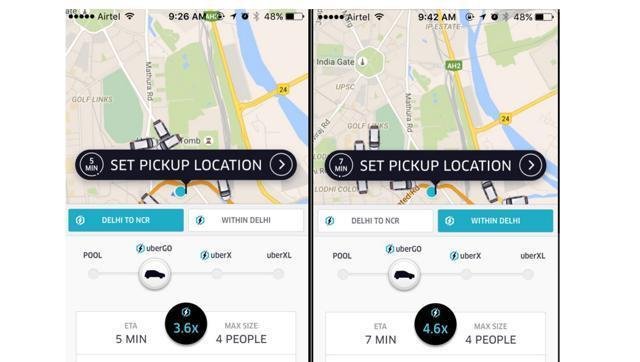 In what might seem like a malicious move by the "bigger" cab services, you can't find a cab at odd hours. I spoke to a cab driver today on my way to work. He clearly told me about how the extra money from surge pricing goes directly to the company and has nothing to do with the drivers. 
When the government decided to fuck these companies over, Ola and Uber thought that it was appropriate to show its customers the middle finger.
Why would you run a cab service if you don't have enough cabs in the first place?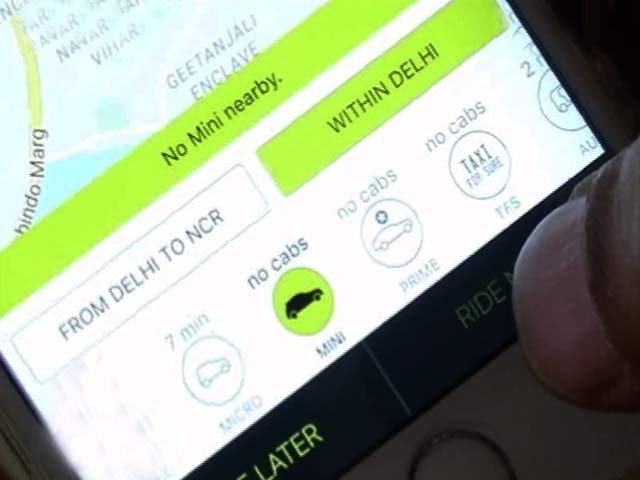 The Delhi government should probably concentrate on providing us better modes of public transport. What use is a plan if you can't make proper provisions to implement it?
These cab providers have been accused of deliberately putting a tab on the number of cabs just to get their customers to pay more through their dubious surge pricing. This greed for more money landed these companies in trouble. Seeing that they aren't willing to let go of their pride, they're trying to vent out this anger on us. The Delhi government will all their good intentions have played an important role in causing us more trouble. The Aam Aadmi Party needs to think more about the aam aadmi after all. 
In this power struggle between the Delhi government and the cab providers, it's the aam aadmi who has to suffer everyday.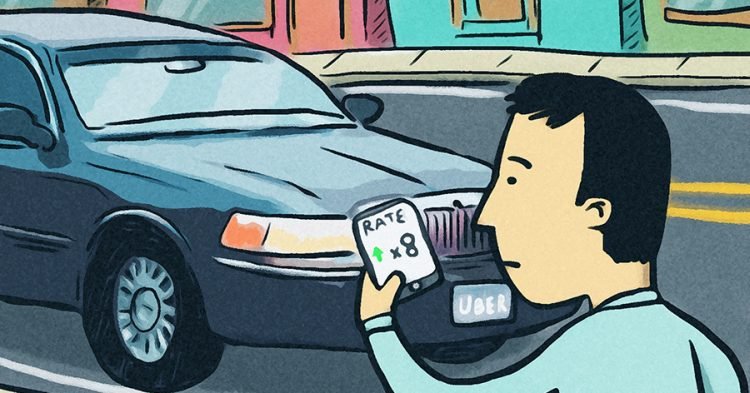 This entire fiasco is as clear as daylight. They wanted to make money out of Delhi government's odd-even scheme but with an alert Chief Minister putting them back in their place, they're now deliberately fucking with those who rely on them. Sort your shit out, man. I shouldn't be the one suffering because of you guys. You make money off of people like me who use your services frequently. By causing me trouble, you are only putting off your loyal customers.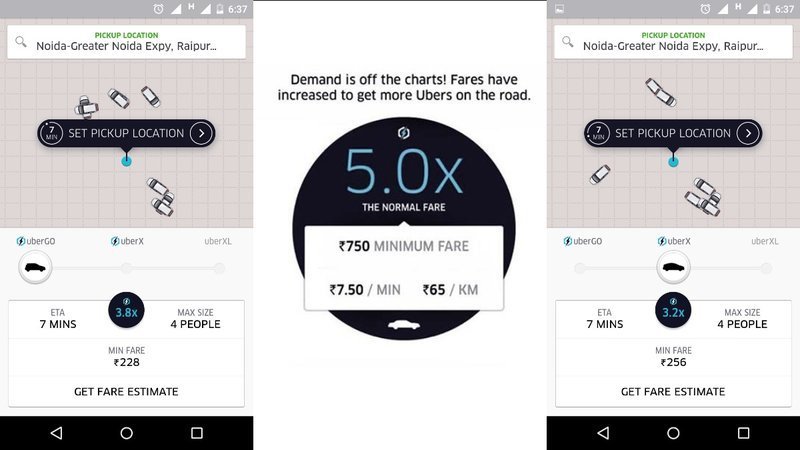 I hope that the Aam Aadmi Party or Arvind Kejriwal read this and try and find a solution ASAP. You were voted into power because the people of Delhi believed that you will make a difference in our lives. Work with these cab providers, not against them. Only through a proper discussion will you solve this.
It's not about their business being autonomous or a reckless government, it's about the common man who has to bear the brunt for the inadequacies of the system.