He may be old, but it's never too late to learn. A 97-year-old man, Raj Kumar Vaishya, is brutally destroying every myth about the relation of age to success.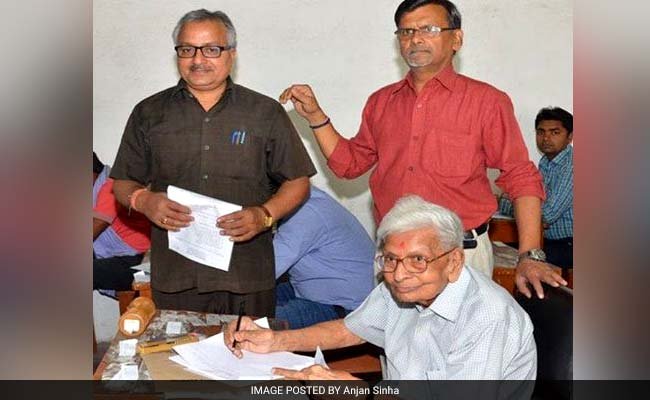 Mr Vaishya just passed his MA (Economics) exam at the age of 97.
Born on April 1, 1920, in Uttar Pradesh's Bareilly town, Mr Vaishya retired in 1980 as a general manager in a private firm in Koderma (now in Jharkhand).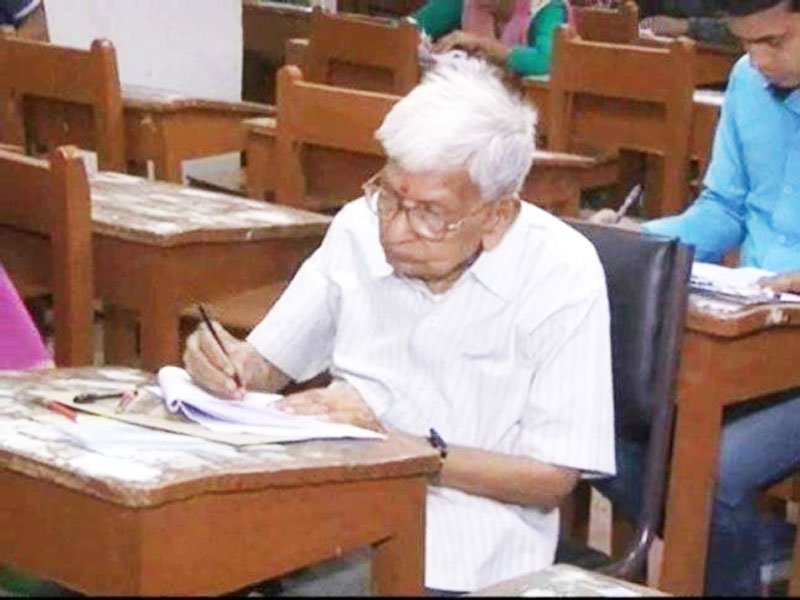 After finishing his graduation from Agra University in 1938, Vaishya got a degree in law in 1940. He said he failed to study for a Master's degree then due to increasing family responsibilities.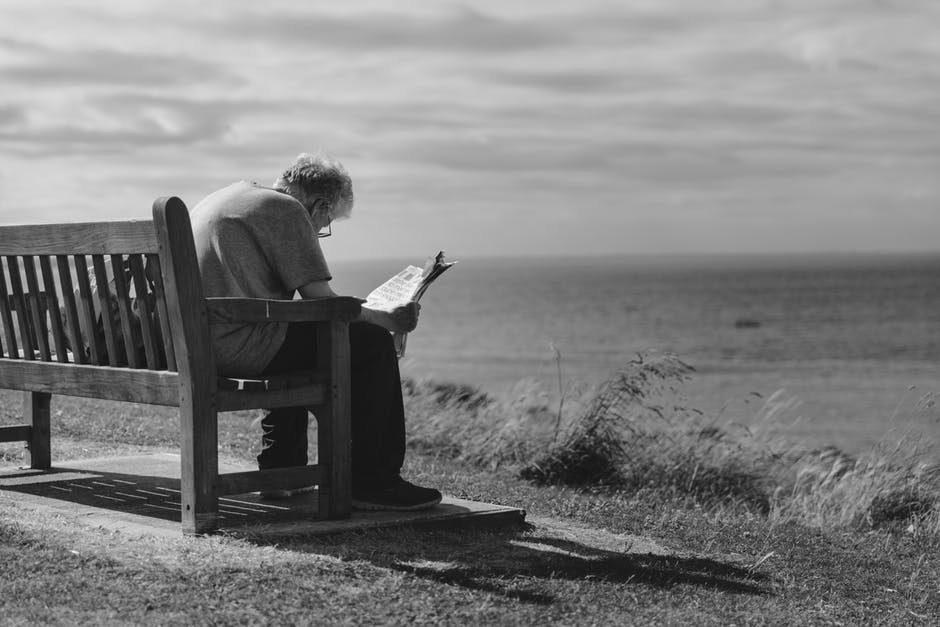 Vaishya lives with his son and his family, after his wife passed away. He attributes his success to his daughter-in-law who stopped watching TV so it did not disturb him and he could concentrate on his studies.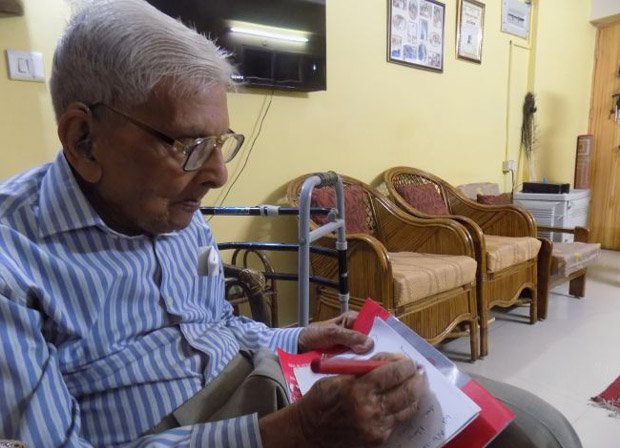 According to reports, despite adverse weather conditions and the heat, Vaishya made sure he sat in the examination hall, like any other person and wrote his exam.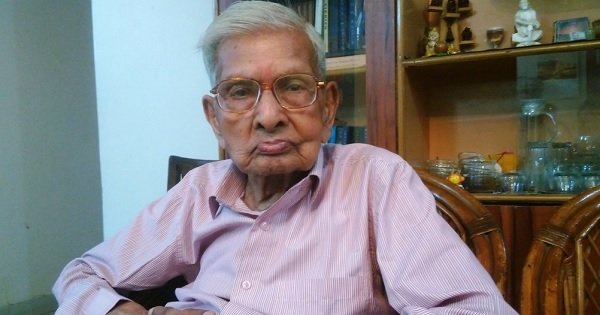 He wants to now focus on writing articles on socio-economic issues, mainly those related to poverty and unemployment. This man is indeed an inspiration for all of us out there.