For everyone who thought oral cancer can only be caused by smoking and alcohol use, here is one alarming news backed by science. 
As reported by the Washington Post, a study done by the American Cancer Society indicates that oral sex can lead to cancer in men.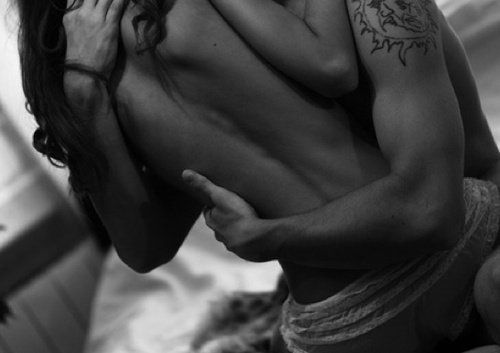 Based on over 21 billion medical and dental insurance claims done between 2011 and 2015, the research shows that oral cancer was nearly three times higher among American men than women during that time along with alarming cases of throat and tongue cancer. The study also suggests that nearly 50,000 Americans will be infected with the disease this year, with almost 9,500 dying from it.
The researchers are claiming that the human papillomavirus (HPV), which is a leading cause of cervical, vaginal and penile cancers, is the virus responsible for these oral cancers. The Centers for Disease Control and Prevention website says that – 
HPV is so common that nearly all sexually active men and women will get at least one type of HPV at some point in their lives In most cases, the virus goes away and it does not lead to any health problems. There is no certain way to know which people infected with HPV will go on to develop cancer.
It is also being said that by 2020 oral cancer might beat cervical cancer as the main cancer caused by HPV.