Two years ago, Dr Priti Ingle Jadhav lost all her hopes for life after she lost her husband in a road accident. After spending 10 years treating the tribals in rural areas of Maharashtra, the doctor couple had planned to move to the city.  
But a fatal road accident snatched Vinod's life and shattered all their dreams.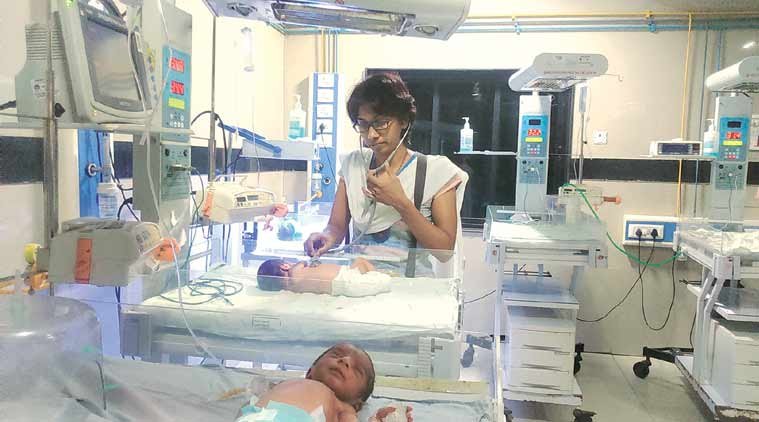 Vinod's death was a huge setback for Priti. While she finally got back to work, it was with a heavy heart. Until one day when she received an emergency case of a dying 5-day-old baby and gave her a new purpose in life. The doctors had termed the case hopeless and too expensive to treat, but Dr Priti had a fighter's spirit.  
Dr Priti told the Indian Express:
I don't know what happened. Perhaps I saw the hopelessness of the situation and felt similar pangs of despair like when Vinod could not be saved. I decided to come out of my mourning and start saving such babies.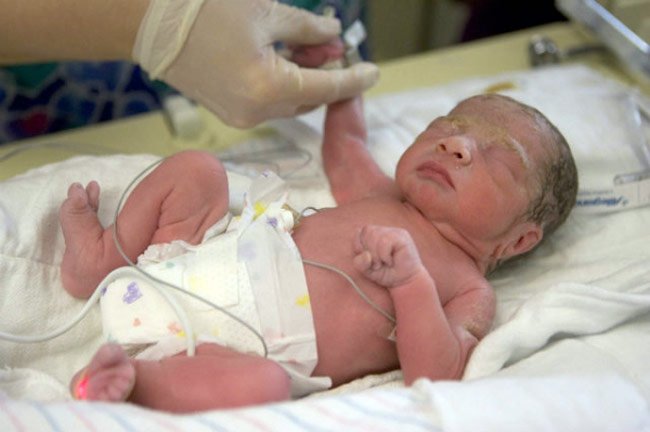 Five days after he was born, the baby had stopped taking feeds or passing urine. The treatment was expensive and the child's alcoholic father couldn't seem to care less. Peritoneal Dialysis is used in cases of end-stage renal failure but the hospital where Dr Priti works had no PD kit to treat infants. 
But Dr Priti was in no mood to give up.
To save the newborn, Dr Priti started gathering information about the kit. Once she got hold of the kit, she started the PD cycle and monitored the infant every hour. Her patience and perseverance yielded positive results and the baby's health started improving significantly.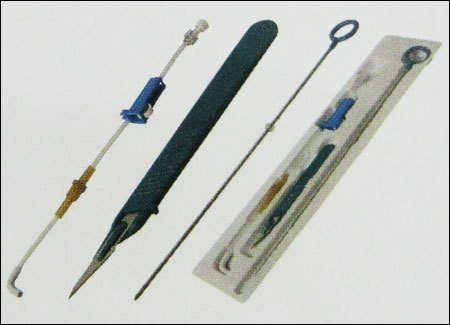 Eventually, Dr Priti saved the infant and it became her life's mission to save newborns who have no chances of survival. So far, she's been involved in saving the life of 9 other highly critical babies.
Keep moving, doctor!