It's heartwarming to see when festivals transcend religious boundaries, spreading love and harmony everywhere. Rakhi, the festival celebrating the special bond between brothers and sisters is predominantly a Hindu festival but eventually, every festival is all about revelling in the special bond we share with our loved ones.
So, when we got to know about the Prime Minister's 'rakhi sister' from across the border, we couldn't help but get intrigued.  
Qamar Mohsin Shaikh, a Pakistani-origin woman, has been tying rakhi to Prime Minister Narendra Modi for over 20 years now.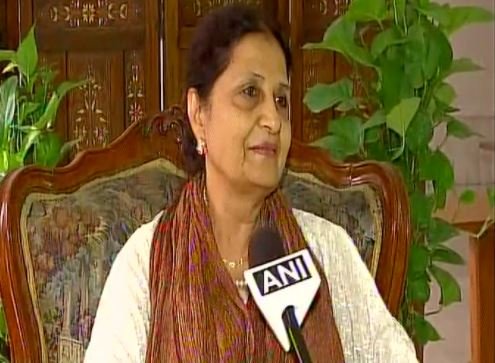 Shaikh, a Pakistani resident, got married to an Indian and has been living here since. She started tying rakhi to the PM when he was a Rashtriya Swayamsevak Sangh (RSS) worker. In an interview given to ANI, she said:
When I first tied 'rakhi' to Narendra bhai, he was a karyakarta (RSS worker) but with his sheer hard work and vision he has become the PM.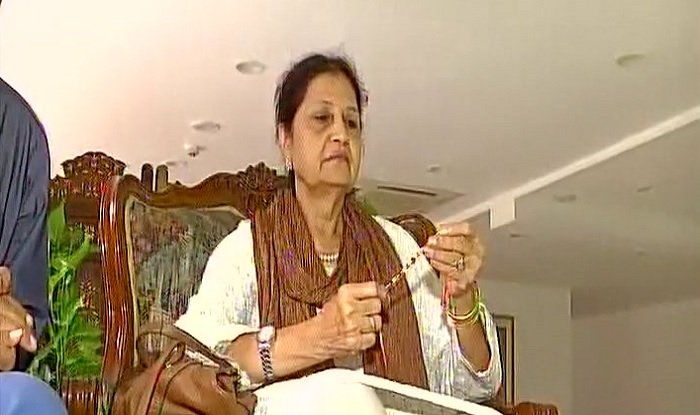 This year, however, Qamar wasn't expecting to tie rakhi on her brother's wrist as he's busy being the Prime Minister of the country. But Qamar was proved wrong by our PM when he called her up 2 days ago. 
As reported by the ANI, Qamar said:
This time, I thought PM Modi must be busy but two days back he called up, I was very happy to know that and started preparing for 'Raksha Bandhan'.
Nothing stronger than the bond of hearts, is there?