Parineeti Chopra has always been vocal about Bollywood's obsession with skinny and her own struggles with weight loss. That Bollywood is all about size zero is no state secret and Parineeti has received her share of flak for not catering to the industry's standards. 
She lost a lot of weight over the last year, but she insists that it's not as a means to cater to Bollywood's idea of beauty. Her regime was inspired by her desire to stay fit and healthy.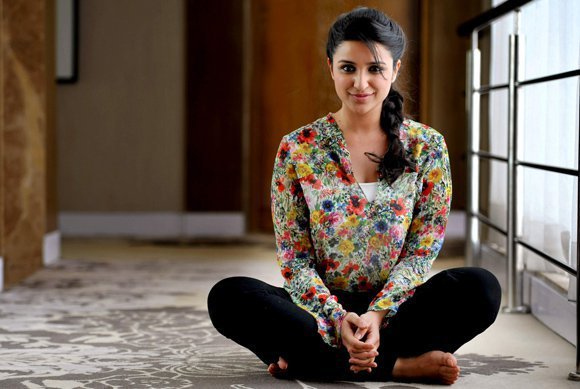 And now, the Ishaqzaade actress has shared an old photograph on her Instagram account, where she talks about dealing with her struggles with weight loss  and how people now come to her and tell her that she's their inspiration.