It was a proud moment for Ellis Hill when he learnt that his only son had been selected to represent the US in shot putt at the Rio Olympics. But sadly he didn't have enough money to go to Rio and watch his son perform live. So like everyone else, he had also planned to watch the Games on television. 
If only he knew that his dream would be realised through a stranger. The world is sometimes a great place to live in because it has people like Liz Willock around. They are the ones who keep affirming our faith in humanity.  
Ellis Hill, a retired man who took up driving for Uber to make ends meet, was overwhelmed when a passenger helped him get to the Rio Olympics to watch his son represent his country.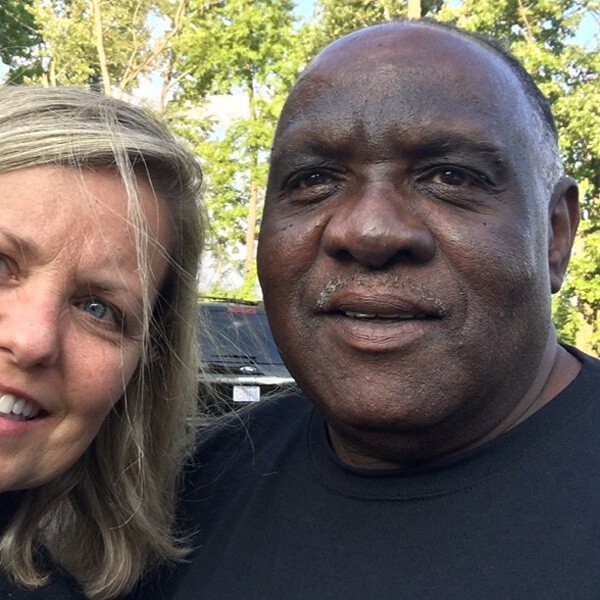 Liz Willock was just another passenger who had taken an Uber to reach her destination when she struck a conversation with the driver, Ellis Hill. He told her about his son, Darrell Hill, who was a part of the team representing USA at the Rio Olympics. When Liz asked him if he was going to Rio to cheer for his son, she was heartbroken to find out that Hill couldn't afford to it. 
"It was devastating to hear that. Here's this wonderful man who has a close relationship with his son and I know any parent would want to see their son or daughter compete at the Olympics, but it was very understandable how that could be out of reach", she said.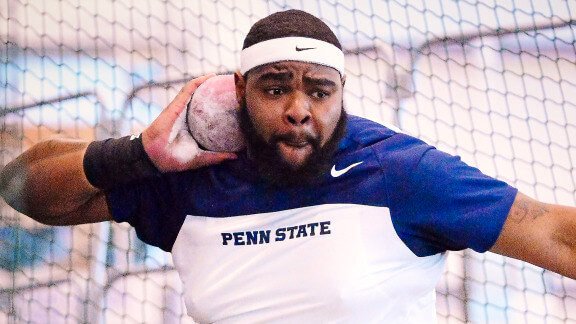 Willock believed that she was fated to meet Hill and she was determined to make arrangements for Hill to visit Rio. She utilised her position as the sales leader at her company, which had contacts in Brazil, to arrange for a trip for Hillock. In an interview given to People magazine, Hill was overwhelmed as he muttered:
She asked me, 'If I could get you a ticket, would you go?' "And I said, 'Oh my goodness, I don't even know you'!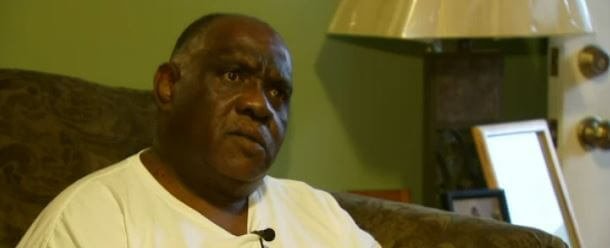 The very next day after their meeting, Willock created a GoFundMe campaign with the goal to raise $7,500. Soon enough, the donations began flowing in and the target was reached in just two days. It was while Ellis Hill was leaving church that he received a called from a local news station informing him that he was going to Rio. In an interview he expressed: 
"I haven't seen my son in a couple months because he's been training. I cant wait to see him and encourage him in person and let him know I'm 100 percent in his corner." 
Yo.. Somebody just donated $1,545 to my go fund me. I was almost moved to tears. God is so good.

— Darrell Hill (@B1GHomie) July 31, 2016
Sometimes life just shines on people who deserve it the most!