Let's face it, no matter how much we try to deny it, our pets ARE our family. Every one of you suckers that was lucky enough to grow up with a furry friend in the house knows this to be a fact. And adults, when you bring home a tiny life that you've taken responsibility for, it doesn't make too much of a difference if instead of a baby, it's a puppy or kitten.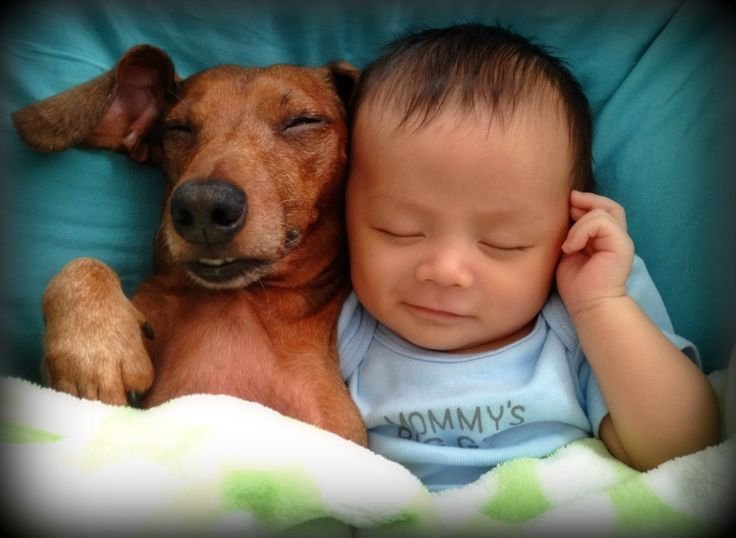 Having an innocent little baby at home, regardless of species, is a big deal and the blessed folks at Harper Collins Publishers India have acknowledged this with their pathbreaking move to give its employees 'pawternity leave' if they have just adopted a dog, cat or a non-human friend of another kind.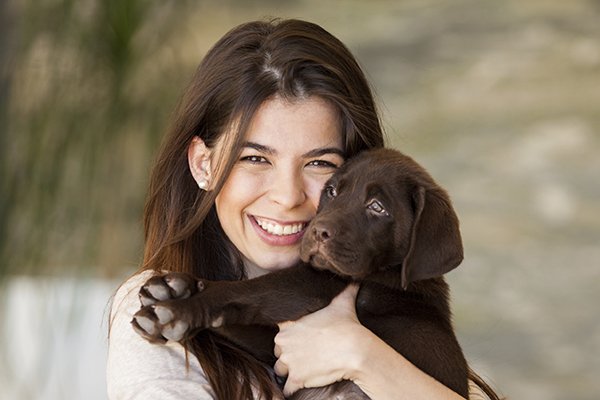 According to Huffington Post, this year onwards, employees will be entitled to 5 to 7 days off with pay to be able to take care of and bond with their new pets. This may be the first corporate policy of its kind in India and is a big move towards encouraging responsible adoption of pets.
"At HarperCollins we want the very best of work-life balance for our colleagues, and that includes being mindful about their family needs. Pet children need as much attention [as human children], if not more. We don't want colleagues to worry about the number of leaves they have before deciding to start a family."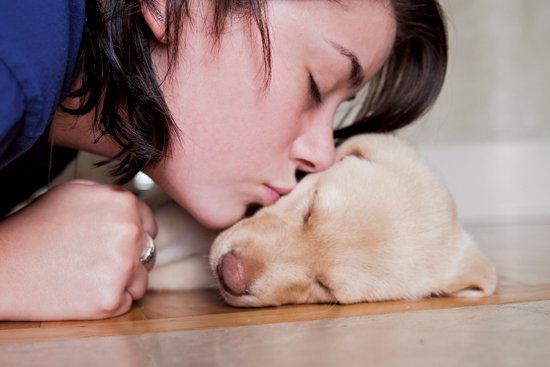 Not only this, the Harper Collins office also provides for employees to bring their pets to their Noida office, where they can be kept in a designated area, in case they cannot leave them at home.
This progressive new approach on promoting a healthier and holistic work environment for its employees, is an exemplary step towards creating an increasingly fulfilling professional experience. And we sure hope companies around the country take note and soon follow suit! Your animal-loving employees are counting on you, people!