While all of us are complaining about the sudden winter chill, there are helpless, voiceless animals out in the open who are suffering, but sadly can't do anything to make their situations better.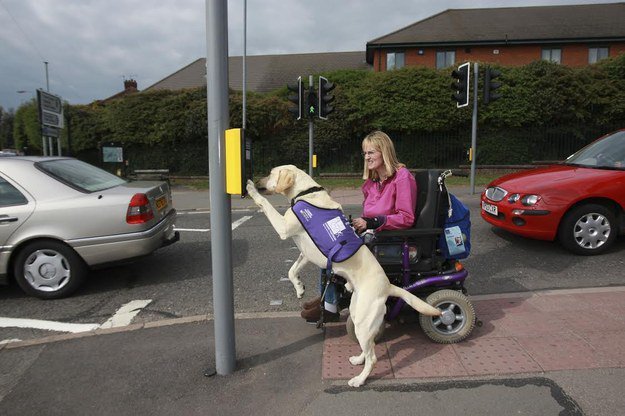 As Turkey faces one of its coldest winters, dogs out in the streets of Istanbul are desperately struggling to find a warm spot to be in. For these dogs, surviving the harsh winter is not an easy task. However, as pictures coming from the town show, this time people have gone out of the way to help them out. 
In an act of remarkable kindness, people are covering the shivering dogs in warm blankets to help them sleep through the night.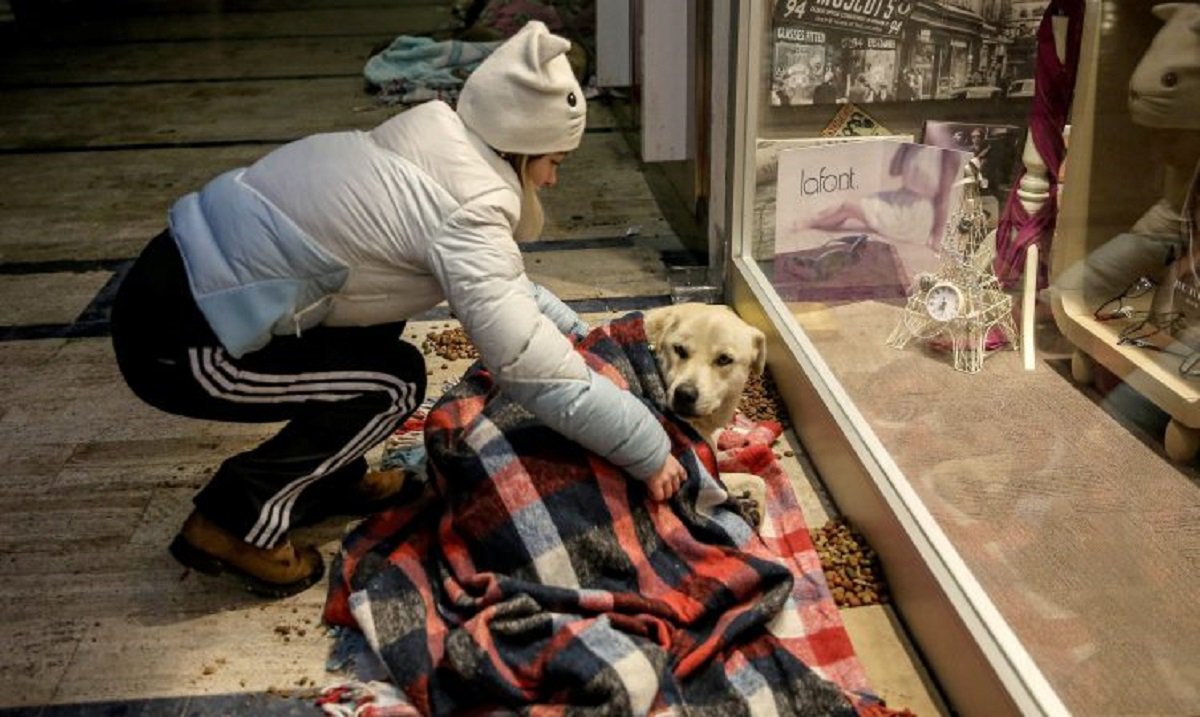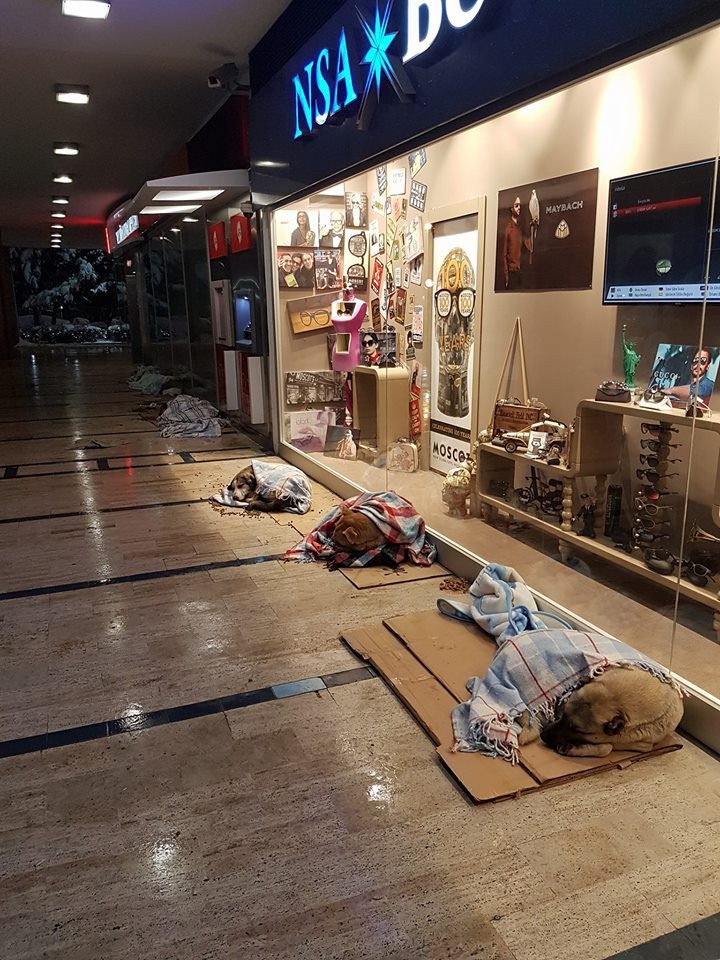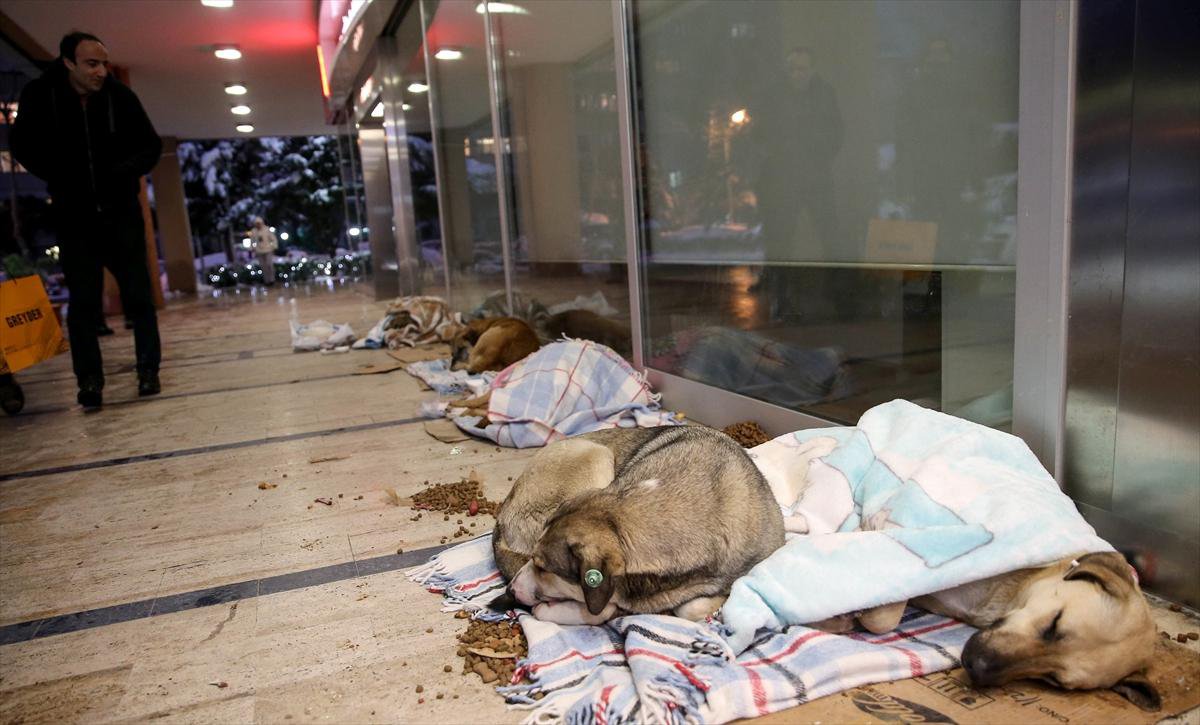 These animal lovers in the capital city of Istanbul, have been trying to keep stray dogs, healthy and warm by offering them food, blankets or a place to stay in. 
Some have also laid out cardboard boxes for them to sleep in.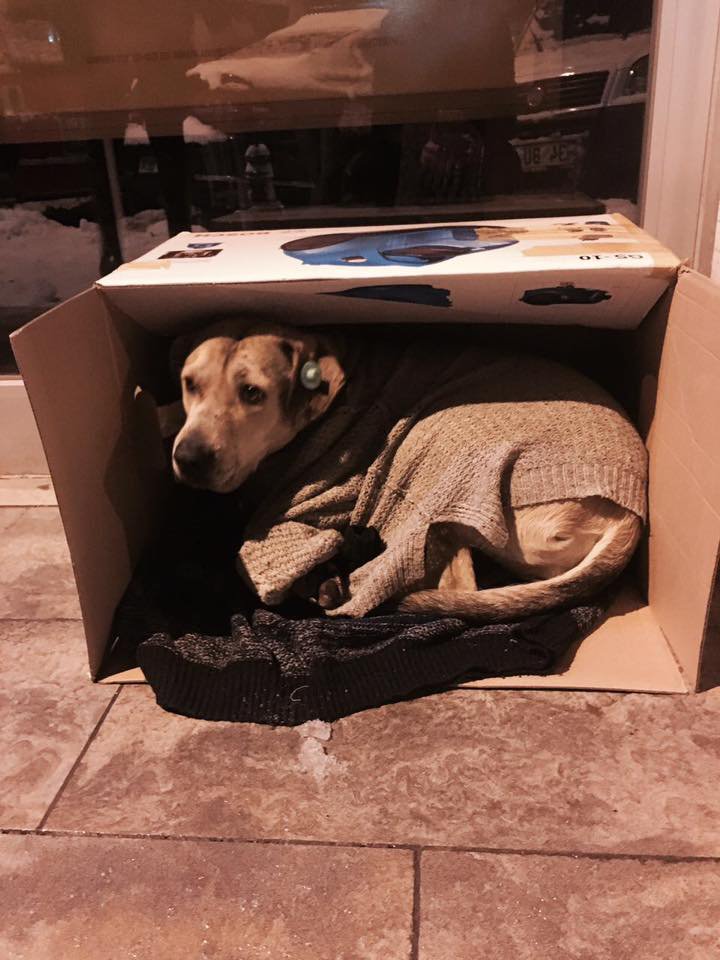 That's not all. Shopkeepers and store owners are inviting dogs to come spend the cold night inside.
 "Don't forget that only true love warms up." wrote Arzu Inan, owner of an outlet, on Facebook.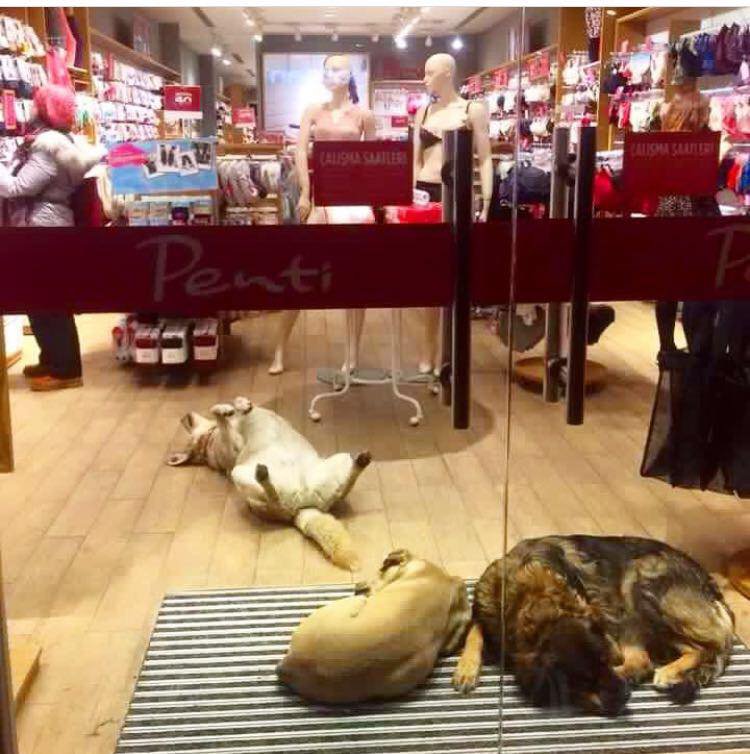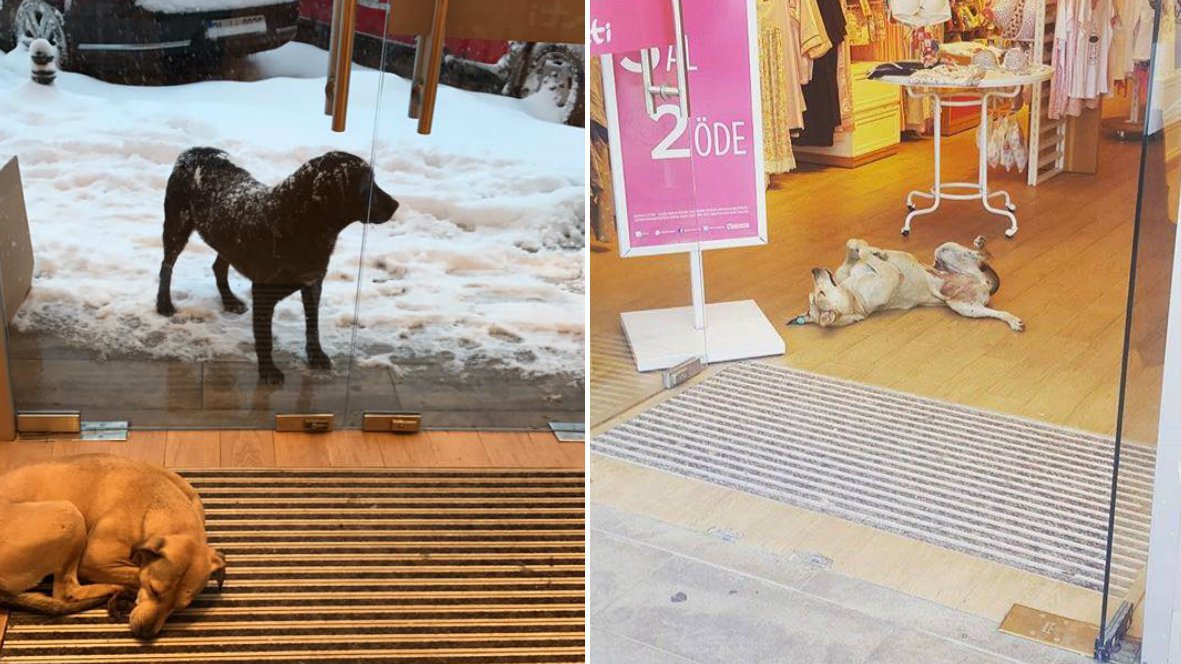 The pups surely look happy inside their warm stays for the night.
Look at them peacefully sleeping in their warm, snuggly blankets.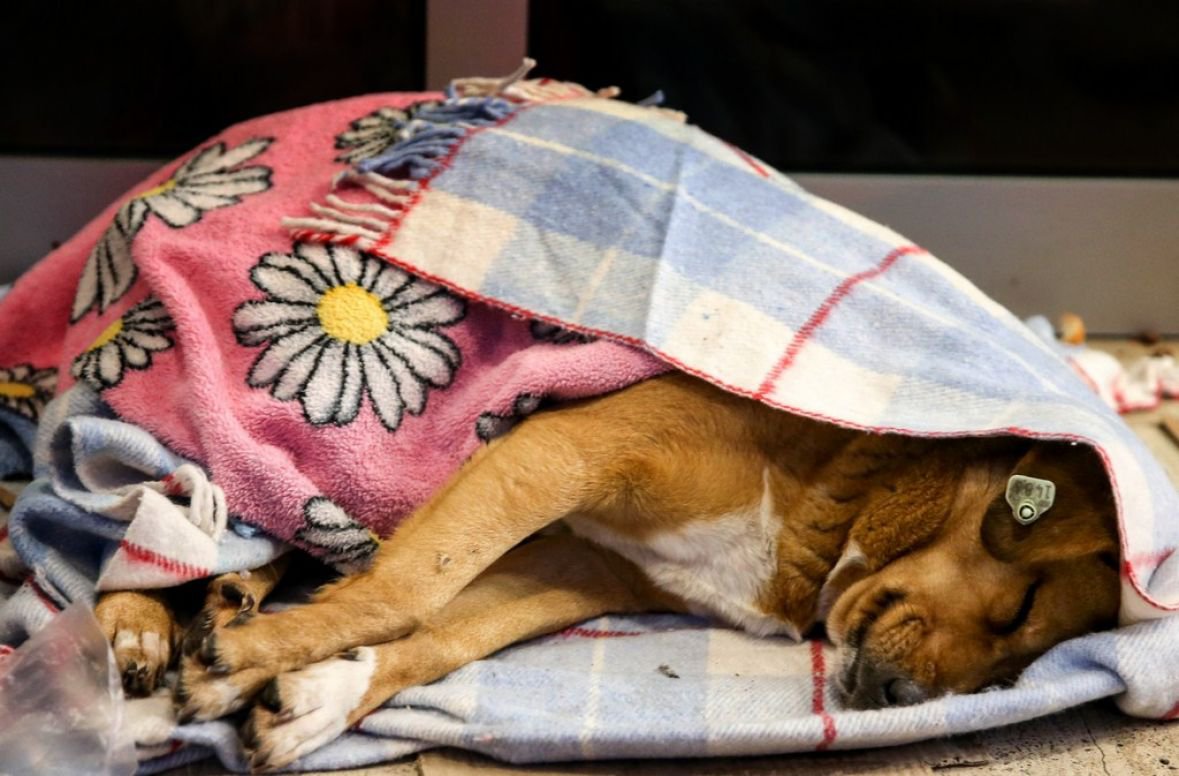 We know humans have a long way to go before they catch up with the kindness level of dogs, but the amazing people of Istanbul are making sure we're not too far behind.