In association with
Visit Dubai
When someone says Dubai, what do you guys imagine? A time lapse of a shimmering city with tall skyscrapers and flawless architecture. It evidently proves how vision can turn a barren desert into a thriving land of business and leisure. You see, Dubai's the place where you can spot a camel and LaFerrari parked right next to each other and I can bet it's not the only thing that'll amaze you. From having the world's best architecture to presenting a diverse culture, Dubai's a city so magical, that it's impossible to shake off its spell.
On that note, I got an interesting idea to ask people who've been to Dubai about some of the favourite stories from their trip. Why all this, you ask? 'Coz there's a chance to win an all-expense paid trip to witness the magic of Dubai and that too with your best friend. Cherry on top, no? Now, go check out this post to know more. Here are the stories, BTW…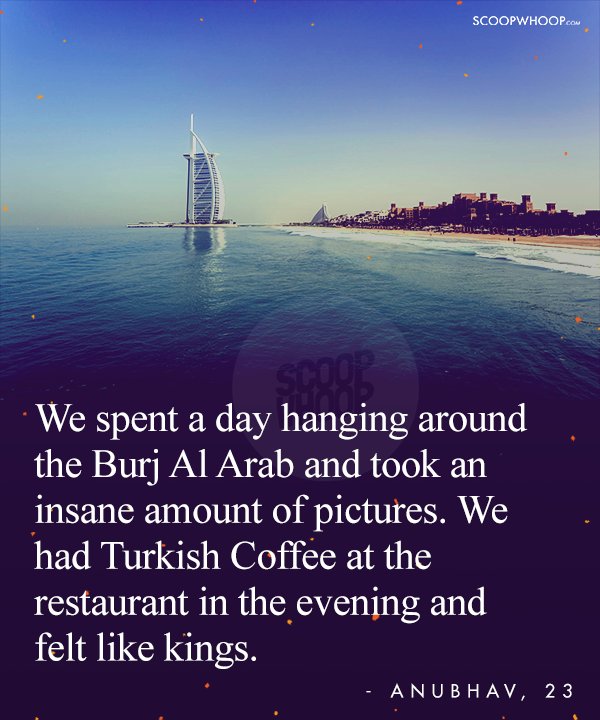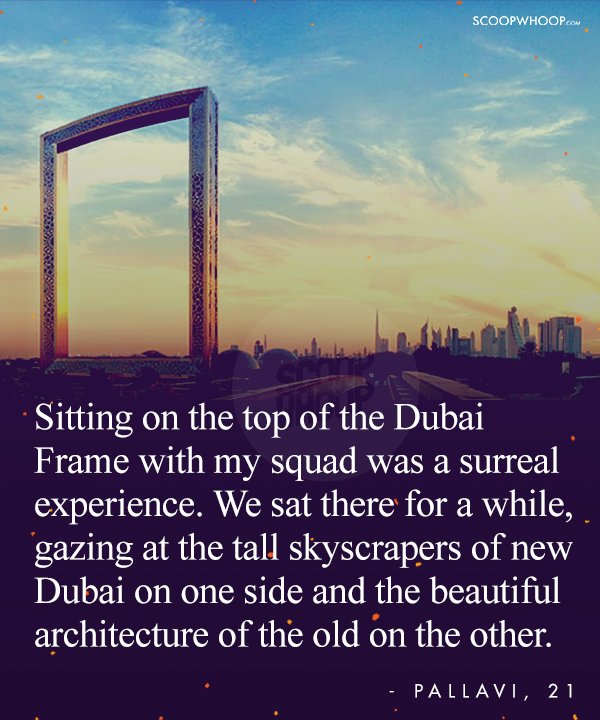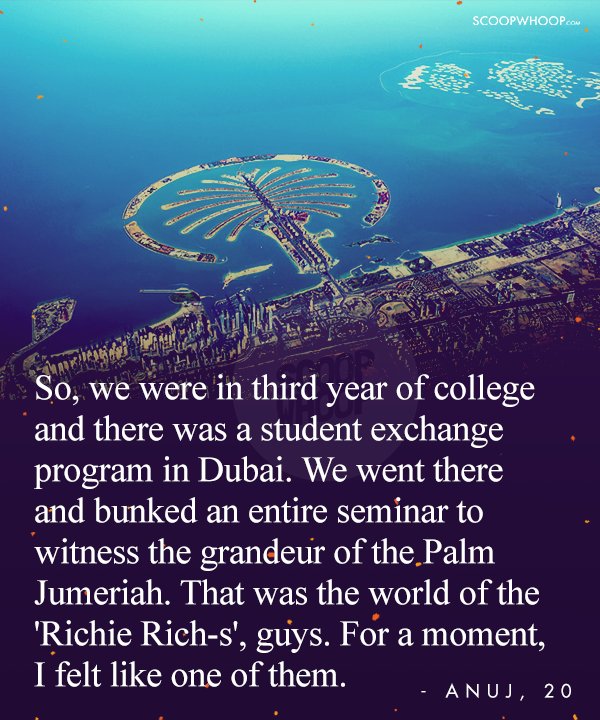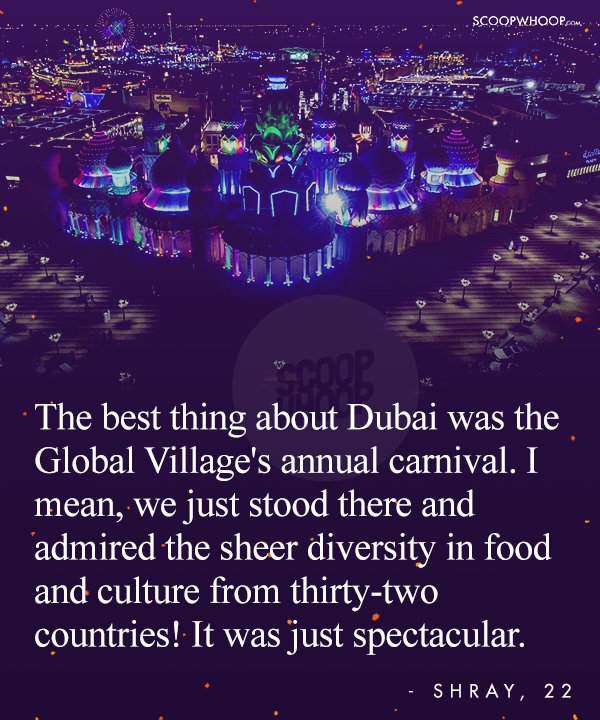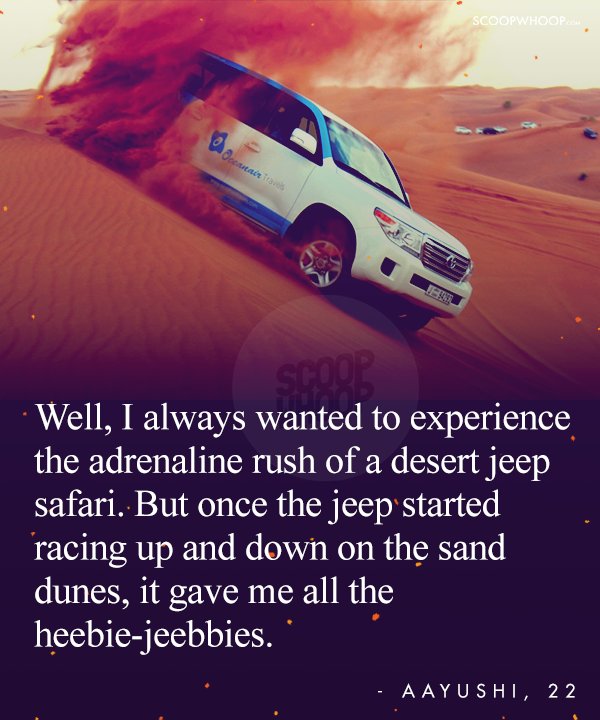 Go start tagging your BFFs, guys. Happy tripping!