We have all unanimously come to the conclusion that 2016 has been a horrible year, especially because of all the people we've lost. Some of the most talented people who have left an indelible mark on our minds breathed their last this year.
These people have made us laugh and cry, have inspired us and have played a huge role in our lives.
They might have been immortalised through their work, skills and words but we can't deny that the world just seems a little incomplete without them. Here's remembering all the wonderful people 2016 took away from us:
1. David Bowie (8th January 1947 – 10th January 2016)
After a brave battle with cancer, Bowie's death in January in the beginning of the year came as a big shock to his fans worldwide. His music will live with us forever.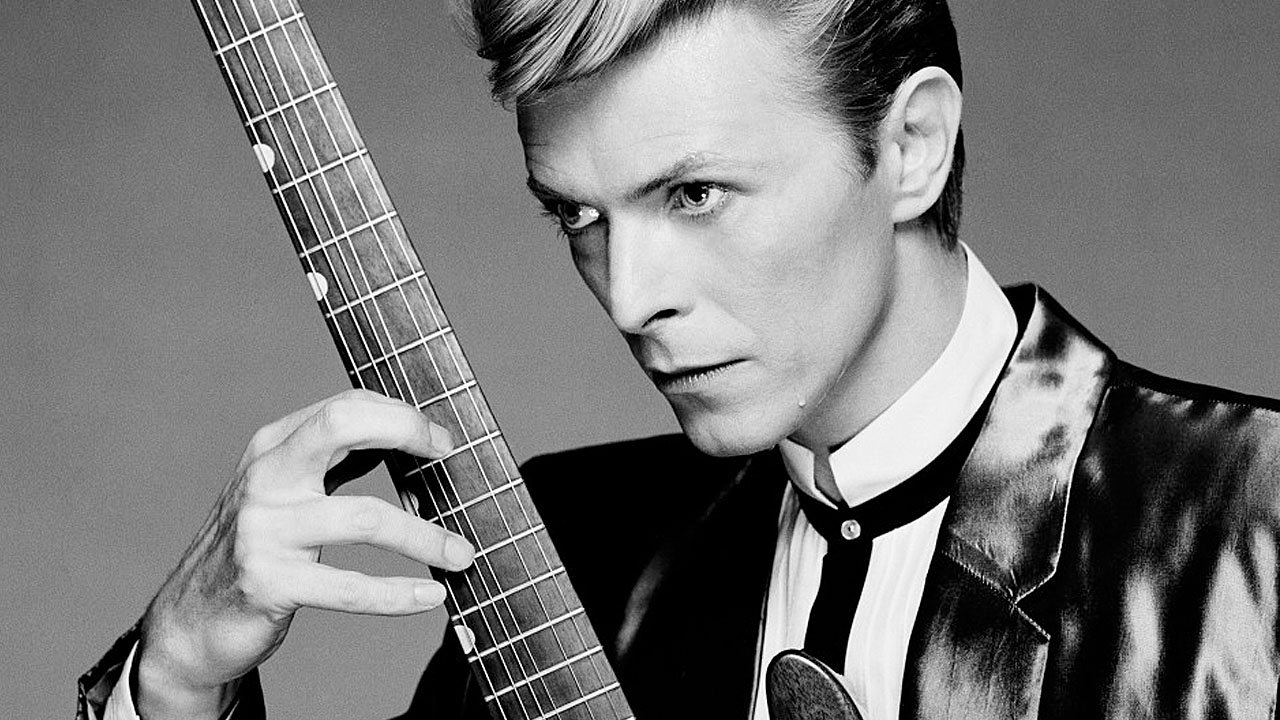 2. Alan Rickman (21st February 1946 – Always)
Our beloved Snape made us believe in 'always'. Miss you, Professor Snape!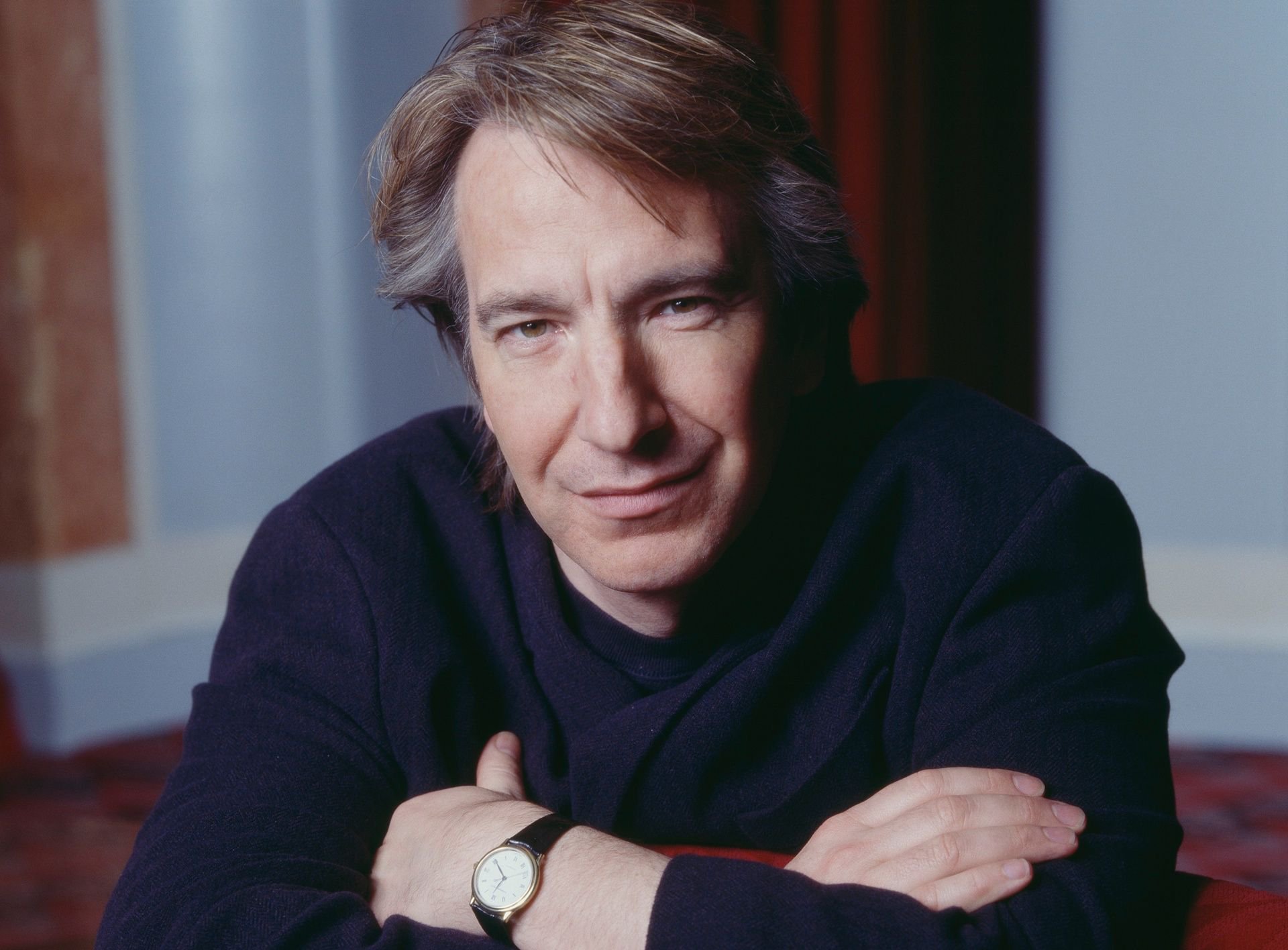 3. Prince (7th June 1958 – 21st April 2016)
He once said that a strong spirit transcends rules and that's exactly what he did, he taught us to break rules too.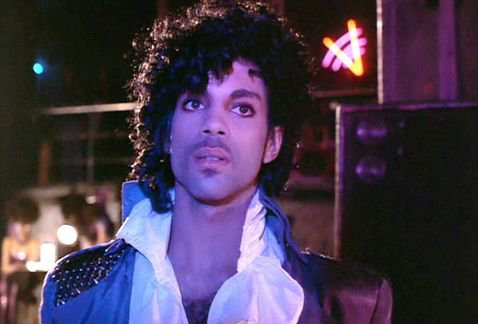 4. Rajesh Vivek  (31st January 1949 – 14th January 2016)
We remember him fondly as Guran from Lagaan. Bollywood fan or not, we'll always feel his loss.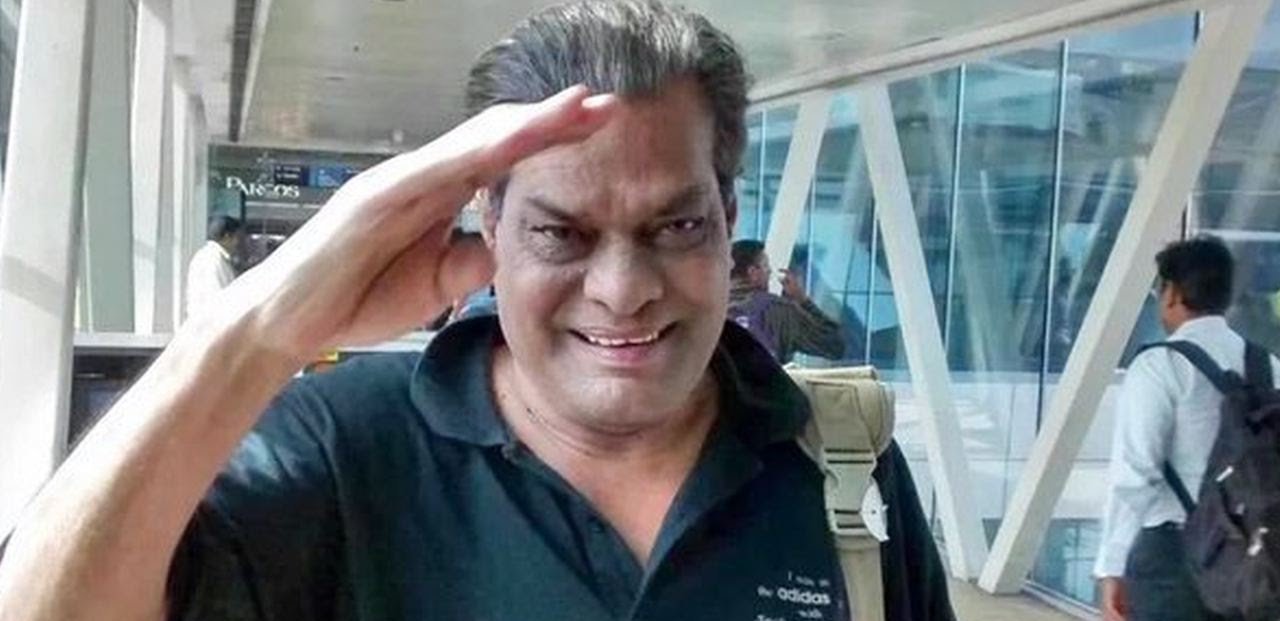 5. Peter Vaughan (4th April 1923 – 6th December 2016)
The younger generation remembers him as Maester Aemon from Game of Thrones but he had filled many roles for many years and excelled at all of them equally.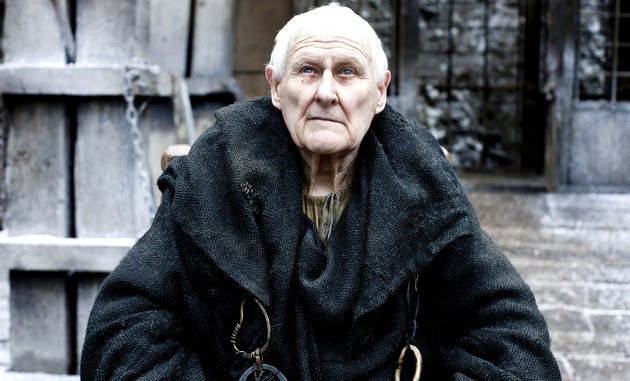 6. Gene Wilder (11th June 1933 – 29th August 2016)
He has been immortalised as Willy Wonka but the fact that he kept his struggle with Alzheimer's a secret because he didn't want his fans to be troubled will make us miss him even more.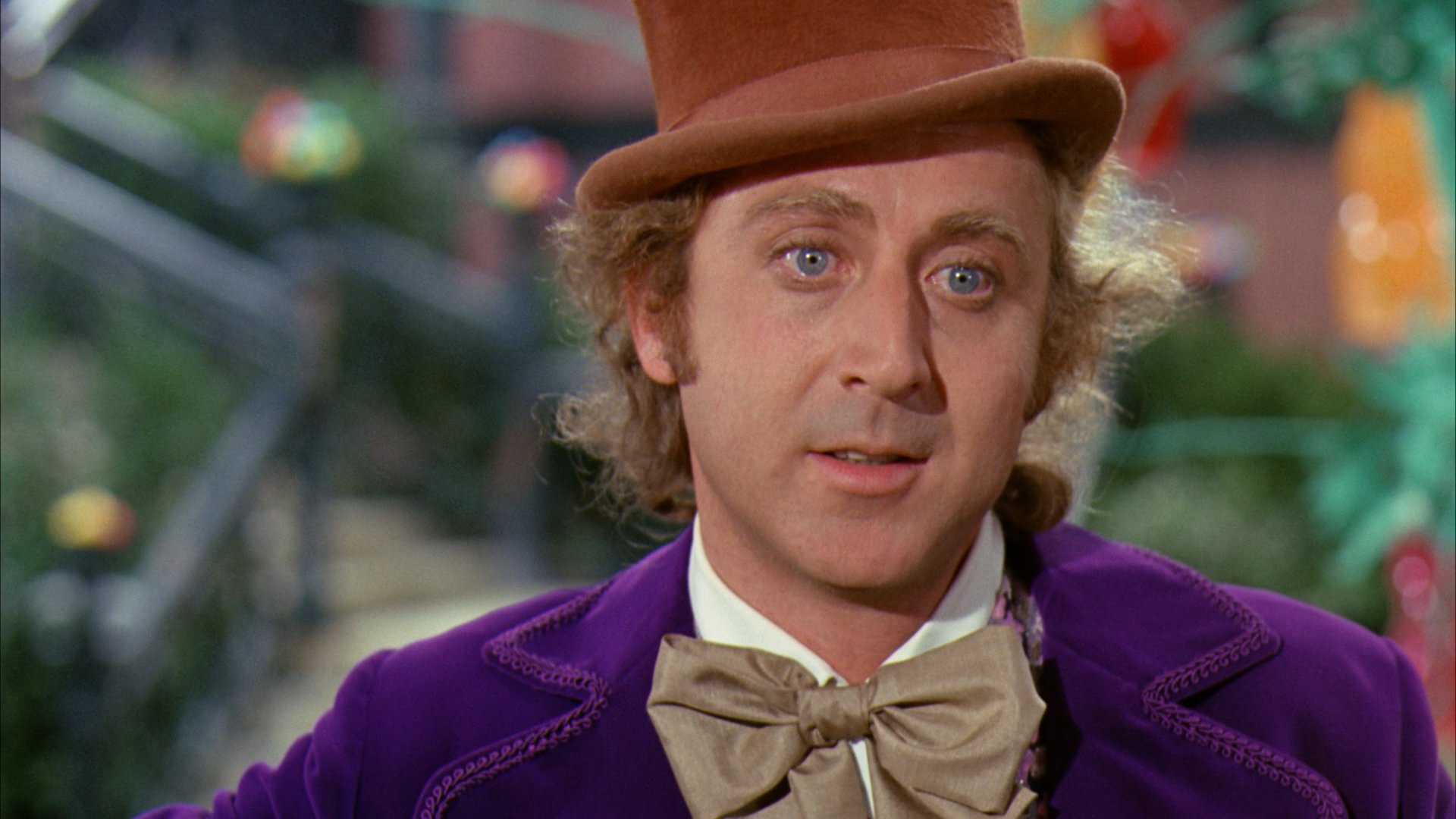 7. Pratyusha Banerjee (10th August 1991 – 1st April 2016)
She came into our lives as Balika Vadhu but her sudden demise came as a shock. We lost one young talent too soon.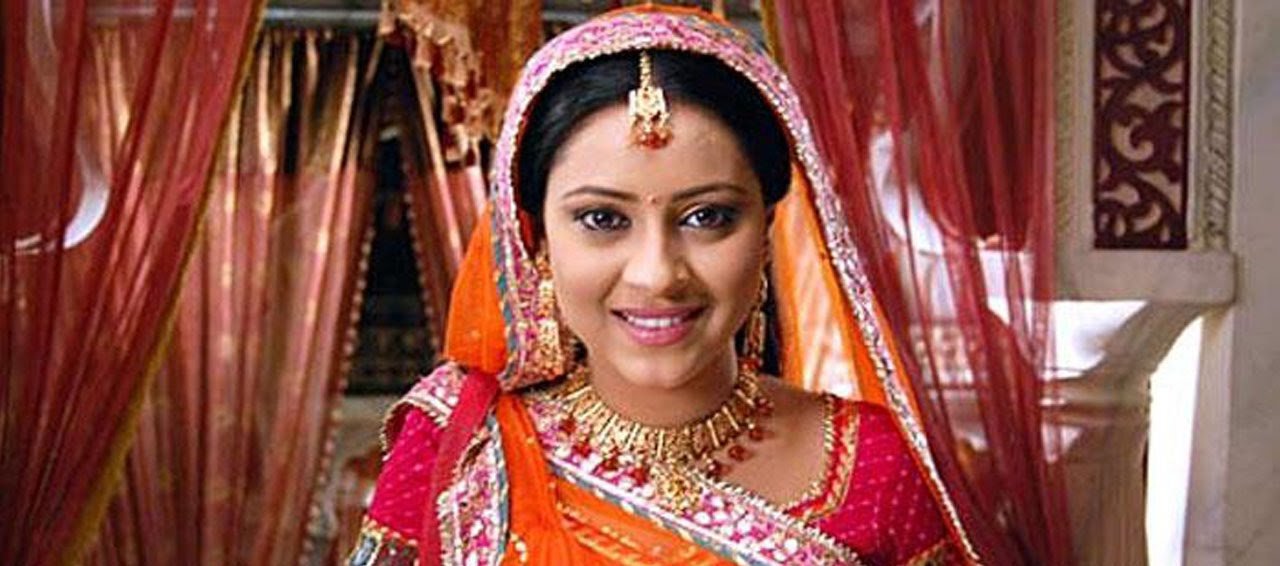 8. Anton Yelchin (11th March 1989 – 19th June 2016)
He started entertaining us when he was still a child and that's why this Star Trek actor's death in an accident left the entire world in utter shock.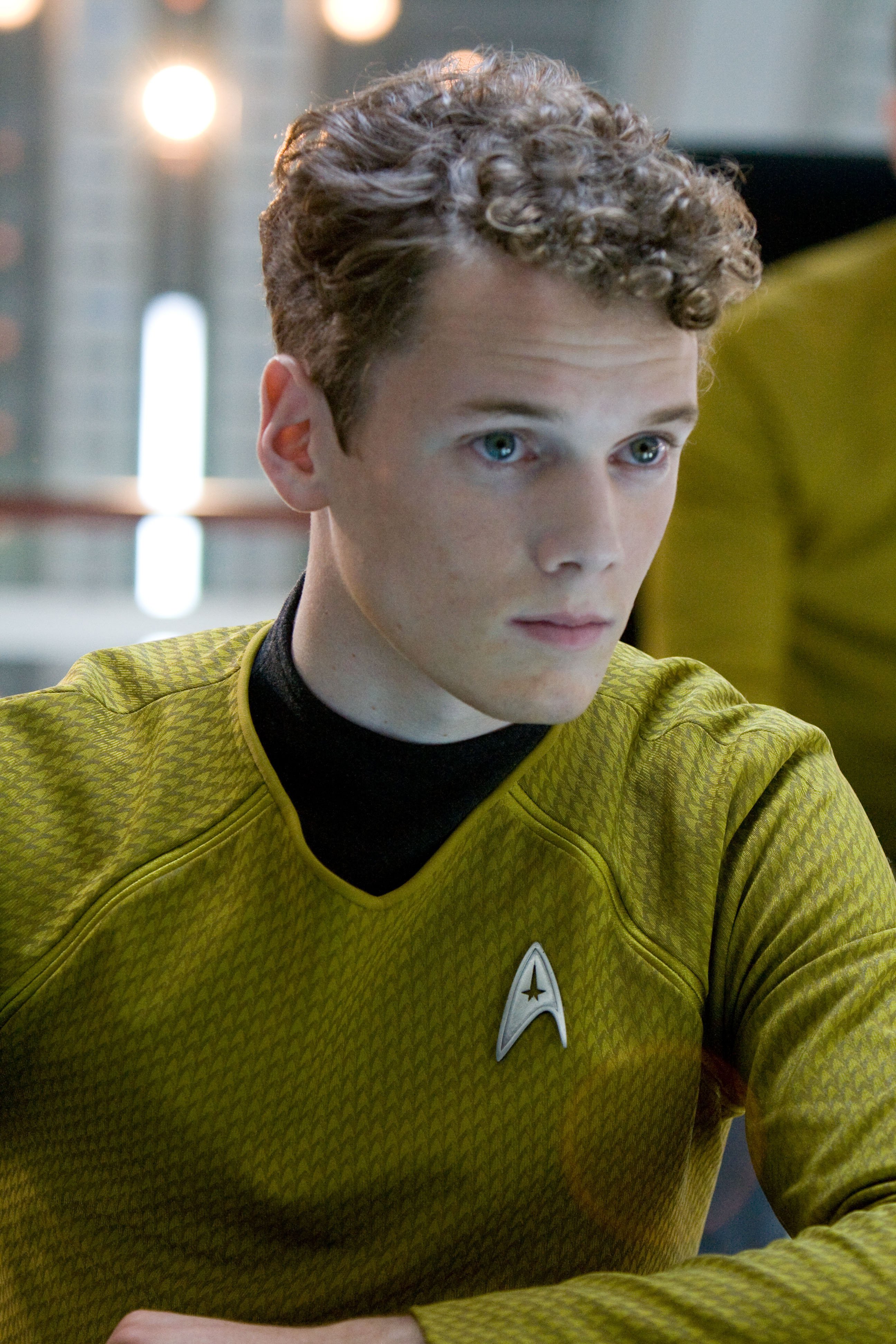 9. Muhammad Ali (17th January 1942 – 3rd June 2016)
When boxing, he dodged and danced, floating like a butterfly, stinging like a bee. From his mad skills to his inspiring words, he continues to be the inspiring legend that he was when he was alive.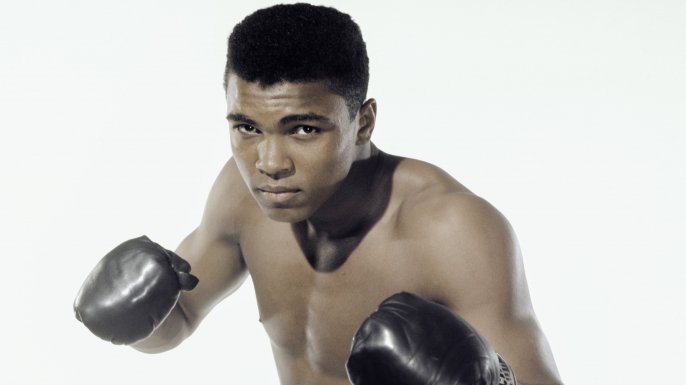 10. Harper Lee (28th April 1926 – 19th February 2016)
To Kill A Mockingbird has been read by every child and her words will always be remembered through generations.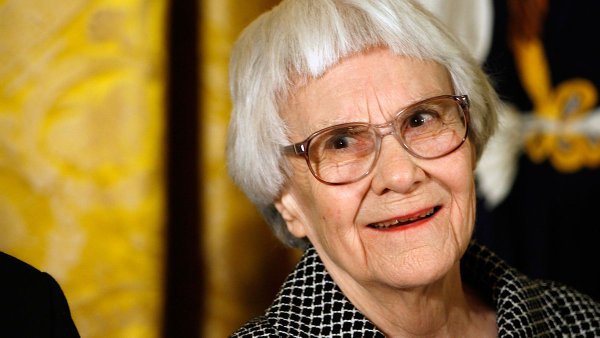 11. Leonard Cohen (21st September 1934 – 7th November 2016)
For a person who was a novelist, poet and a musician, he mastered all of it. Most fans seek guidance in their idols, Cohen provided them with it through his words.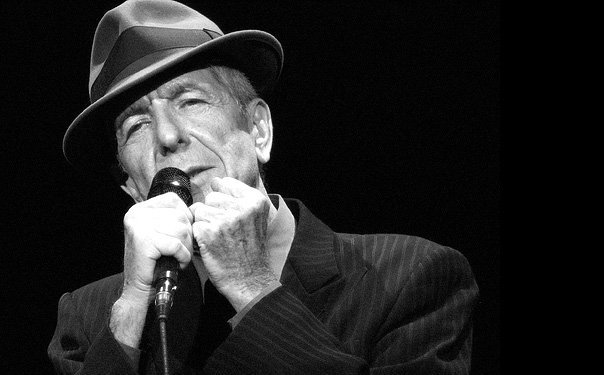 12. Amjad Sabri (23rd December 1976 – 22nd June 2016)
His death sent shock waves everywhere and those who have grown up listening to his qawwalis refused to believe it.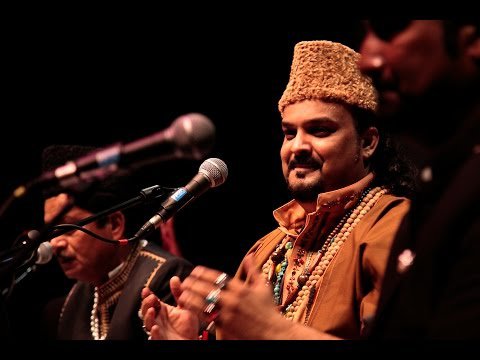 13. Fidel Castro (13th August 1926 – 25th November 2016)
The man doesn't need an introduction. He was a brave heart who inspired an entire generation to be rebellious.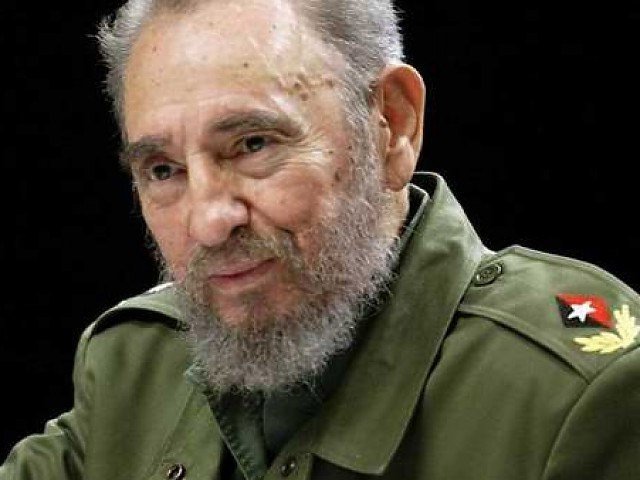 14. Jayalalithaa (24th February 1948 – 5th December 2016)
She went from being an actress to a politician but was loved equally as both. 'Amma' as she was called lovingly, left a void when she passed away.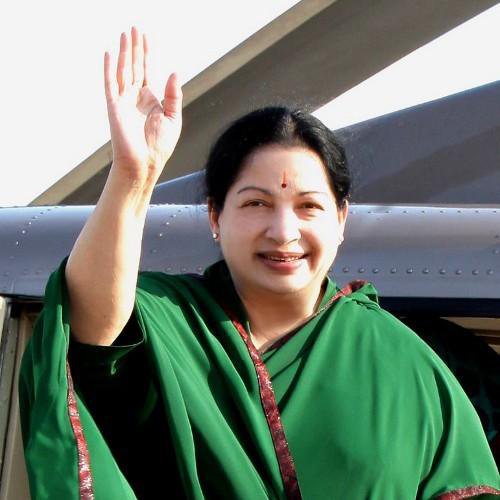 15. Sulabha Deshpande (1937 – 2016)
She made a place for herself in the Marathi and Hindi film industry and also appeared on television. For a person we've all watched on the screen, we will miss her presence.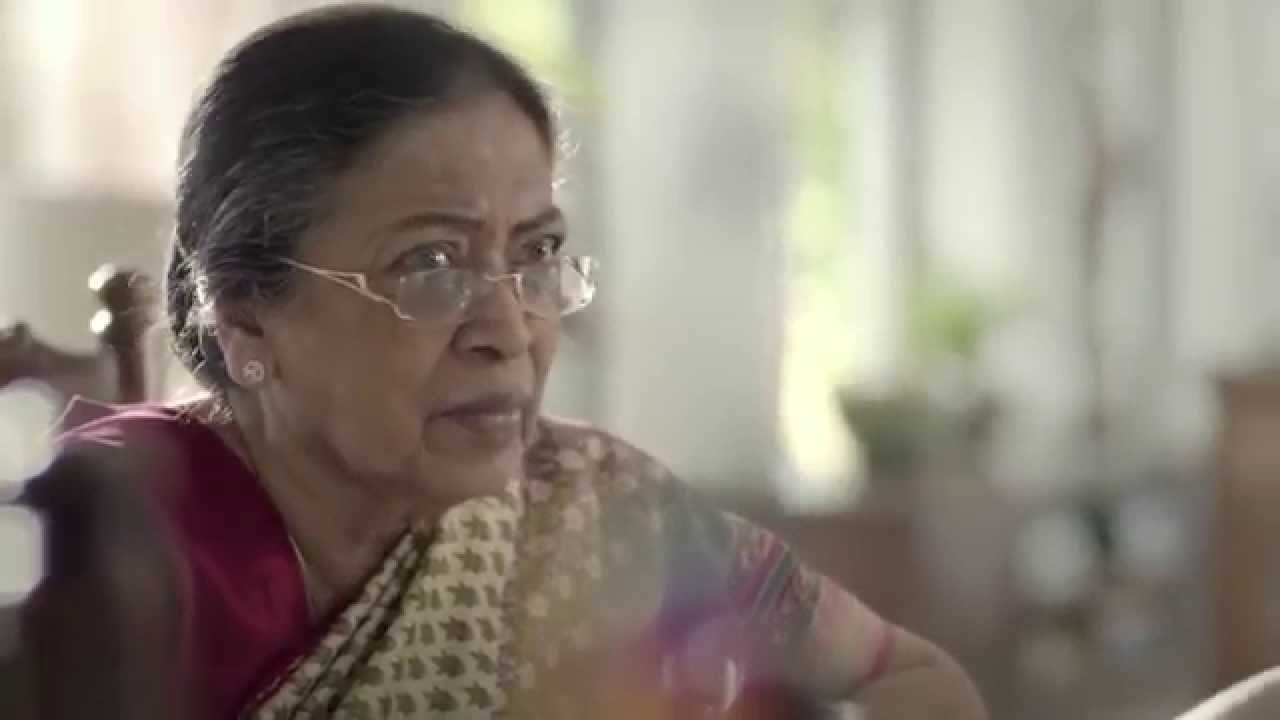 16. Parmeshwar Godrej (15th July 1945 – 10th October 2016)
She was a beautiful lady known for her extensive effort to help people suffering from AIDS.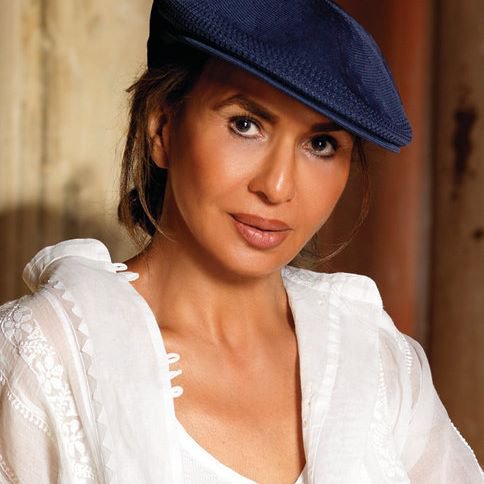 17. Dileep Padgaonkar (1944 – 2016)
The veteran journalist set high standards when it came to journalism in India.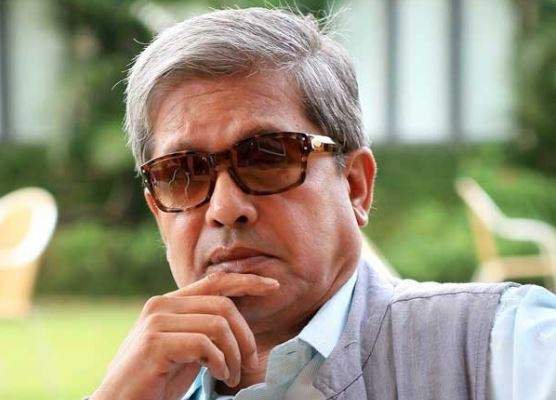 18. Razak Khan (1951 – 2016)
He made us laugh even on our worse days as Ninja Chacha, Babu Bisleri, Munna Mobile and Lucky Chikna from various movies. Our experience of 90s movies would have been incomplete without this man.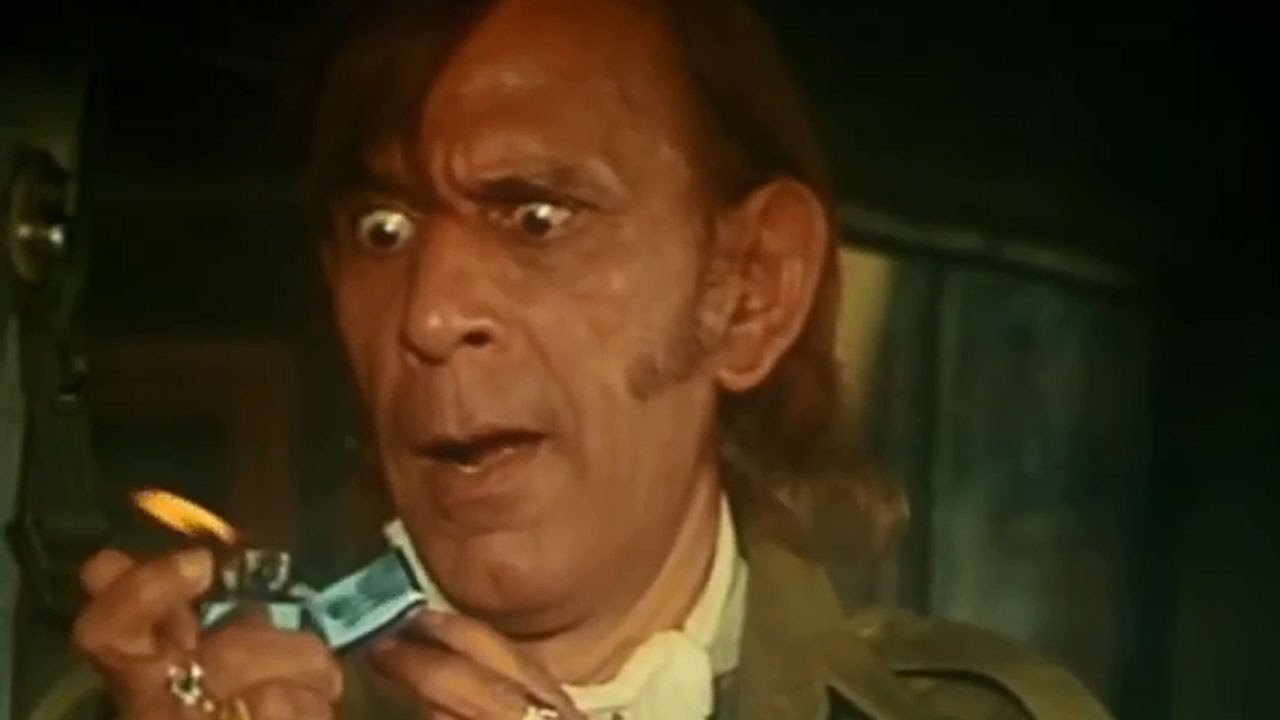 19. Suresh Chatwal (May 28th 2016)
His performances throughout the years made him a known face. Most famous for his roles as a member of the police force, his absence will always be felt.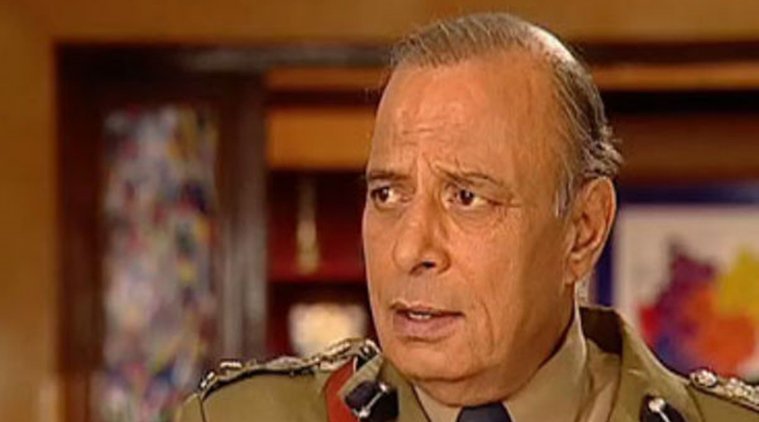 Rest in peace, talented ones. You will always live in our good thoughts and memories.