Pornography and pop culture would have many believe that lesbians are an object of fantasy, hypersexualised creatures they can ogle at and take pleasure in watching. But pornography cannot be a reference point for truth.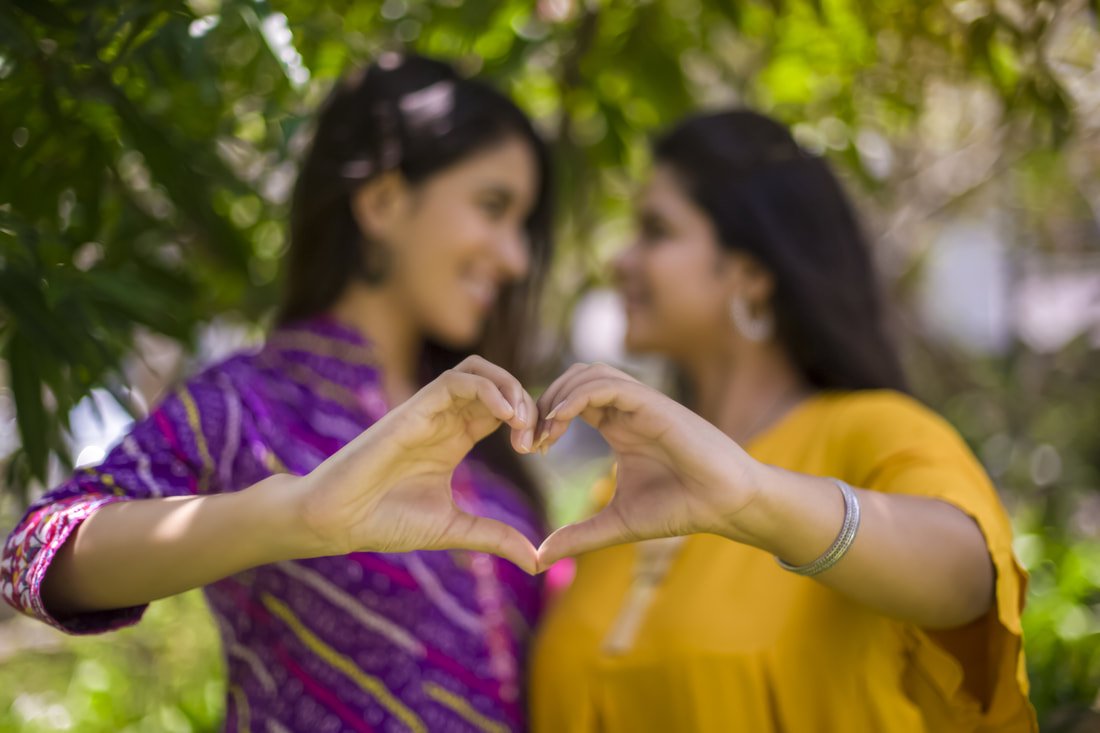 Thankfully, Love Matters (India), a not-for-profit organisation that provides information on relationships, sex and gender equality, is here to give everyone a more realistic picture.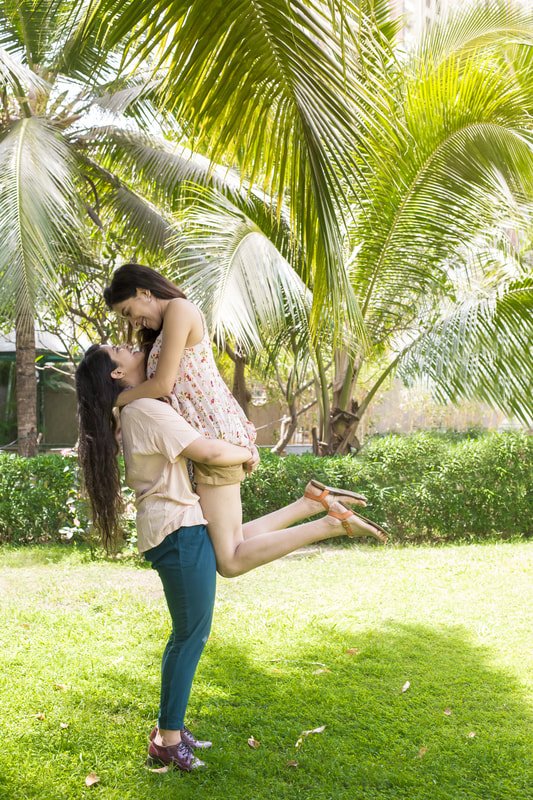 For their campaign titled #LforLove, a Twitter profile of a homosexual woman, @AditiMPride, invited audiences to ask questions anonymously. These are some of the questions/comments she received. And the answers will open up your mind
"Which is your favourite position?"
This one is quite soothing.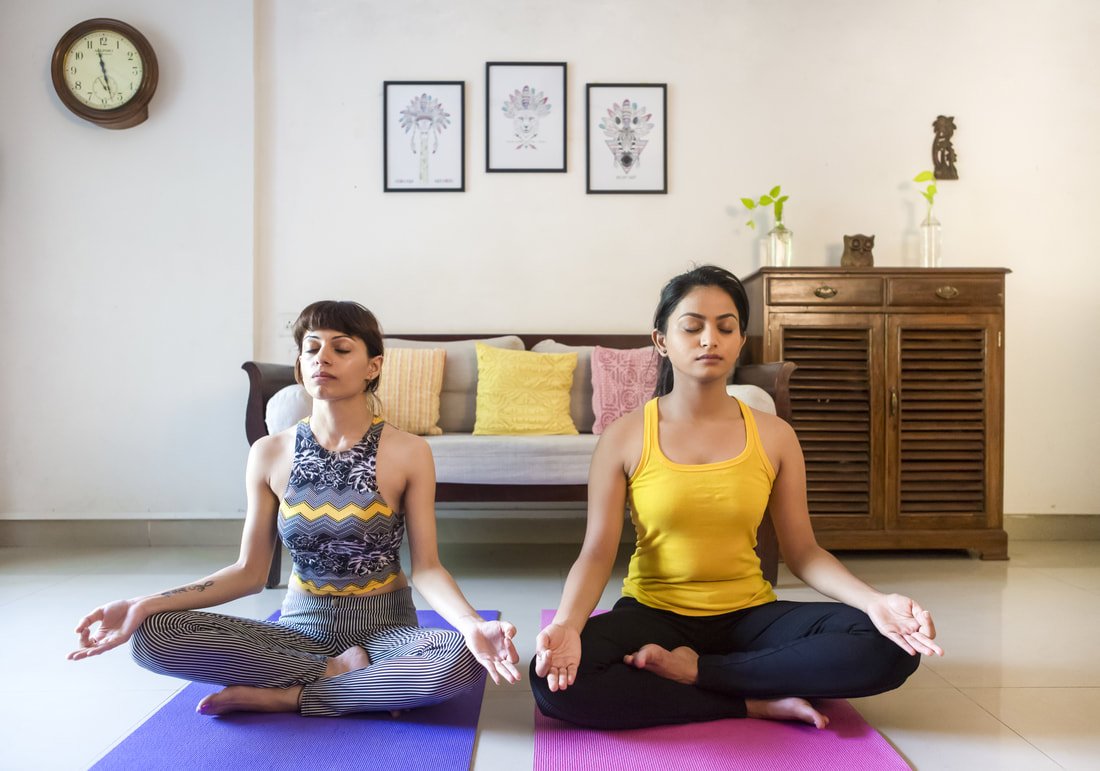 "Are your parents okay with these things?"
No. Dad is more the whiskey kind.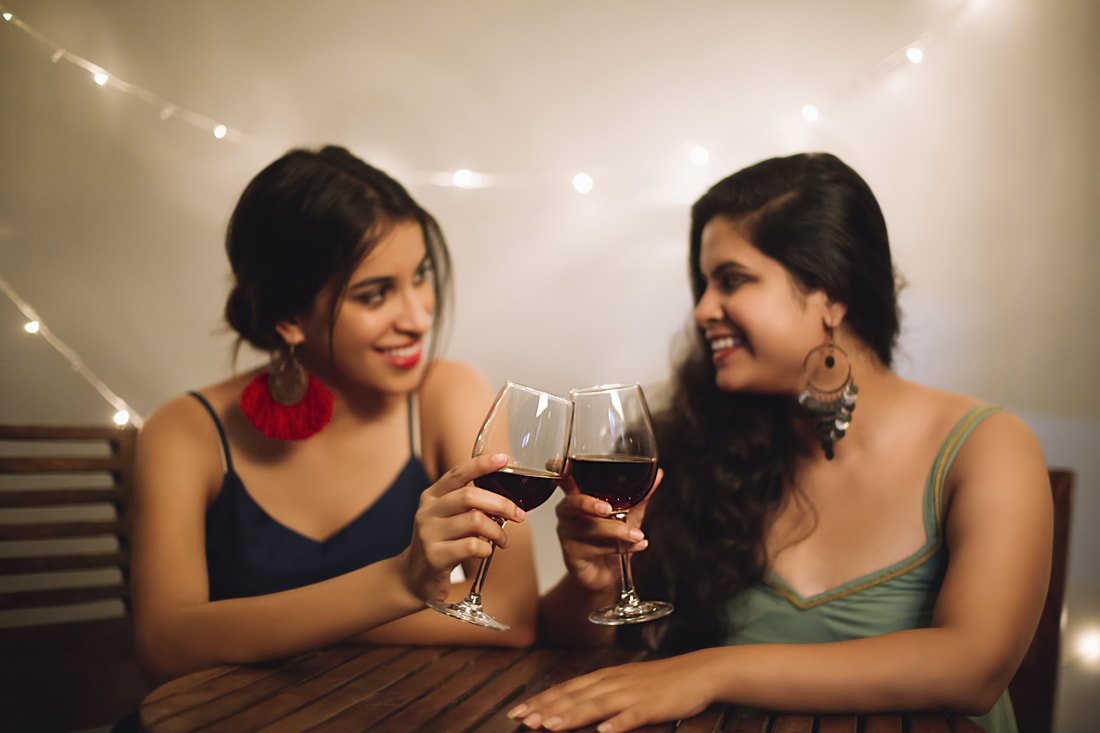 "How do you play with her in bed?"
​Like this.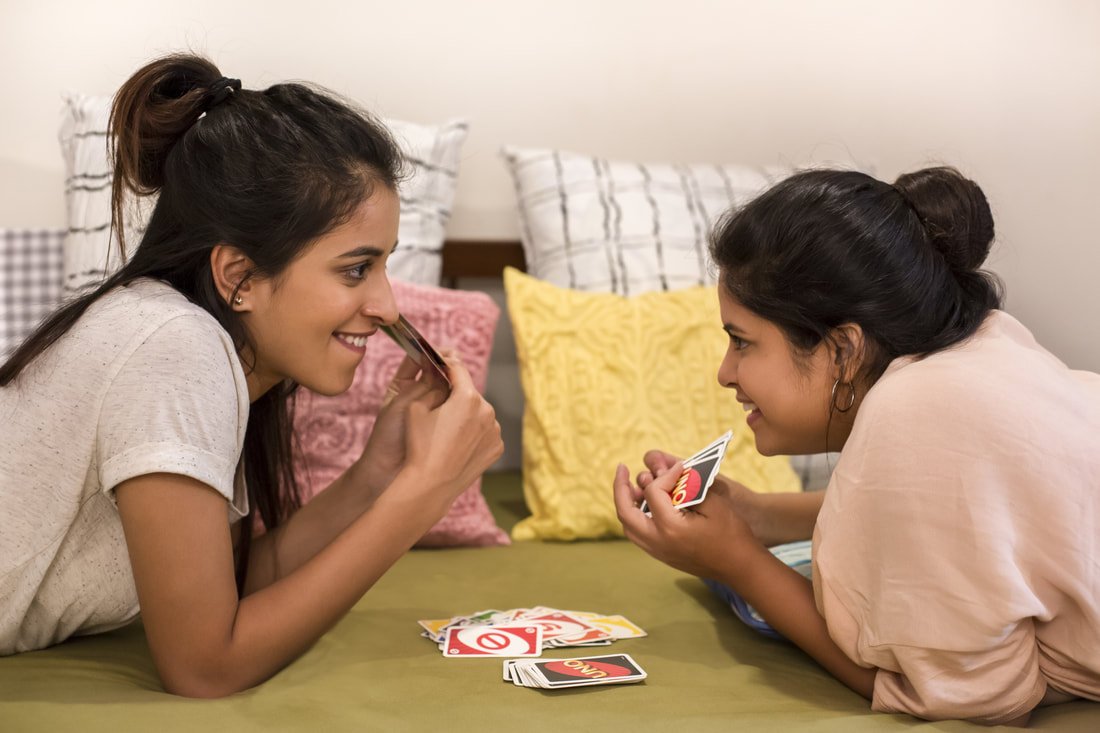 "What's the hottest thing you've tried together?"
Not many things top this.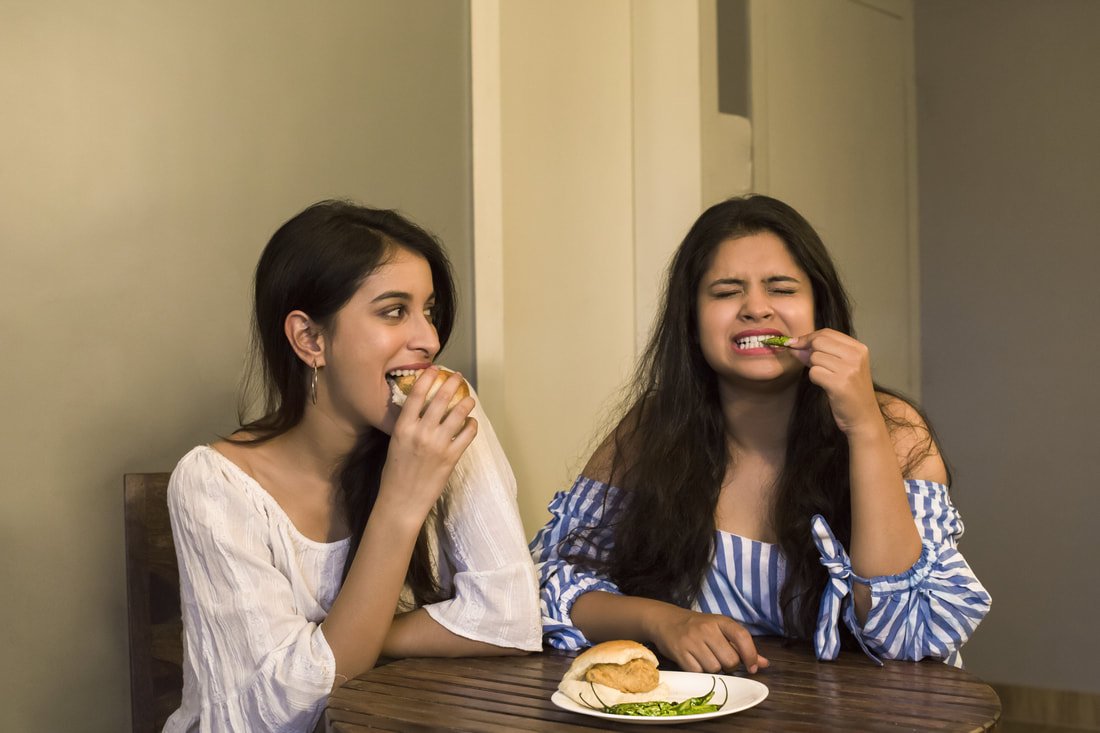 "Do you swing both ways?"
Only when there are no kids around.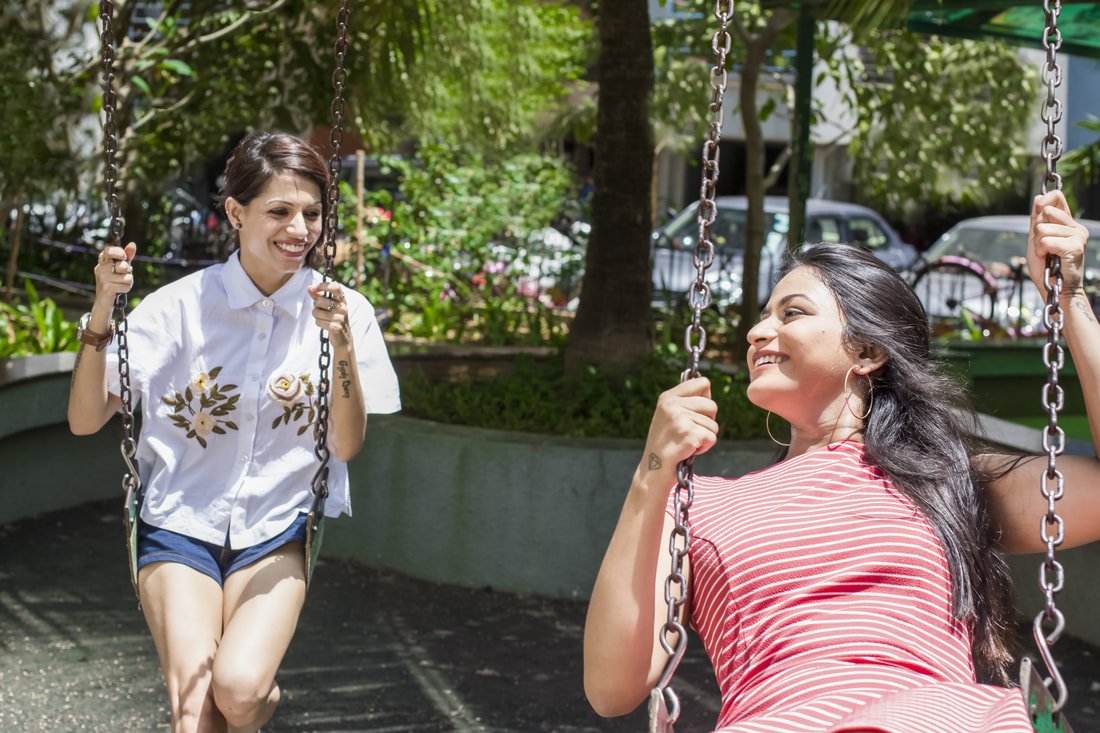 "Do you use fingers?"
Of course! How else will the world know our relationship status.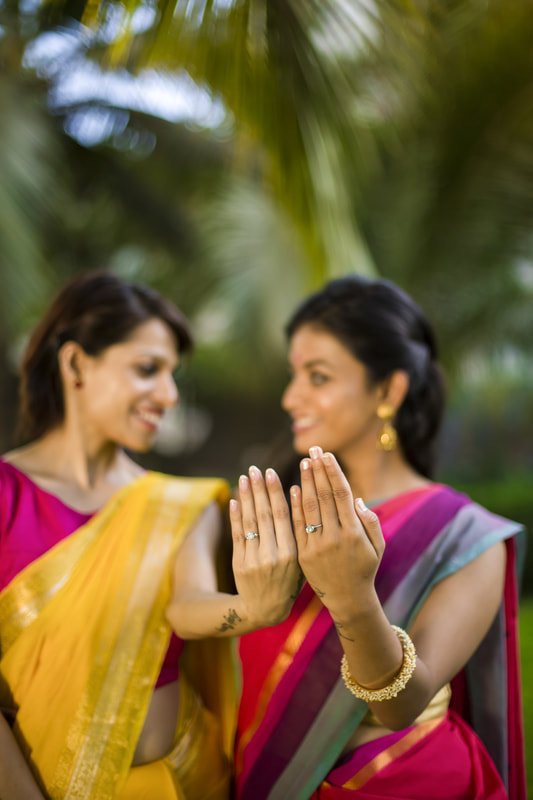 "Have you given guys a shot?"
Hell yeah. Every Saturday night.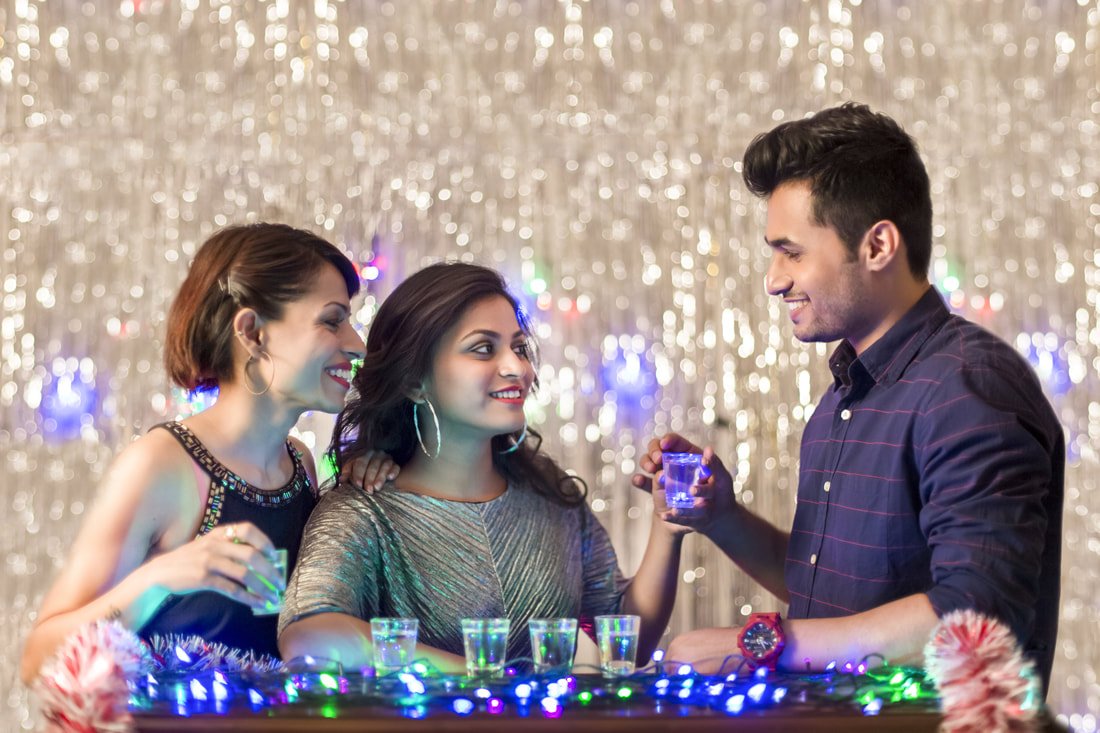 "How do you cum?"
​Usually, we like driving.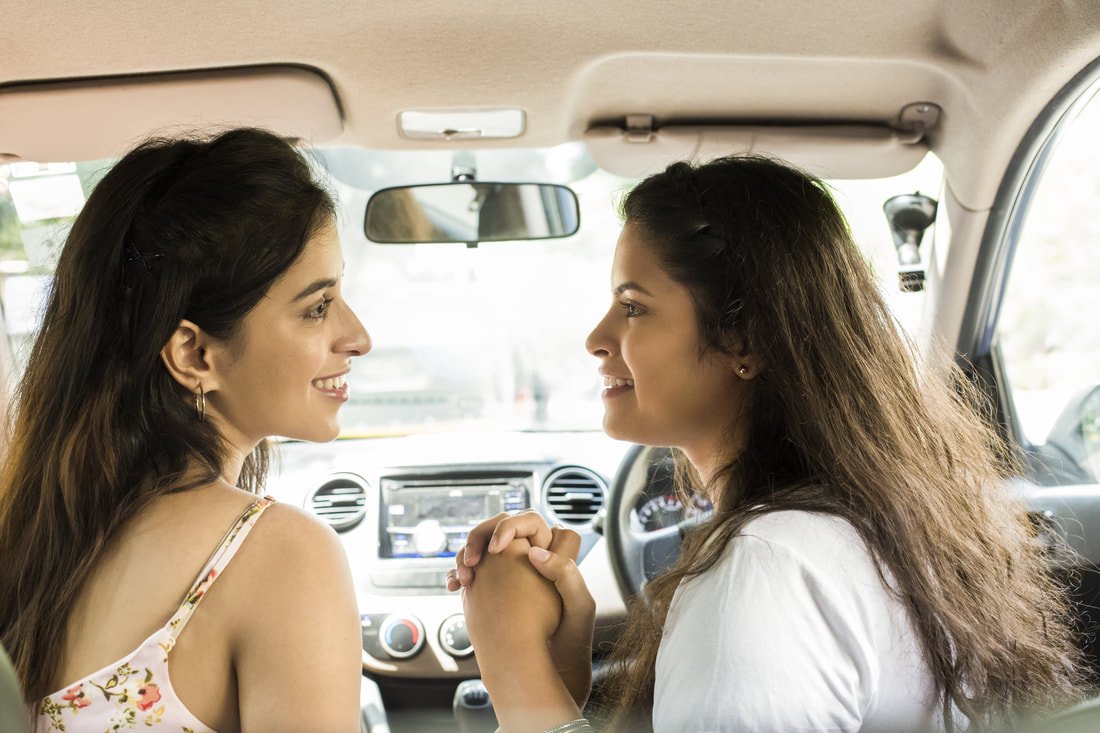 "You've just not met the right man yet."
​Met him the day I was born.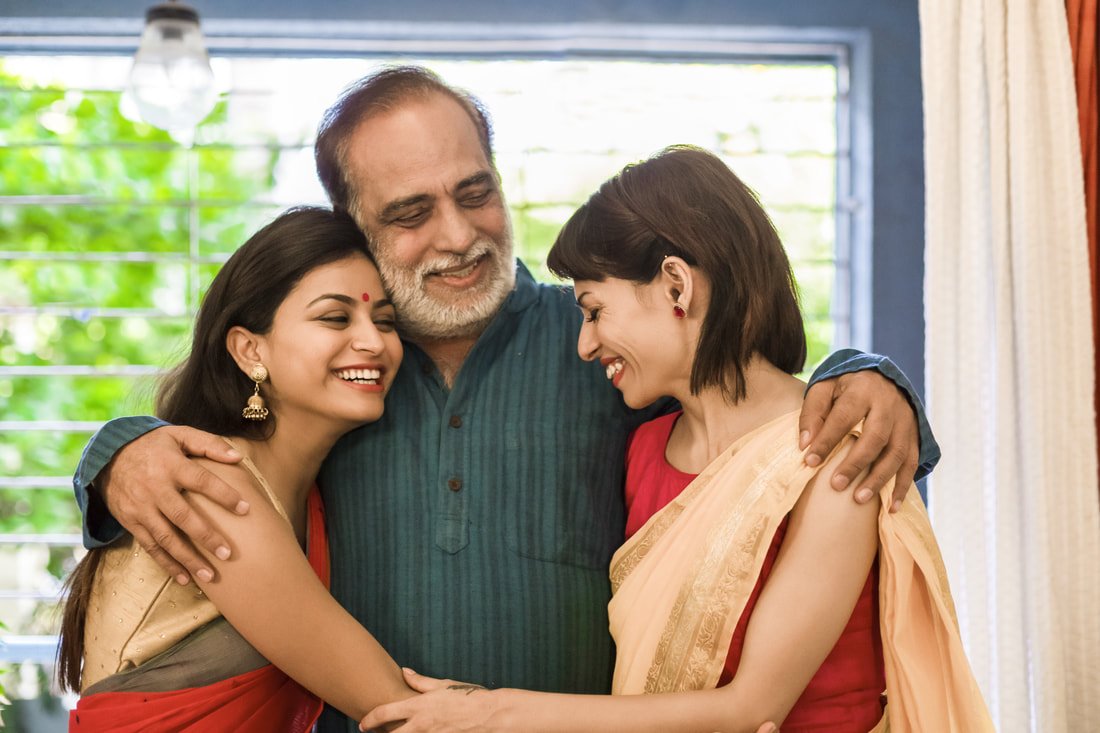 "Do you like smelling each other? And touching hair?"
Only when she shampoos her hair.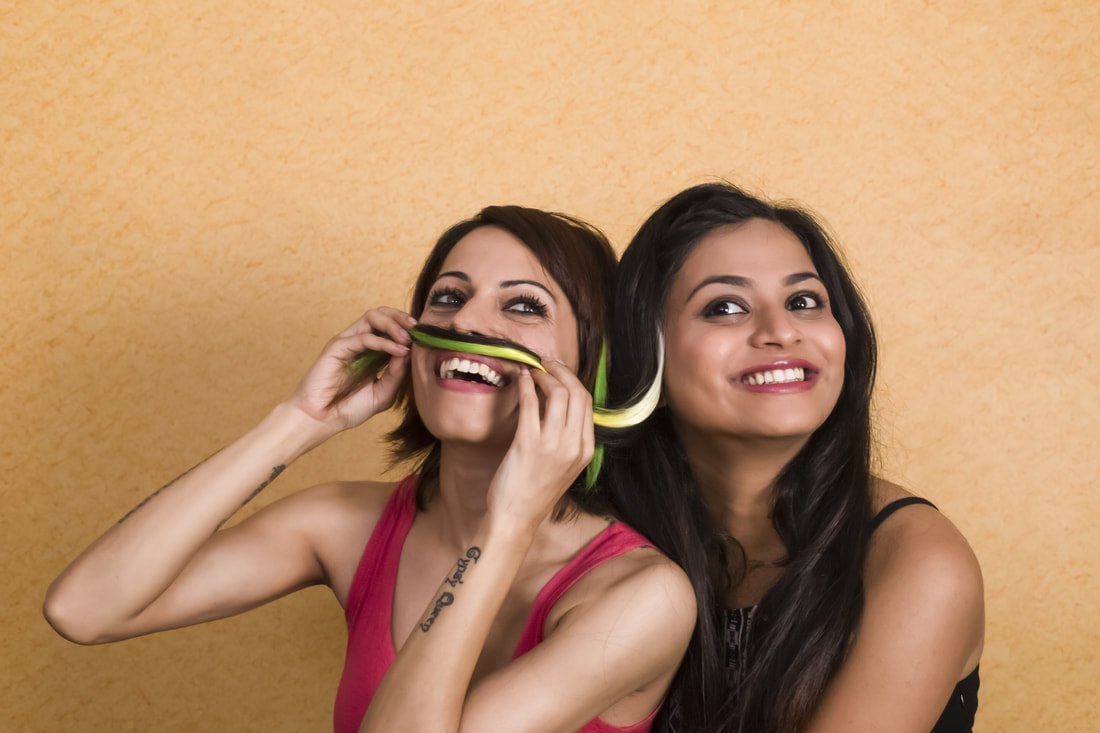 "It's just a phase."
Guess, you're right. Aviators are our all-time favourites.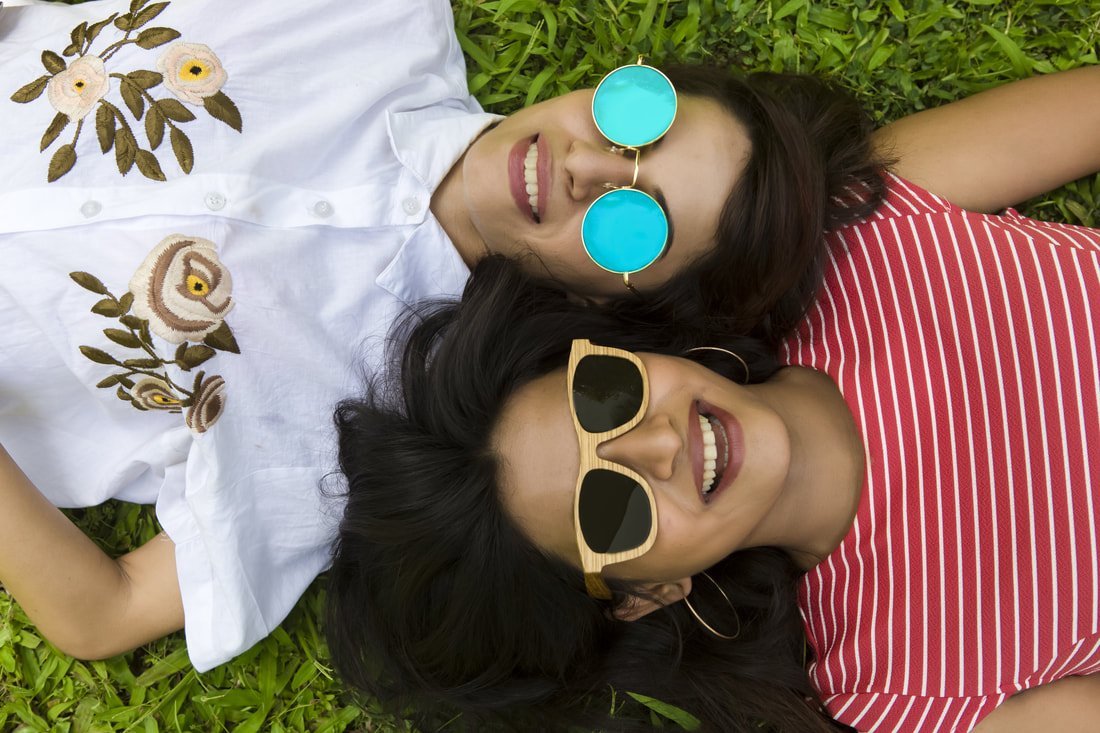 "You need to be fixed."
No. We need to be loved.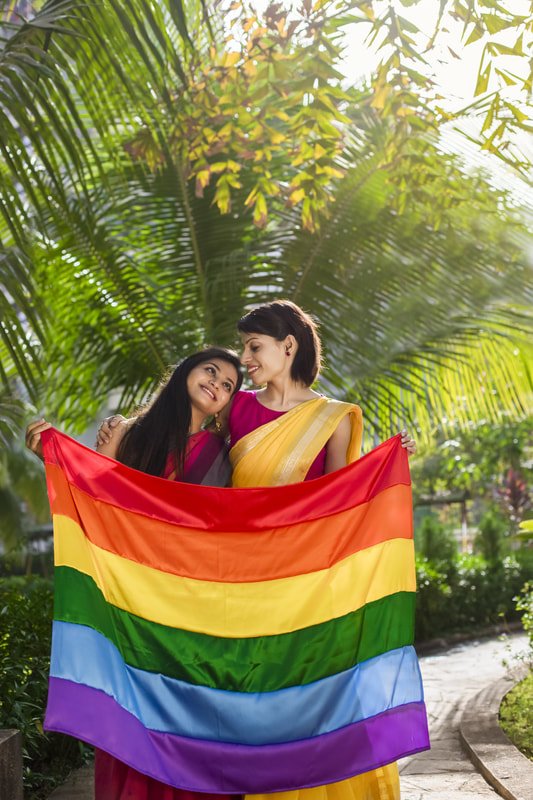 Image credits: Monisha Ajgaonkar