Imagine a world where you wake up to a glass of beer. Even better when scientific studies validate your desire to start the day with beer instead of the conventional milk, isn't it? 
PETA has sponsored a billboard saying 'It's official: Beer is better for you than milk' that has been put up just a mile away from the University of Wisconsin-Madison campus. Incidentally, Madison, Wisconsin, is also known as America's Dairyland.
The poster goes on to list some wonderful things beer does for us (like we didn't know about its wonders already) which include strengthening bones and aiding longevity. The ad makes sure to list the fatal effects of drinking milk which range from obesity and diabetes to cancer.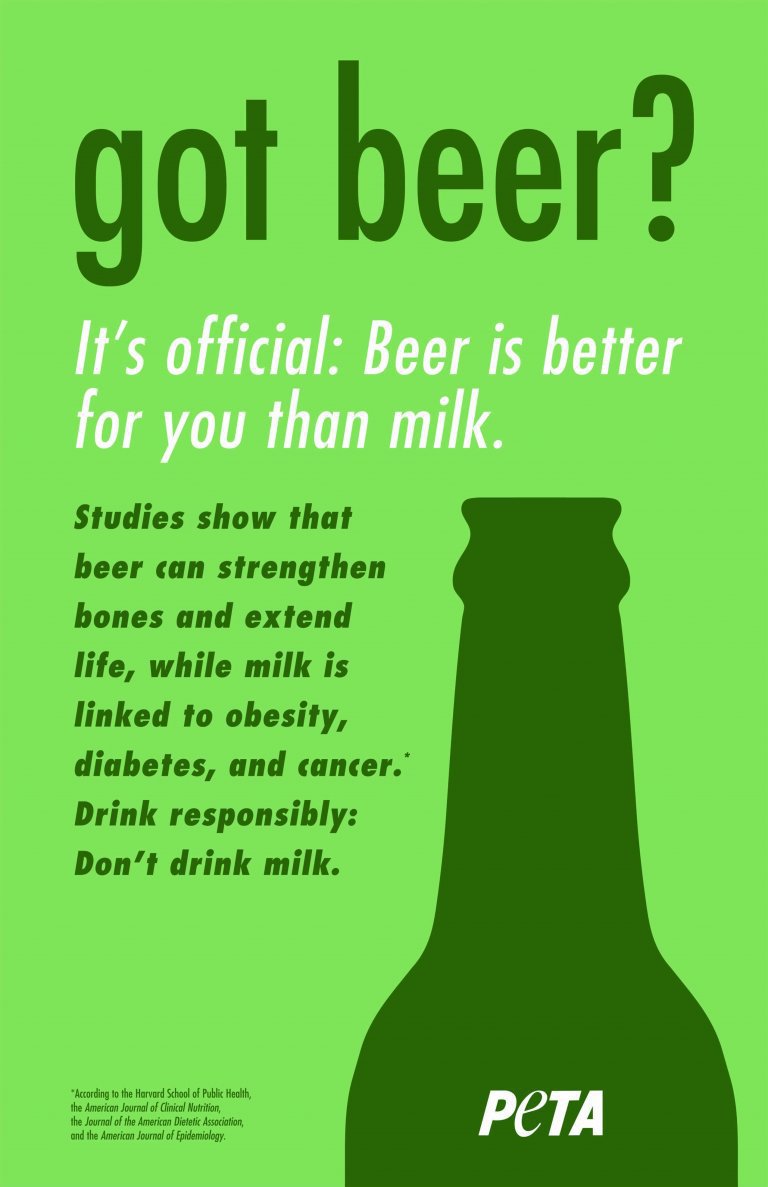 PETA Executive Vice President Tracy Reiman was quick to note in a blogpost by PETA that 'alcohol in moderation can be good for you, but there's no way to consume dairy foods responsibly when they harm our health and cause billions of cows to suffer.' (The keyword here is moderation.)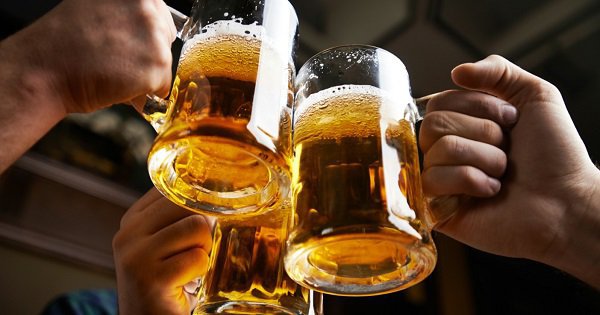 According to inquisitr, Daniel Carron from PETA said, "It's our responsibility to teach the new generation about the dairy industry. We're in the role of showing this new generation what's going on behind the scenes in the dairy industry, how that milk comes to get into a glass and all the cruelty that's associated with it."
In addition, the blog post by PETA claims that milk consumption causes animal suffering on a massive scale when calves are separated from their mothers, causing distress to both.
But before you give up milk for beer, we'd like to remind you that PETA also throws fake blood on fur lovers and wants an ice cream joint to replace animal milk with human milk. So the organisation already has a reputation for being a little cuckoo.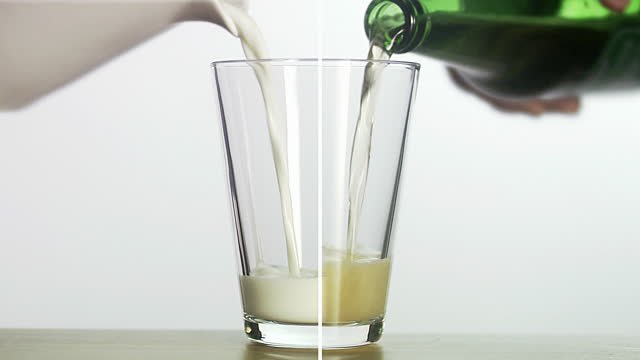 In fact, PETA admits on its own website that they could have used the example of juice or soy milk but chose beer because it would give them the media mileage.
All we're saying is that moderation is the key to everything. Drink both milk and beer or choose one drink according to your preference but don't overdo it.
No matter what, fill your glass and keep drinking!