We live in a country that boasts of diversity, not only in seasons and religions, but also in the spirits, culture and lifestyle. So much so that one can find beauty even in the regular activities of people across the nation.
We have our own definition of happiness, full of simple pleasures of life in seemingly mundane things. Stories of India on Instagram gives a peak into such daily life activities of us Indians that capture the true essence of the life we all live. 
So here are some snaps celebrating our desi lives: 
1. Just one of the many talents we have!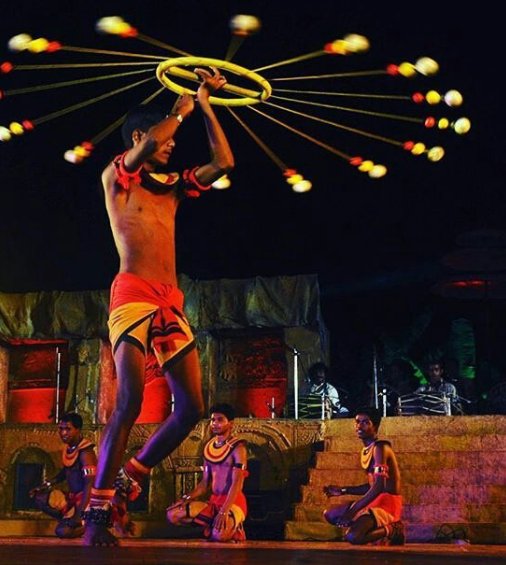 2. Just chilling during lunch!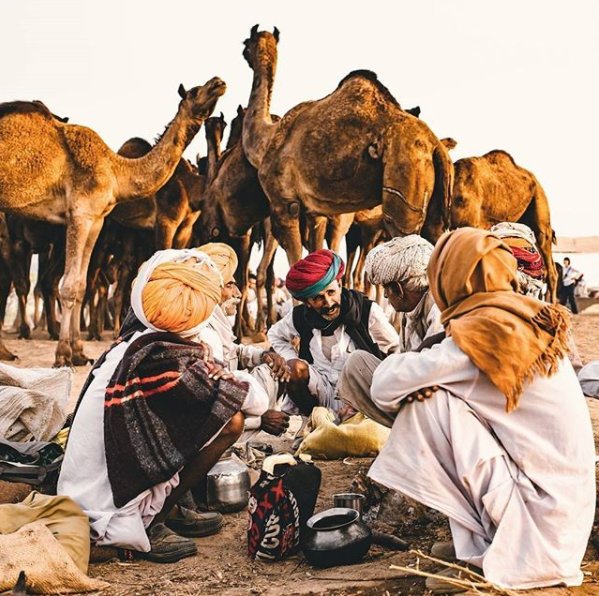 3. The old-school rickshaw ride!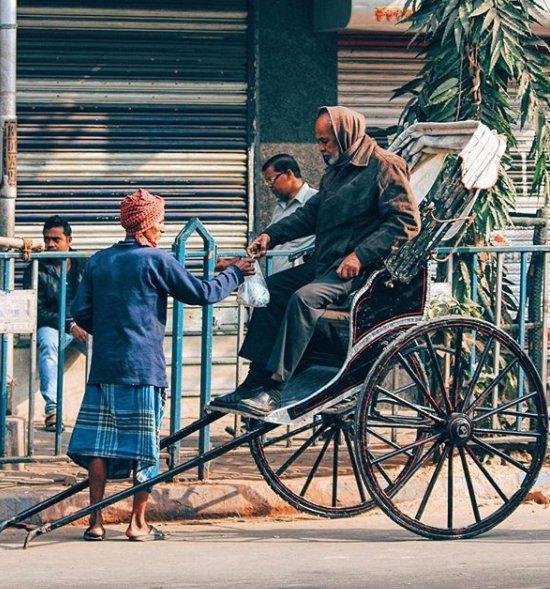 4. Carefree childhood! Are there any happier faces?!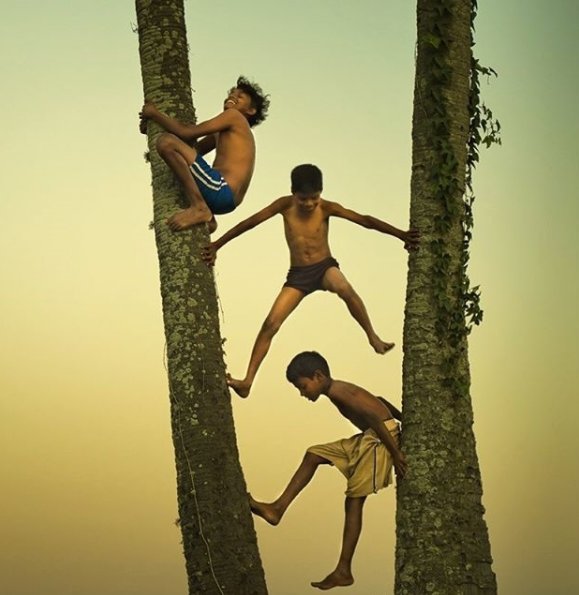 5. Going about your routine job!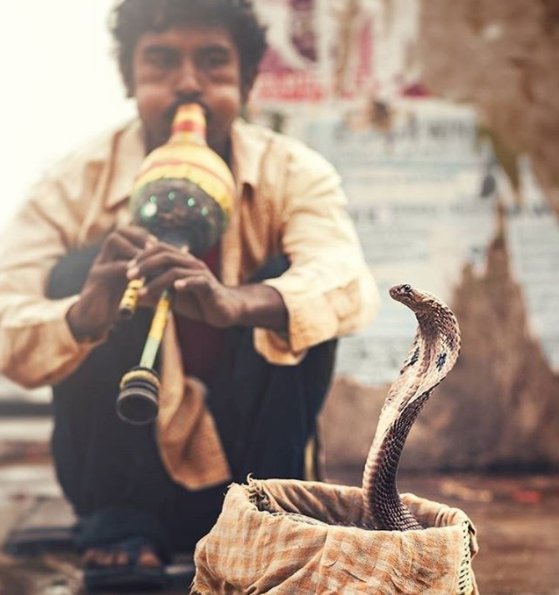 6. Riding a bike in a saree. Can you find this anywhere else?!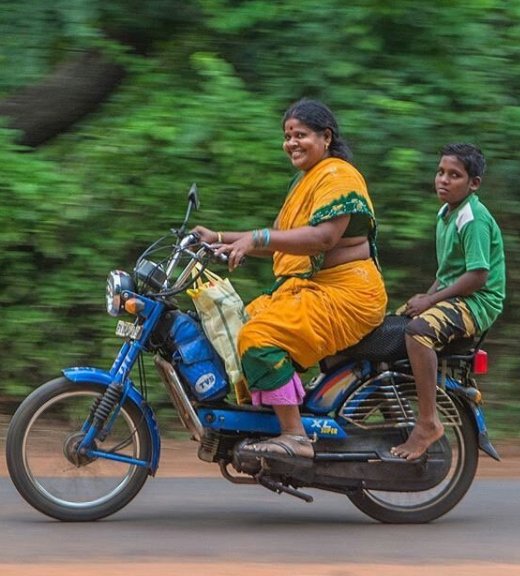 7. The every day Ganga aarti at Varanasi!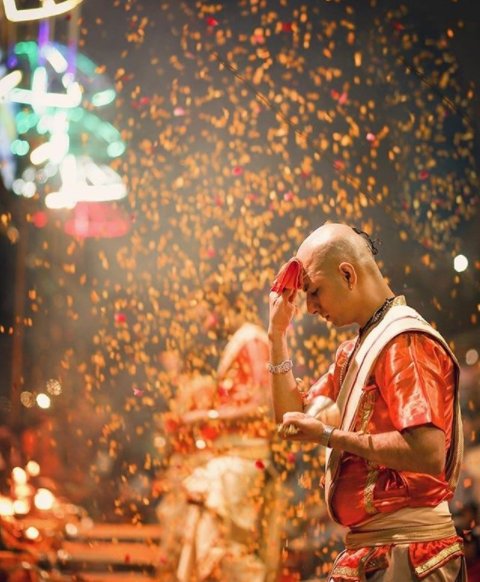 8. Stealing a smoke between work!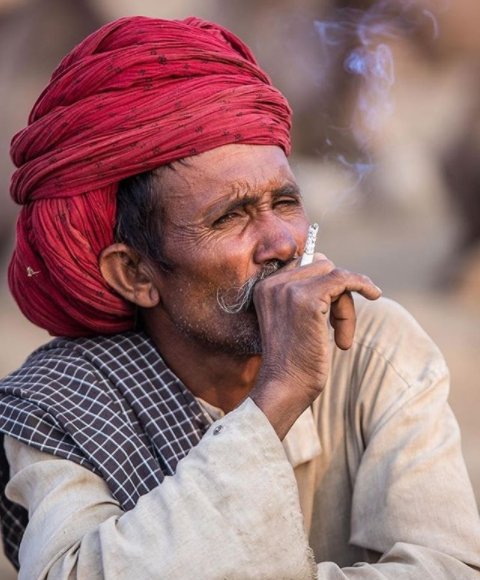 9. Yes, spirituality is a part of our life!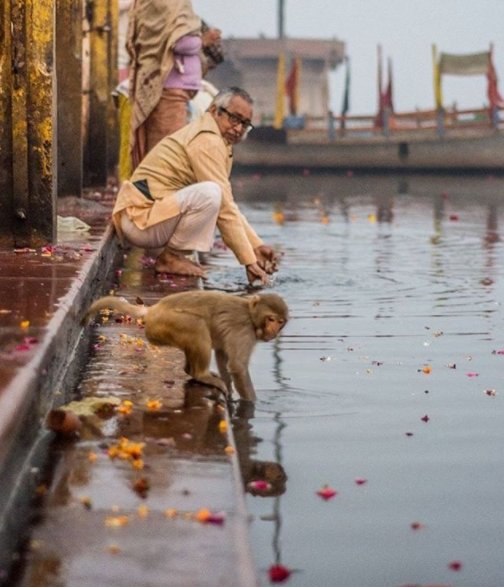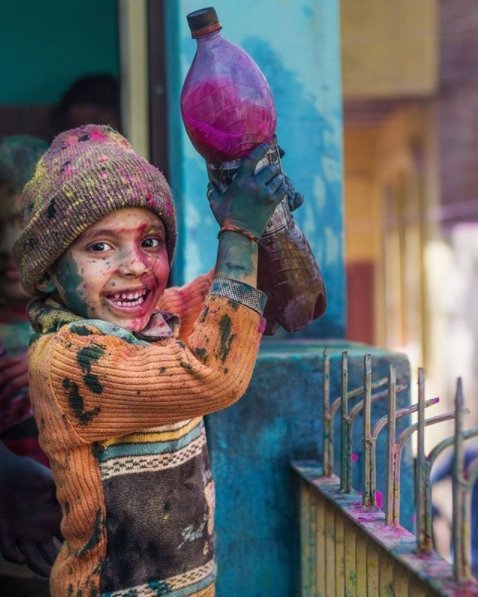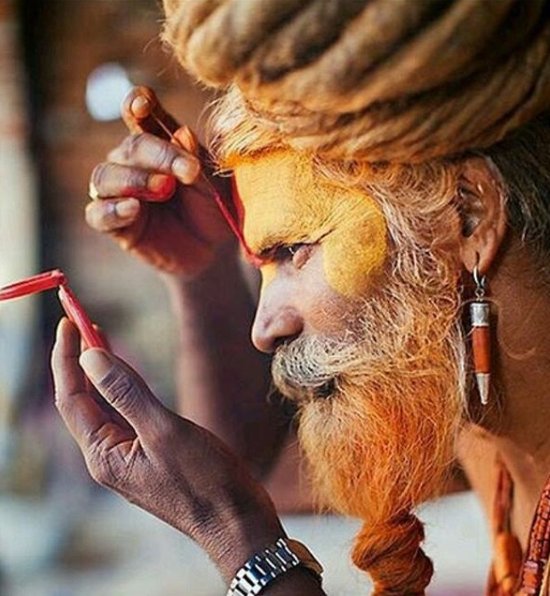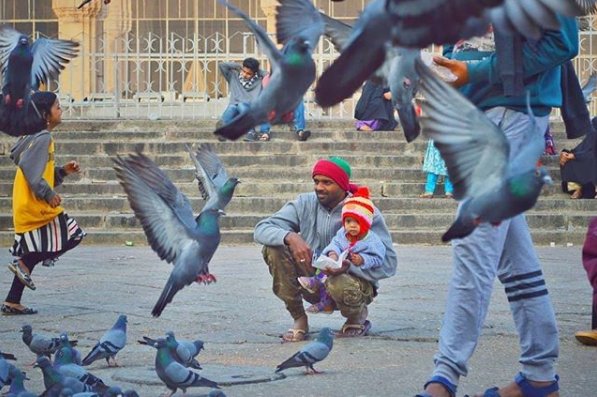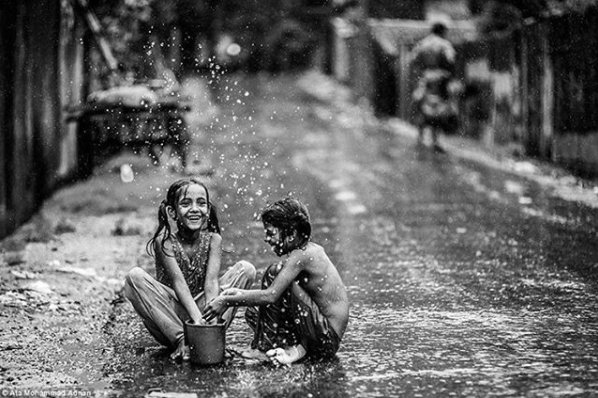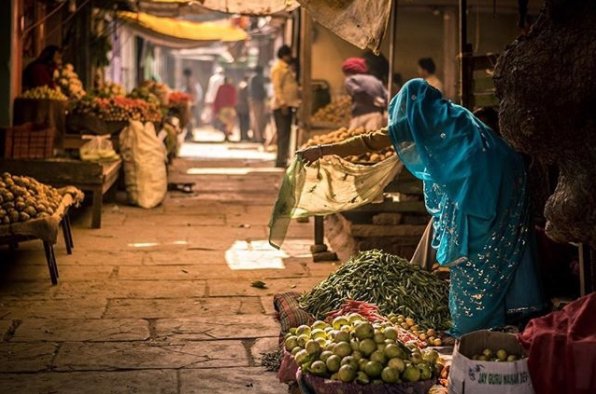 15. Having fun with the doggo!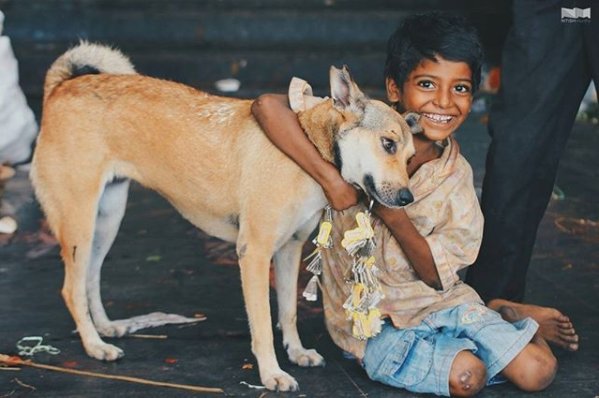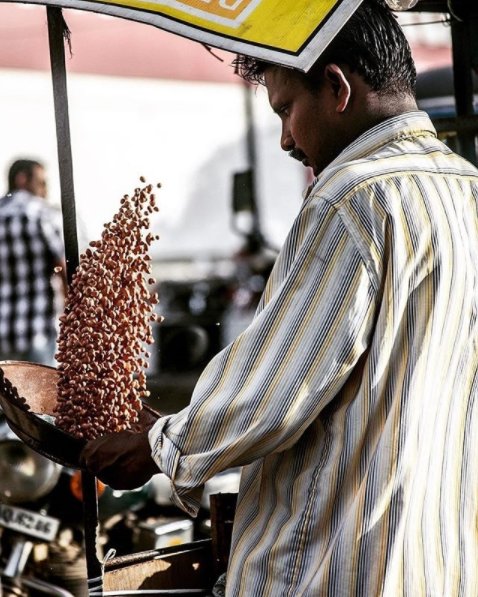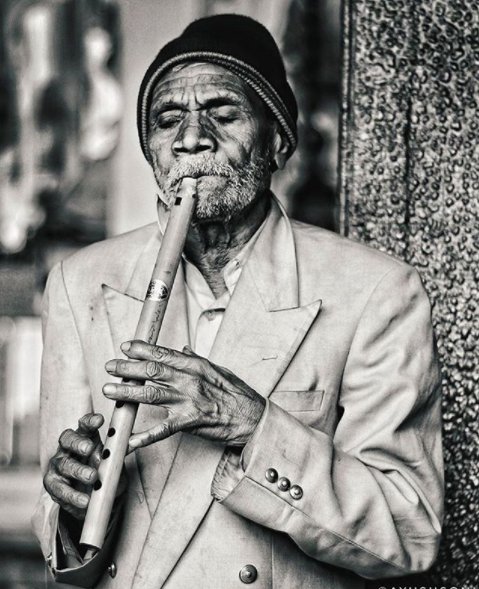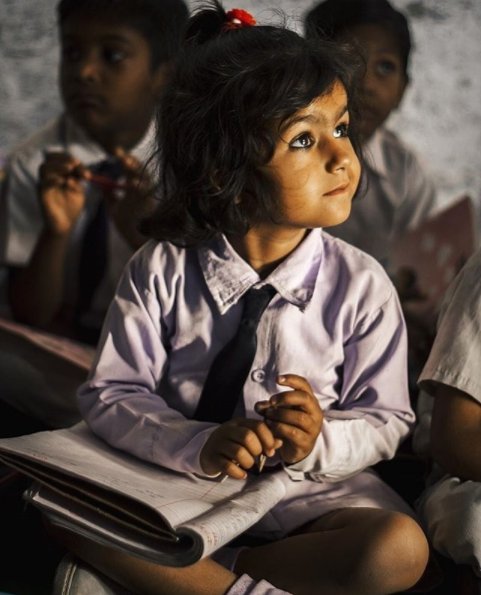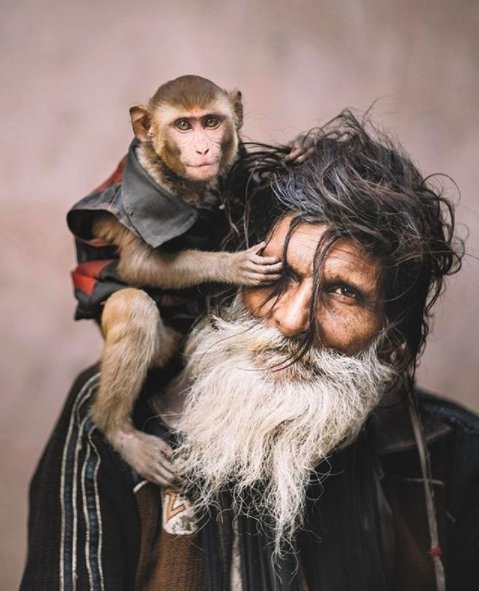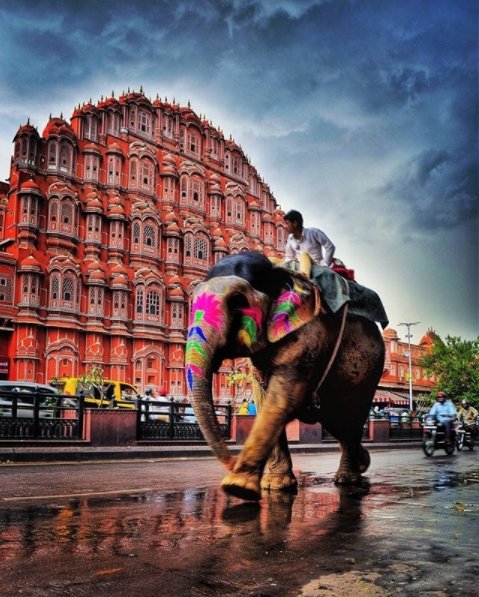 Follow Stories of India on Instagram for more such pictures emanating the spirits of daily life in our homeland.