War and conflict are innate to human nature, but not as much as love and compassion. The image of a war zone is almost always a product of the darker side of imagination, but not without glimpses of hope. While most of us bitch and moan about the act of war and the decisions of soldiers, those who live on the front lines live a kind of life that we can't imagine. Here are moments from war zones across time that have captured soldiers in acts that restore our faith in all humanity.
These 15 images of soldiers will show you the softer side of hardened warriors.
1. A soldier plays video games with a child who lost his limbs in an explosion.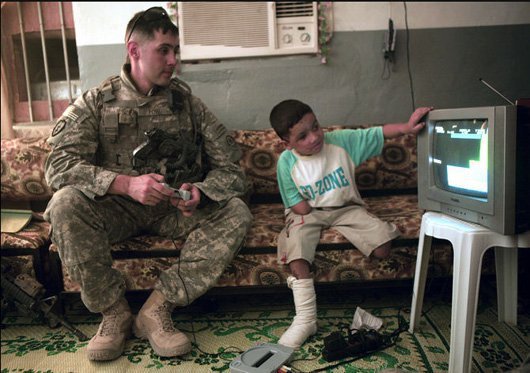 2. A soldier hands an Iraqi boy his lollipops.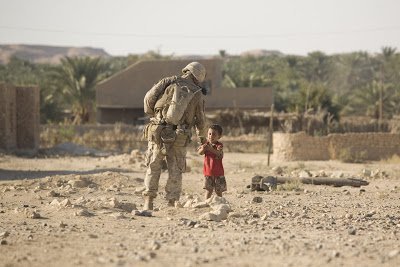 3. There's always time for a conversation.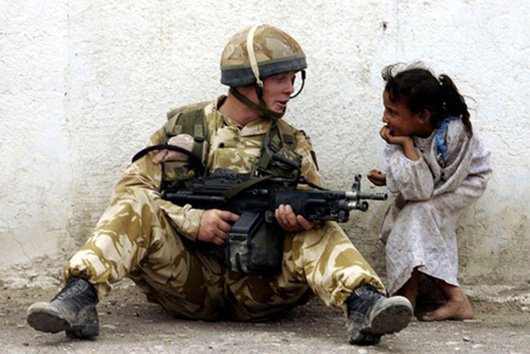 4. Soldiers feeding a baby goat during the battle at Okinawa.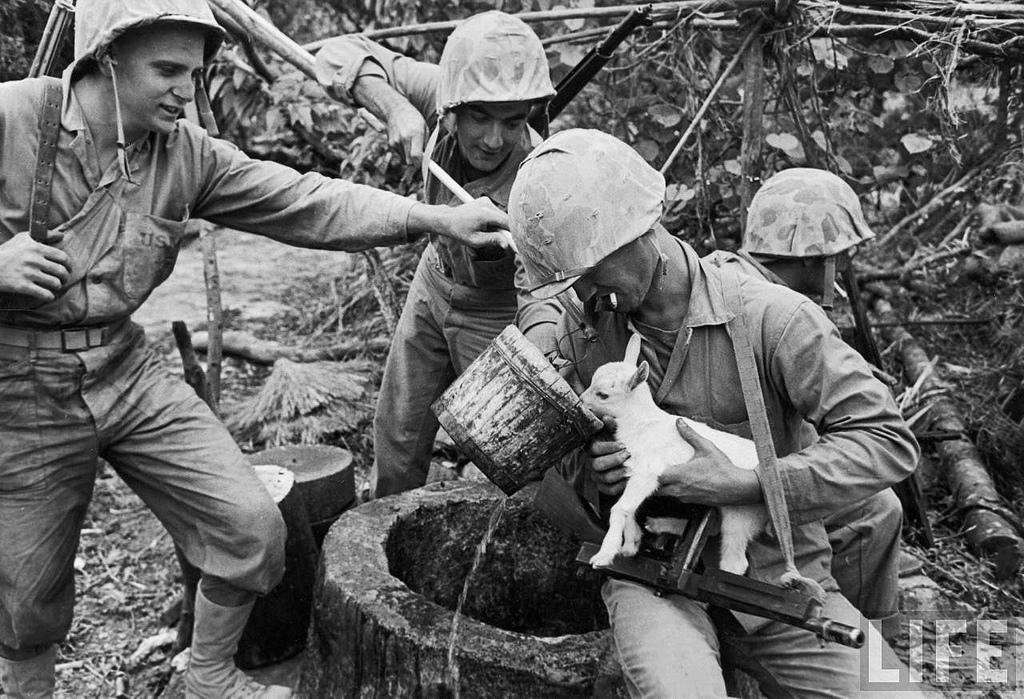 5. The famous soldier feeding his kitten during the Korean war.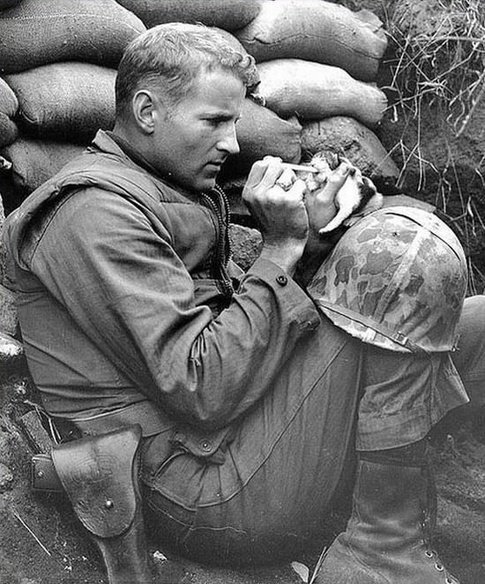 6. Handing out his apple to the local kids in Iraq.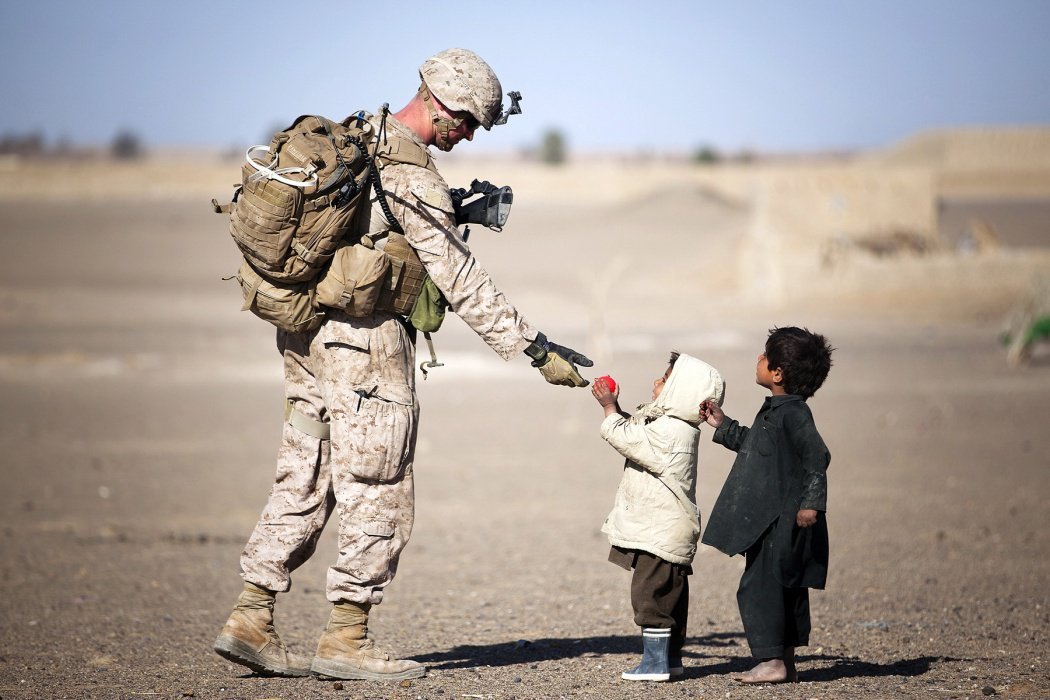 7. Play has not time. You can always take a break.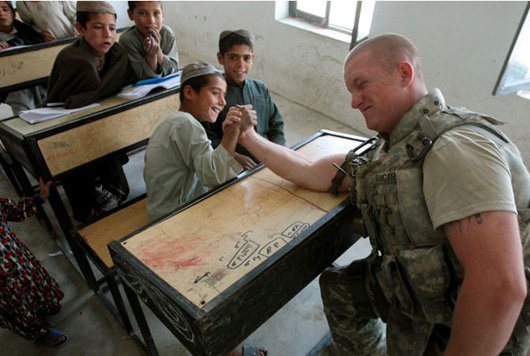 8. Because putting a smile on their faces is part of the job.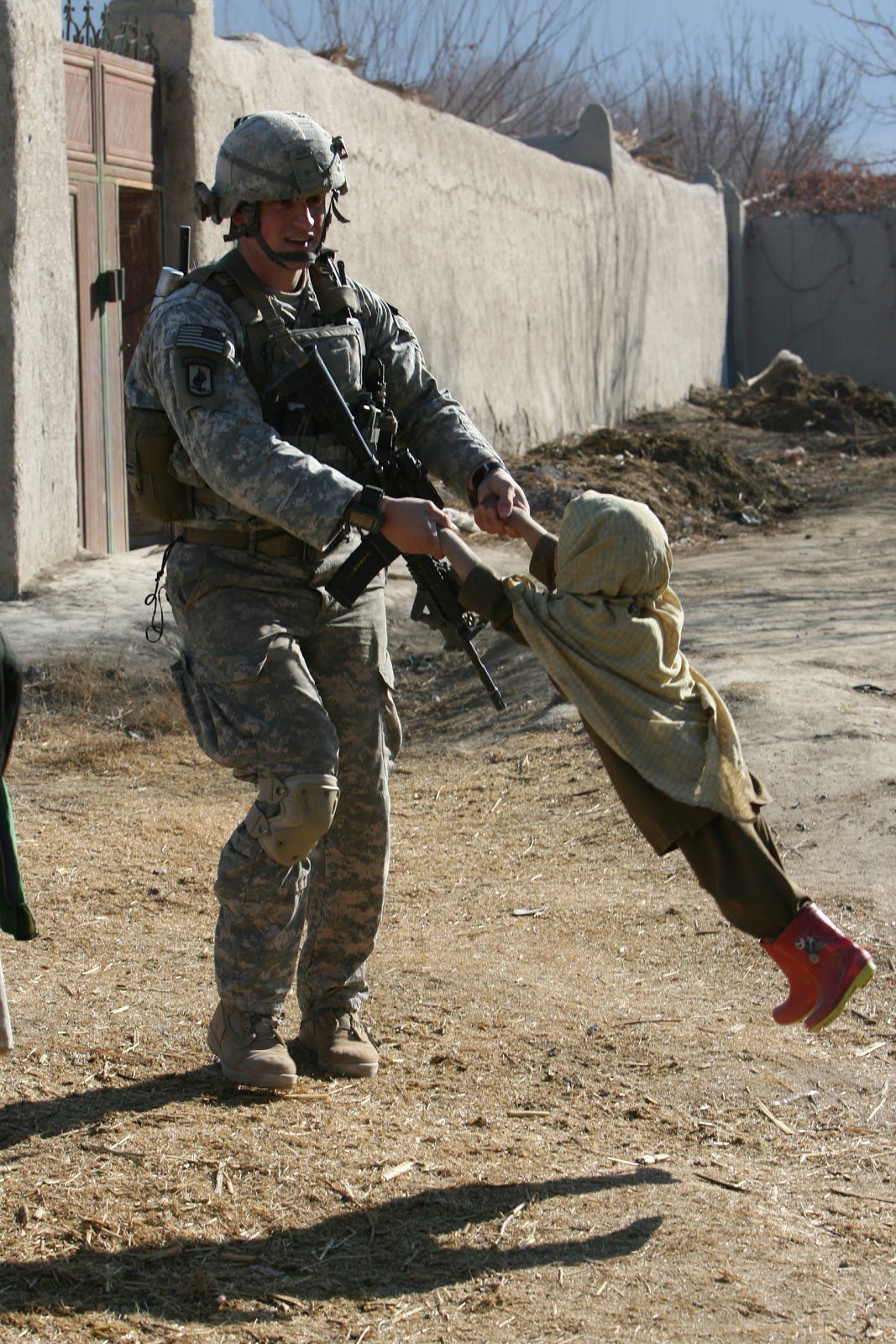 9. Fighting can wait. Football can't.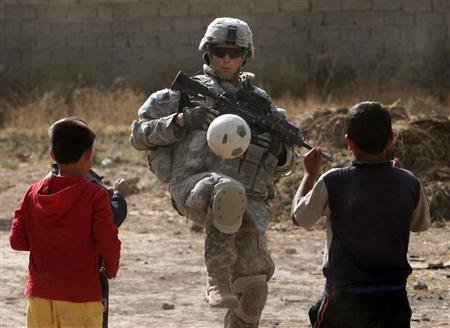 10. Soldier handing out his bag of potato chips.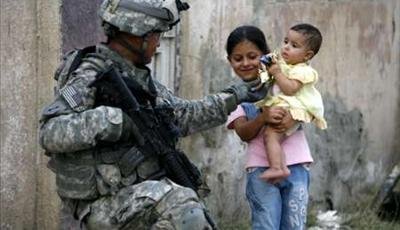 11. A Russian soldier playing an abandoned piano.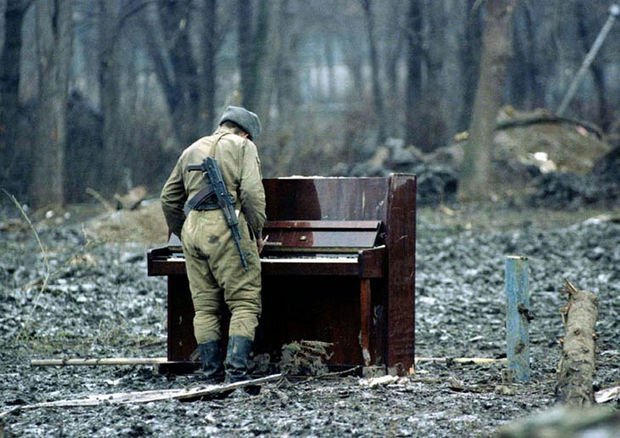 12. Special forces operative admiring nature.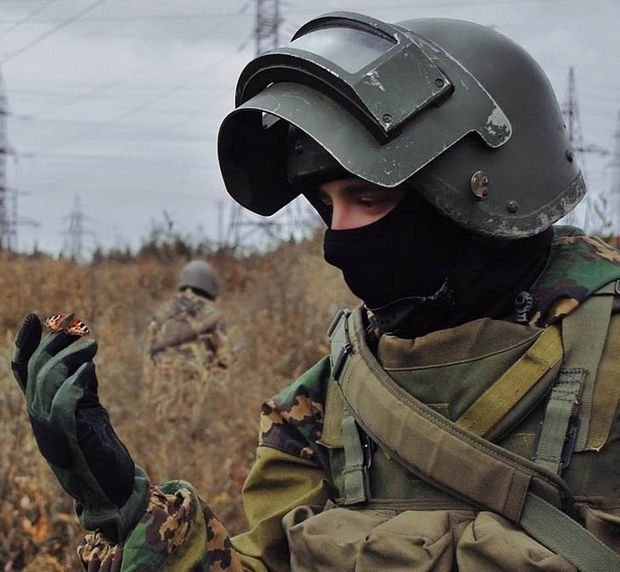 13. An Afghani girl holds hands with an American soldier.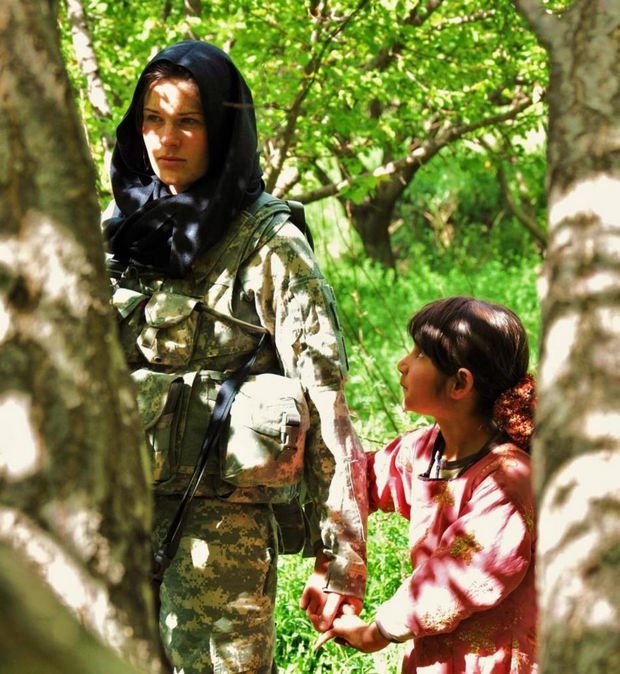 14. An Iraqi hands an American soldier a flower.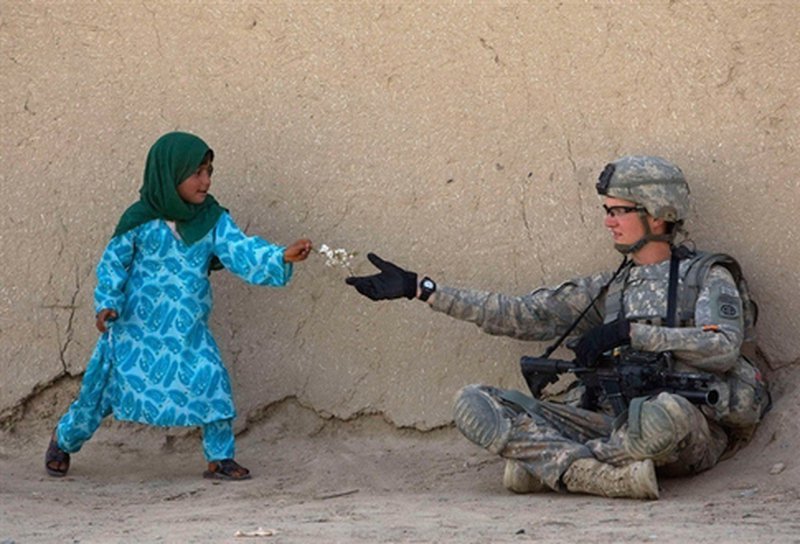 15. An Afghan serves tea to soldiers during a conflict.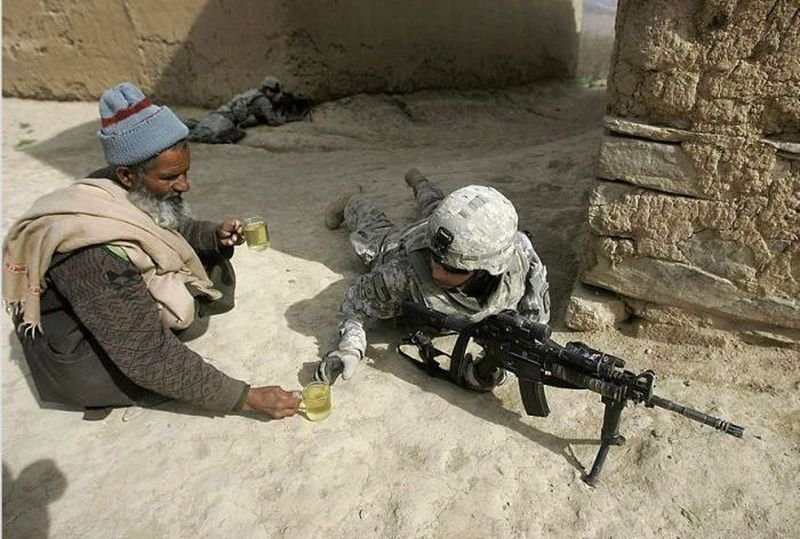 There is a side to us all that is hidden and beautiful. 
Masthead and Feature Image Source: godvine.com