If you remember, Pizza Hut won hearts all over the country way back during the Olympics, when they gave away free pizzas to people named Sakshi and Sindhu as a token of appreciation. Well, they're back again to bring a smile on the faces of people who were waiting in endless queues in front of banks to exchange money. This time, however, they've made headlines by taking into consideration a customer's request.   
A few days ago, a girl named Anoosha sent an email to Pizza Hut, detailing her mother's predicament following the government's decision to stop observing 500 and 1000 rupee notes as legal tender. Anoosha's mother, who works at a bank, had been putting long hours into her shift at the bank and had little time for family or leaves. Thus, as a gesture of appreciation for her dedication, Anoosha requested Pizza Hut to surprise her mother and her colleagues by delivering pizzas to them.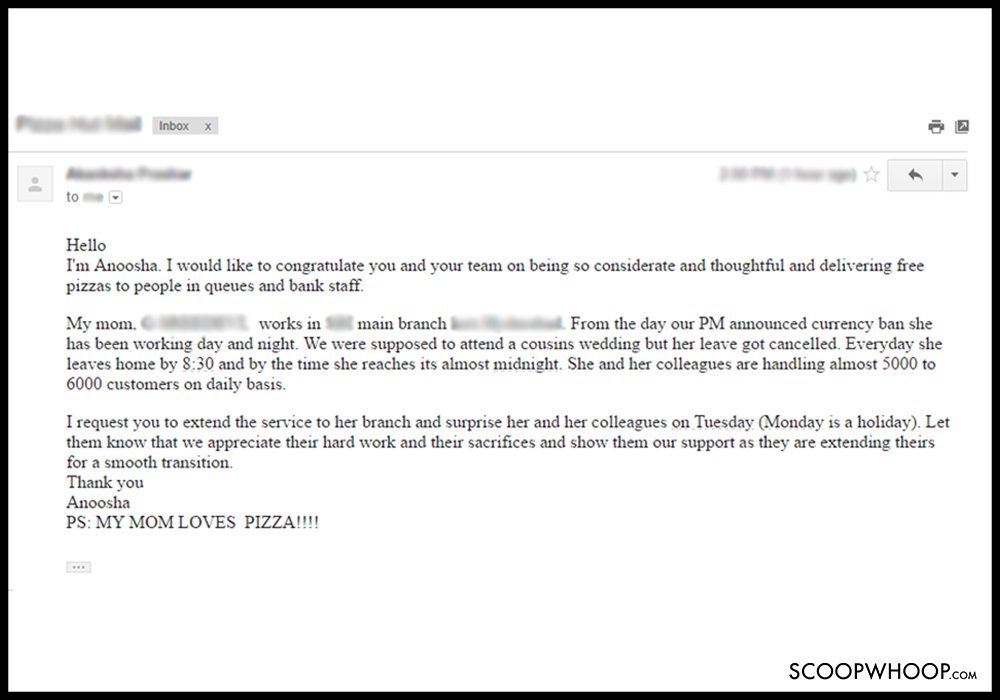 Here's the entire email:
Hello,
Of course, Pizza Hut wasted no time in doing just as Anoosha had asked. Furthermore, to show that they truly care about their customers, they also delivered free pizzas to Anoosha as a surprise.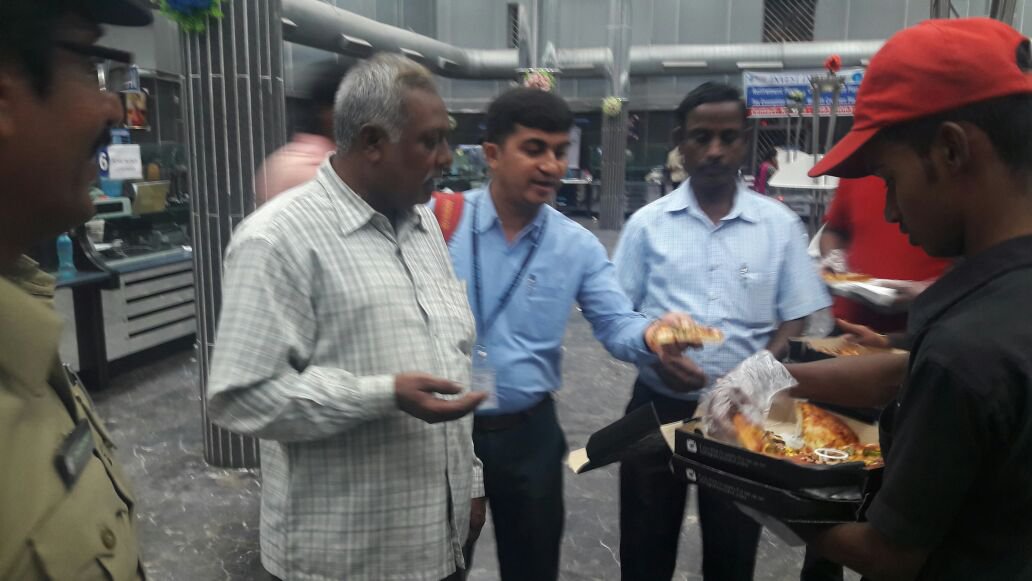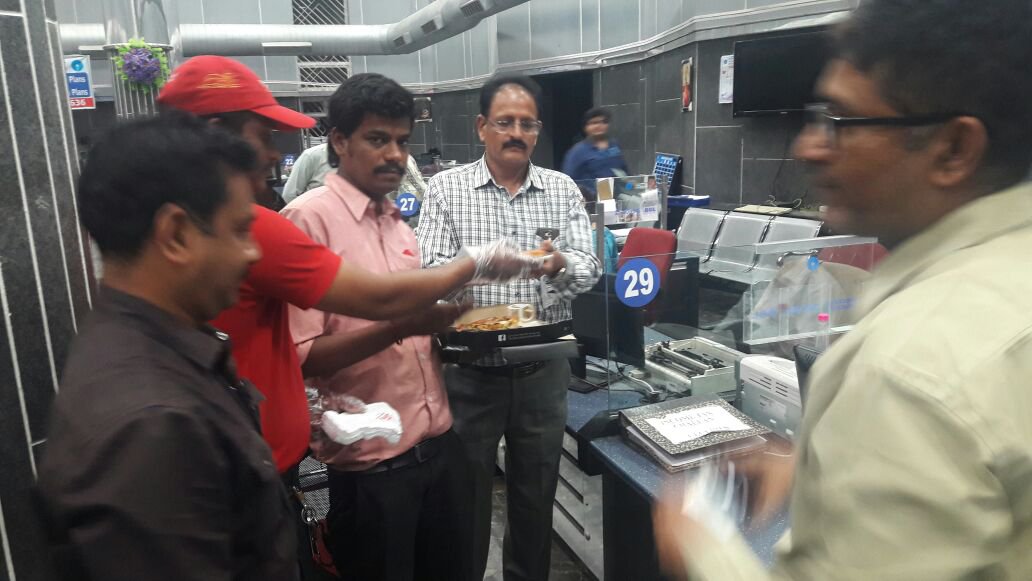 Way to go, Pizza Hut!