Sunny Leone has been constantly in the news for the past few days – mostly because, somehow, people have decided that it is their duty to criticise her 'past'. But Sunny will have none of it. 
So, here we are again, back to square one. 
Yesterday, the cult Hindi movie, Rang De Basanti completed 10 years of its release. There was a much-deserved event to mark this milestone. Prasoon Joshi took that platform to declare that he does not support Sunny Leone's past profession.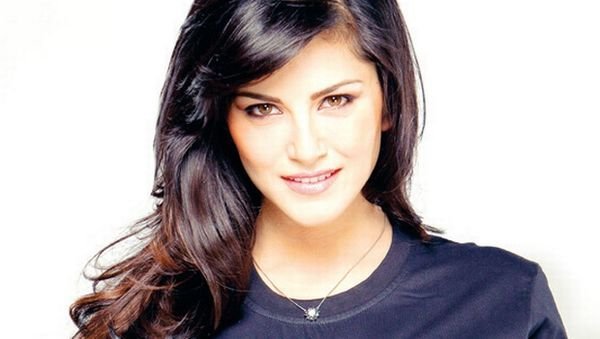 As reported by mid-day, Joshi said "I don't support Sunny Leone's past profession and I don't even want the youth to get inspired by that. But it is also not acceptable to take someone up to the well for this". "If the person is a drug dealer, that's the person's personal choice. Will I disrespect the person? No! Will I insult the person publicly? No", he further added.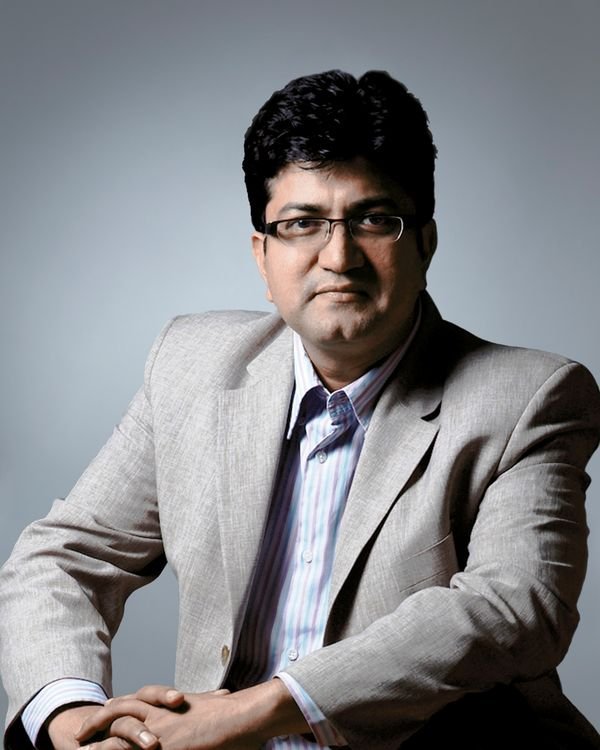 Did we already mention that Sunny will have none of it? Likewise, she didn't. 
Well, she replied to Joshi's comment. 
"I don't know who Prasoon Joshi is. I will google him and then I will comment."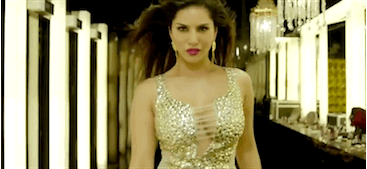 Looks like that's settled then. At least for a while.