To help our soldiers protecting us in the frigid weather of Siachen, the highest battlefield in the world, Sumeedha and Yogesh Chithade from Pune sold their jewellery to raise funds for the construction of an oxygen cylinder plant there.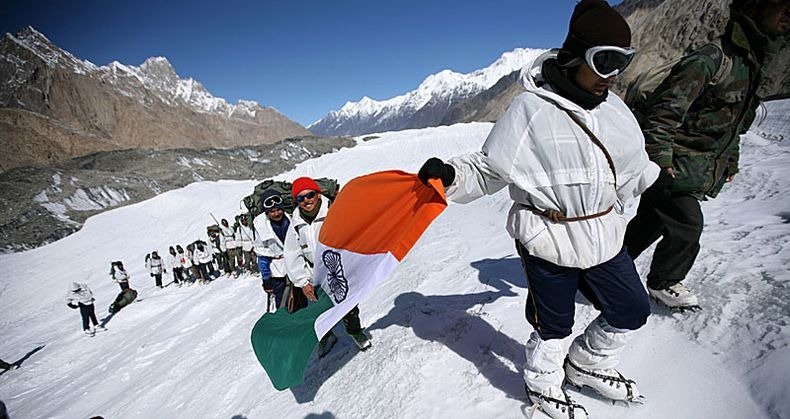 Presently, the oxygen cylinders are taken from Chandigarh to the Siachen base camp which is situated at an altitude of 30,000 ft. 
Then, people carry these 200 litre heavy cylinders on their back and transport them to the main base which is 22,000 ft above from the sea level.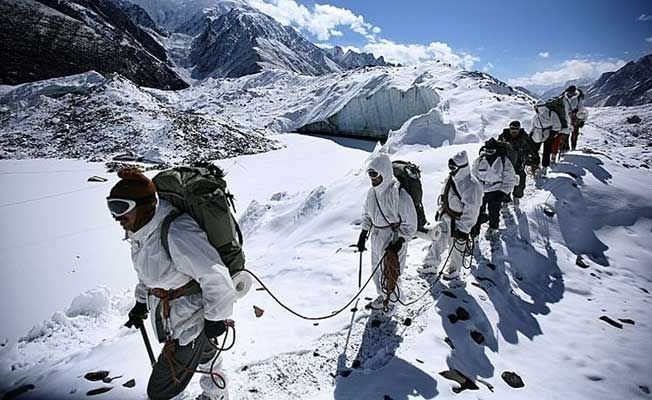 The couple, who has been working towards the soldiers' welfare since 1999, have formed a charitable trust for the purpose. 
This oxygen generation plant will be used to refill oxygen cylinders used by the Army and will also cut back on the cost as well as time.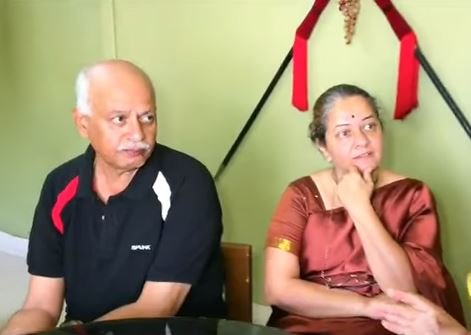 Sumeedha and Yogesh Chithade sold their jewellery to raise ₹1.25 lakh for the oxygen-generation plant, the total cost of which is going to be around ₹1.10 crore. 
Speaking to India Today, Yogesh Chithade, who took premature retirement from the Indian Air Force said:
The plant will benefit around 9,000 soldiers, who are doing a great sacrifice by guarding our borders in that area.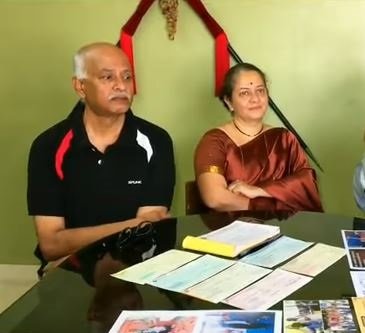 Sumeedha Chithade, a school teacher, also believes that everyone should make an effort towards the betterment of our soldiers.
In her own words:
Our soldiers, who plod through 35-40 feet deep snow at the risk of developing snow blindness and frostbite. I have not sold every ornament, but made a beginning. I will contribute more if required.
What an incredible step.