They say a woman's life takes a 360 degree turn when she gets married. And more so, when she becomes a mother. A mother's life mostly starts and ends with her kids, with her being on her toes, juggling between everything else and her kids. And if the mother's working, it's an even tougher deal to crack. 
Swati Chitalkar is one such working mother from Pune who is juggling between work and her son.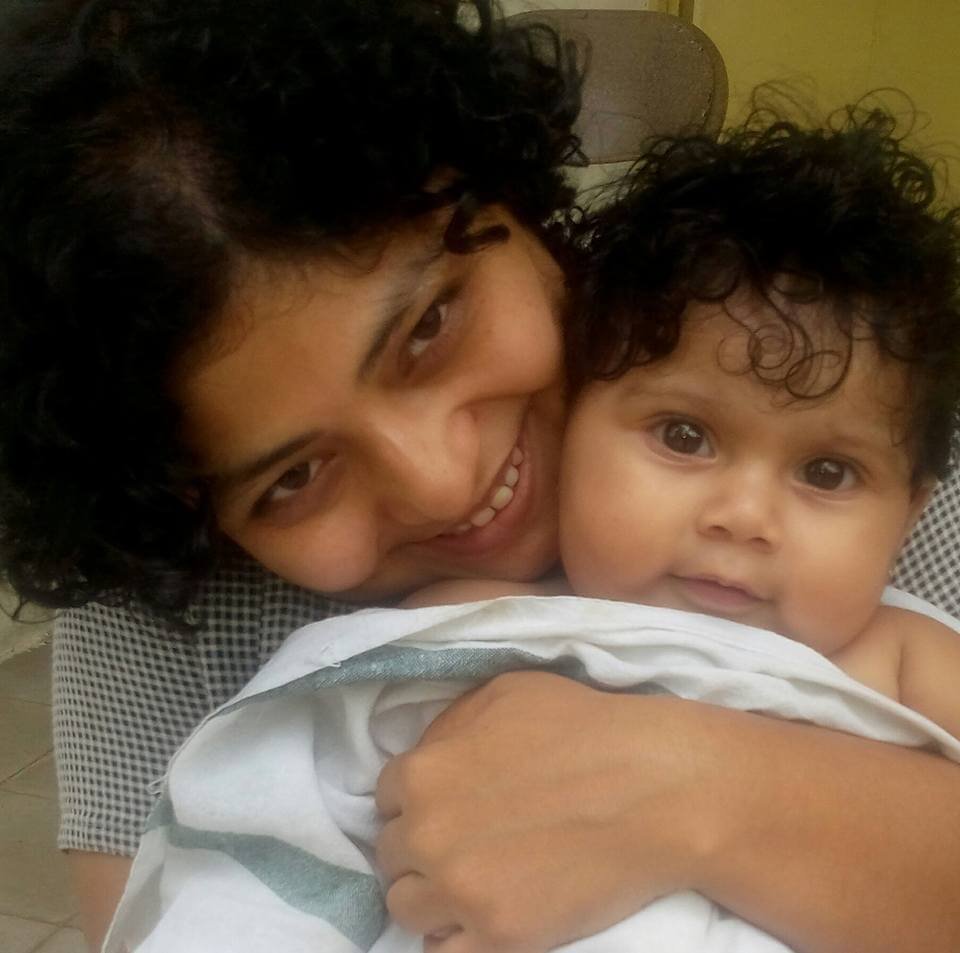 The other day, she was at work to push out an urgent bank loan request while her feverish son lay on the office floor as he wasn't ready to stay with anybody else. 
In a heartfelt Facebook post, the mother addressed politicians sleeping in the Parliament.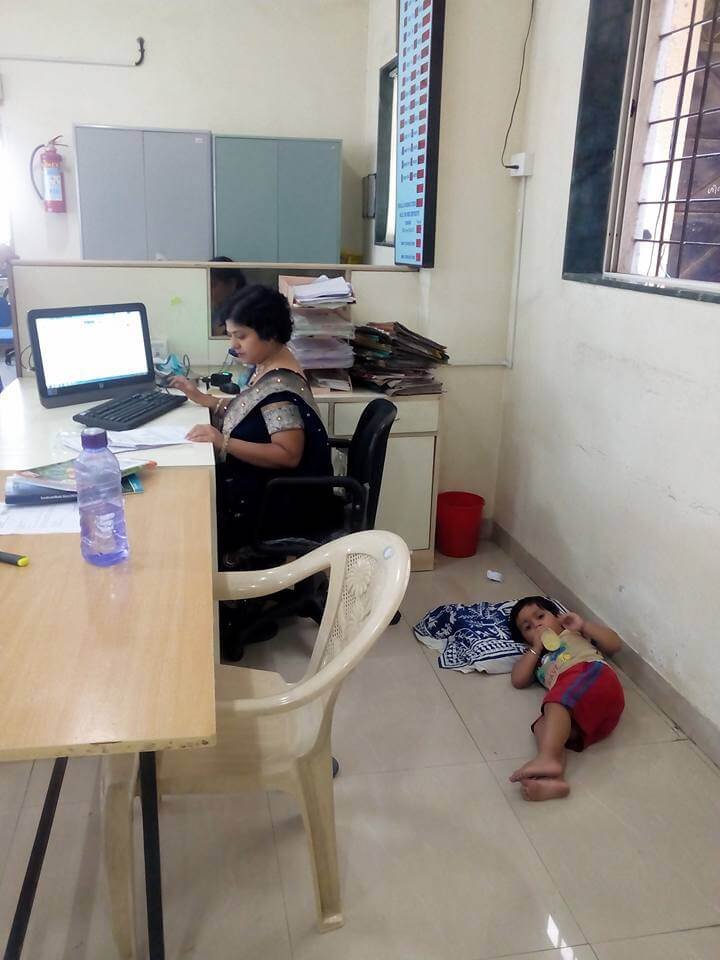 Here's what she said: 
"Its not a baby on a floor ,its my heart on the floor. He was fully fevered not ready to stay with any body. As half day is over I couldn't take leave in between and a urgent release of loan was there . but I could manage to mind my both the duties. Just want to convey the message to ministers who sleeps in assembly."
You can check the Facebook post here. 
What a hardworking woman! Politicians, are you listening?