The weekend is upon us, and if you simply wanna chill and are wondering where to head this Friday after work, you can begin thanking us right away. 
A Community Cafe called The South Delhi Kitchen in Shahpur Jat is hosting Popcorn Fridays, and you are going to love them.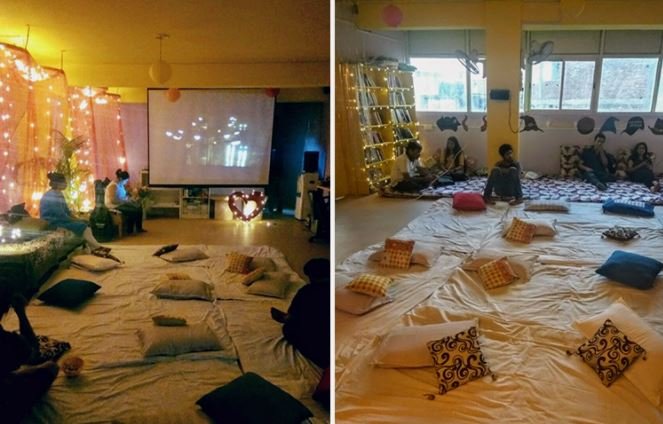 Picture this: you in your cute pajamas, with your friends, lazing around on a mattress, with a fizzy drink and popcorn to go, watching a movie at this awesome cafe, all for *wait for it* just 100 friggin' bucks!
Watch a movie curled up on a mattress in the cafe, help yourself to come Coke and popcorns and redefine a cool Friday night.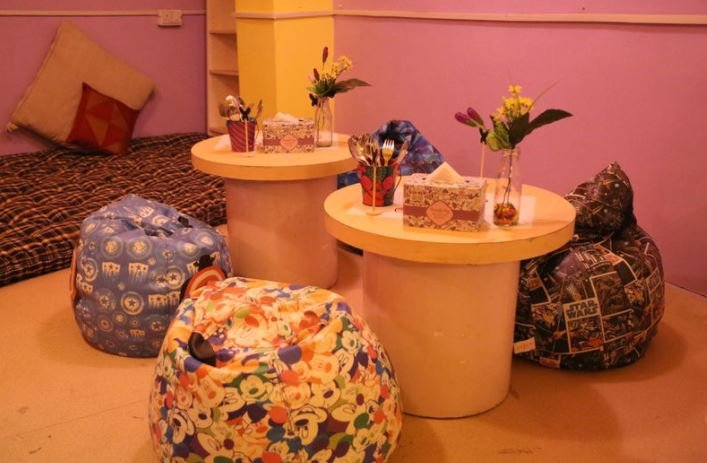 And if that bottomless pit is struck by hunger, the cafe's menu has some delish maggi, momos and a range of North Indian food for you to choose from.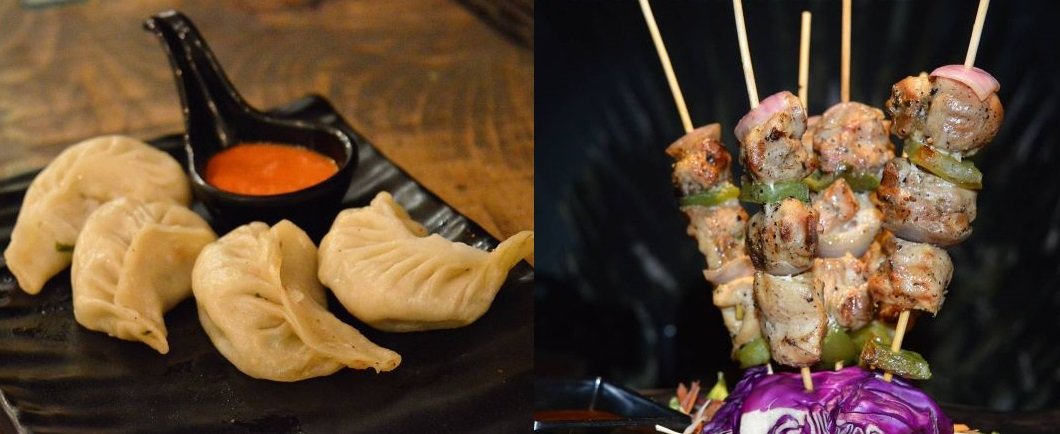 Sold? Here is where you can find out what movies are going to be screened!
See you there?