College degrees help us establish our careers. They're not like school and you only study what you want to, usually with the purpose of making a career out of it. There are people who spend 7-8 years studying medicine to become a doctor while engineering requires at least 4 years of study. But these are all conventional careers and everyone is pursuing them.
Are you bored of scouting through the same ol' degree options? Well, don't be any more because there are certain universities offering really strange yet interesting degree courses that you'd love to undertake. 
Here are 20 unusual college courses that you won't believe actually exist:
1. Alien Sex (University of Rochester, New York)
Can humans from Earth and another planet have sexual relations? Does it work out between them? All such questions answered here.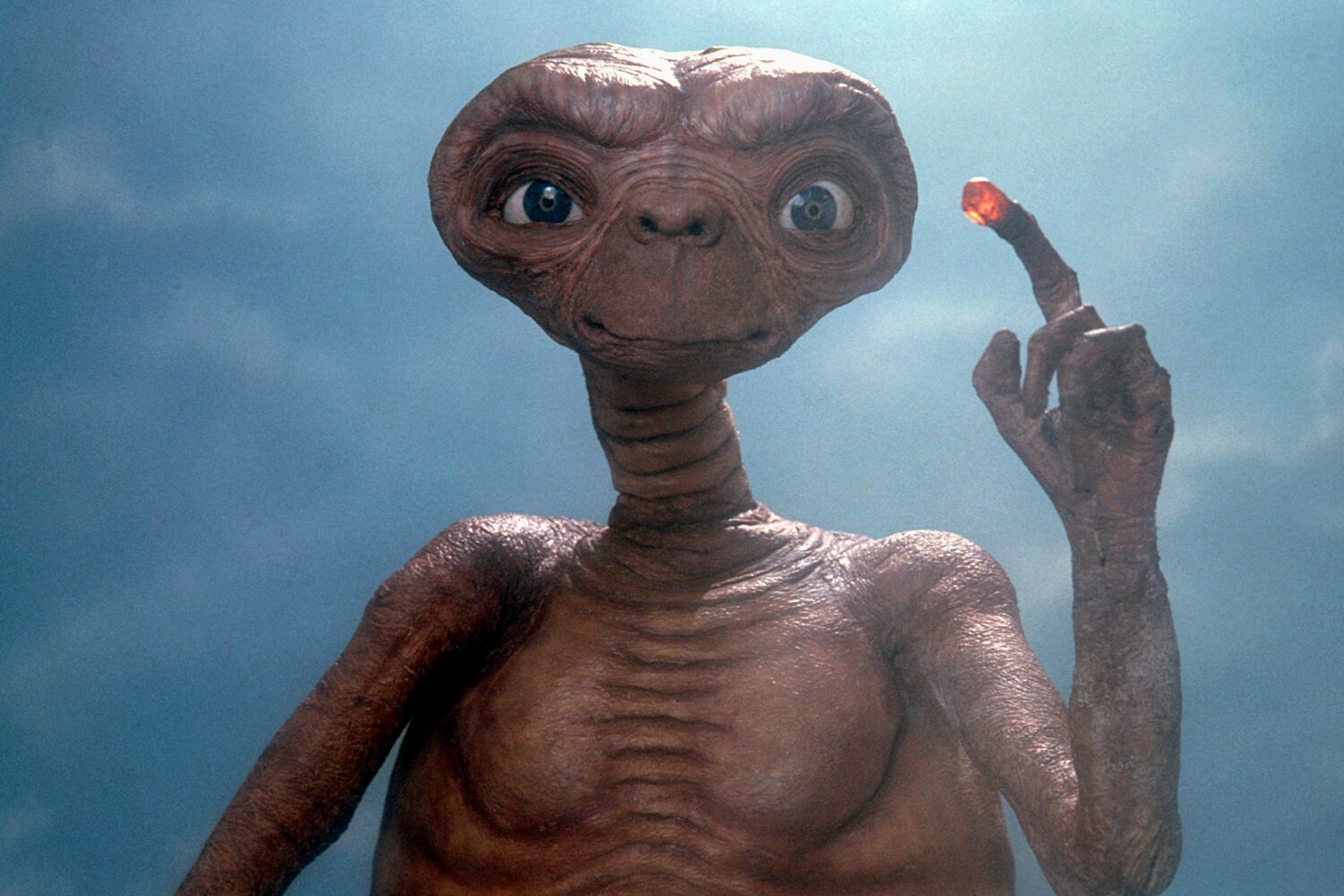 2. Cyberfeminism (Cornell University, New York)
What is cyberfeminism? Who are cyberfeminists? How is it different from feminism? Or is it the same thing? Too many questions regarding the term? Consider this course.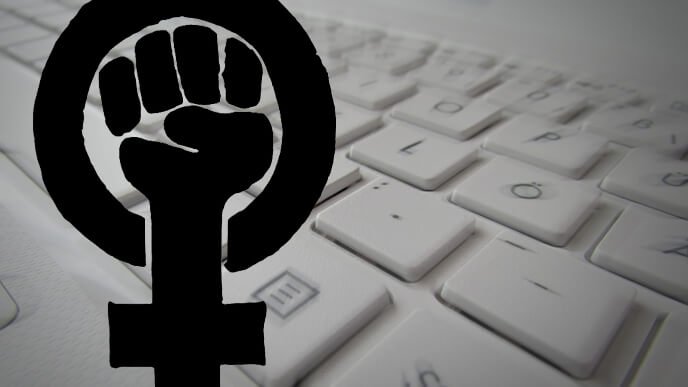 Students undertaking this course watch YouTube videos and discuss them in class. They even leave comments on the videos. Won't it be great if all you have to do is watch videos?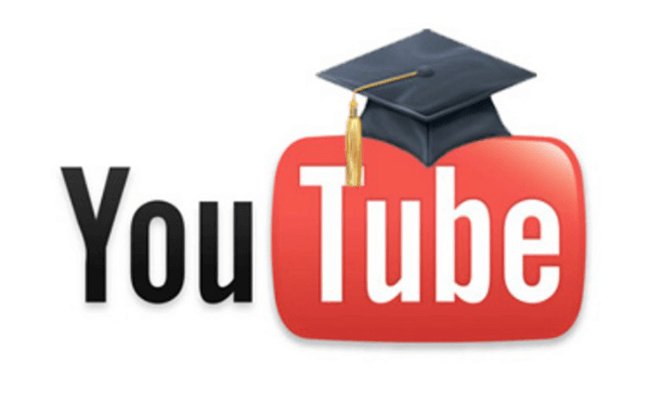 No, we're not kidding! If you're the ultimate fan of the LOTR series, then you cannot give this course a miss!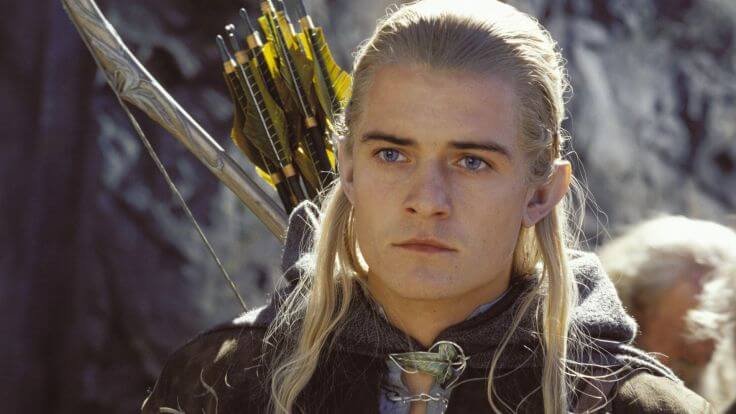 This course teaches students real physics lessons by means of our favourite superheroes and their powers. Science has never sounded cooler than this!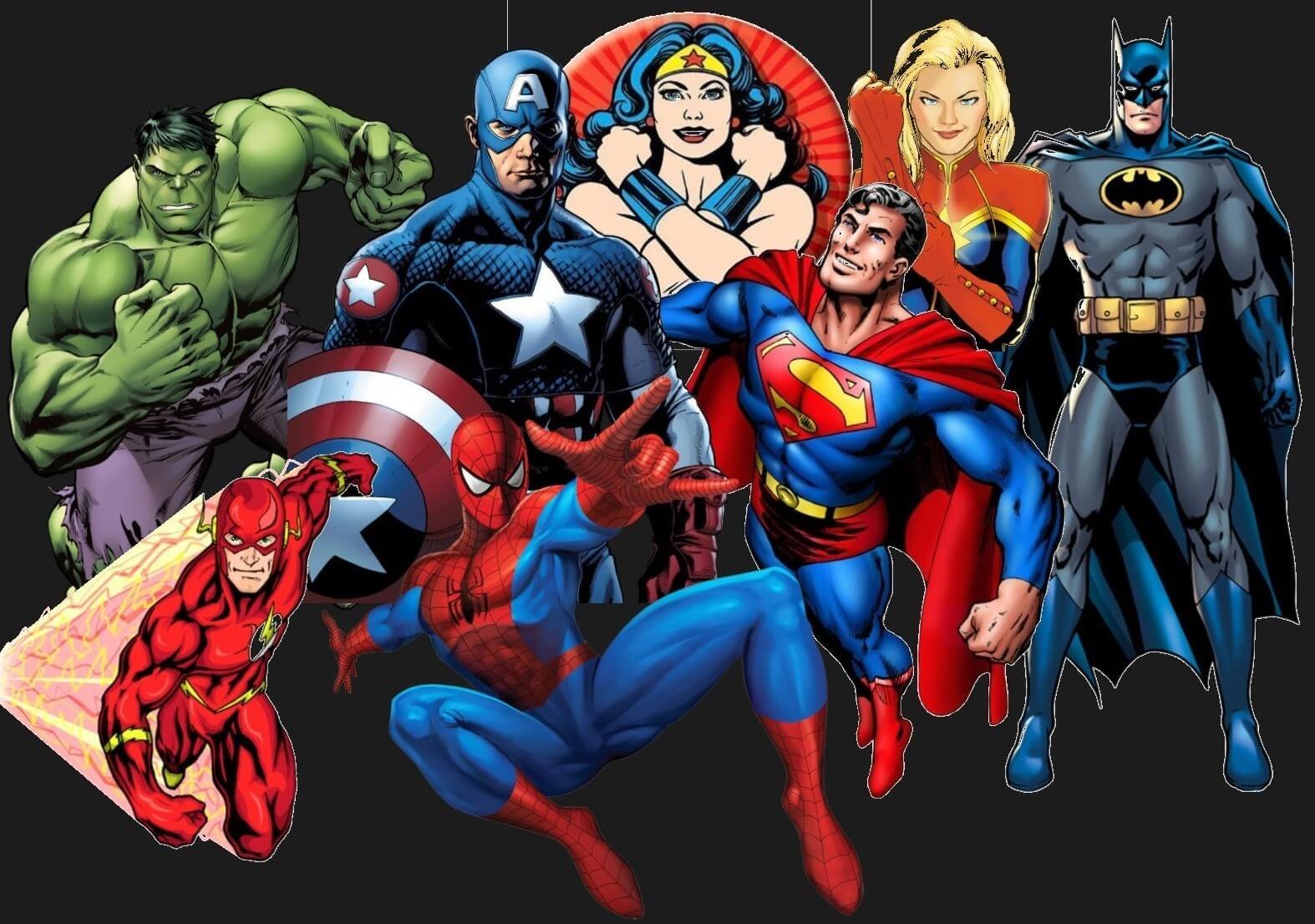 6. The Amazing World of Bubbles (California Institute of Technology, Pasadena)
Yes, there is an entire course dedicated to BUBBLES. But, no it's not about how to make bubbles. It's serious stuff. Do bubbles have energy potential and how can it be unleashed? Learn it all here.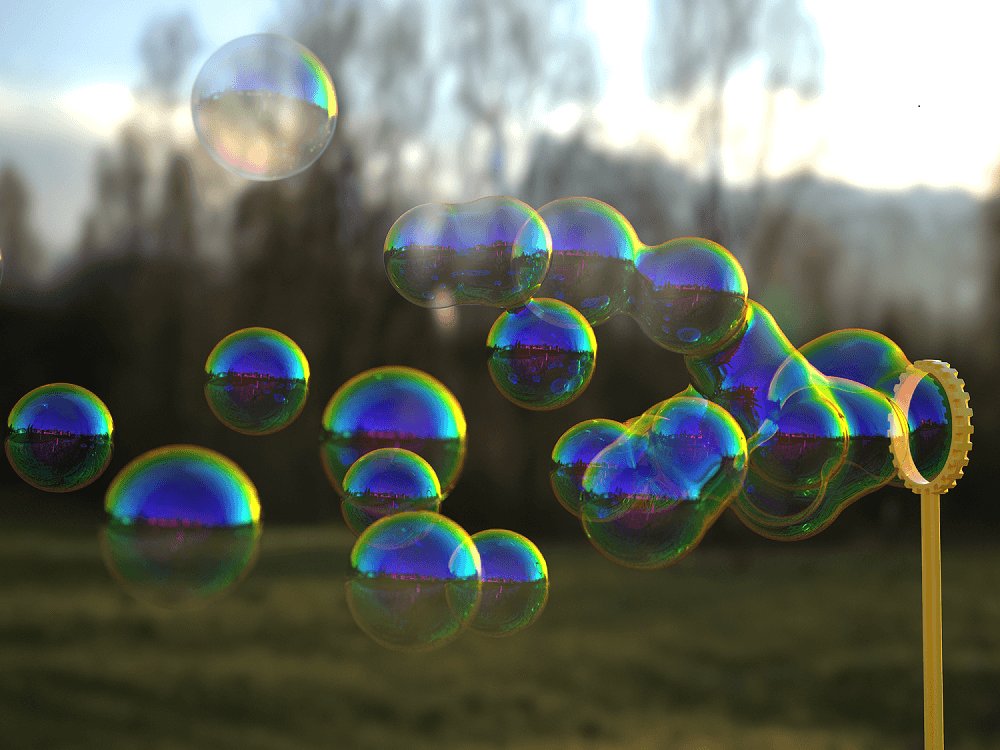 This course is all about producing tailor-made future Presidents of the world. It will familiarize you with president-worthy topics like nuclear weapons, spy satellites, medical imaging and whatnot! Sounds cool, right?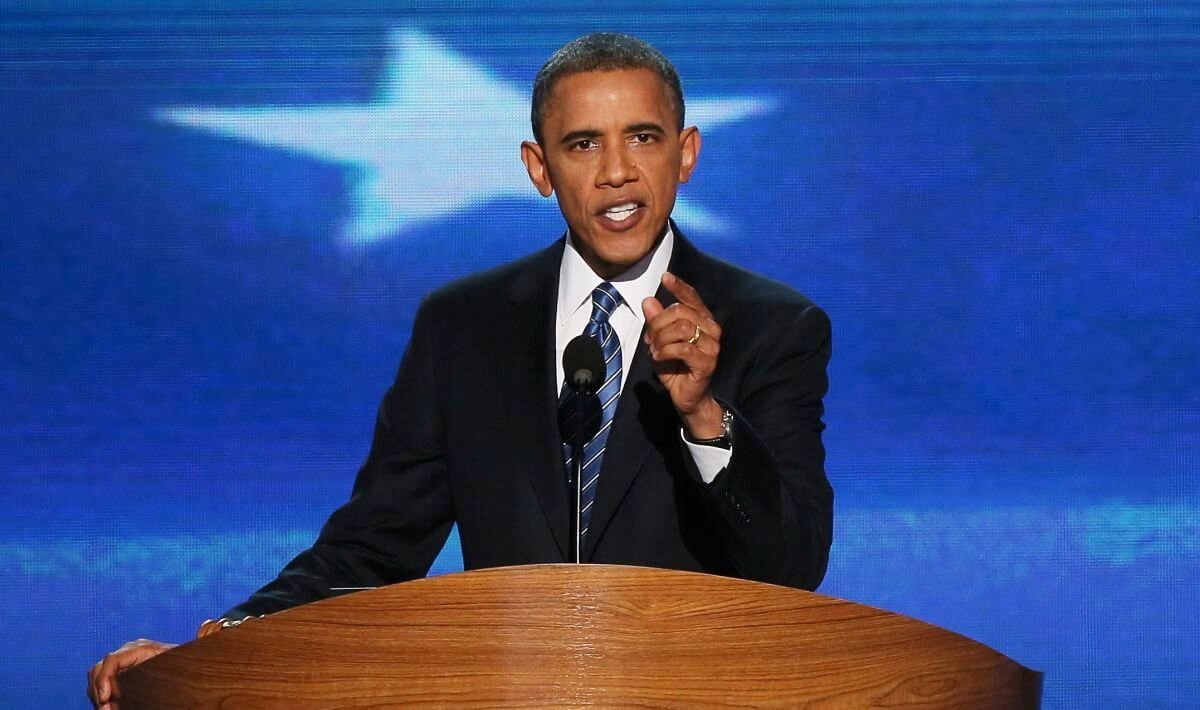 This course is basically about analysing the intersection of gender, race, class and sexuality with pageantry. What's more, you'll get to go on a field trip to attend a beauty pageant! So, if you've always dreamt of being crowned the most beautiful and talented woman on Earth, then this course is your match made in heaven.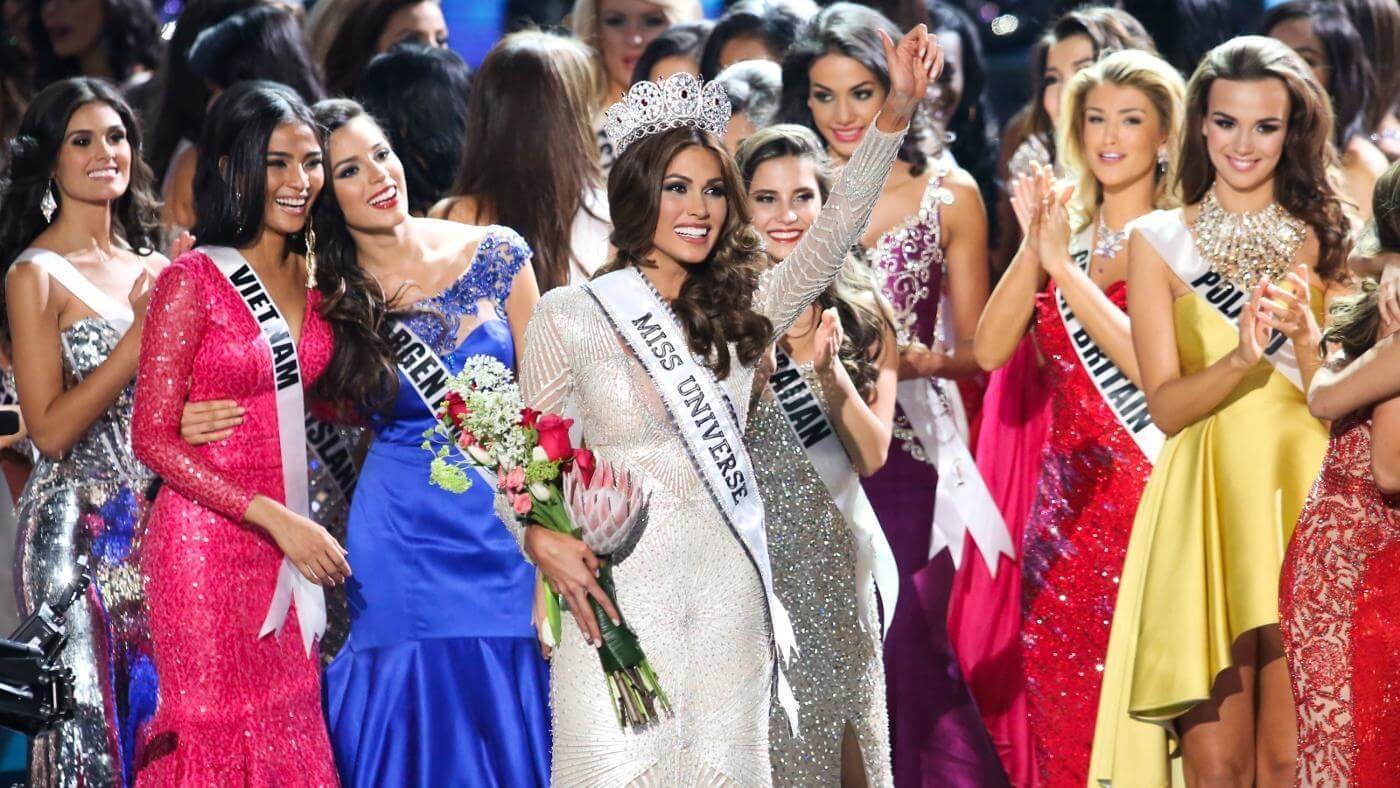 9. Furniture Making (Furniture Institute of Massachusetts)
Wouldn't it be cool to make your own furniture? If your dream is to make furniture worth IKEA, then you have to enroll into this course.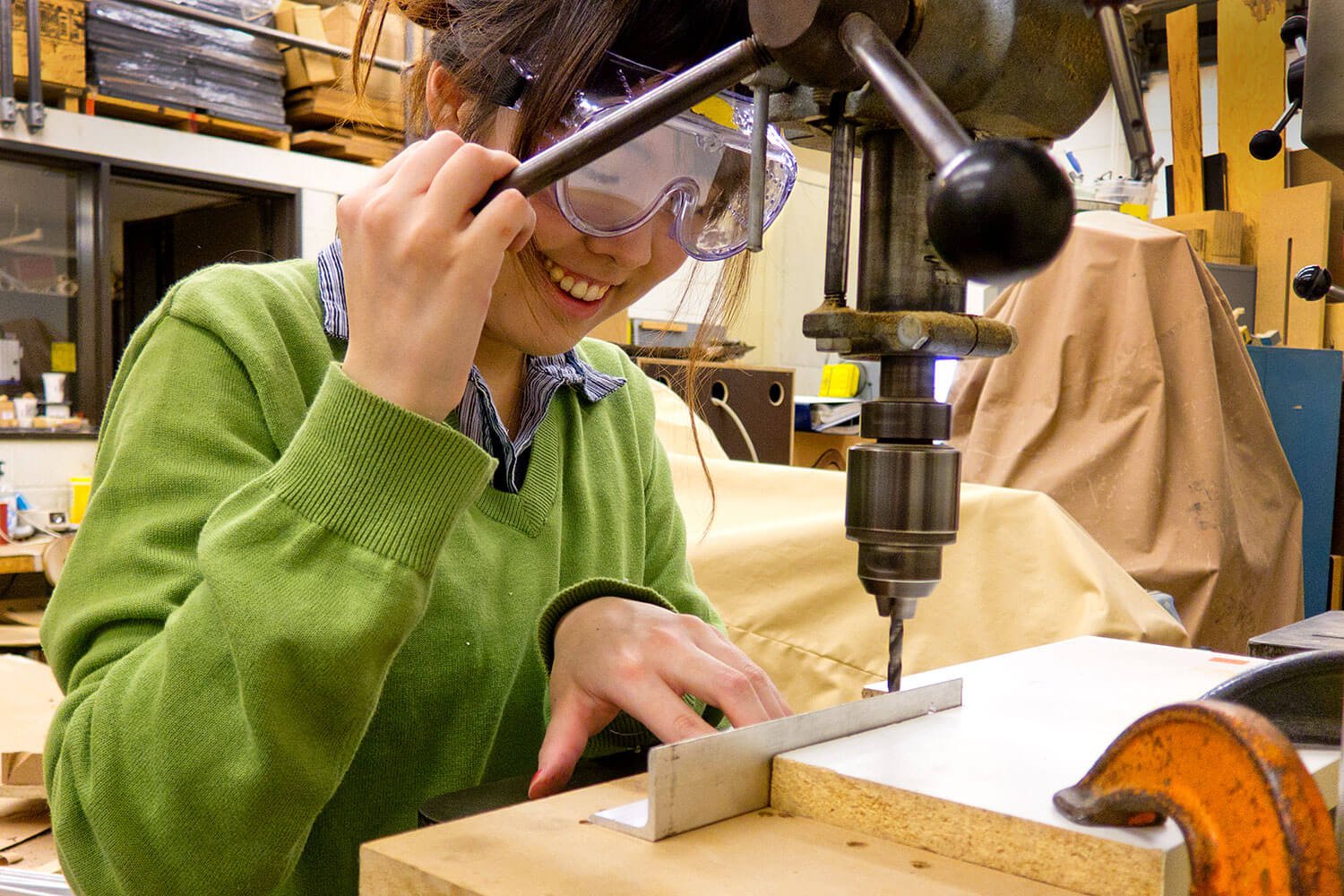 It's got everything to do with wine – how to make it, how to store it, how to taste it, et al. Also, you'll learn the difference between storing a wine in an oak barrel or a mahogany one. You'll be a professional wine expert, and you'll get to taste wines forever! Life has never sounded better, has it?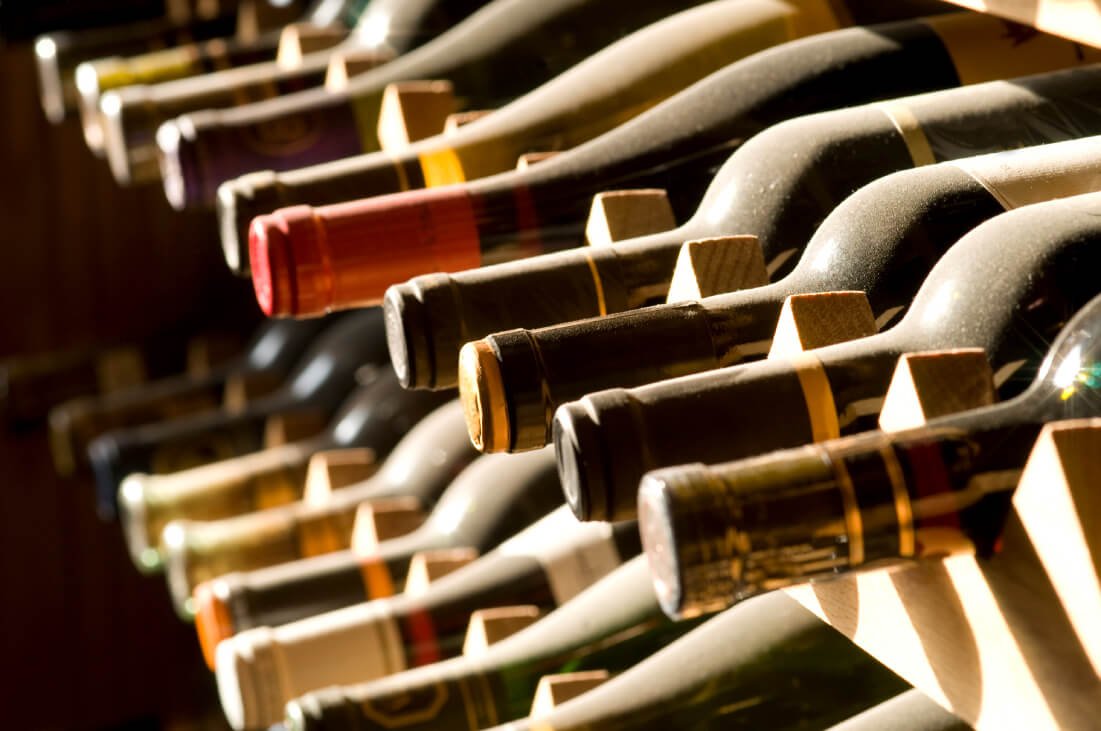 Have roller coasters always excited you? So have those really high water slides? Then there's nothing better than learning to make them, right? How cool would it be to be working at Disneyland, coming up with new rides? *Dream job*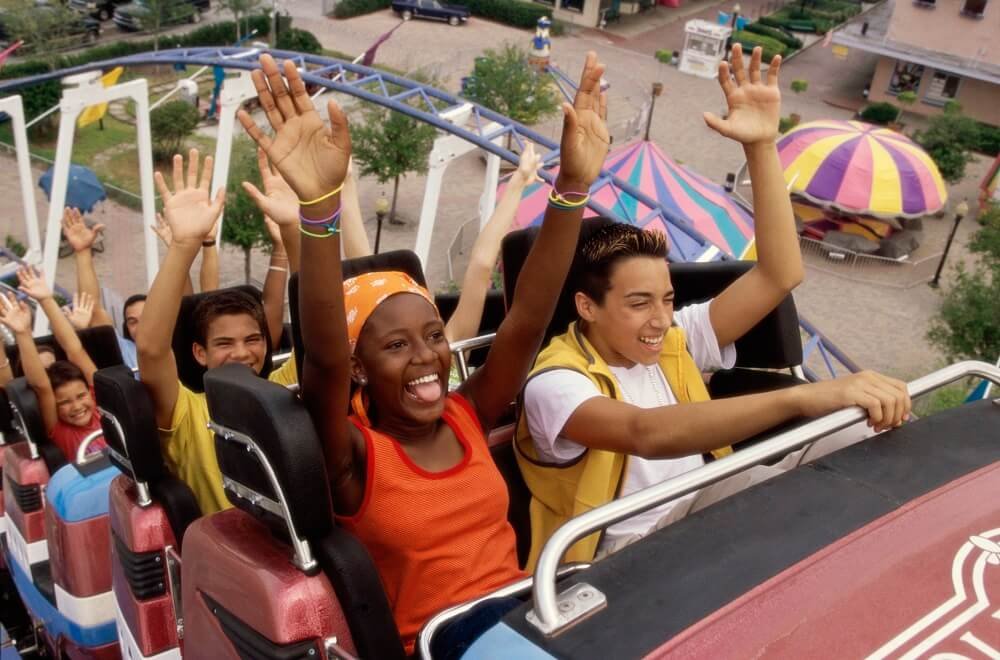 12. Puppetry (University of Connecticut, Connecticut)
Learn how to make puppets, set designing for puppet shows and even hold your own puppet show. You can be a professional puppet master with your own show at popular museums, theatres and even TV shows.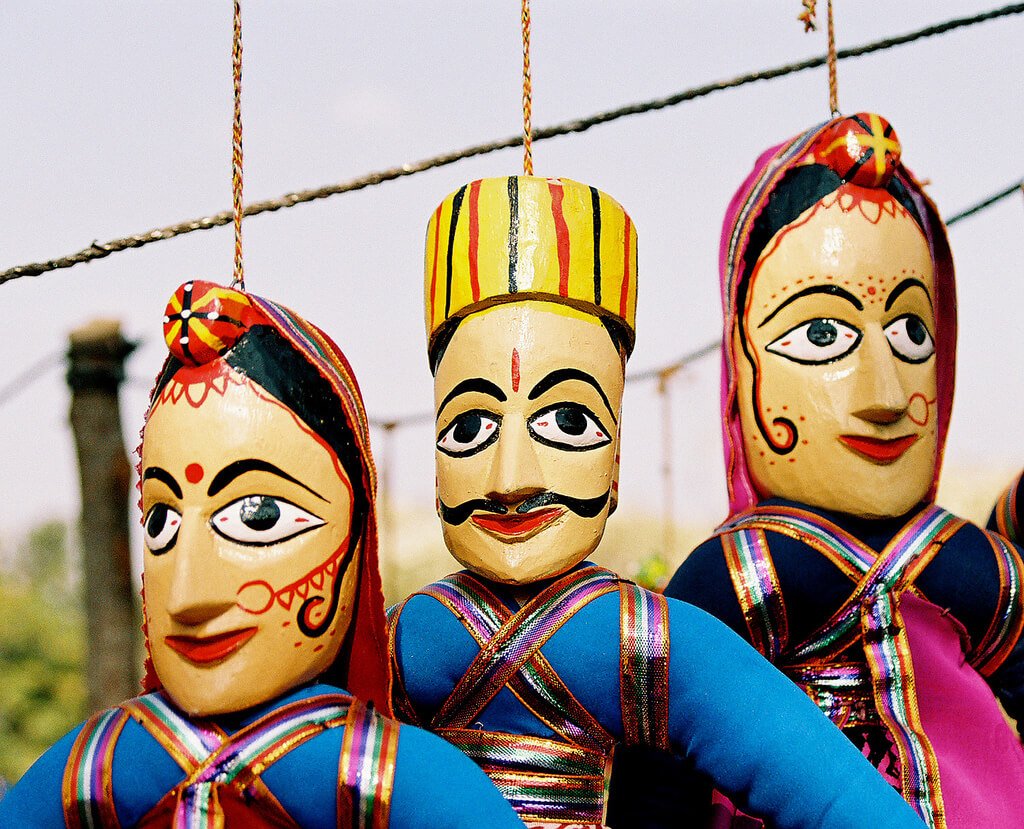 Do you have a knack for making your friends laugh with your witty jokes? Ever thought of stand-up comedy as a profession? Well, this course offers you just that. It's a very elaborate four-year degree course in the art of stand-up comedy, scriptwriting, sketch comedy and also covers the business side of it. So, basically you can literally laugh your way through college!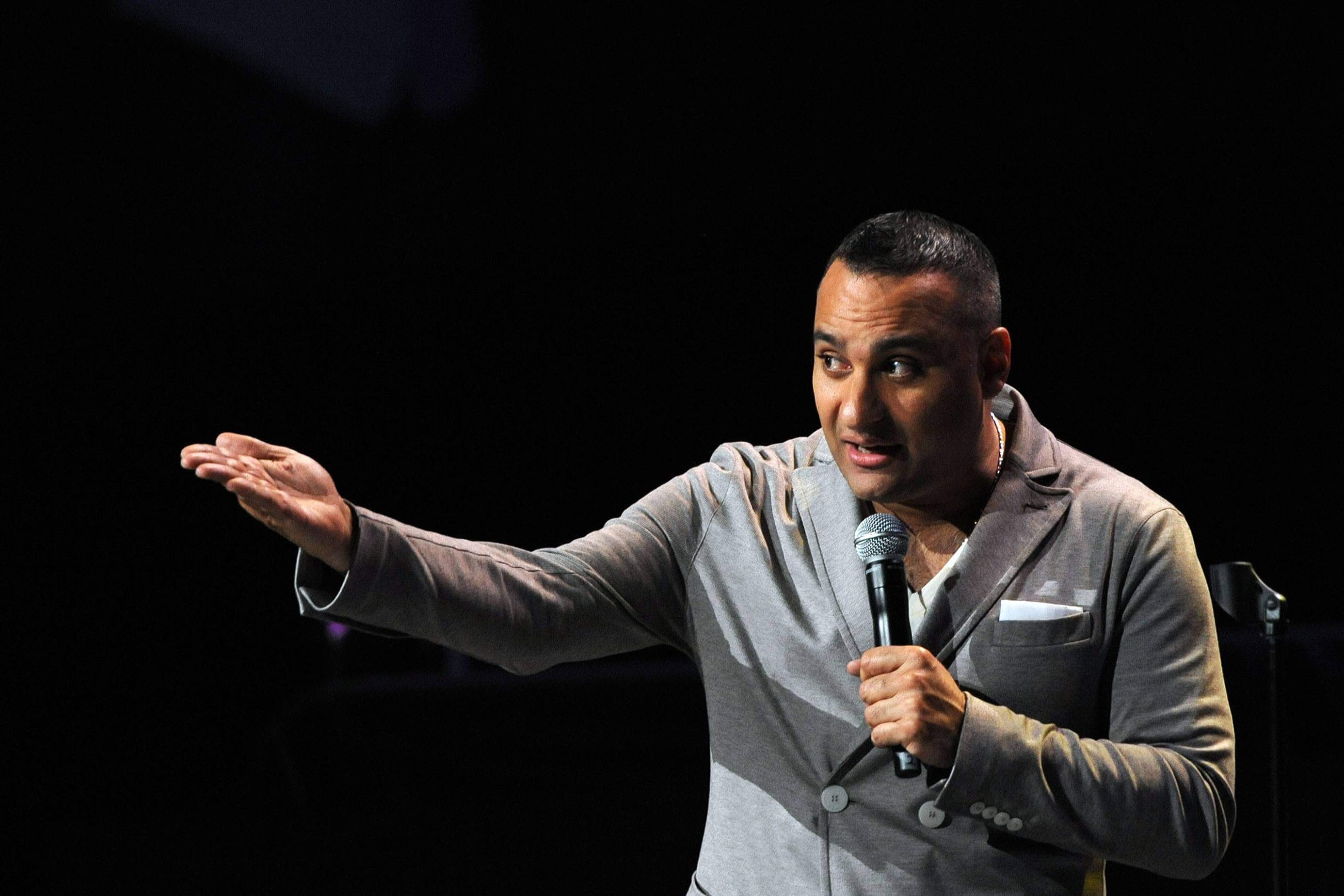 14. Bakery Science (Kansas State University, Manhattan, Kansas)
Another four-year degree course, you'll love this one if you love baked goods like muffins, cupcakes, cakes and cookies. You can go on to run your own successful bakery business and make sweet things all your life.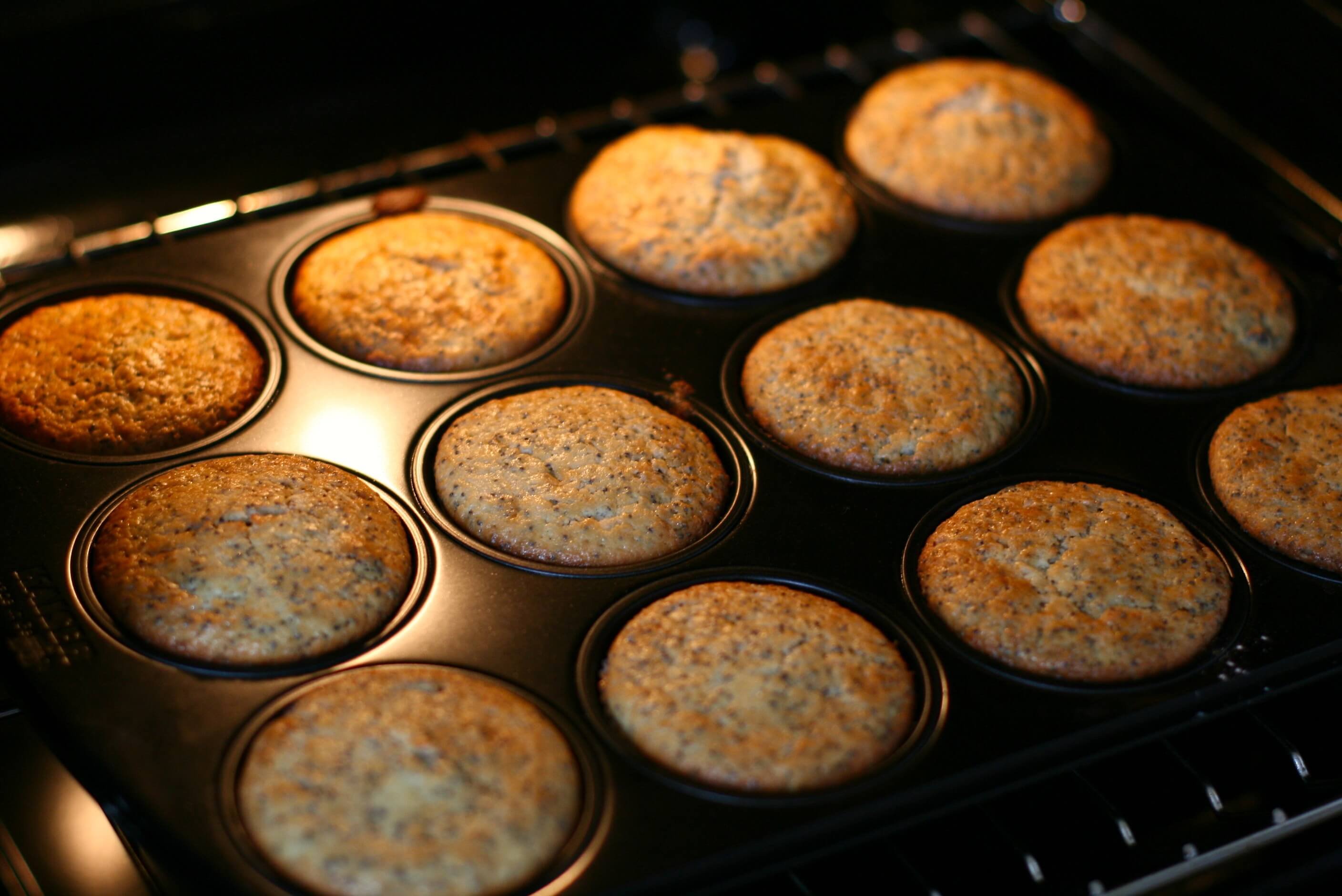 15. Mortuary Science (University of the District of Columbia Community College, Washington, D.C.)
This course is all about steps leading to conducting a funeral service, which also involves steps like caring for, and safety of the deceased. But if dead bodies creep you out, better stay away from this course.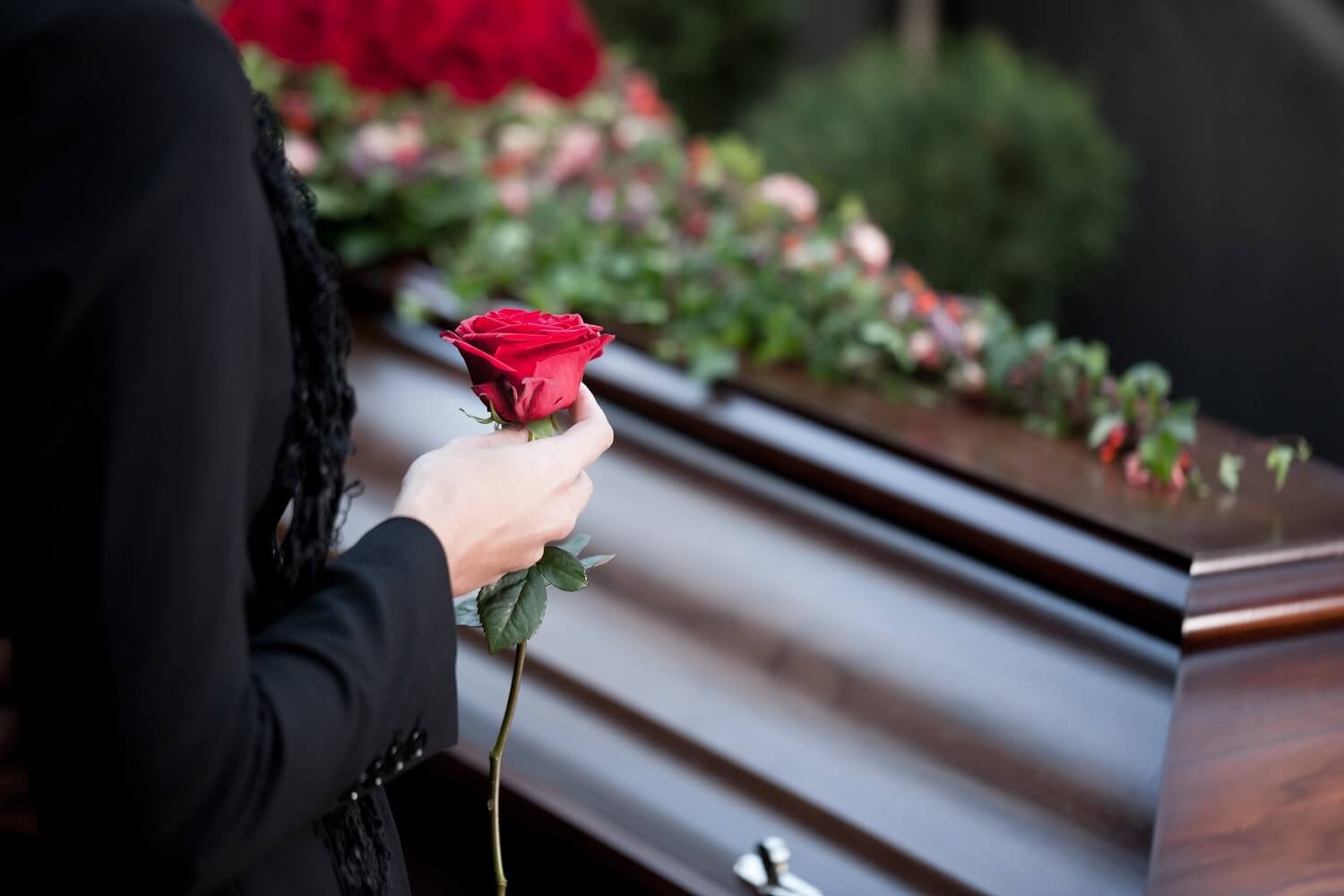 16. Wasting Time On The Internet (University of Pennsylvania, Philadelphia)
In this course, students are literally wasting time on the internet. Taken by the creative writing students of the University, this course encourages to do whatever you feel like on the internet with the hidden agenda of finding something philosophic through the experience. Count me in!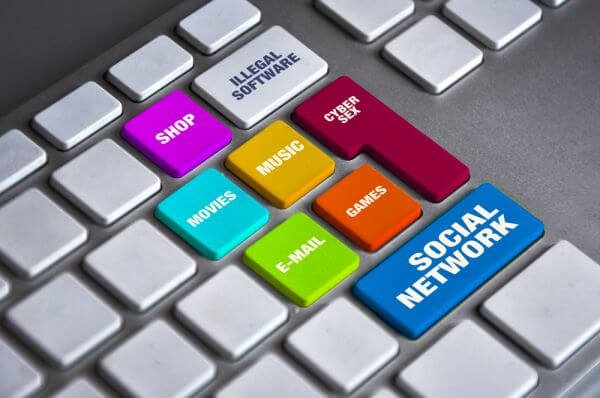 With so much workload, it is obvious that people are facing extremely stressful situations in life. And this course is just the solution! It teaches you how to deal with stress with the help of meditation. Quite a useful add-on degree to hold, isn't it?
This course focuses on walking as a lost mode of transportation amidst automobiles and other faster transportation methods. And how do you learn about it? Obviously by walking around beautiful countries.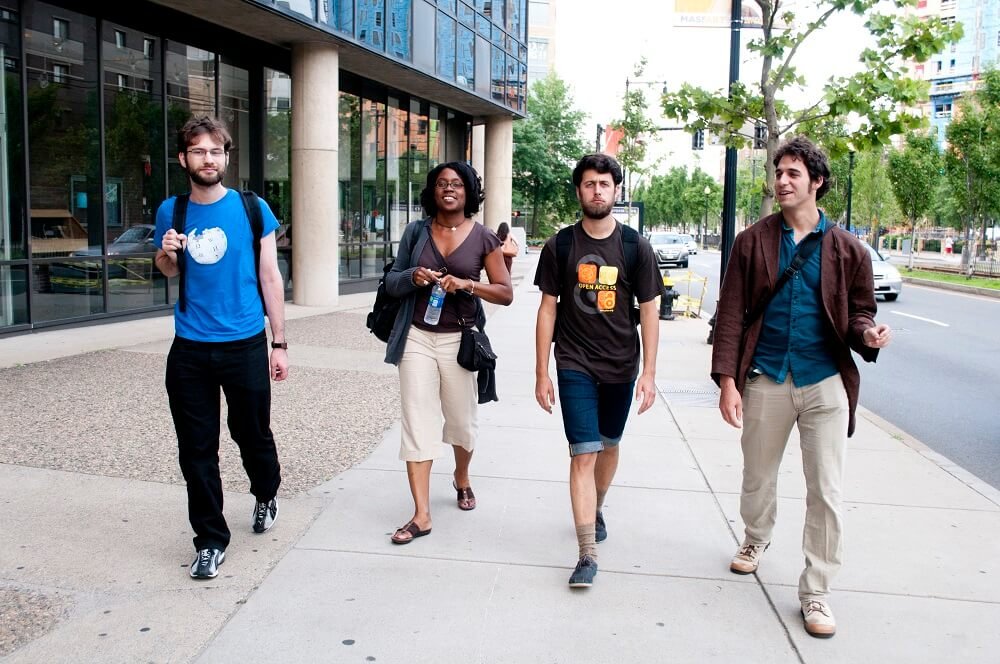 19. Circus Arts (Triton College, Illinois)
Walking on a huge ball, swinging from one pole to the other in the air – brings back memories from the circus show you used to watch as a kid? Well, you can learn all those crazy acrobatics in this course and become a professional circus artist.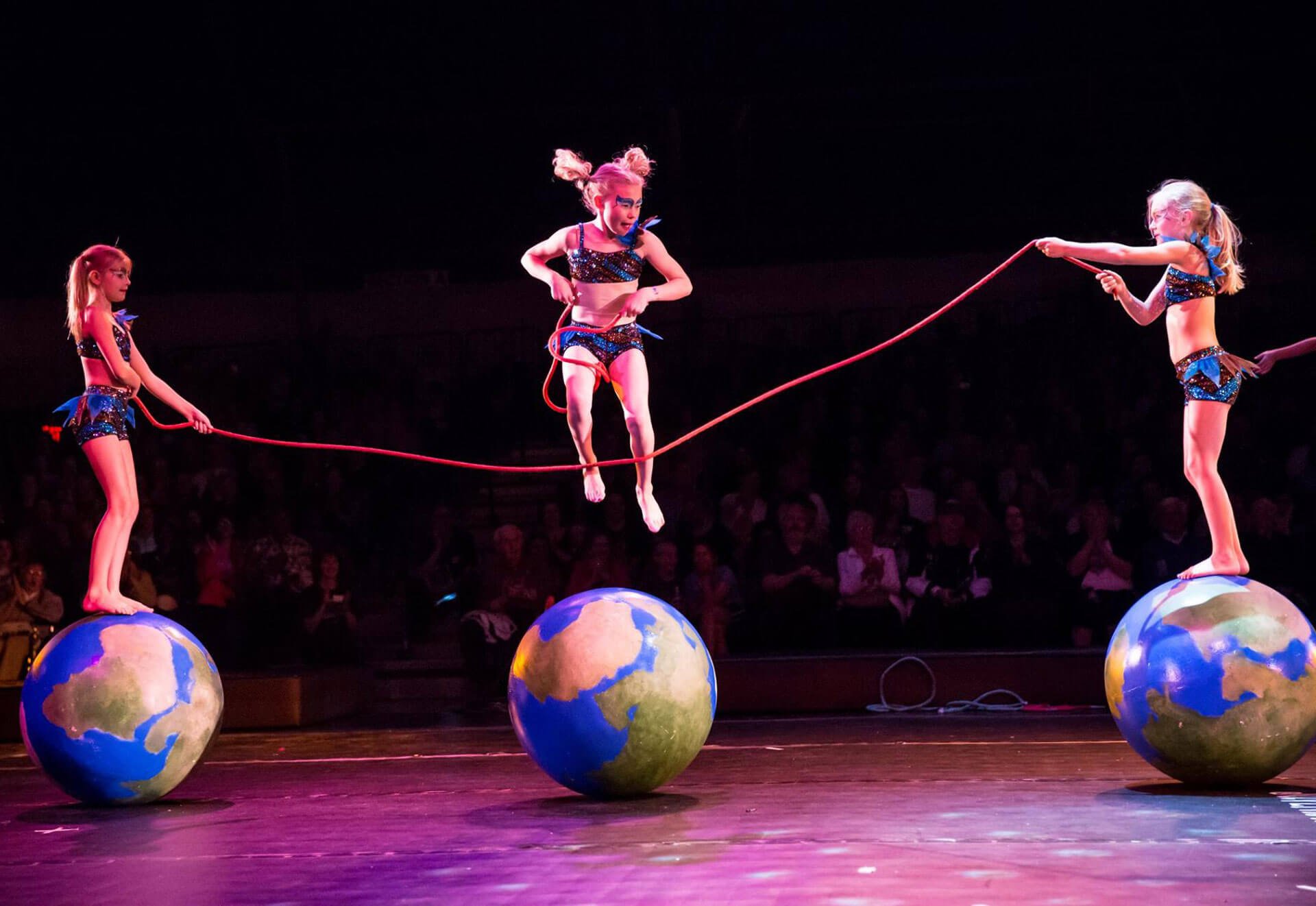 20. Kitchen Chemistry (Massachusetts Institute of Technology)
You can learn a lot about the science behind cooking, and you can convert your kitchen into a private laboratory where you can experiment with different types of food. Probably the yummiest career ever!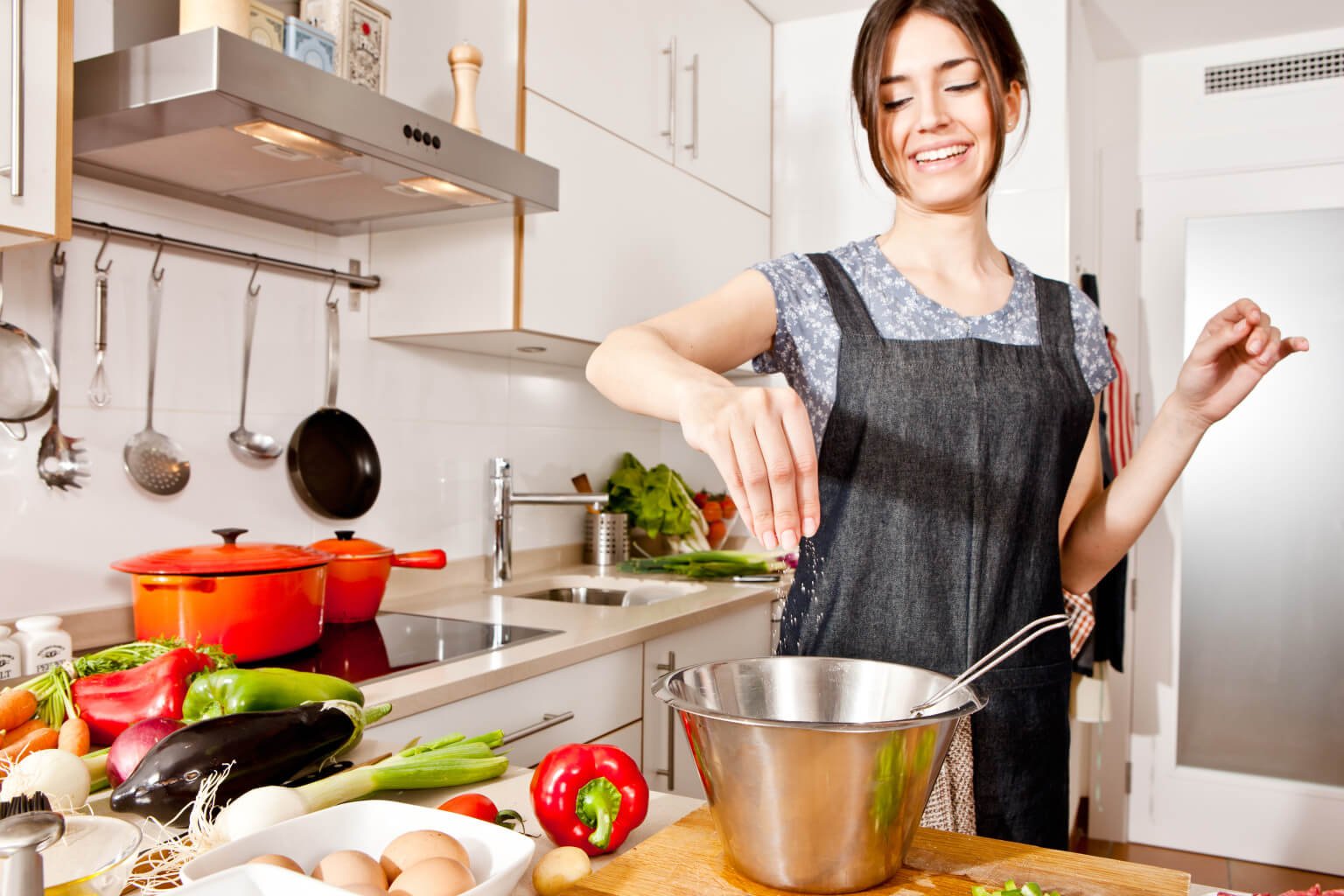 Learning has never sounded so much fun.