Edward Morgan Forster, an English novelist, essayist, and short story writer was born in London in 1879. He began writing short stories right after graduating from college and his most noteworthy works include A Room With a View, Howards End, and A Passage to India.
Today, on his death anniversary, here are 12 profound quotes about life by E. M. Forster.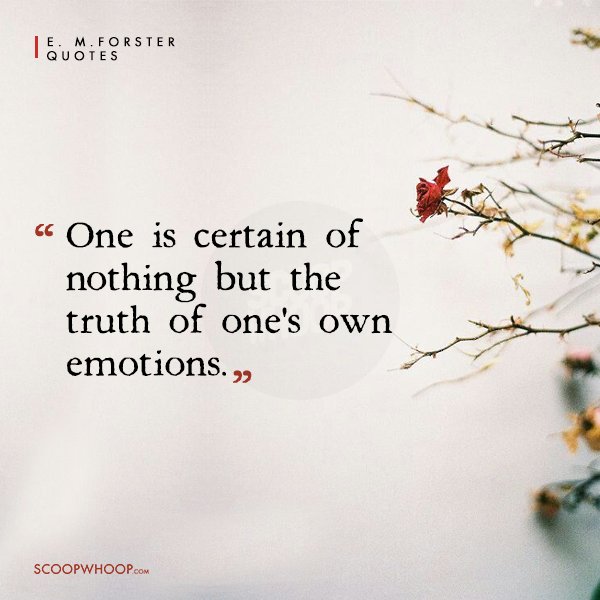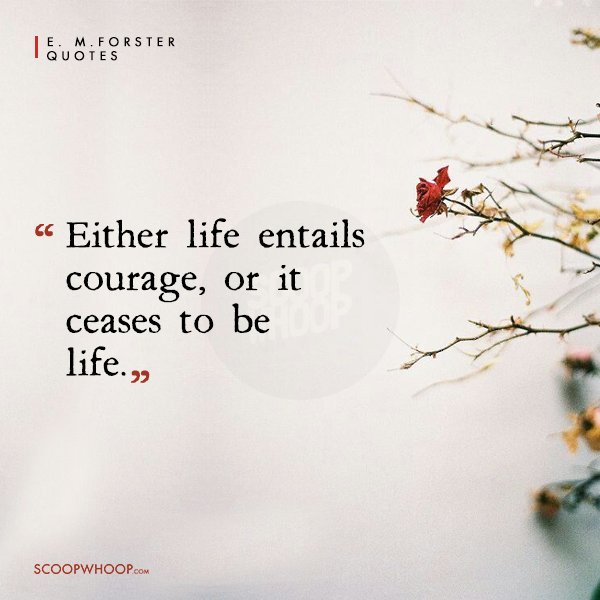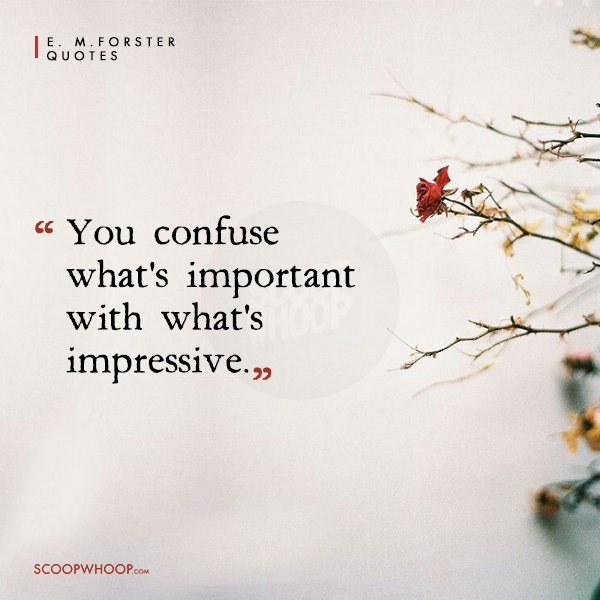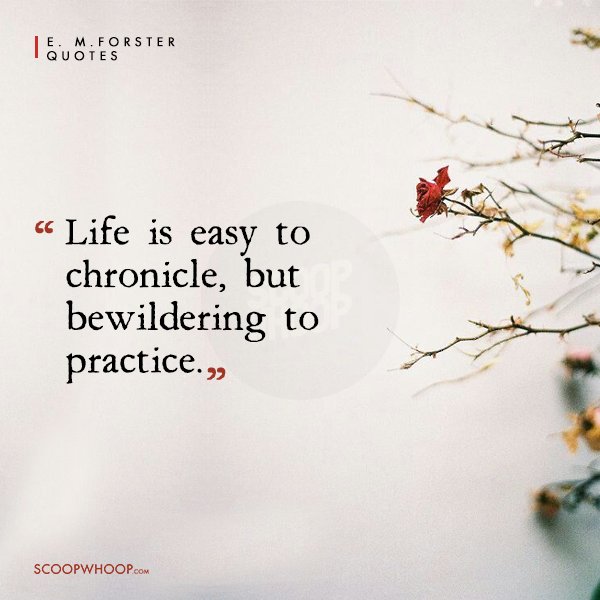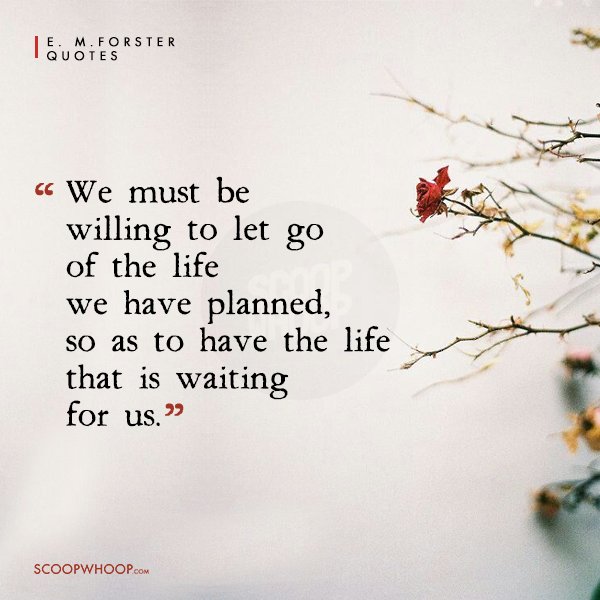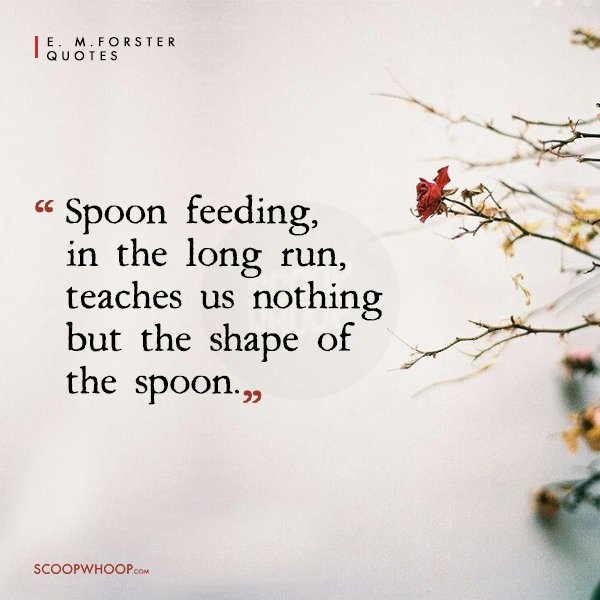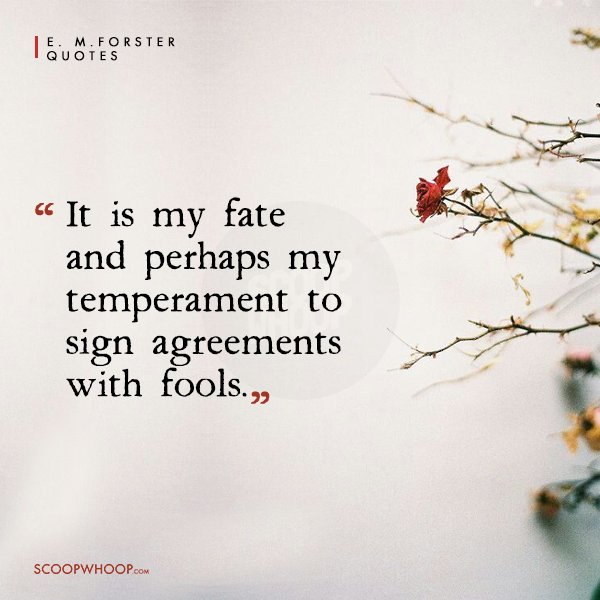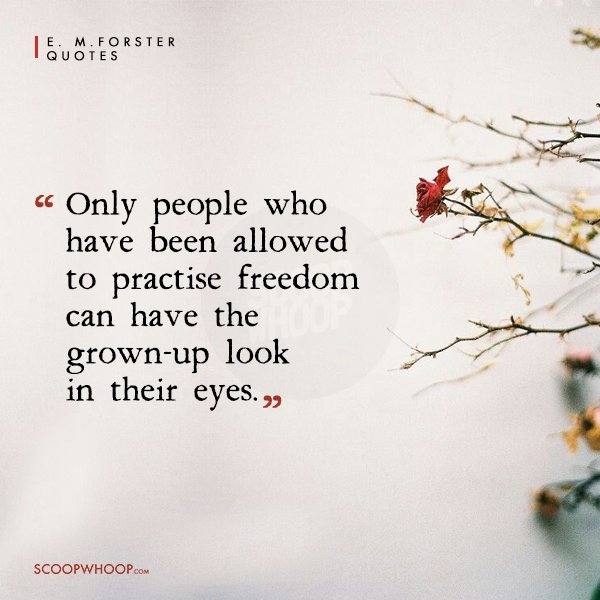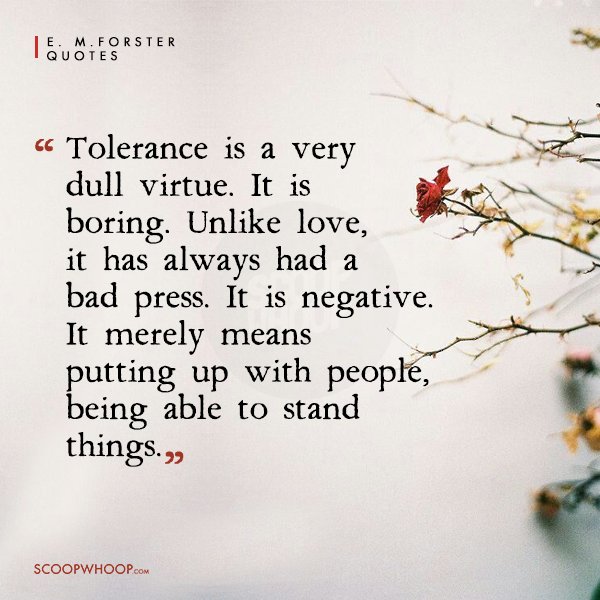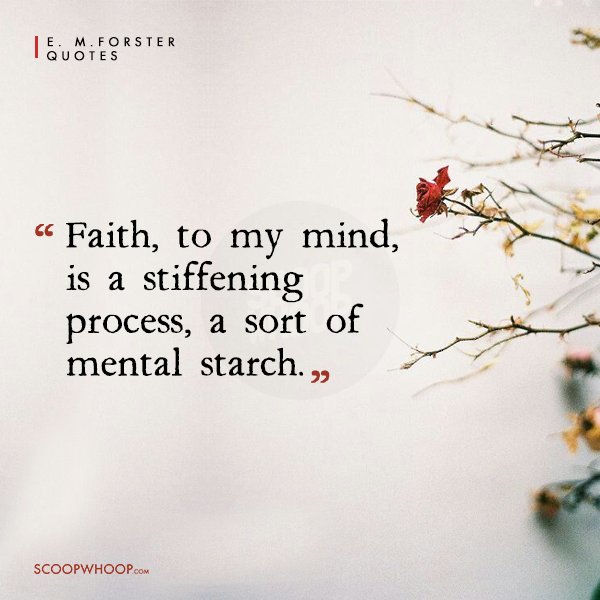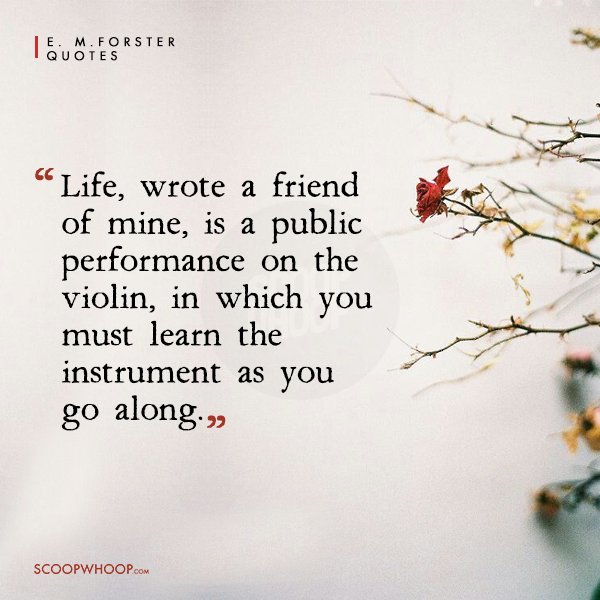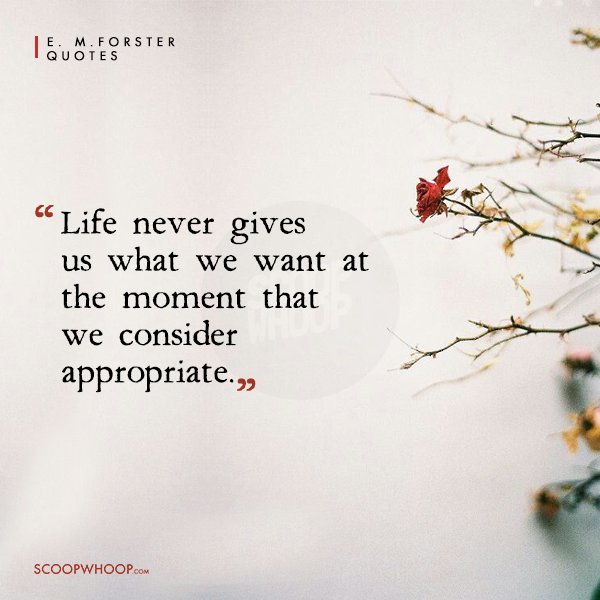 Design credits Nupur Agrawal.