Maut ka Kuan or Well of Death. The name itself exudes fear. But, one woman rules this dangerous pit like a boss as scores of people gather around to watch her perform death-defying stunts, fearlessly. 
Radha is one of the handful of women in India who drive inside the Well of Death, a form of entertainment which is dying a slow death. She's been a part of this game for the last 20 years.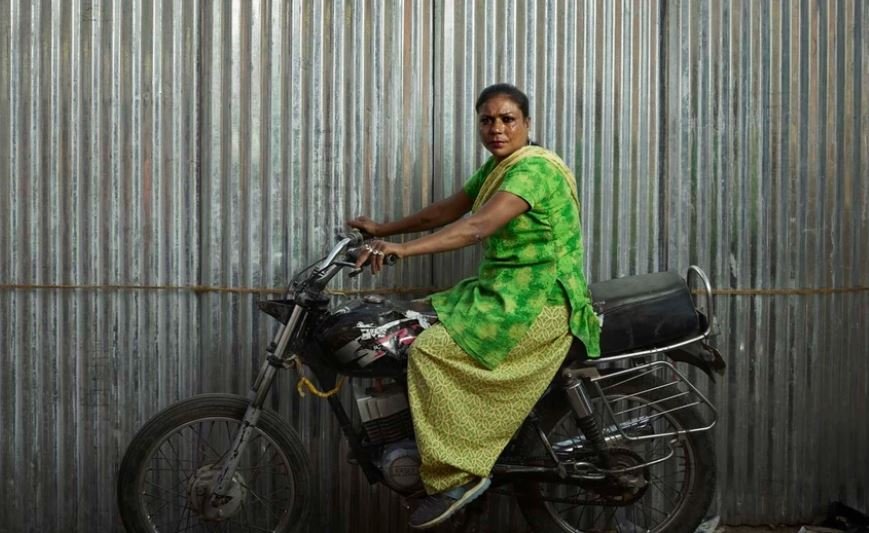 In an original story by Vice Australia, photographer Ken Hermann and art director Gemma Fletcher recorded a group of riders at this daunting destination, at the Solapur Fair in Maharashtra.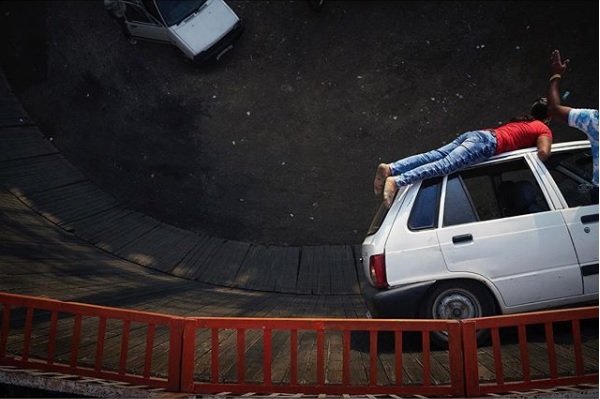 Radha was only 13 years old when this dangerous world piqued her interest. So, she decided to take charge of the wheel and perform stunts.
However, the boss of the show wasn't sure that a girl – barely into her teens – would be able to execute such a dangerous act. So. he asked her to get the permission from her parents.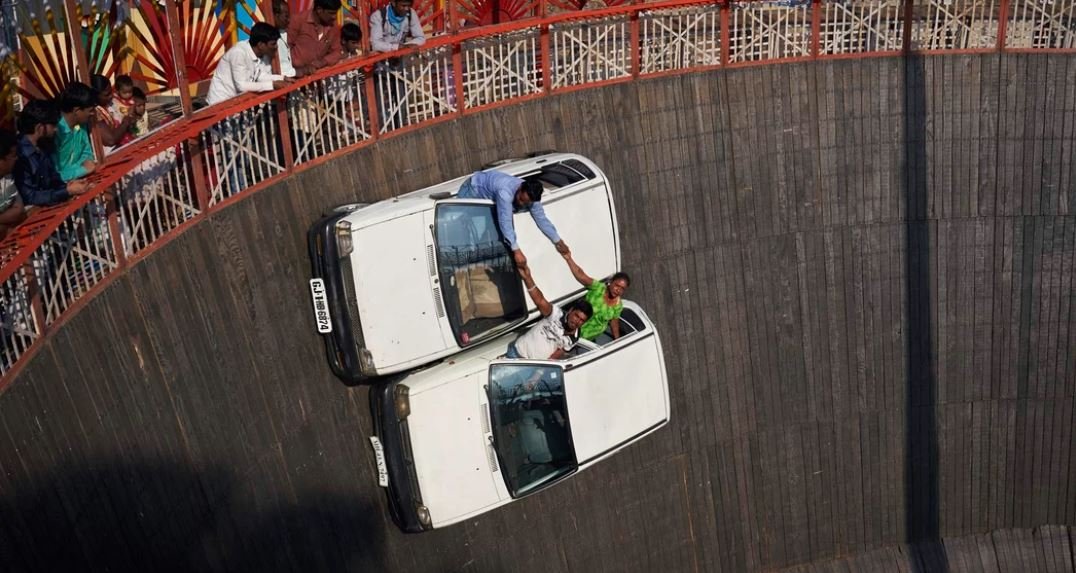 Back with her parents' consent, the owner then let her take a driving test that Radha pulled off effortlessly. With skills that impressed everyone and extraordinary talent, including her boss, Radha was soon ruling the well of death.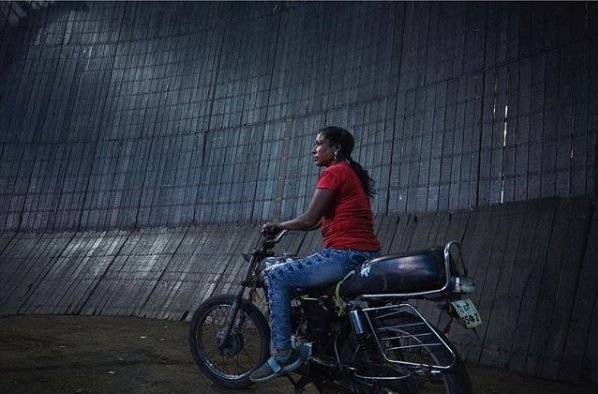 Recalling one of the most shocking things he witnessed while covering the show, photographer Ken Hermann said:
Maybe it was when the female driver [Radha] got up onto the roof of the car and held on while driving. That was scary.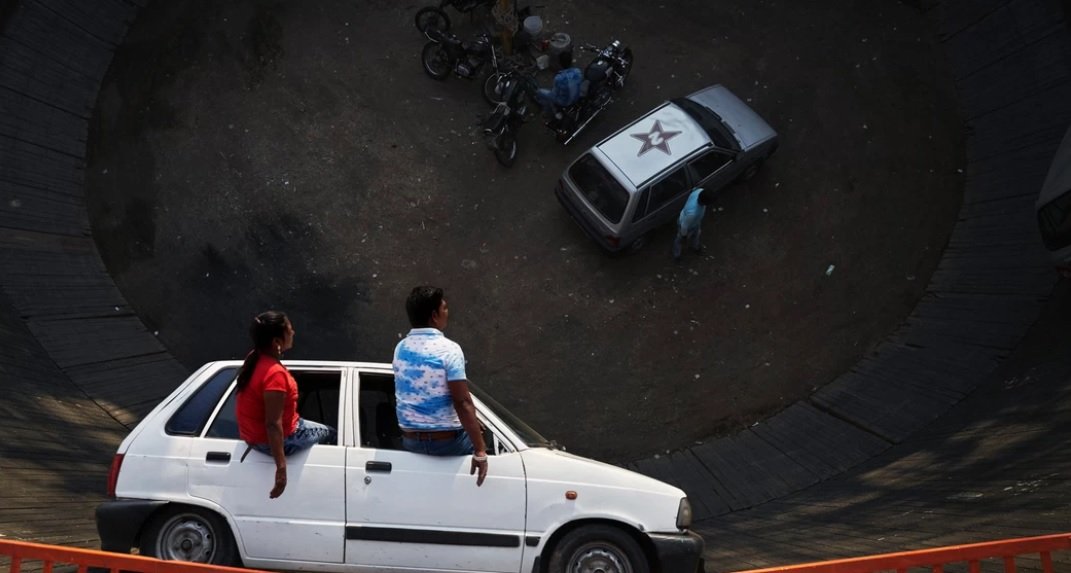 Today, Radha gets paid more than her colleagues on account of her genius and the fact that she attracts thousands of audiences to the show and has never been involved in an accident. 
Not only this, she also commands a lot of respect from people, a majority of whom are men.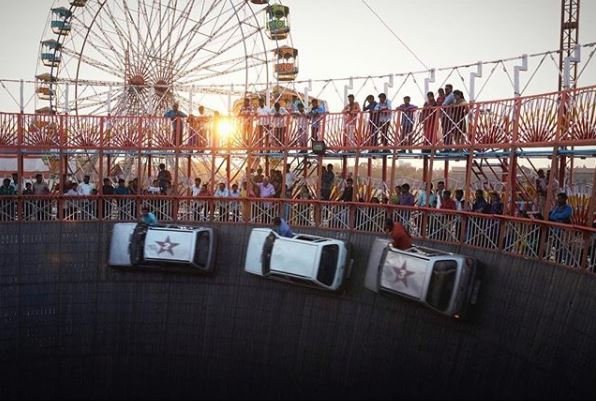 But all the thrill and the excitement aside, Well Of Death in reality is a risky business which needs a lot of courage to be a part of it. Even though there have been quite a few accidents, according to Indian Express, the authorities of the place admit there is no official record of the number of accidents or deaths during it.
Hats off to Radha and all the other daredevils who risk their lives for the sake of this dangerous game. 
[Image Source: Ken Hermann & Gemma Fletcher/Vice Australia]