For those who were not aware – along with being an extraordinary actor, Randeep Hooda is also into equestrian sports. And for those who already know this fact, his love for horses might not come across as very surprising. But what this story reaffirms is that he is also a great human being. 
As news about 49 racing horses at the verge of dying at a farmhouse in Aligarh surfaced, the forever reliable Frendicoes ran for help. They rescued these horses who had consumed plaster and debris out of hunger in December in 2013. 
Needless to say, Frendicoes did a great job at nursing these horses back to normalcy. Forty-two of them survived.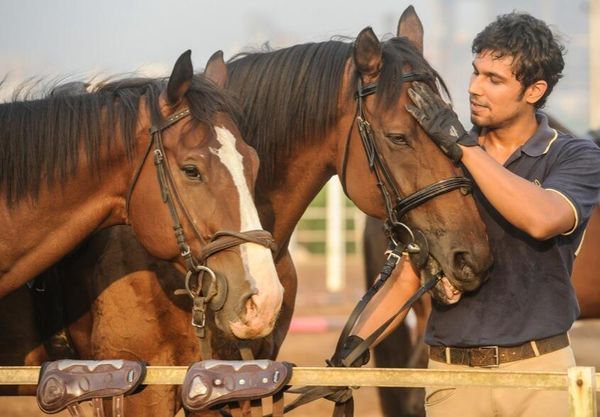 But they could not restore their health fully. Also the damage was very severe and the horses contracted many other diseases. Eighteen more died in the course of the past two years and now only 24 survive. 
In order to help the horses and also Frendicoes, Randeep Hooda has stepped in to save these horses. He also wants to get them back on the track and start racing again.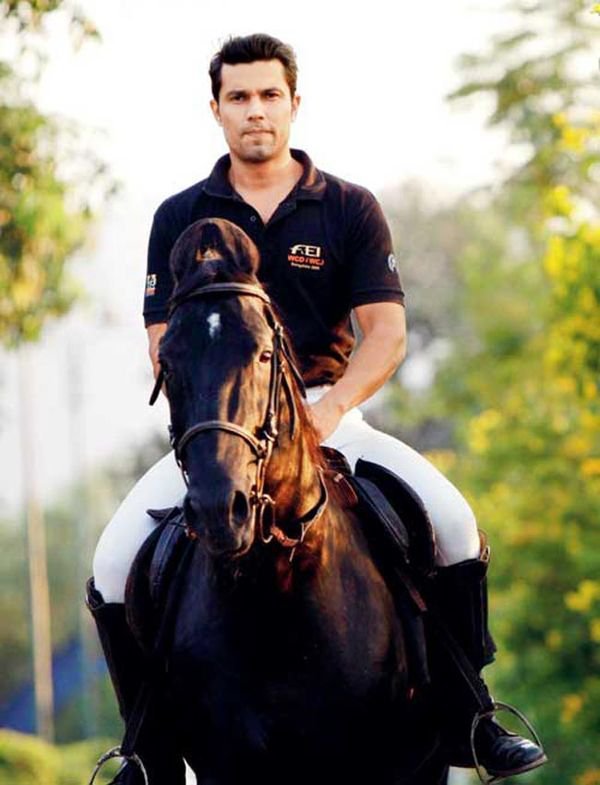 He also adopted 9 of these horses on Saturday. Hooda said "Just as humans want to earn money through hard work and lead a life of dignity, these high-breed horses will take part in racing events to earn themselves nobility. I learnt about these starving horses in an Aligarh stud farm through news reports. I read Friendicoes had rescued them. They were eating plaster and bricks from the walls of the stud farm. It really saddened me."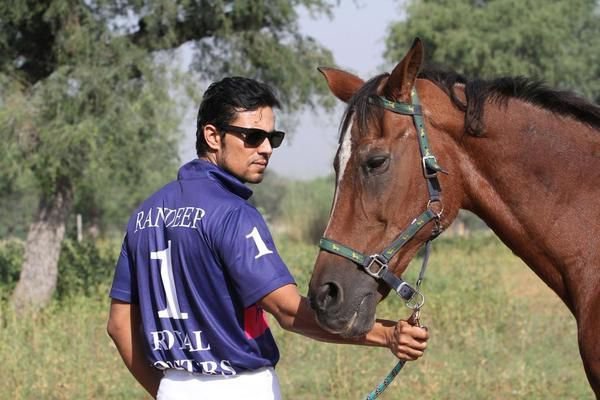 He further added "I wanted to help them by adopting the horses but I had no space to rehabilitate them. Now, I have the infrastructure to take care of these lovely animals, so I took the step."
Hooda had bought a farmhouse in Gurgaon too where he shelters more than 40 superior-breed racing horses. He has a polo club there as well. 
You rule, Mr. Hooda! More power to you!