Ratan Naval Tata is a name that continues to be synonymous with leadership. There is a reason why people look upto him with immense respect and yearn to work under his brand name. He is known for his vision and ability to lead and innovate. But there have been times when he won us over with his humbleness and humility. 
Here are some real-life incidents which prove that he is not just a successful business leader but also a role model for each one of us:
1. The time when he worked as a blue-collar employee for his own company
Despite of being born in a wealthy family, he worked as a blue-collar employee at Tata Steel, Jameshedpur till 1971. This happened after he refused to work with IBM in New York. He handled blast furnaces and shoveled limestone during his early days and then moved on to manage other parts of the company with his clever suggestions and decisions.
2. The time when he waved back to a driver
One day, a boss asked his driver about his day. The chauffeur replied that he had just seen Ratan Tata while he was driving. "What's such a big deal about it?" asked his boss. He replied with a huge grin on his face, "I waved at him and he waved back." 
3. The time when he personally visited the families of all the 80 employees who were affected during 26/11
Apart from personally visiting their families, he gave full compensation to every employee along with the complete responsibility of the education of their children, full medical facility for their entire family and dependents for the rest of their lives. They were also provided with waiver of all the loans and advances irrespective of amount; and counselor for life for each person.
Not only that, Tata Group also sponsored the treatment of a 4-year old granddaughter of a vendor who had 4 bullets in her. Even the railway employees, the police staff and the pedestrians who had barely anything to do with Tata were covered by compensation.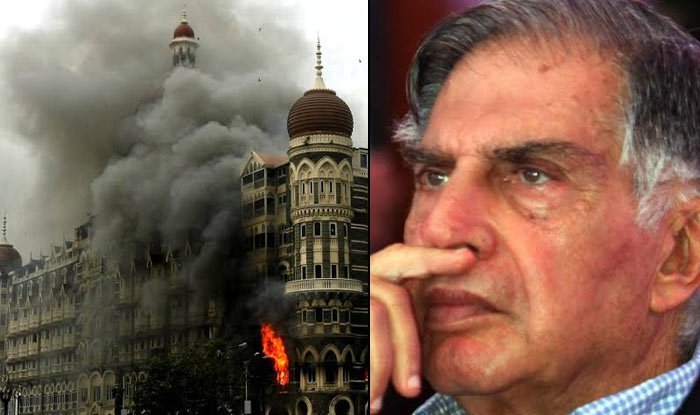 4. The time when he decided to reward the best failed idea
Ratan Tata started an annual contest in 2011 for his employees to reward the best failed idea in the company. His aim was to spark innovation and keep the company from avoiding risks. The motto behind this project is to reward failure and to build a culture of try-frugally-and-fail-fast among his employees.
"To spark innovation, the prize is intended to communicate how important trying and failing can be. Failure is a gold mine for a company," he says.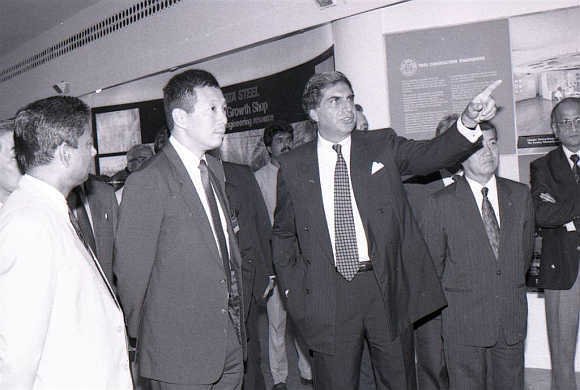 5. The time when he congratulated the entire team on a video call
A team of young minds designed and developed a board room for Tata Trust with all kinds latest audio and visual equipment. After the completion of the project, Ratan Tata congratulated the entire team on a video call and talked about their future endeavors for the next 30 minutes.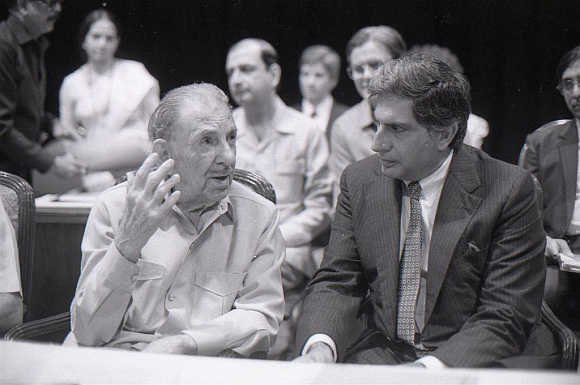 6. The time when he came back to meet the students personally
So this incident took place in a school where Ratan Tata was the chief guest for the 25th anniversary celebrations. While trying to get the glimpse of the tycoon, a group of friends pushed one of their mates in front of him. As the principal moved them aside, Ratan Tata told them that he would meet them later. After the event had concluded he went back to meet them and made the following remark, 'I promised you that I would come back, didn't I?'
7. The time when he fulfilled his dream
The dream of providing every household with a low-cost, all-weather transport car was fulfilled with the launch of Tata Nano. "We've kept our promise", he said in an interview after revealing the most affordable car of the decade to the public.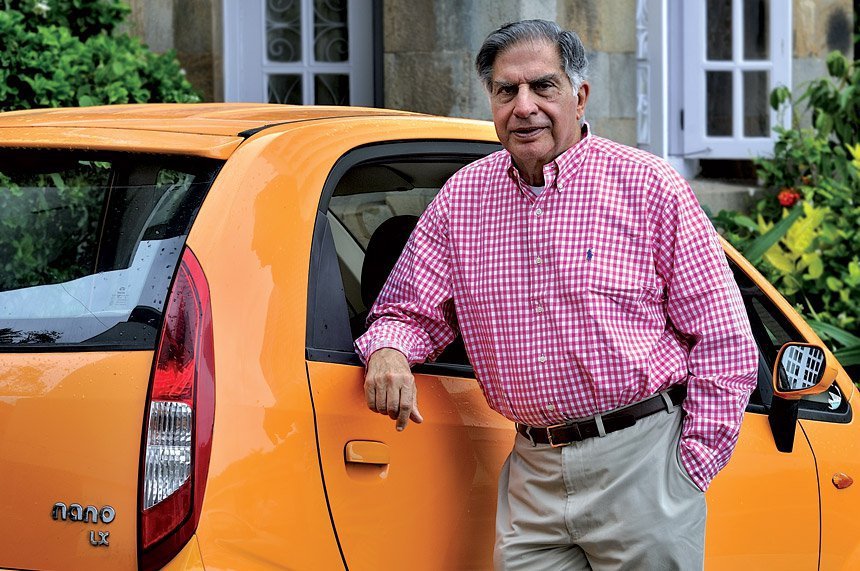 8. The time when he took over Jaguar Land Rover from Ford
In 1998 when Ratan Tata decided to sell his passenger car business to Ford as Tata Indica was a failure in its first year, Bill Ford (chairman of Ford) said, "If you do not know anything, why did you start the passenger car division at all. It will be a favor if we buy this business from you." 
Nine years after the 'humiliation', when Ford was on the verge of bankruptcy, Tata Group offered to buy their luxury car brand Jaguar Land Rover. The car is now owned by the Tata Group. Ford chairman Bill Ford thanked Tata, saying, 'You are doing us a big favour by buying JLR.'
-Pravin Kadle, a Tata Group veteran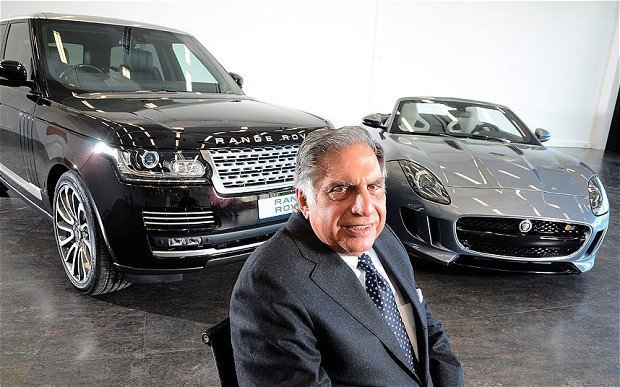 9. He always sits next to his driver
Whenever he is riding alone, he always sits next to his driver. But, when the driver is not available, he drives himself around.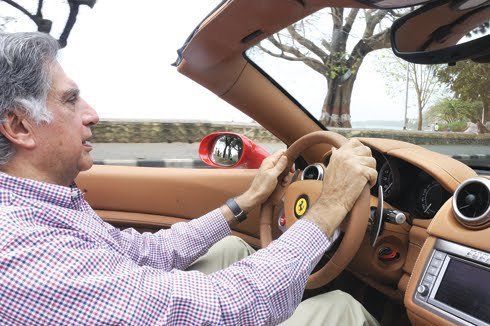 10. The time when he traveled economy class 
A fellow traveler posted this picture on Facebook that went viral in 2016 for all the right reasons. This picture was taken when Air Asia inaugurated their flight route to Goa in 2014. It was a delight to see Mr. Tata travel economy class, setting an example for all business bigwigs out there.