Rudyard Kipling's Jungle Book gave us one of our most favourite characters, Mowgli, the child who grows up with wild animals in the forest. We loved Mowgli and his adventures that took us through the tough yet beautiful life in a jungle. While you may have grown up being a part of Mowgli's pack, we knew that there was no chance anyone could live a life like that. 
Surprisingly, the police have found an 8-year-old girl who behaves just like animals in the forests of Uttar Pradesh's Bahraich area.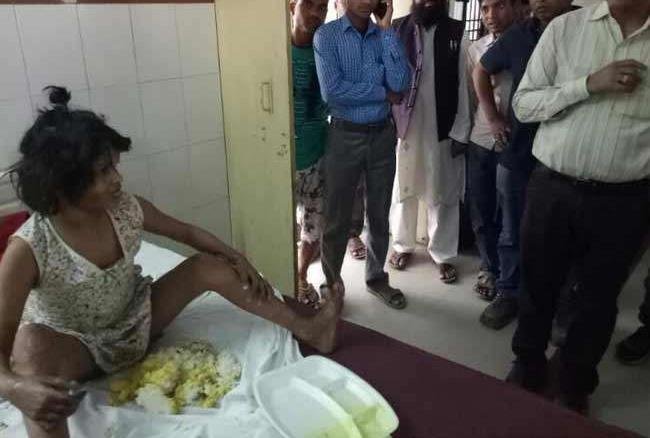 It was two months ago when SI Suresh Yadav was patrolling the Motipur range of Katarniaghat Wildlife Sanctuary that he spotted the girl. She wasn't wearing any clothes and was surrounded by a pack of monkeys. When Yadav tried to approach her, the monkeys started screaming. 
To his surprise, even the little girl began screaming like monkeys. It took the policemen a lot of effort to take her away from the monkeys and out of the jungle, after which they got her admitted in a local district hospital.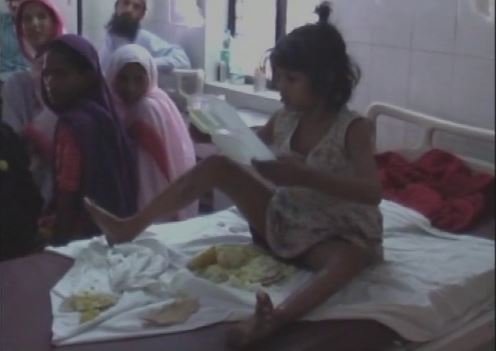 This-real life Mowgli neither speaks nor behaves like humans, and she is so unusual that no one is ready to adopt her. The Childline India Foundation has also refused to help her out. As per a report, the doctors say that she can't speak and doesn't understand what's being told. The nursing staff faces problems while dealing with her because she is terrified to see them and starts crying like monkeys.
Although she's being taught to eat, dress and walk properly, the girl appears to have spent a long time living with the monkeys. She eats directly from her mouth without using hands and walks on four legs.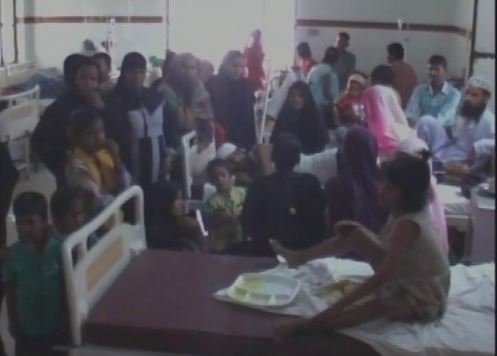 Well, here's hoping she likes this new world!