One lesson that Aamir Khan's 3 Idiots taught us is that we don't have to follow the rat race to achieve our dreams. That lesson was substantiated in Phunsukh Wangdu, the scientist who had 400 patents to his name and was even sought by the Japanese! 
What we didn't know was that the character of Phunsukh Wangdu was actually inspired by an engineer from Leh.
Sonam Wangchuk, a 50-year-old mechanical engineer from Ladakh, is the man who inspired Wangdu's character.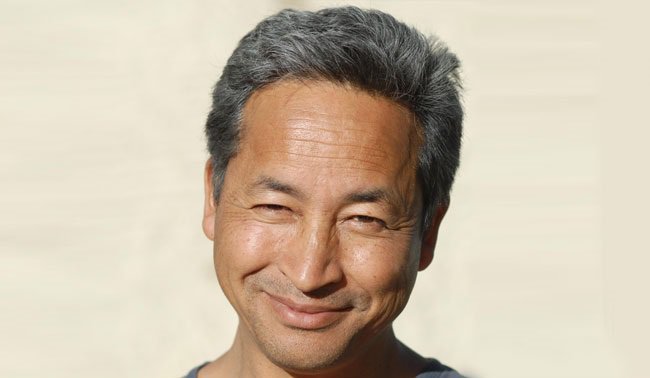 Wangchuk builds Ice Stupas to facilitate irrigation in the desert areas of the western Himalayas. These brilliant pieces of engineering are actually conical ice mounds that act like mini-glaciers and slowly release the water for agriculture. The term Ice Stupa was coined by him. 
He also shared a picture of an Ice Stupa on Twitter:
Wangchuk primarily works in the Ladakh region situated at a 3,500-metre altitude. This area faces acute shortage of water during the crop-growing season and his efforts towards making agriculture possible in this area have been recognised internationally. 
And now, Sonam Wangchuk has been honoured with the prestigious Rolex Award for Enterprise 2016. The awards were presented on Tuesday in Los Angeles to those "who have reshaped the world with their innovative thinking and dynamism". 
The dynamic engineer has also founded a school called SECMOL- the Students' Educational and Cultural Movement of Ladakh. His aim is to make learning fun and practical rather than being about cramming textbooks. The school is for kids who are deemed as a failure by societal standards. He believes that memorising kills learning and, in turn, the confidence of a student. As reported by Flame Buzz, he said:
If failures can achieve what toppers dream of, then there is something wrong in the system.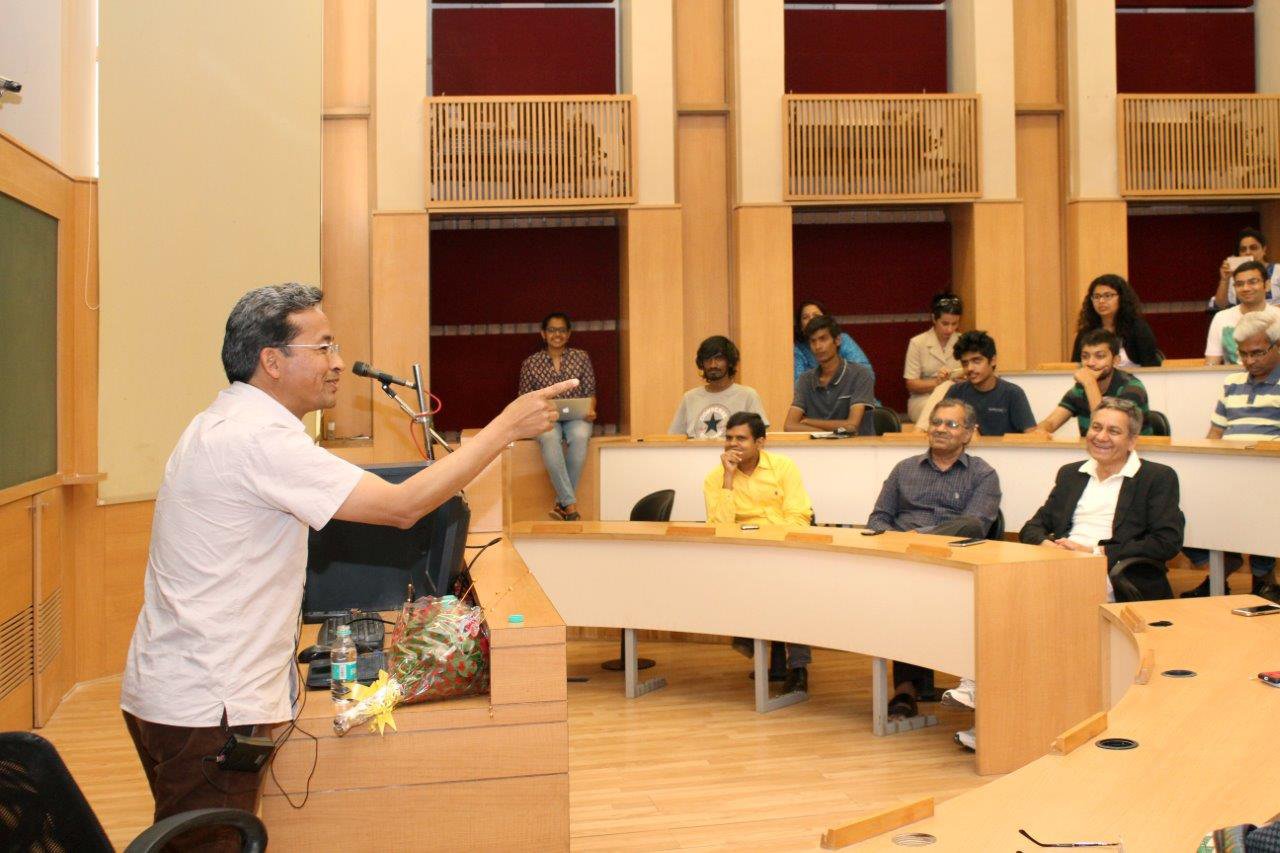 Now we know where Phunsukh Wangdu got his vision from!
H/T: ndtv.com